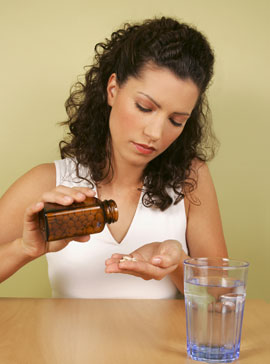 "Into their 40s women may like to consider taking an iron supplement particularly if the menstrual losses have become heavier," Michele Sadler, Scientific Director of the HFMA (Health Food Manufacturers' Association)advises. "Ensuring adequate intake of iron can help to keep tiredness and fatigue at bay and makes anaemia less likely."
Try these Iron + Vitamin C tablets by Holland & Barrett, from £2.59
If you're juggling work and home, feeling frazzled and hate the idea of ageing and the perimenopause. Help is at hand.
BUSY BUSY
Try chlorella, a super algae with loads of amino acids and B vitamins to give you energy.
Sun Chlorella
, £24.99 for 300 tablets.
BIG ON BONES
Get realistic about bone density before the menopause.
New Chapter Bone Strength
, £37.29 for 60 tablets.
HOT FLUSHES
Sage Complex by Food Science of Vermont
contains hormone-mimicking herbs that can help. £24.50 for 90 capsules.
HIGH ANXIETY
Stress Away
can help ease irritability and relax muscles. £9.95 for 60 capsules.
Latest galleries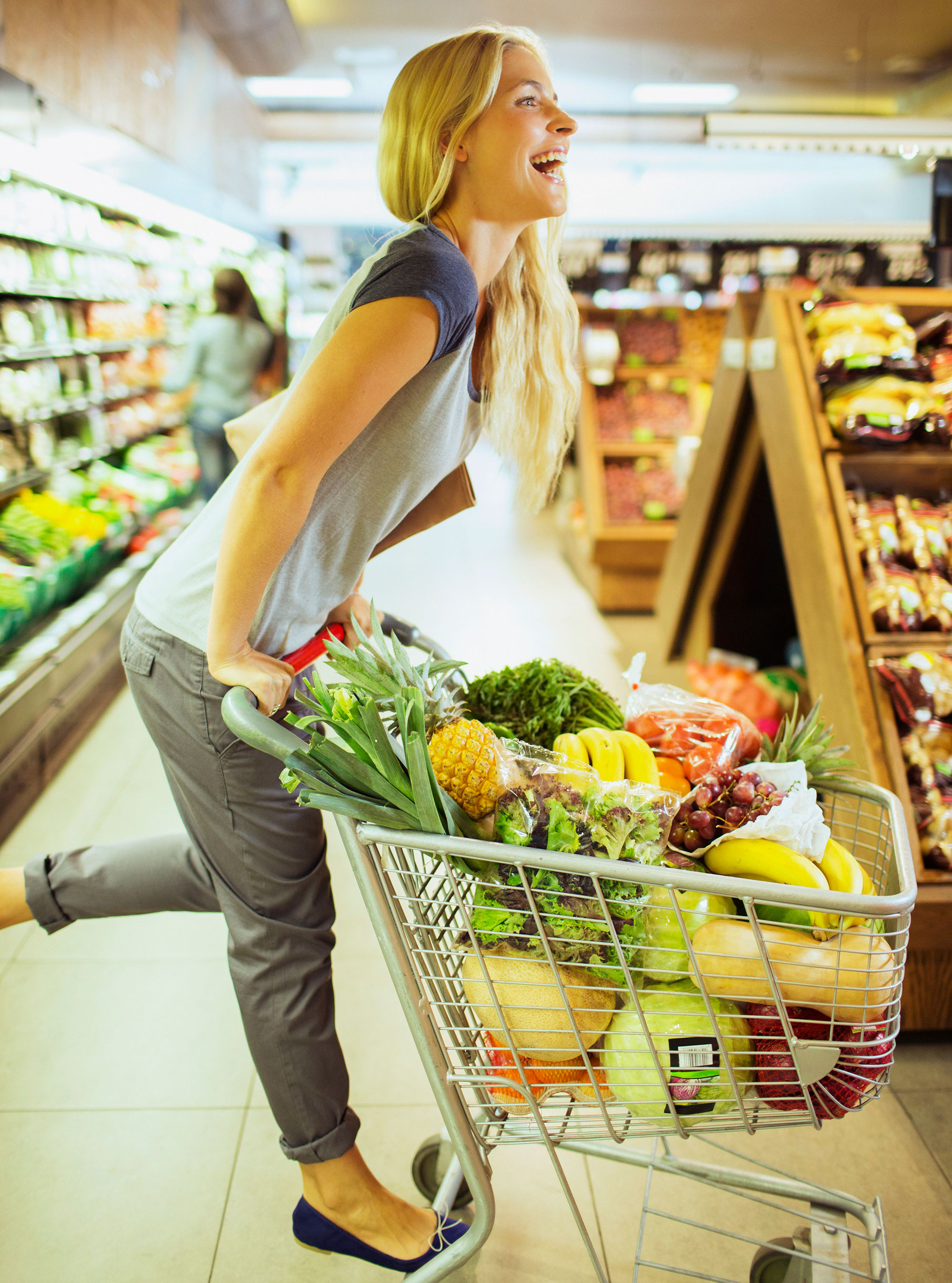 Alter your workout slightly and see real results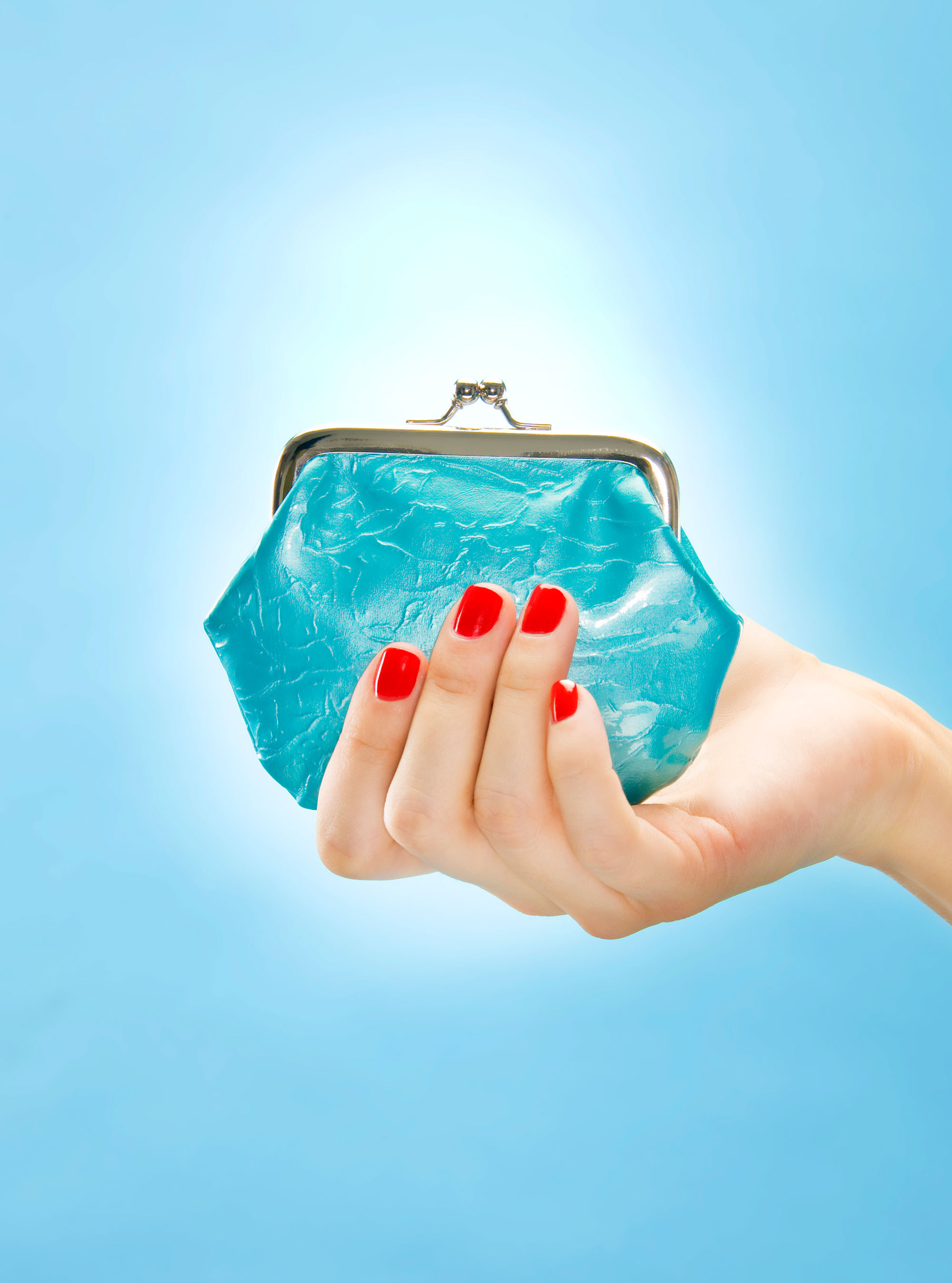 You can turn clutter into cash with our handy tips on how to sell, where to sell, and how to increase your chances of making money...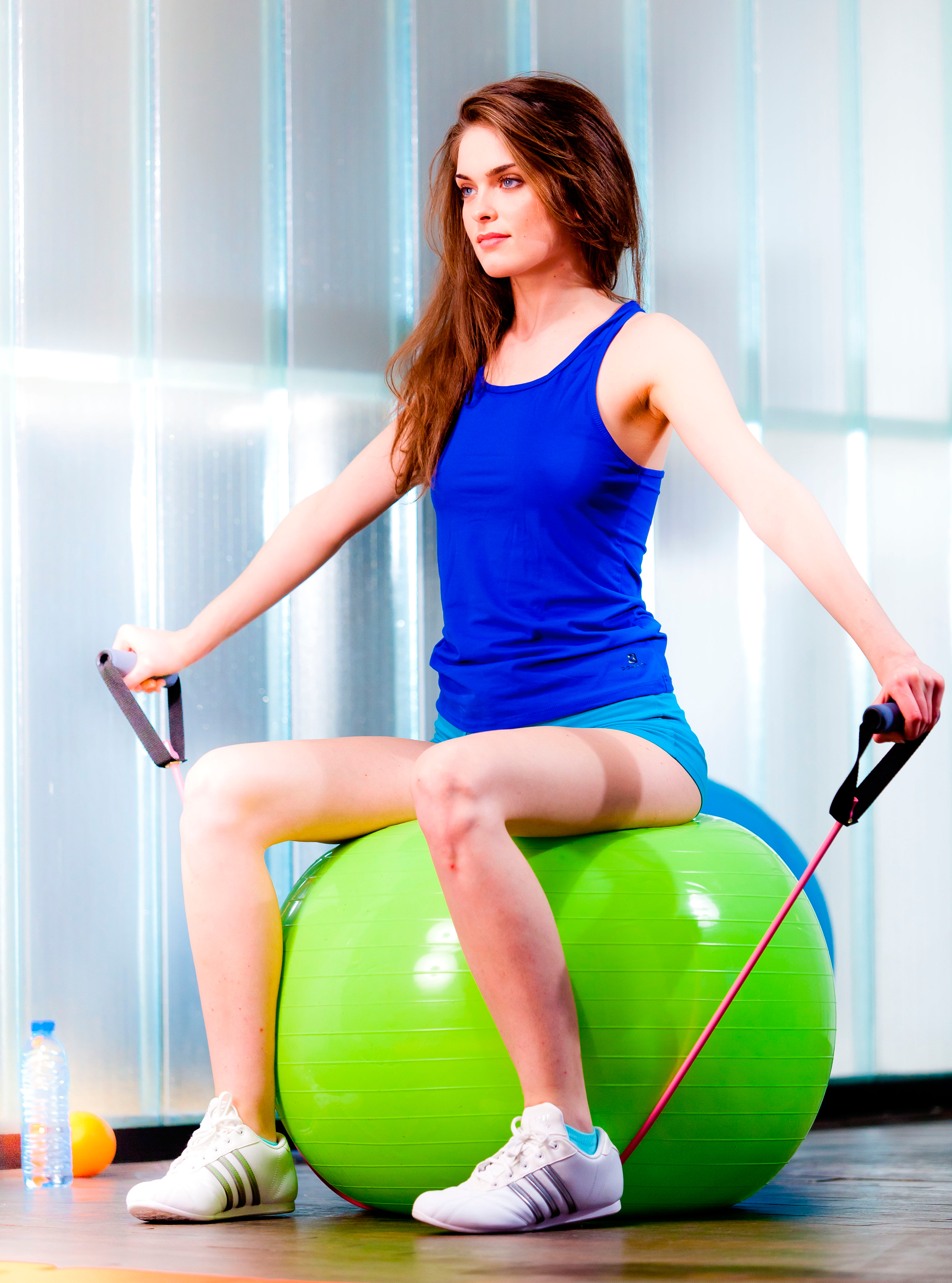 Get moving this year with our line up of exciting new excercise classes and trends.