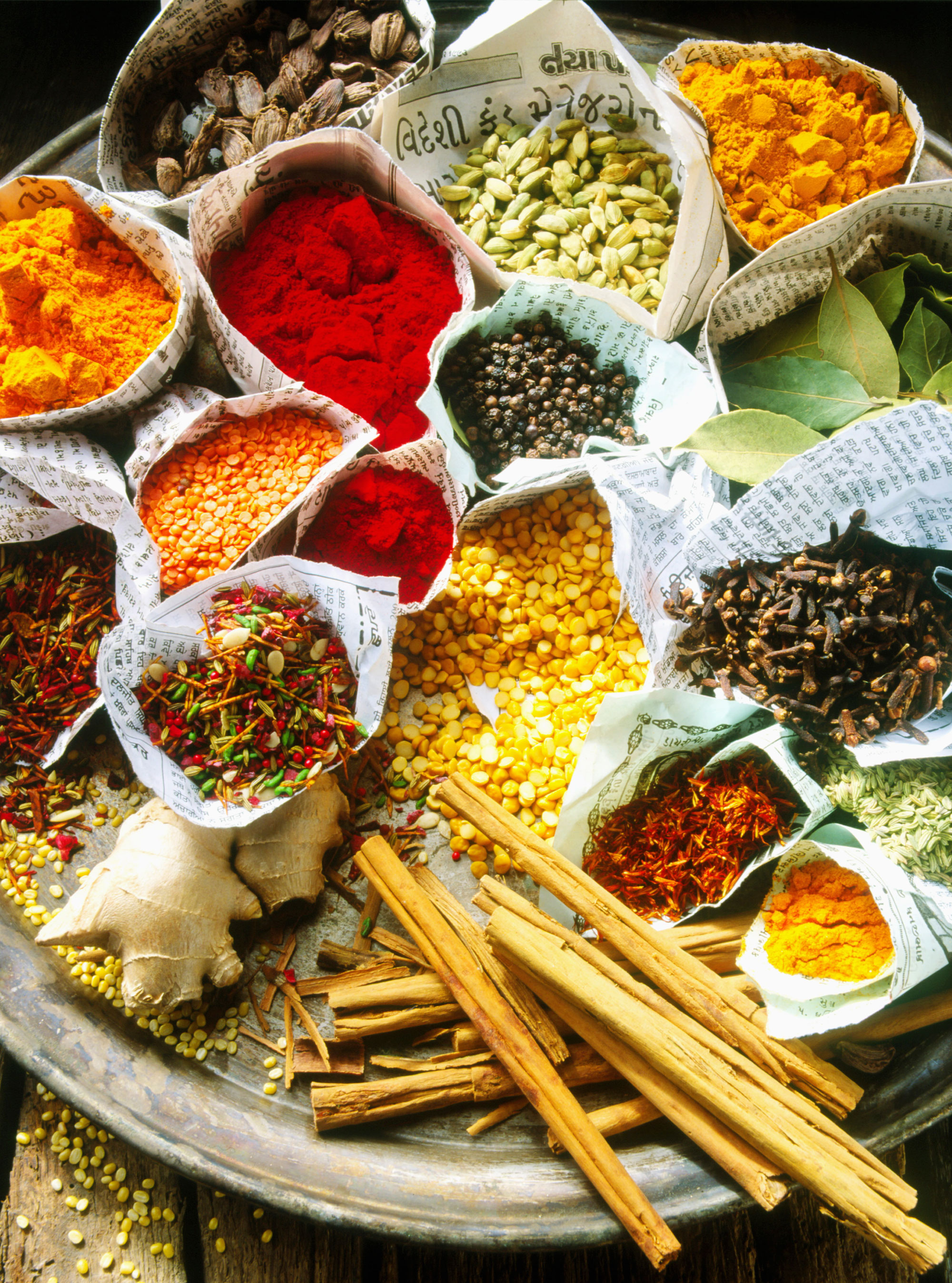 Ayurveda means 'science' or 'knowledge of life'. Anjum Anand has used Ayurveda to create a way of keeping health issues at bay through a clever use of herbs, diet and lifestyle choices. Ayurveda is part of an ancient Indian culture, based around meditation, energy and nature. It is a holistic science that believes in the unity of mind, body and soul - meaning if one area is ill, others can be affected. For example, stress can trigger an ulcer or hair loss. Ayurveda addresses the root of the problem, rather than just the symptoms.
Latest galleries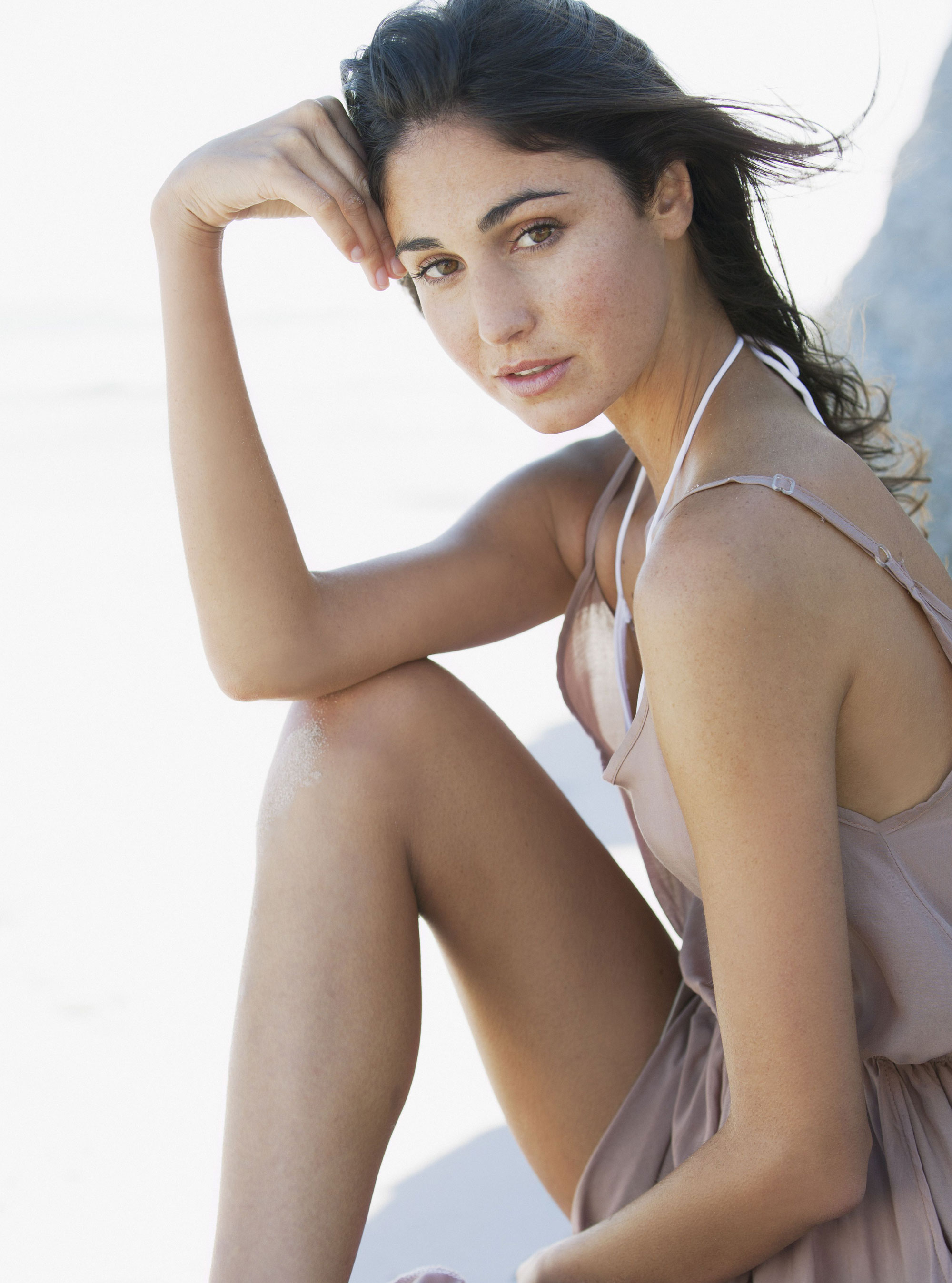 Fast Diet creator, Mimi Spencer is back with a new six-week plan just in time for summer...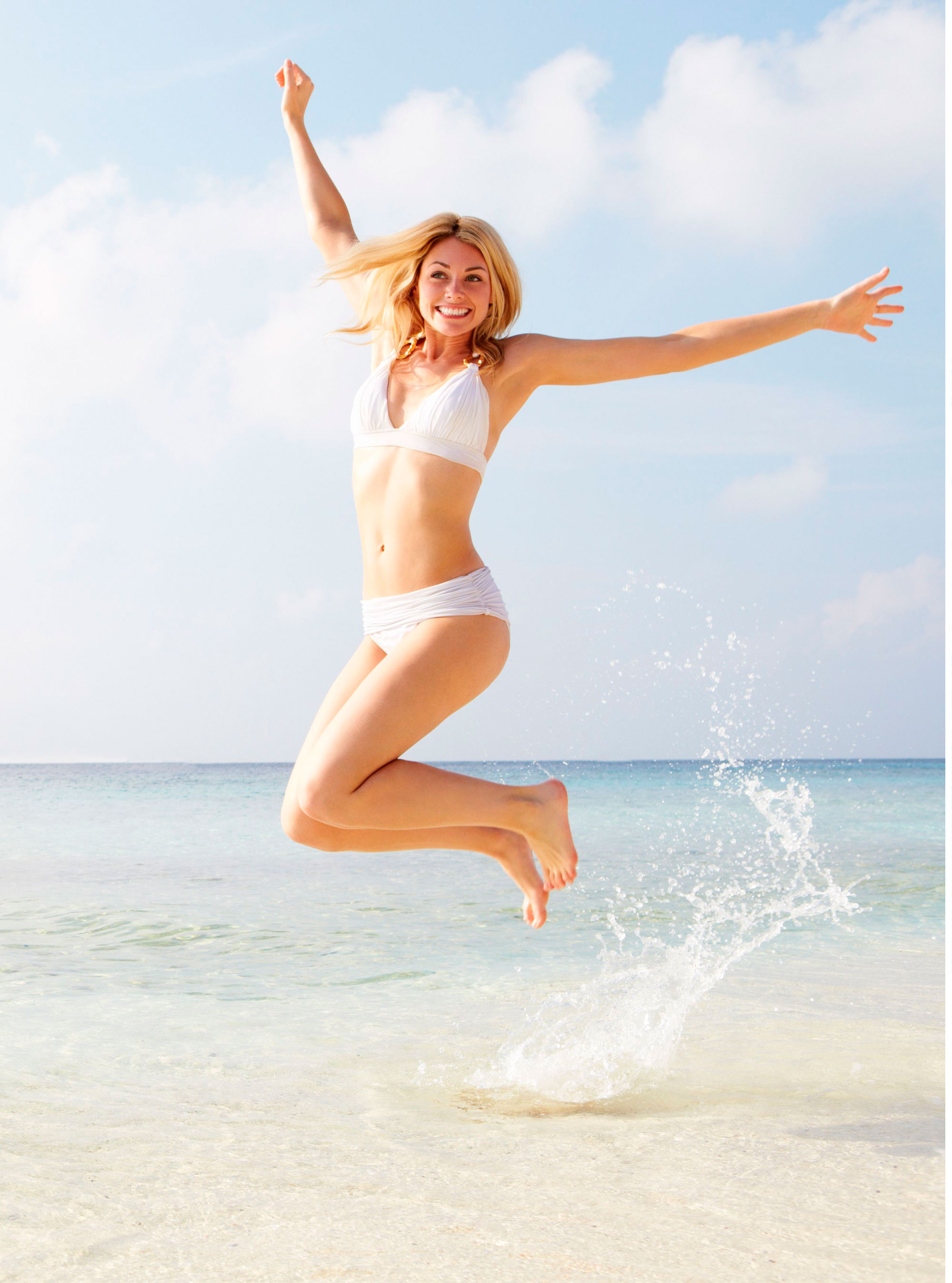 Does your metabolism confuse you? Find out the truth once and for all with our myth busting guide...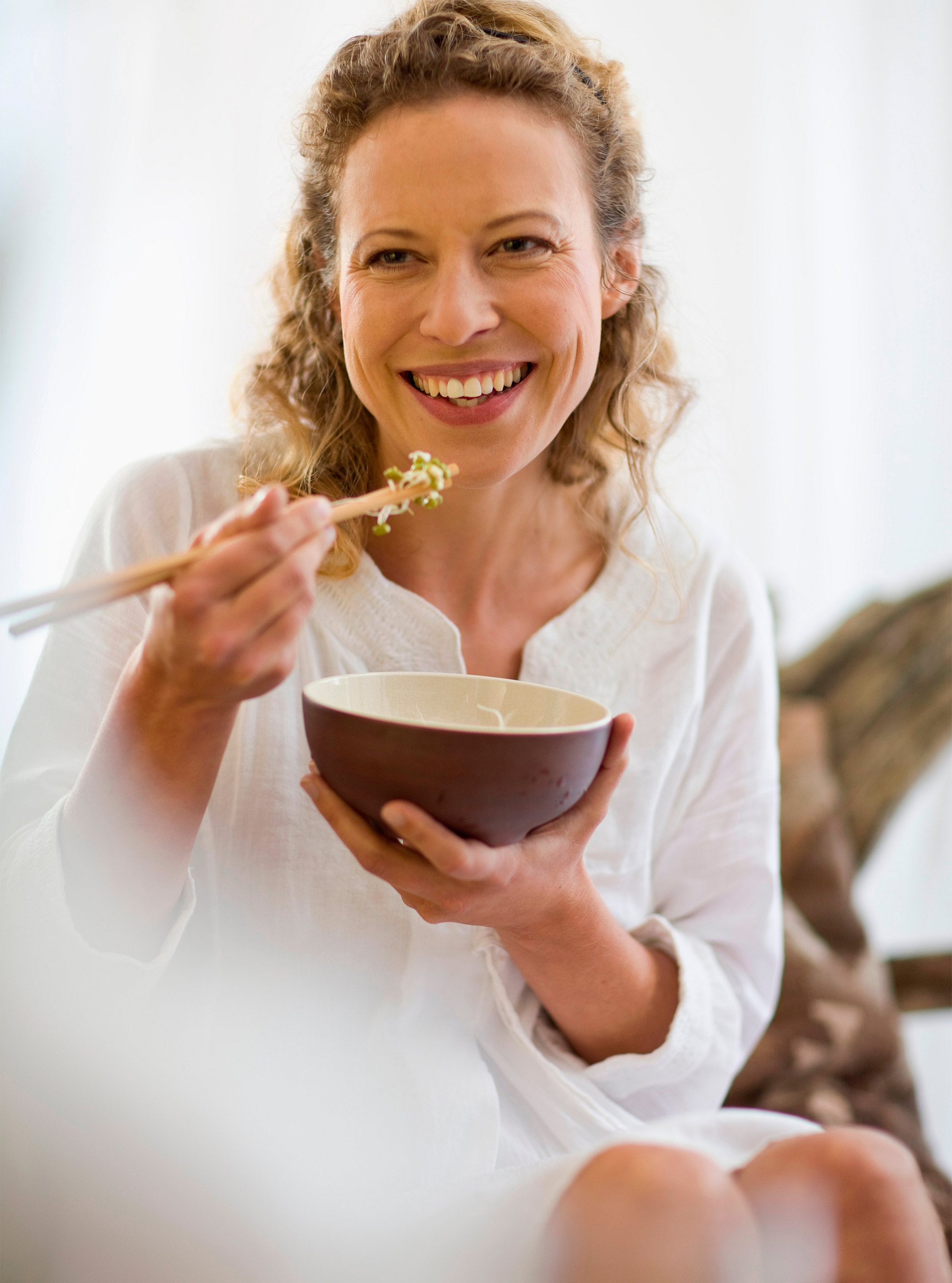 The easy lunch hour tricks that will help you lose belly fat once and for all.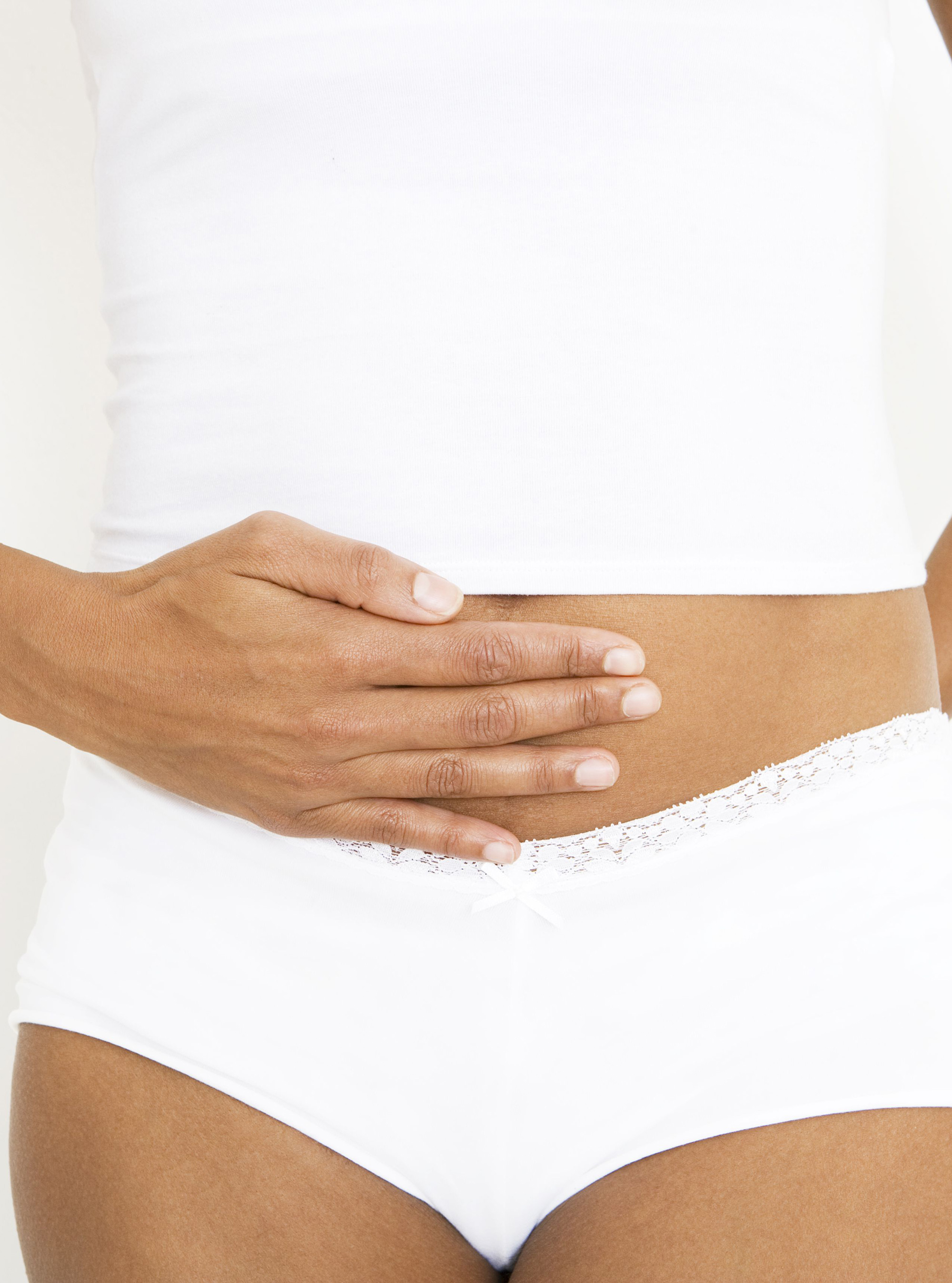 The FODMAP diet can beat bloating forever. Get the lowdown...