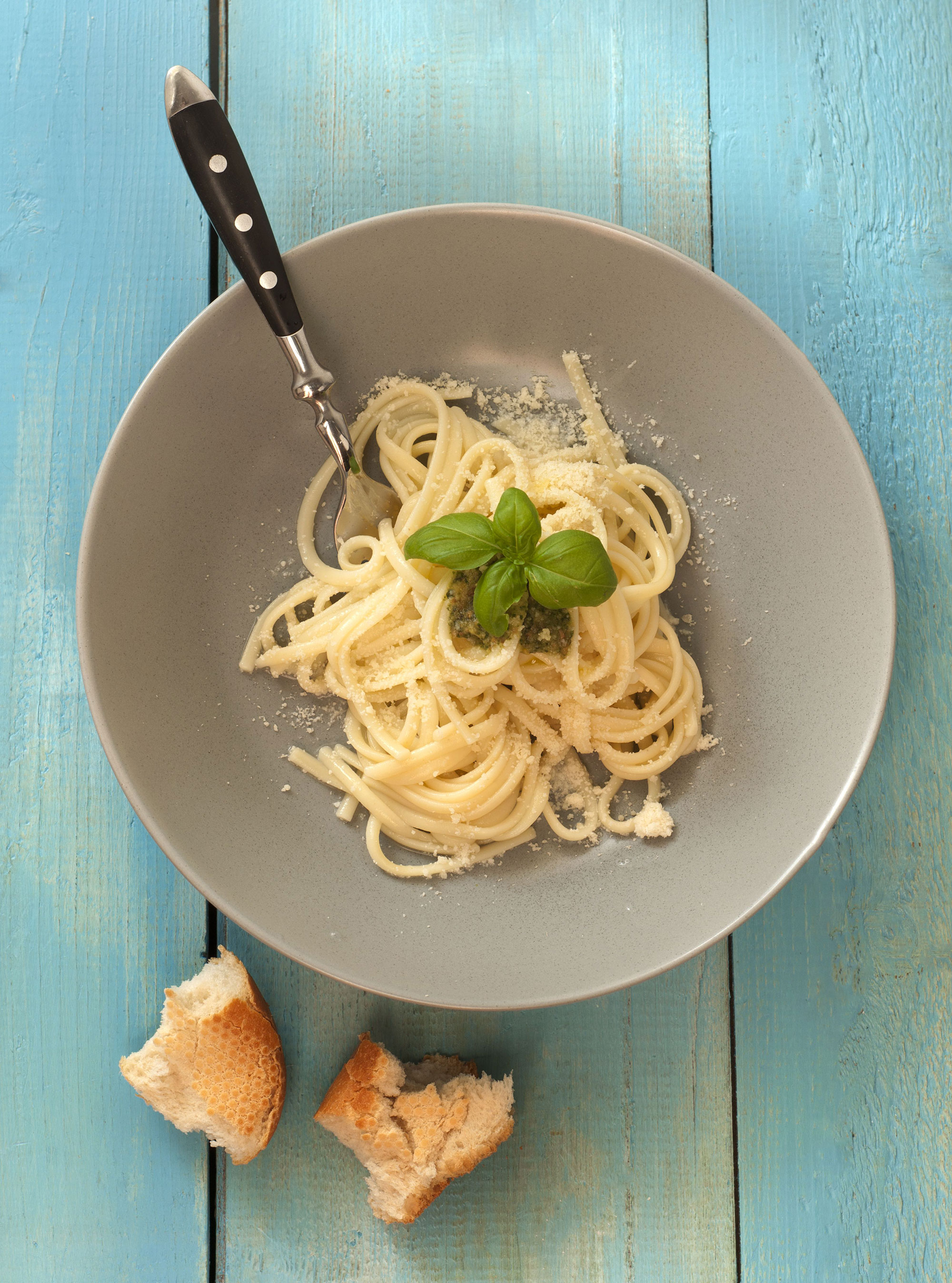 Anyone who's ever tried to lose weight (and let's face it, haven't we all?) knows that there's hundreds of different pieces of conflicting diet tips and advice out there.
Whether it's celebrities swearing by the 'eating nothing but watercress soup diet' (like model Liz Hurley), friends giving up carbs to shed pounds or newspaper headlines warning dieters of the perils of eating after 5pm, it can be confusing to know what actually works – and what doesn't – when it comes to weight loss. Until now, that is.
We've consulted the experts and examined the latest research to find the diet tips that will help you look and feel your best.
From how often you should really eat and the foods to eat every day to how to beat the afternoon slump and a simple no-effort trick that will shave off 67 calories per meal, these are the diet tips that will really make a difference.
One of the best new pieces of research out there is how to save calories on your favourite pasta dishes. It turns out that you don't need to cut back on pasta – just reheat it the next day instead! A new study has found that if we allow pasta to cool and then reheat, our supper becomes much healthier.
The surprising discovery was made by Dr Chris van Tulleken who was researching foods for a BBC TV show. He measured a group of volunteers' blood sugar levels after eating pasta when it was first cooked and then left to cool and reheated.
Their blood sugar level was raised by half when they tucked in to the leftovers rather than the freshly cooked dish, reducing their chances of putting on weight or developing diabetes. This is because the carbohydrate turns into fibre when reheated so the gut processes and stores it differently. Sounds good to us! Find plenty of
easy pasta recipes here
to kick start your weight loss.
Ready for the new, slimmer you? Keep clicking for even more clever diet tips...
Latest galleries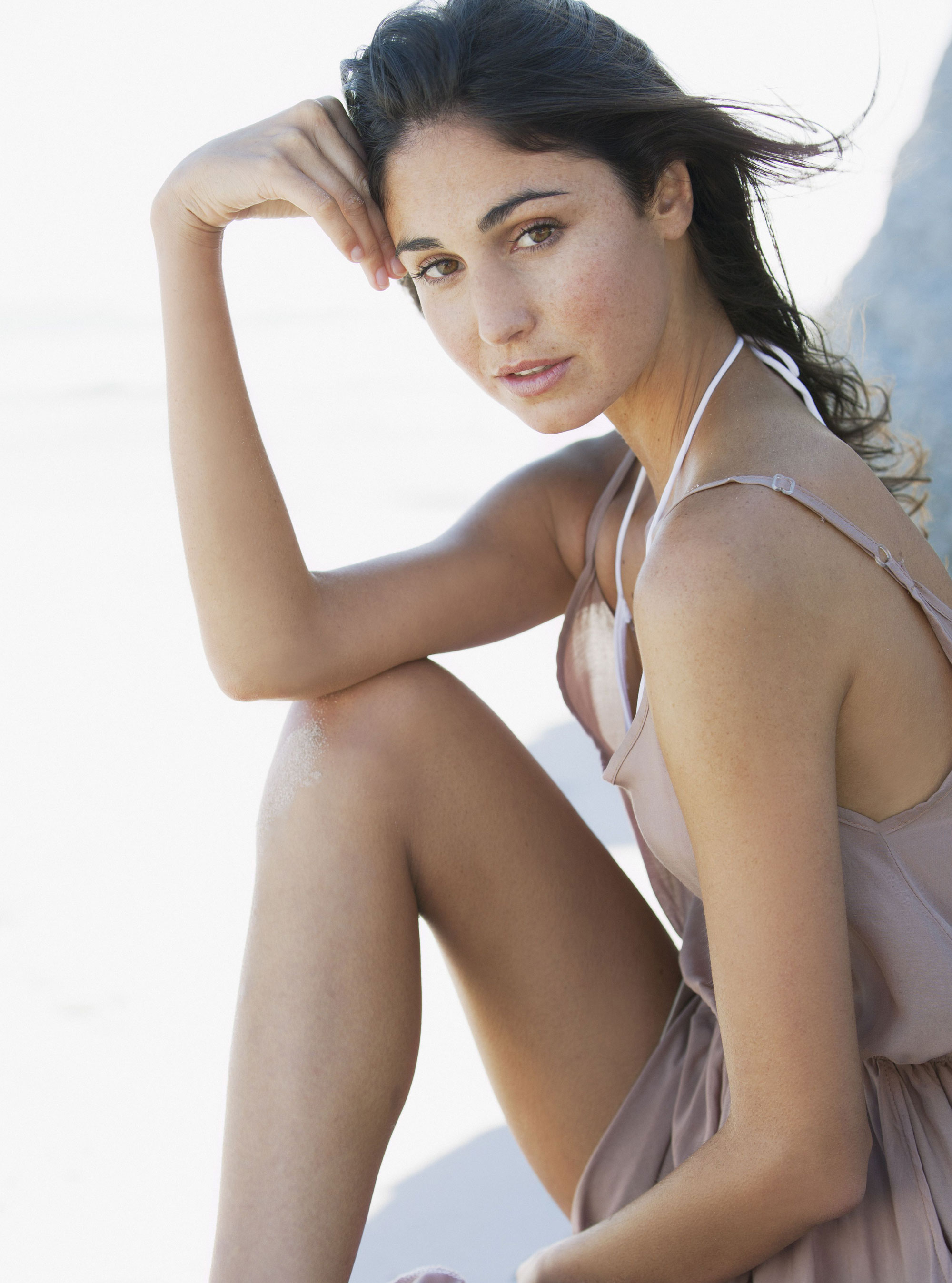 Fast Diet creator, Mimi Spencer is back with a new six-week plan just in time for summer...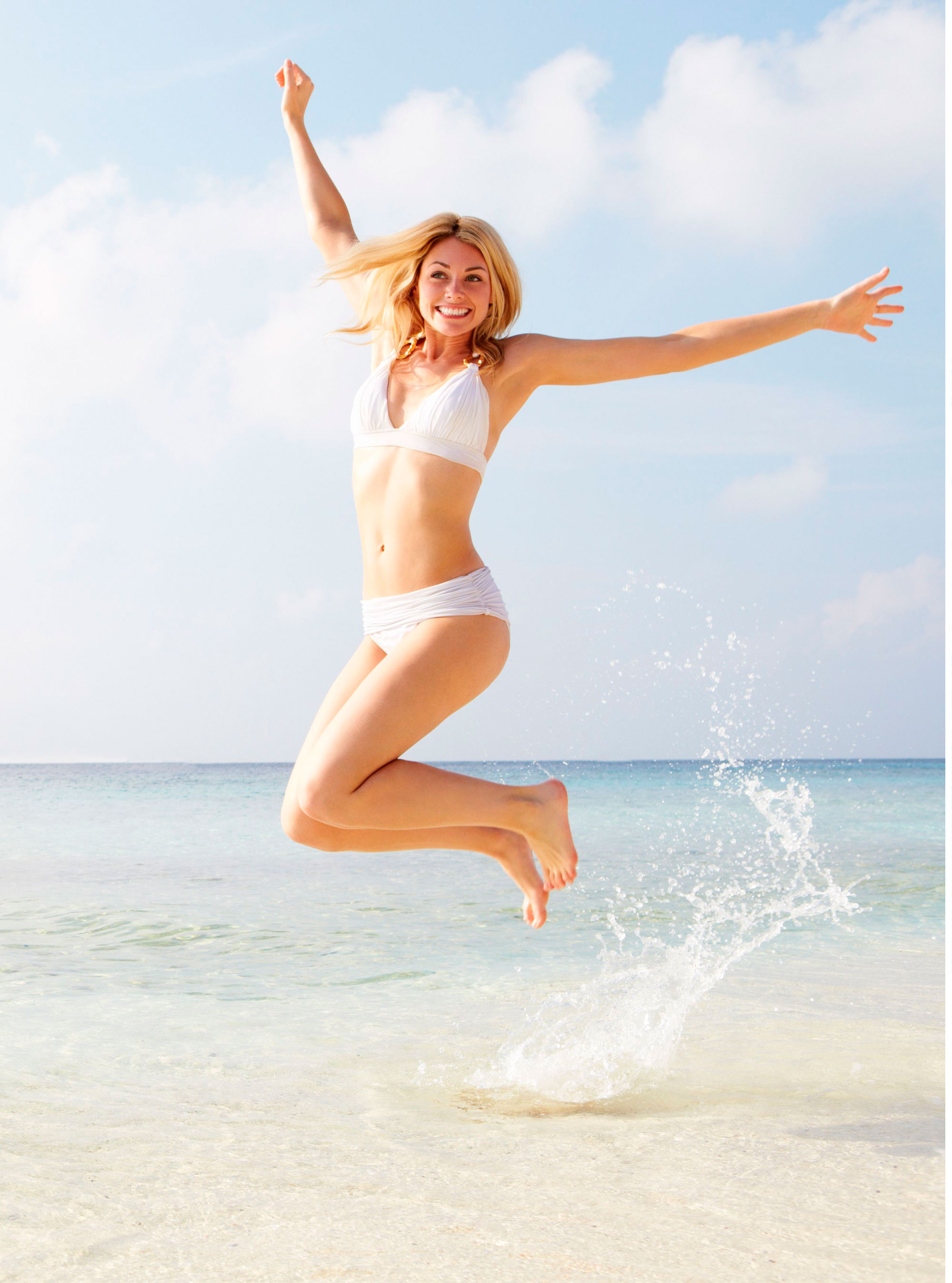 Does your metabolism confuse you? Find out the truth once and for all with our myth busting guide...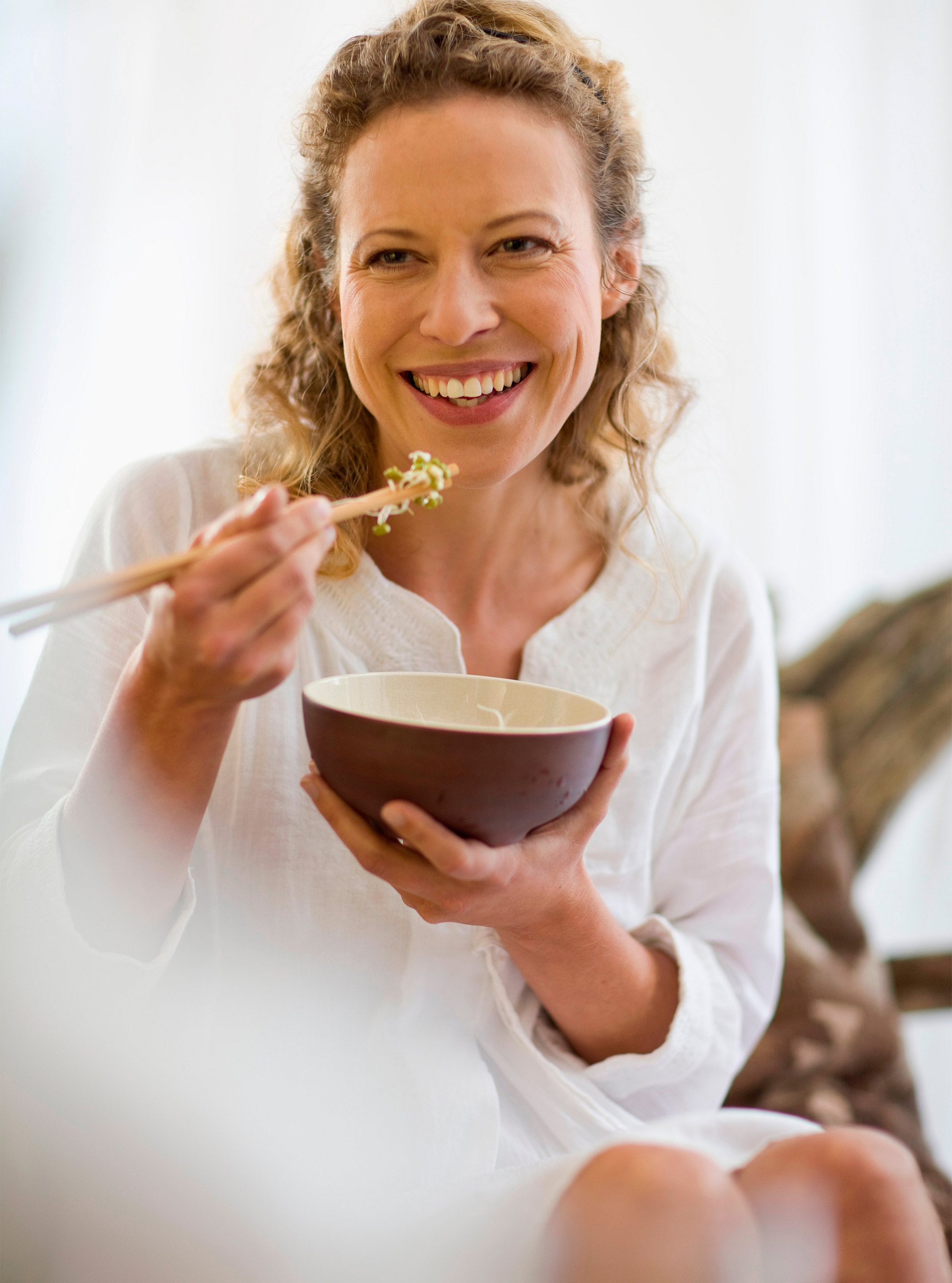 The easy lunch hour tricks that will help you lose belly fat once and for all.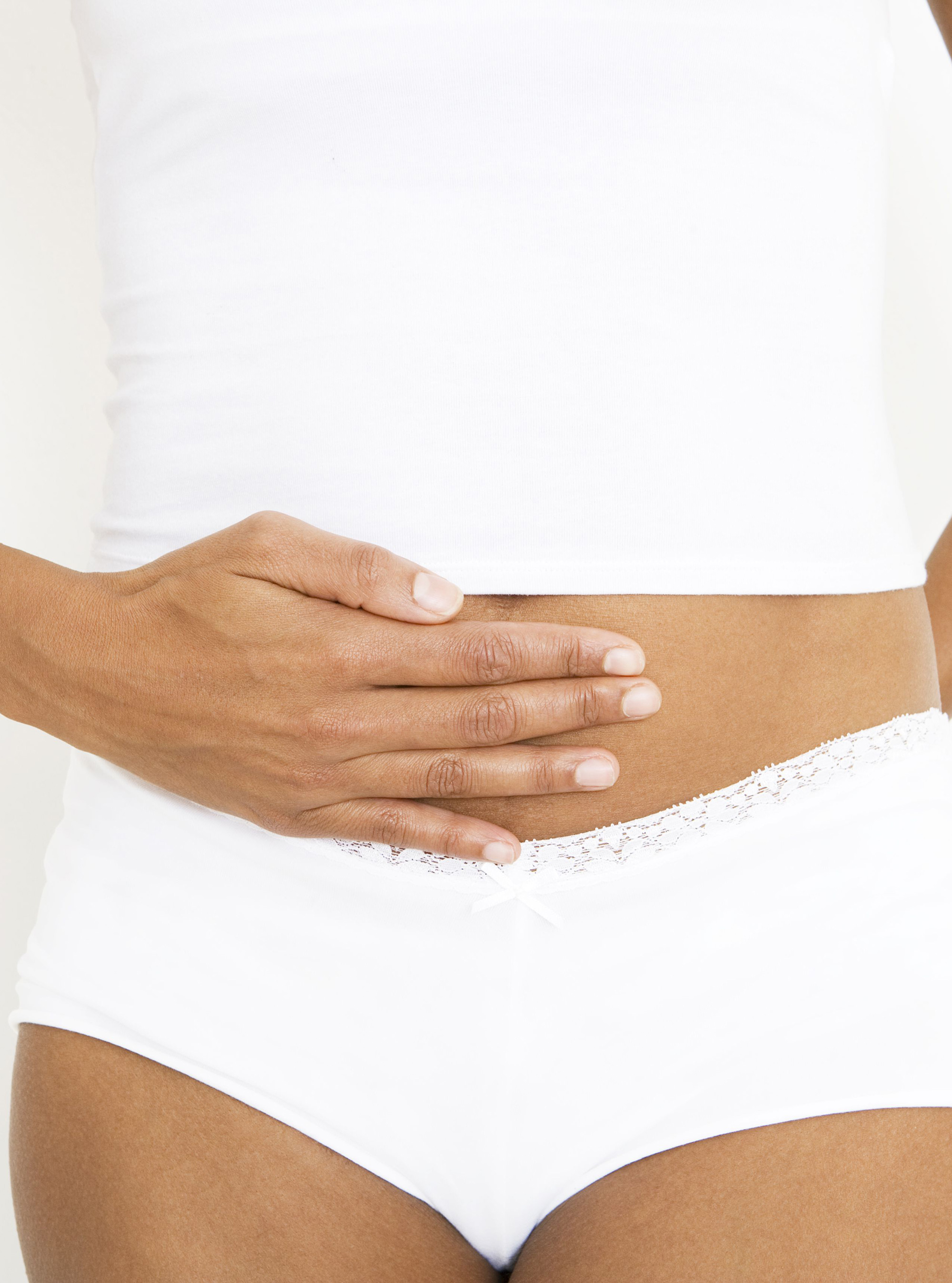 The FODMAP diet can beat bloating forever. Get the lowdown...