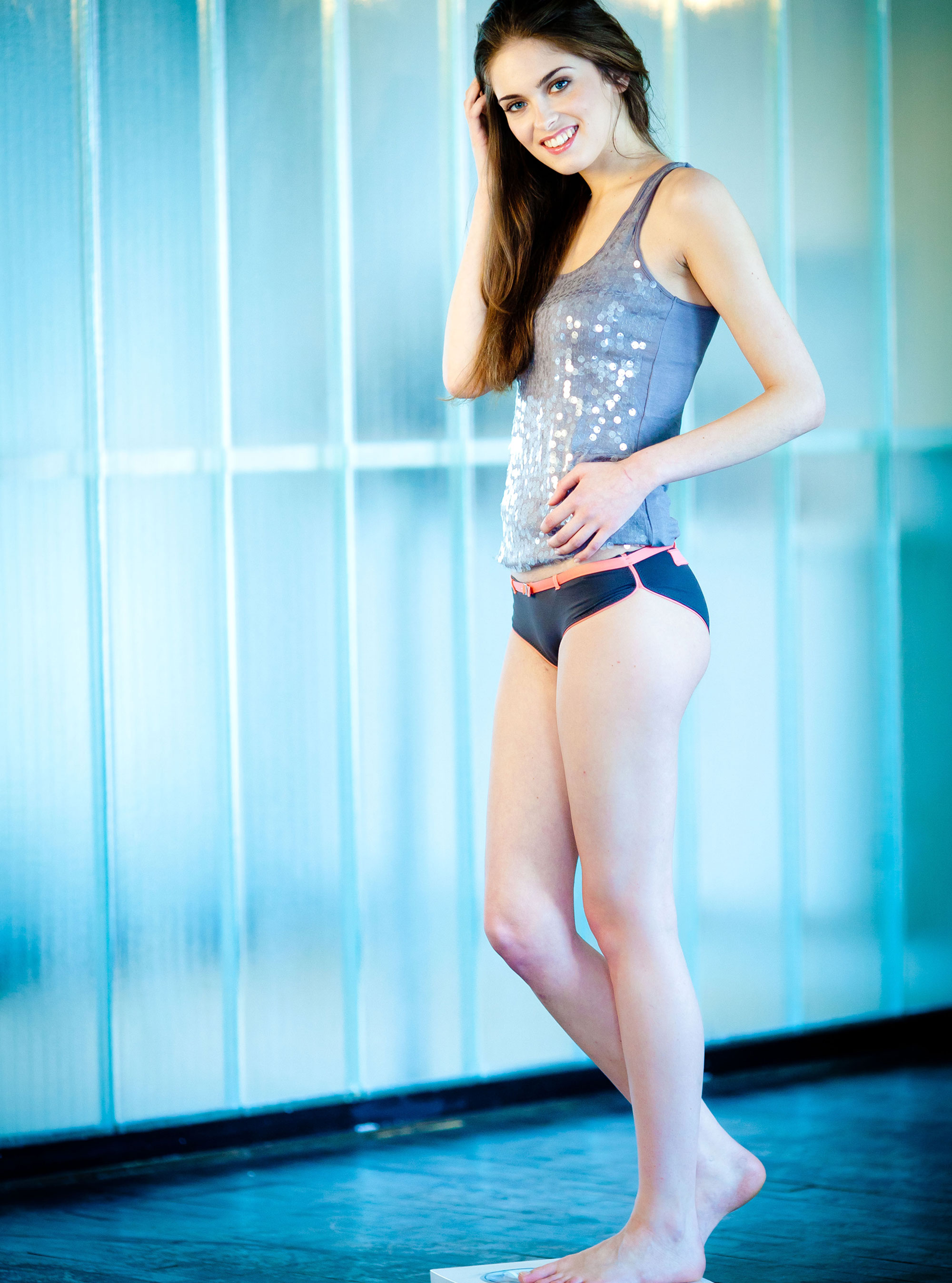 It was once regarded as one of the biggest fad diets in the industry but recently, the Aktins Diet has reformed itself as a refreshing new healthy eating plan that you can actually stick to.
Ditching the old principles that have been heavily criticised for their questionable health benefits – such as prohibiting any other food group apart from protein and fat - that have been heavily criticised, the new approach introduces vegetables and berries. Even bread and potatoes have slipped in to the diet plan. The adaptations to the diet plan mean that it is a much healthier diet with a richer variety of food groups that maintain a balanced diet
Even though the diet plan has changed, the Atkins diet still promises you will lose weight. In fact, people who have followed the diet have reported losing as much as a stone in the first two weeks of sticking to the diet plan. All that is required is you follow the restrictions on your intake of carbohydrates, vegetables and dessert rules, to make sure you are eating all the right foods and none of the wrong ones...
Click through for your guide to the New Atkins Diet, and delicious Atkins-friendly recipes from woman&home
Find more
diet plans
Latest galleries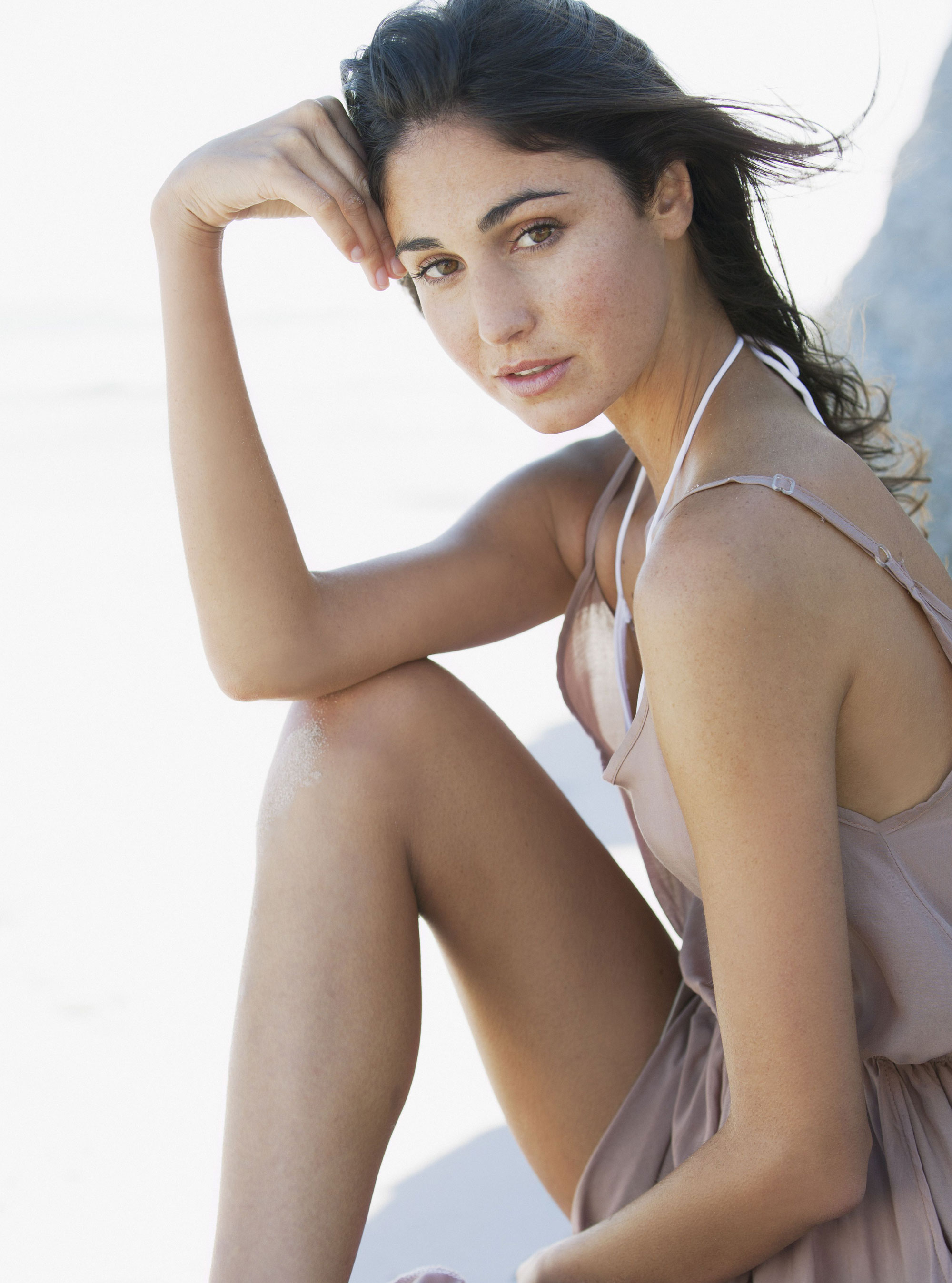 Fast Diet creator, Mimi Spencer is back with a new six-week plan just in time for summer...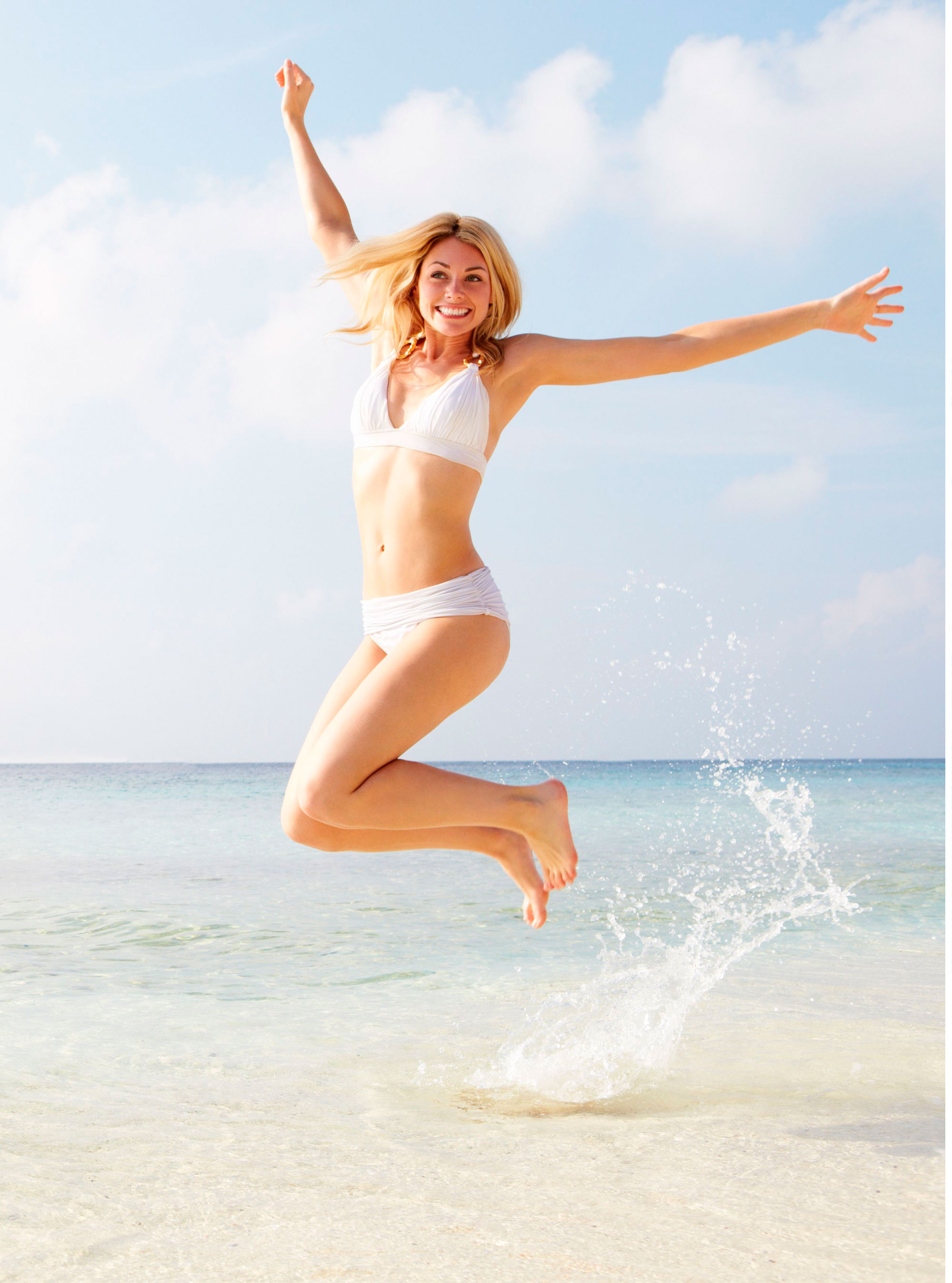 Does your metabolism confuse you? Find out the truth once and for all with our myth busting guide...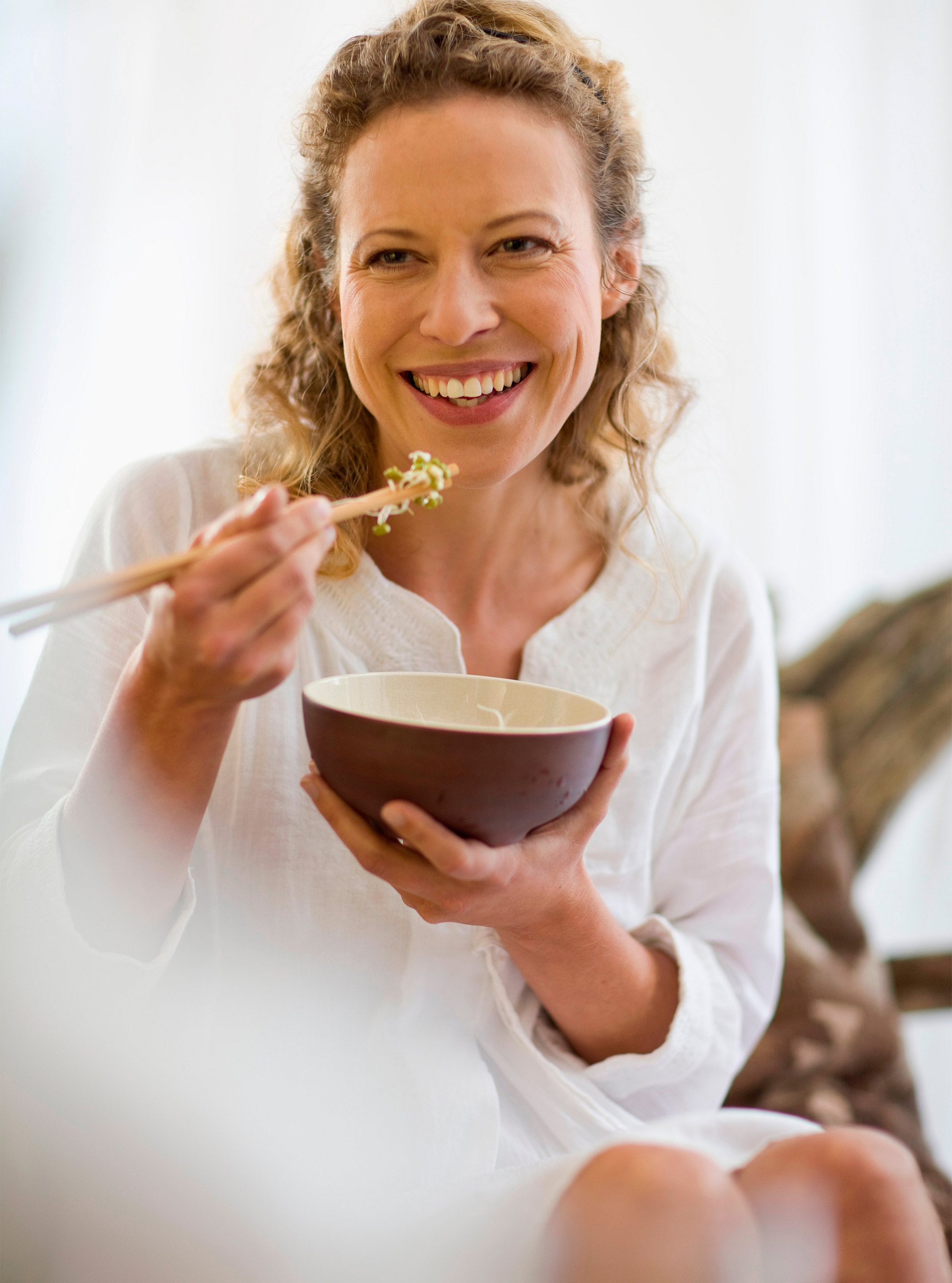 The easy lunch hour tricks that will help you lose belly fat once and for all.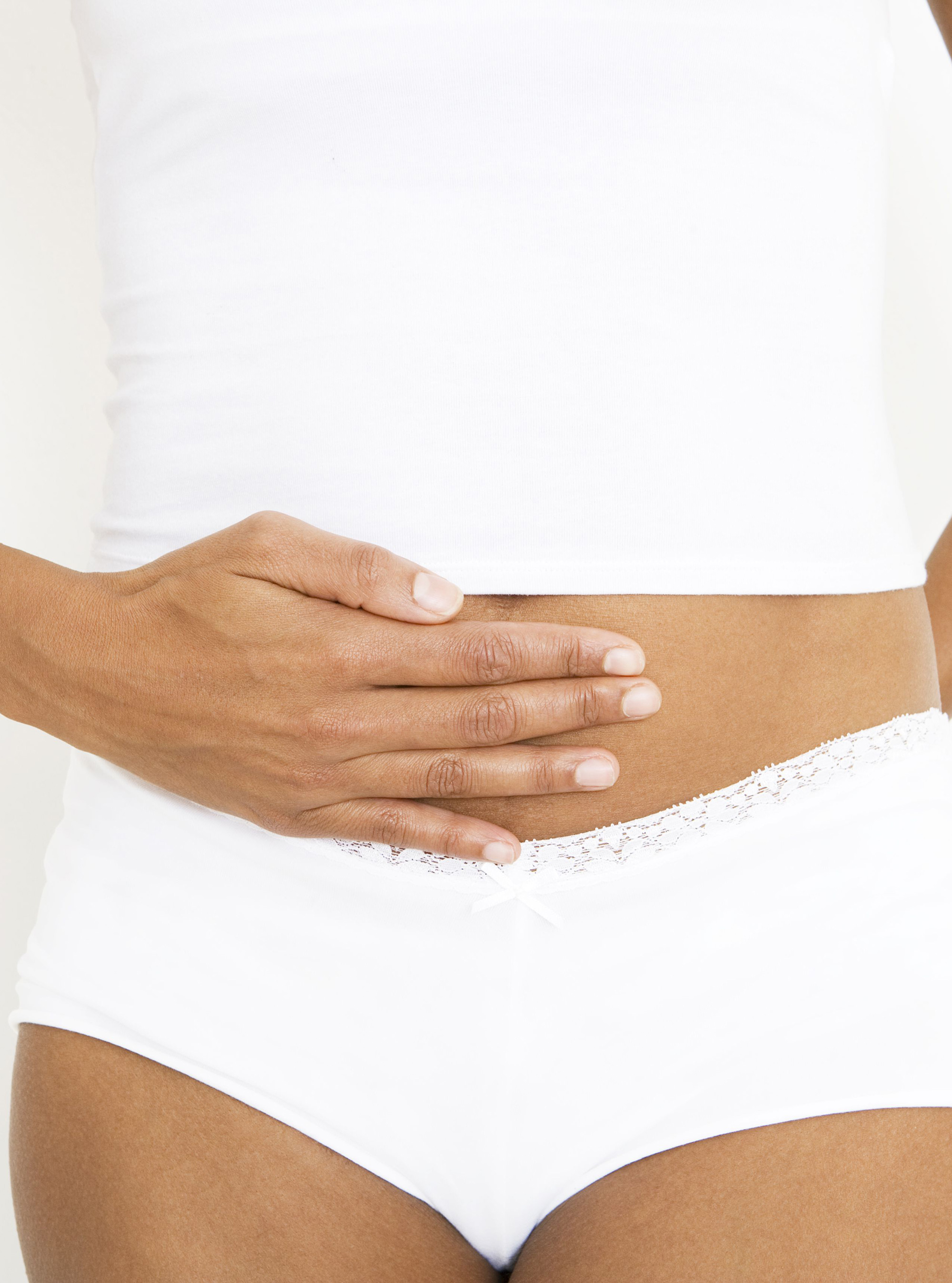 The FODMAP diet can beat bloating forever. Get the lowdown...