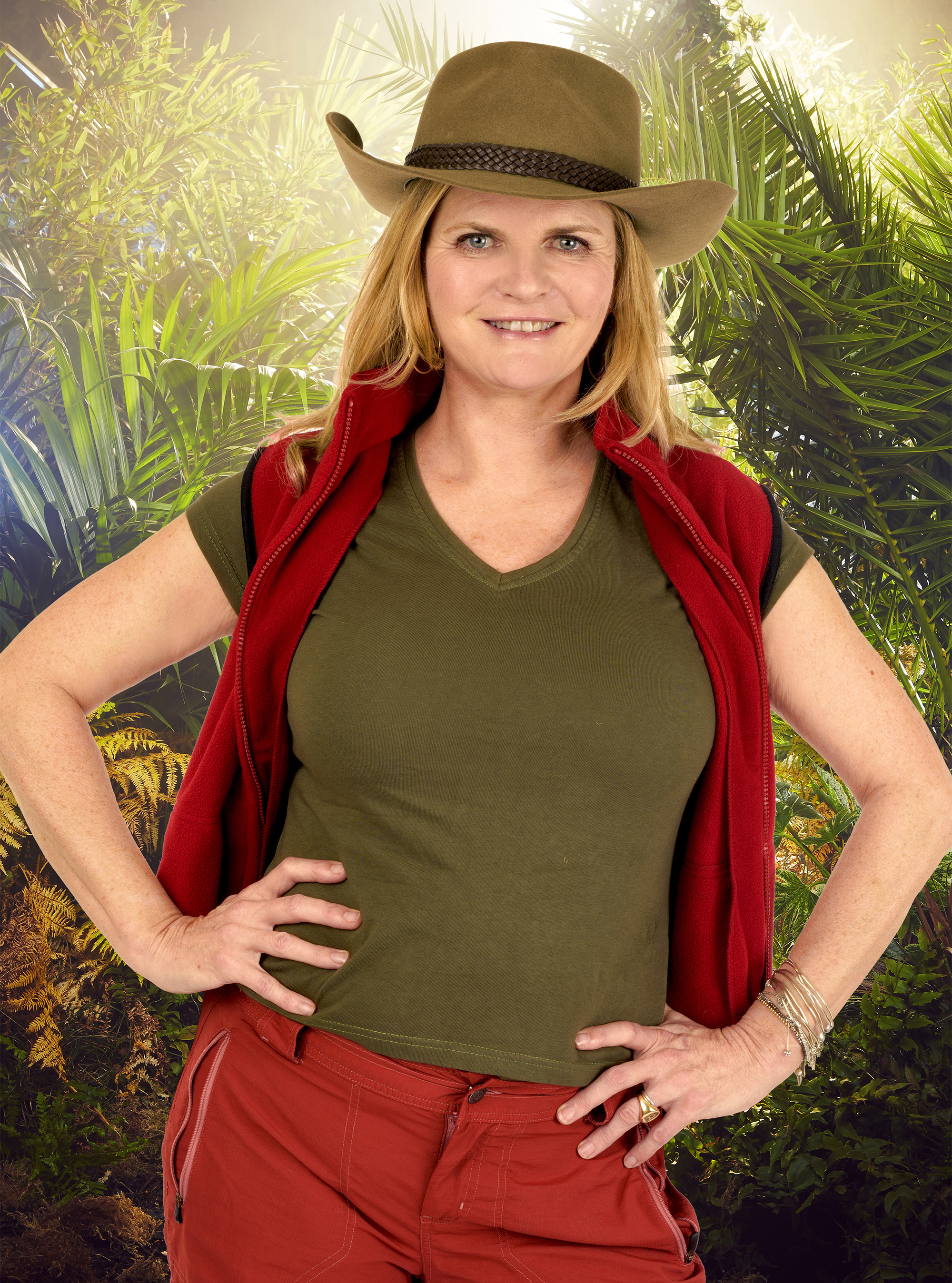 We've long asked ourselves just how some women manage to look so incredible aged 50+. Those hard-working ladies who inspire us with their dedication to their work and family lives, and still manage to pull off that glamorous look at every occasion.

Susannah Constantine is a perfect example. Married with three children, we spoke to the I'm A Celebrity star about body confidence in your 40s...

"There's a real sense of calm in your forties. I now have an understanding of my body, knowing what shape I am and how to dress it. Yes, my stomach is like a waterbed with a life its own, and I hate my upper arms, but I don't worry about the fact that I'm nowhere near perfect. I used to be lazy, but now I run 15 miles a week with my two dogs, and if I want to dress up in my Alexander McQueen pencil dress, I accept that the only way I'll get into it is if I wear my body shaper. I've got four of them; they're indispensable. I would never have imagined that I'de appear totally naked on TV, as I did for the ITV show The Great British Body. But Trinny (Woodhall) and I felt we couldn't ask people to do something unless we did it ourselves. I've never felt so vulnerable; it was hideous! It was the strangest thing to see 600 people around us, all sunny side up!"





Latest galleries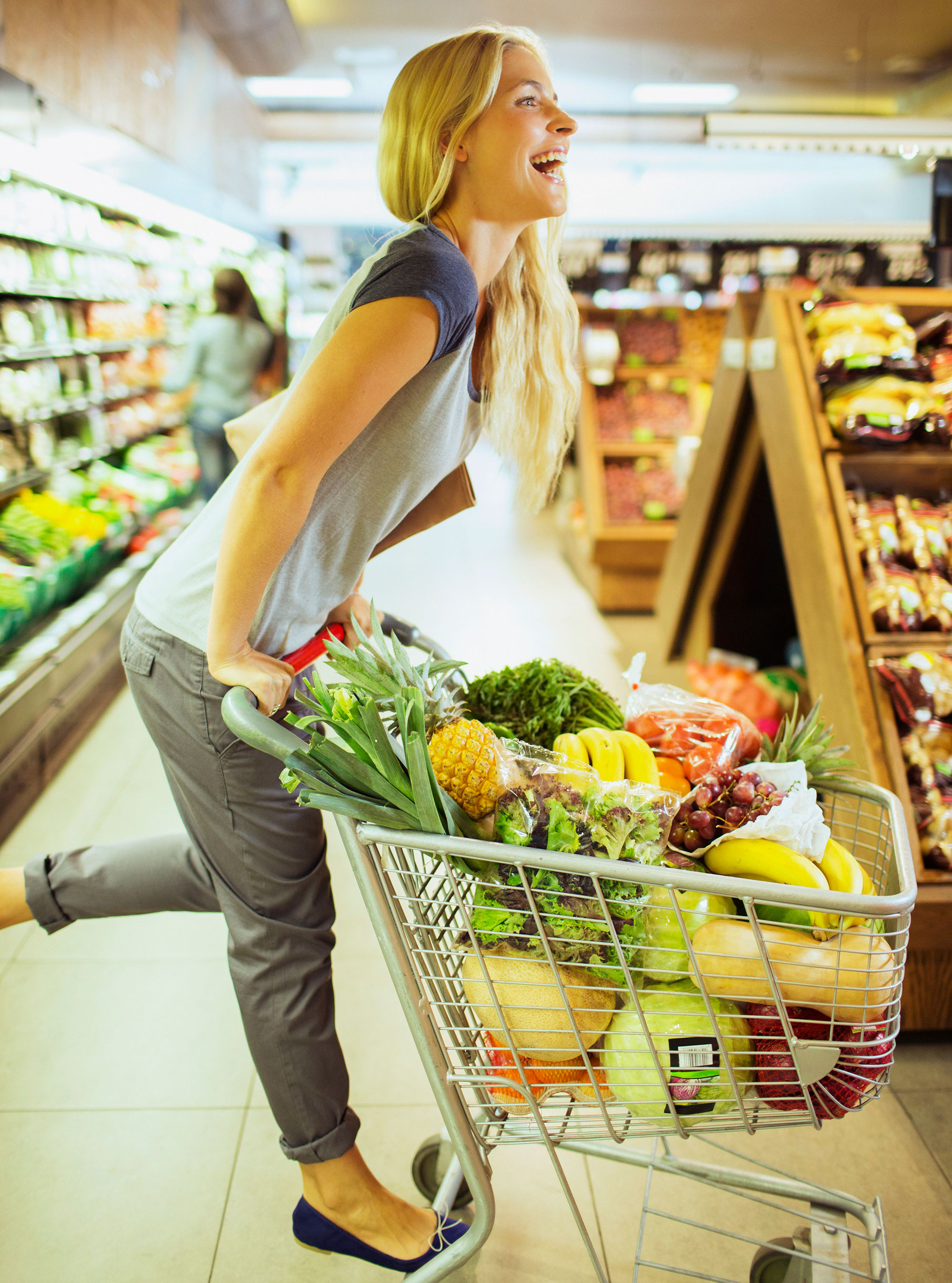 Alter your workout slightly and see real results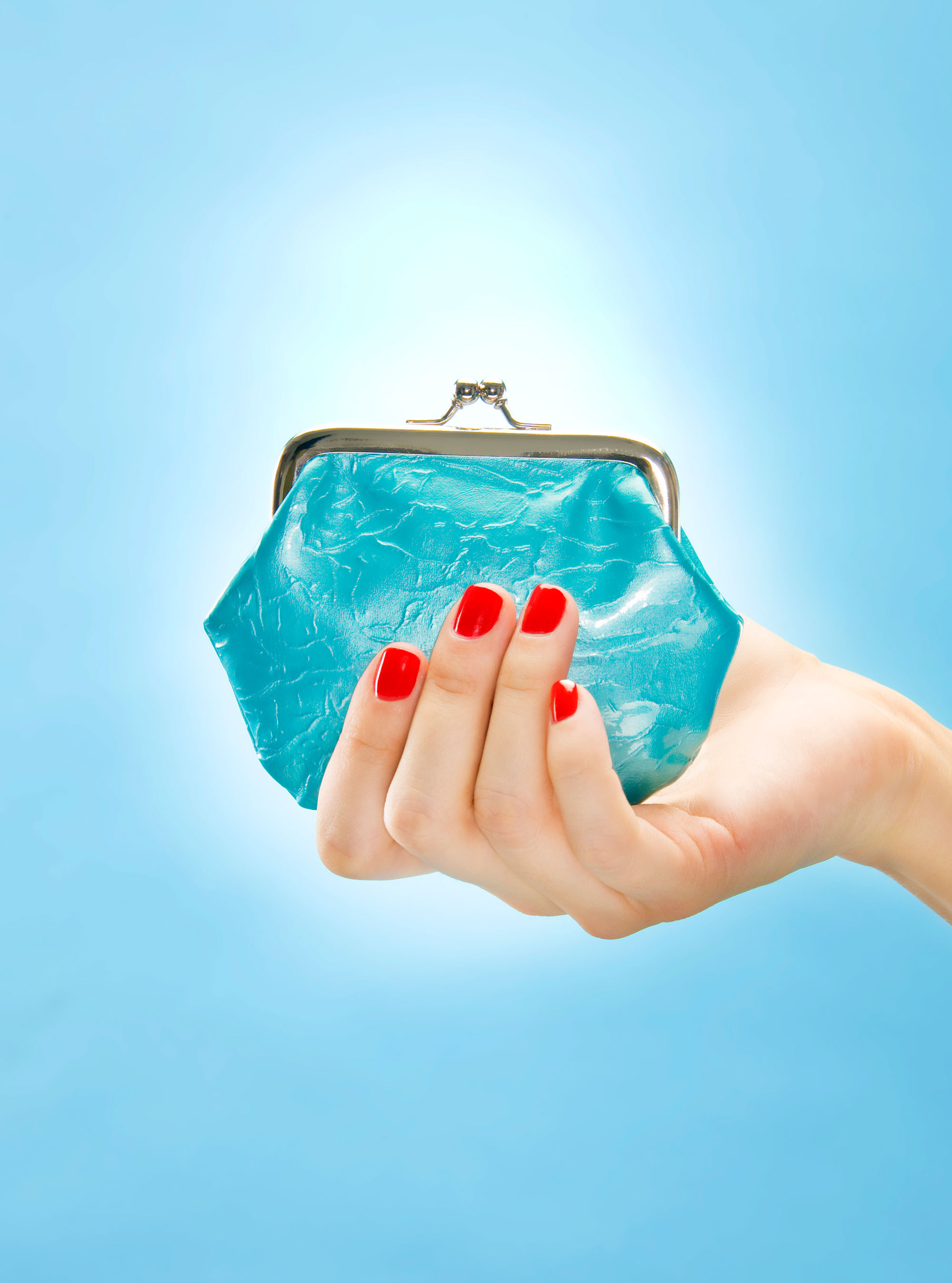 You can turn clutter into cash with our handy tips on how to sell, where to sell, and how to increase your chances of making money...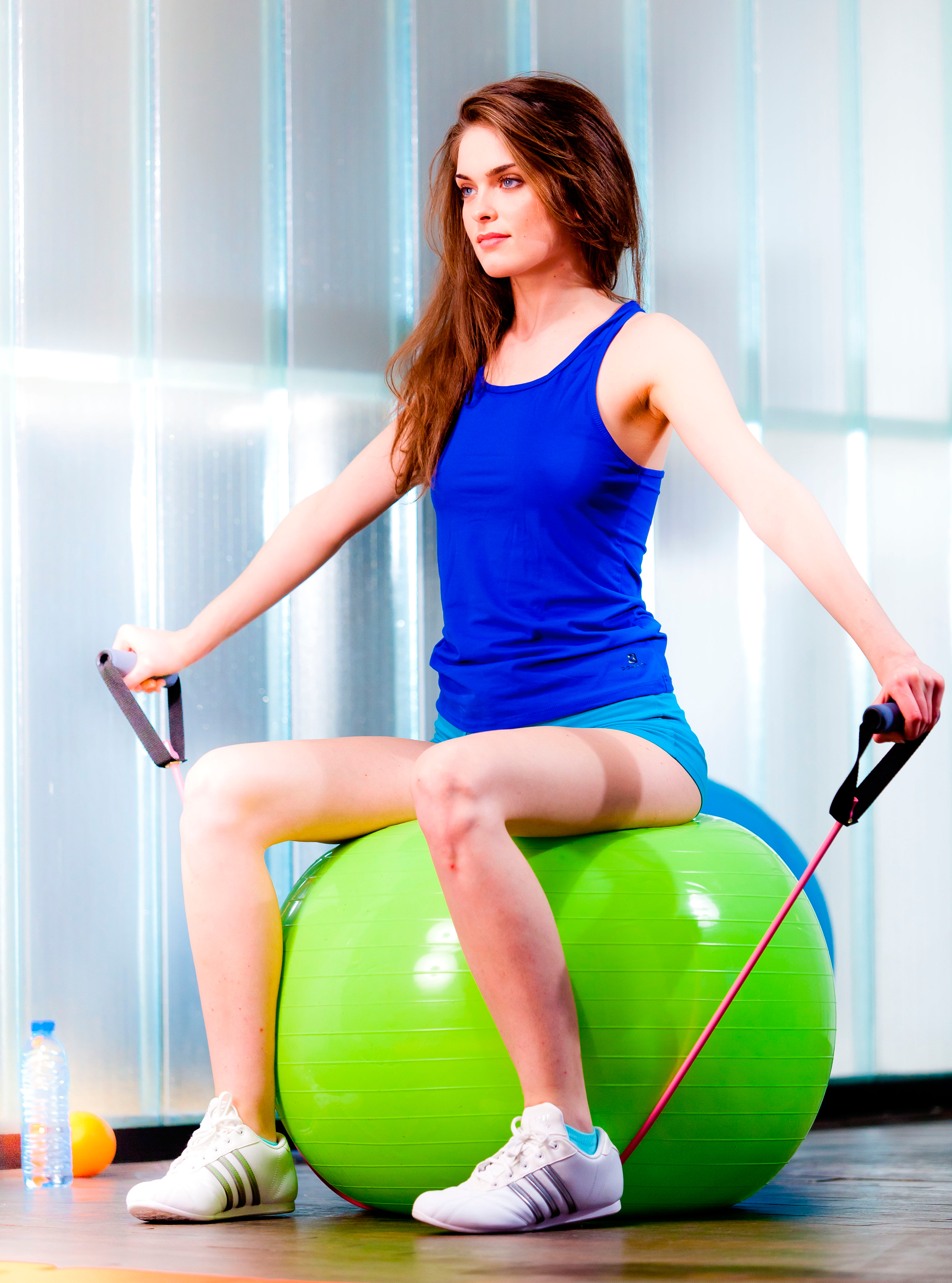 Get moving this year with our line up of exciting new excercise classes and trends.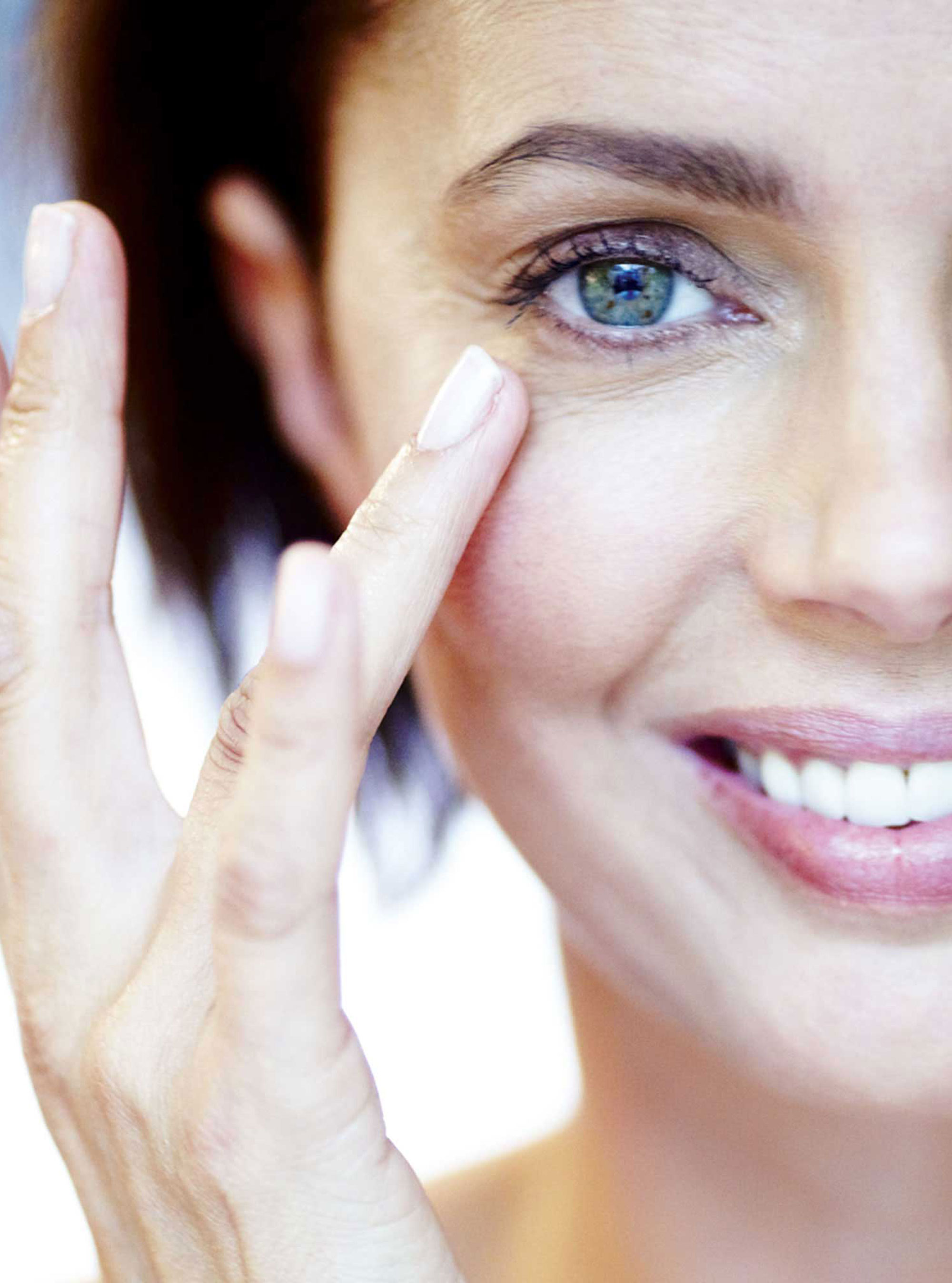 Discover the beauty boosting foods that increase energy levels and give you a youthful glow...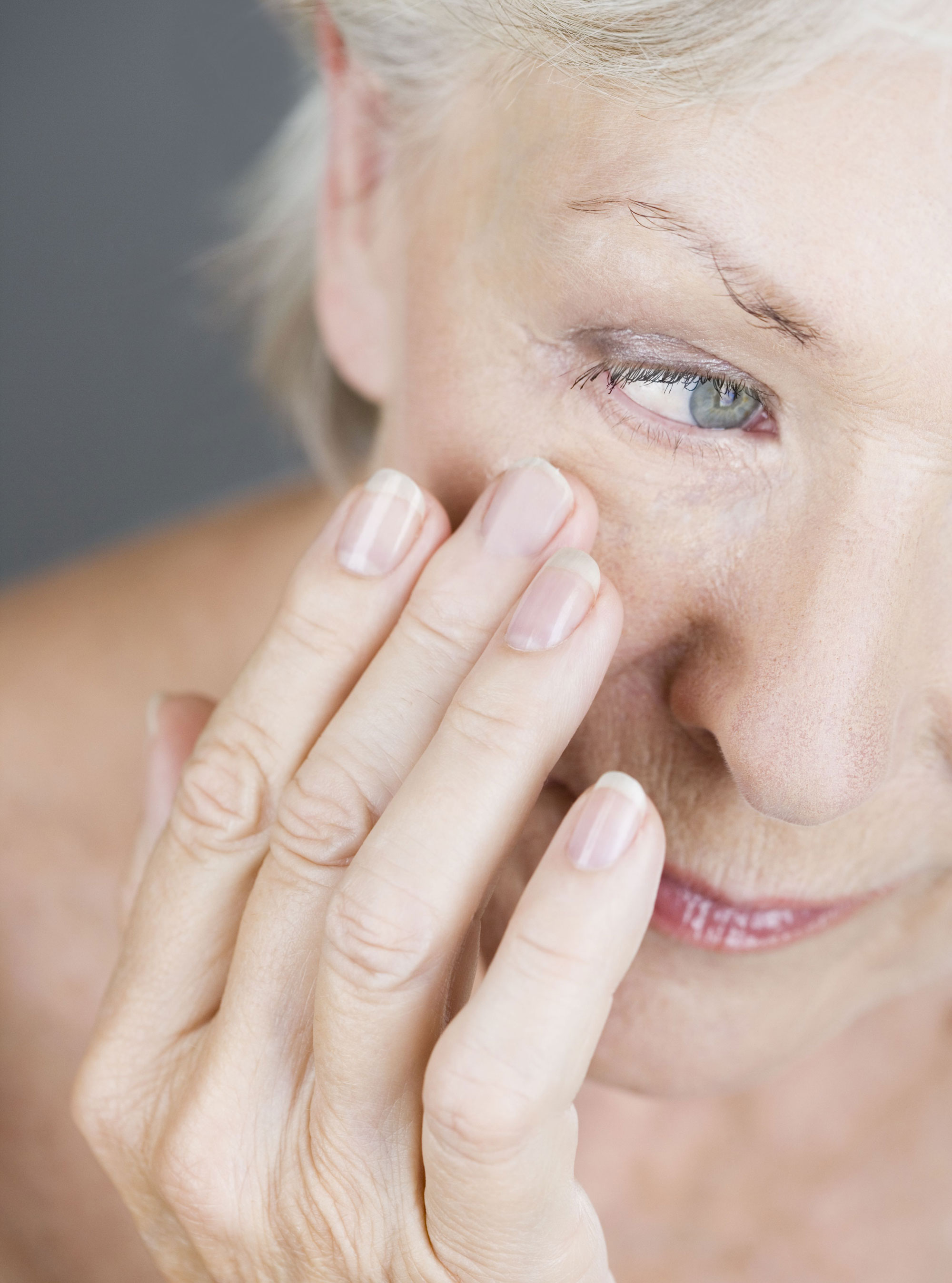 No need to resort to drastic measures - try our recommended natural wrinkle-reducers