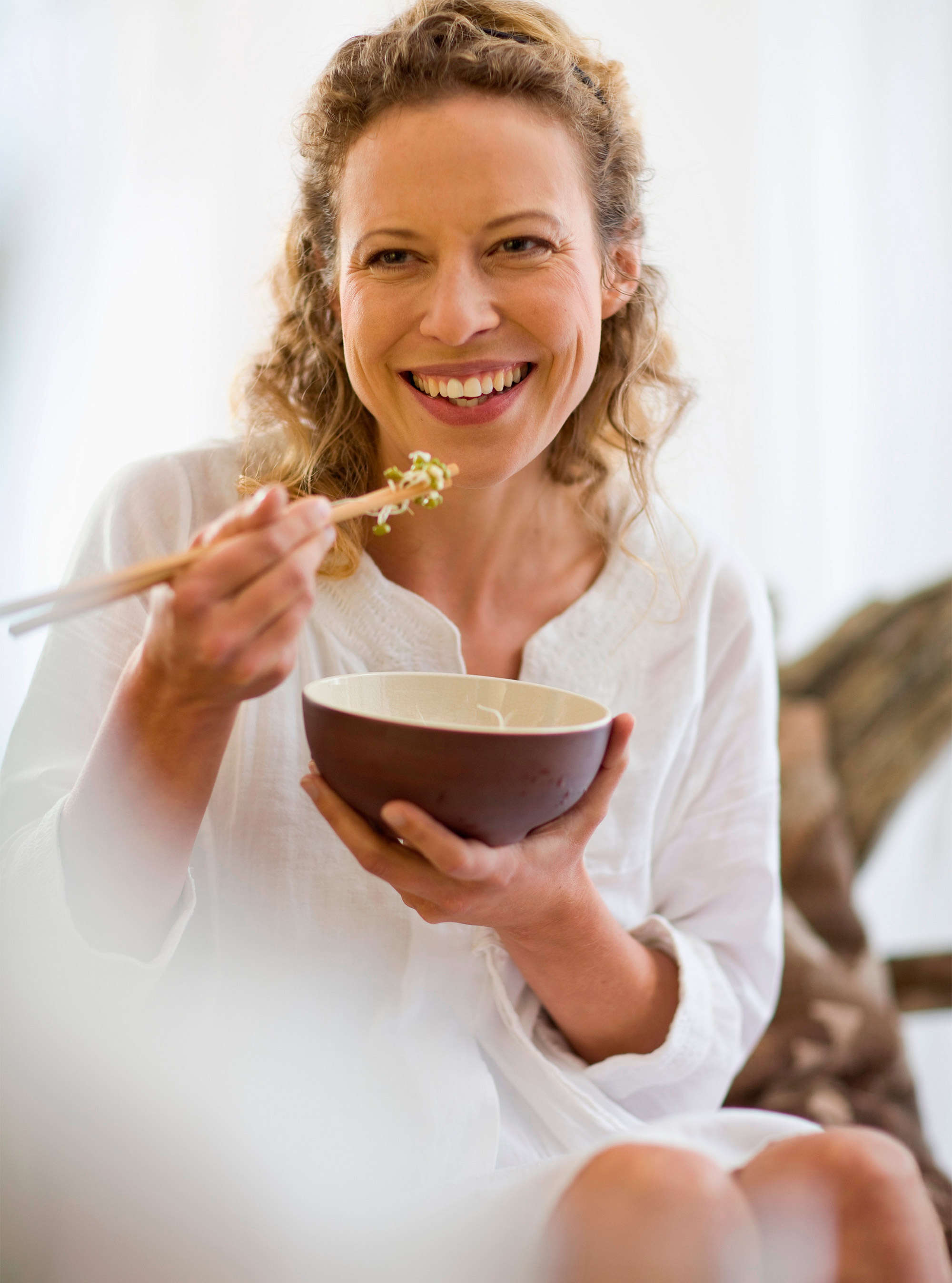 Still eating your lunch at your desk, gobbling down a sandwich in the car or skipping it completely because you're so busy? STOP!
Breakfast may be the most important meal of the day, but lunch definitely comes a close second. That's because if you eat too little and you'll end up reaching for that late afternoon pick-me-up; pile up your plate and the calories soon add up.
The key for how to lose belly fat is about making the most out of your meals – that means getting lots of nutrients and vitamins, not calories! Making sure you eat properly is vital for your health (not to mention weight loss) at all meals, but sadly, lunch is often the meal that we end up skipping the most. Whether it's because we're too busy to eat or opt for larger breakfasts or dinners instead, we often give lunch a miss. Or even when we do allow ourselves a little bit to eat in the middle of the day, it's often a quick and hasty affair. That means unhealthy food choices and not allowing our bodies enough time to digest properly. All of which can cause health problems. For anyone who wants to learn how to lose belly fat, getting clued up on these lunchtime tricks is essential.
From the foods you need to avoid to the one simple change that can help you eat 30% less, our lunchtime guide for how to lose belly fat will have you making the most out of this important meal in no time. We've even got a super filling – and highly nutritious – lunch recipe that will kick start your weight loss and keep you satisfied until dinnertime.
Discover the perfect recipe for a slimmer you with these diet-friendly lunchtime tricks...
Find more health and diet tips
here
.
Latest galleries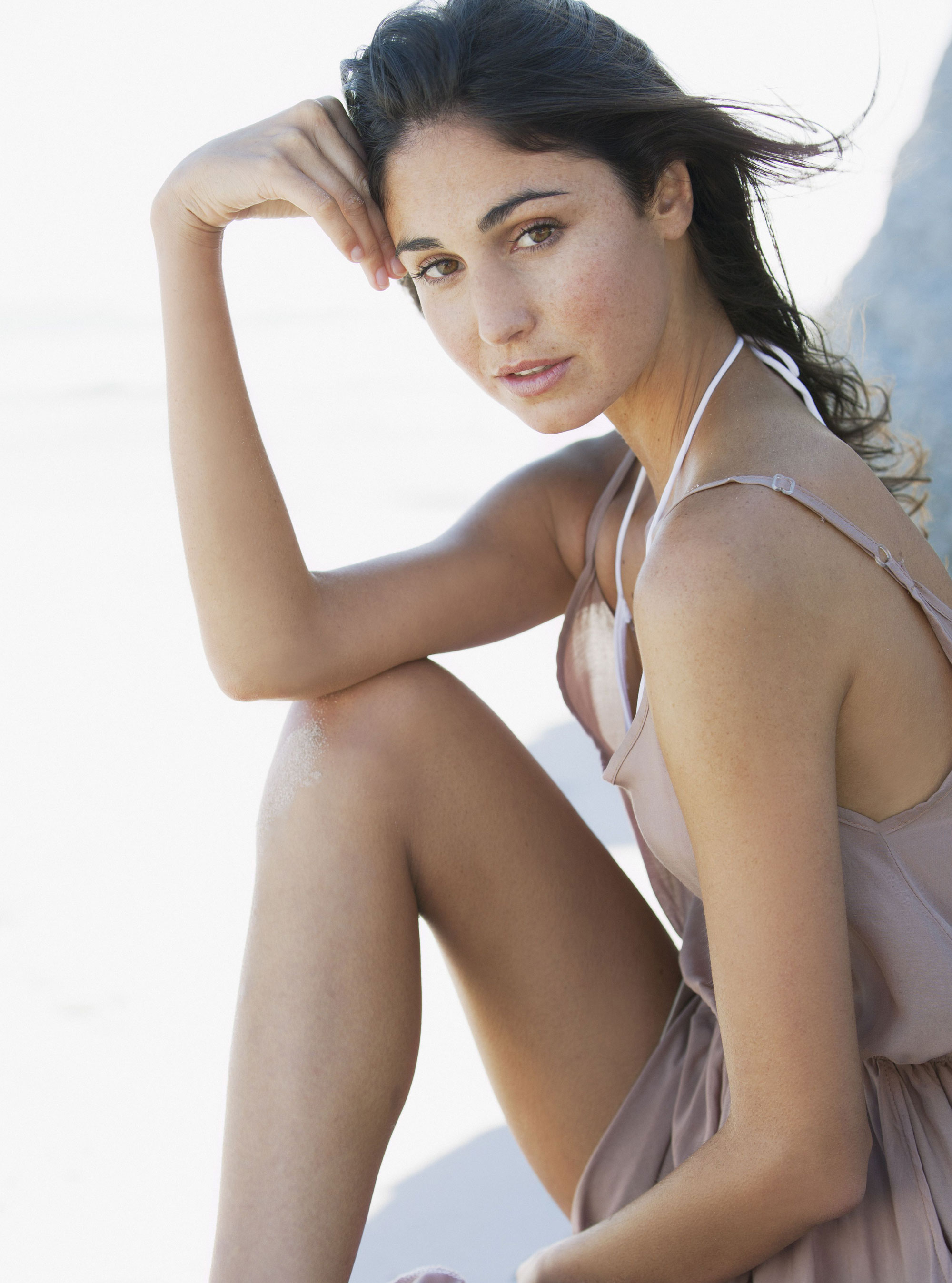 Fast Diet creator, Mimi Spencer is back with a new six-week plan just in time for summer...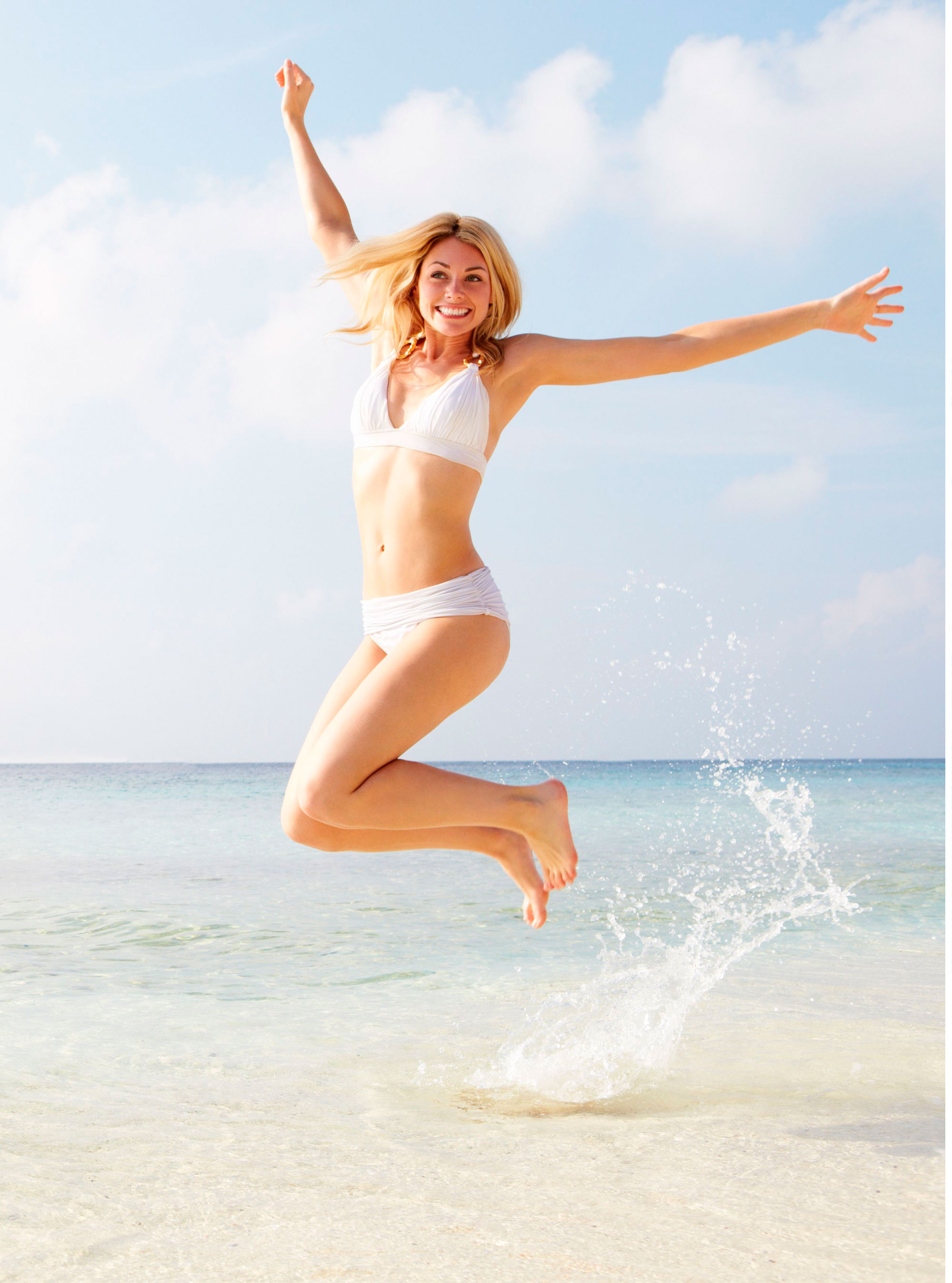 Does your metabolism confuse you? Find out the truth once and for all with our myth busting guide...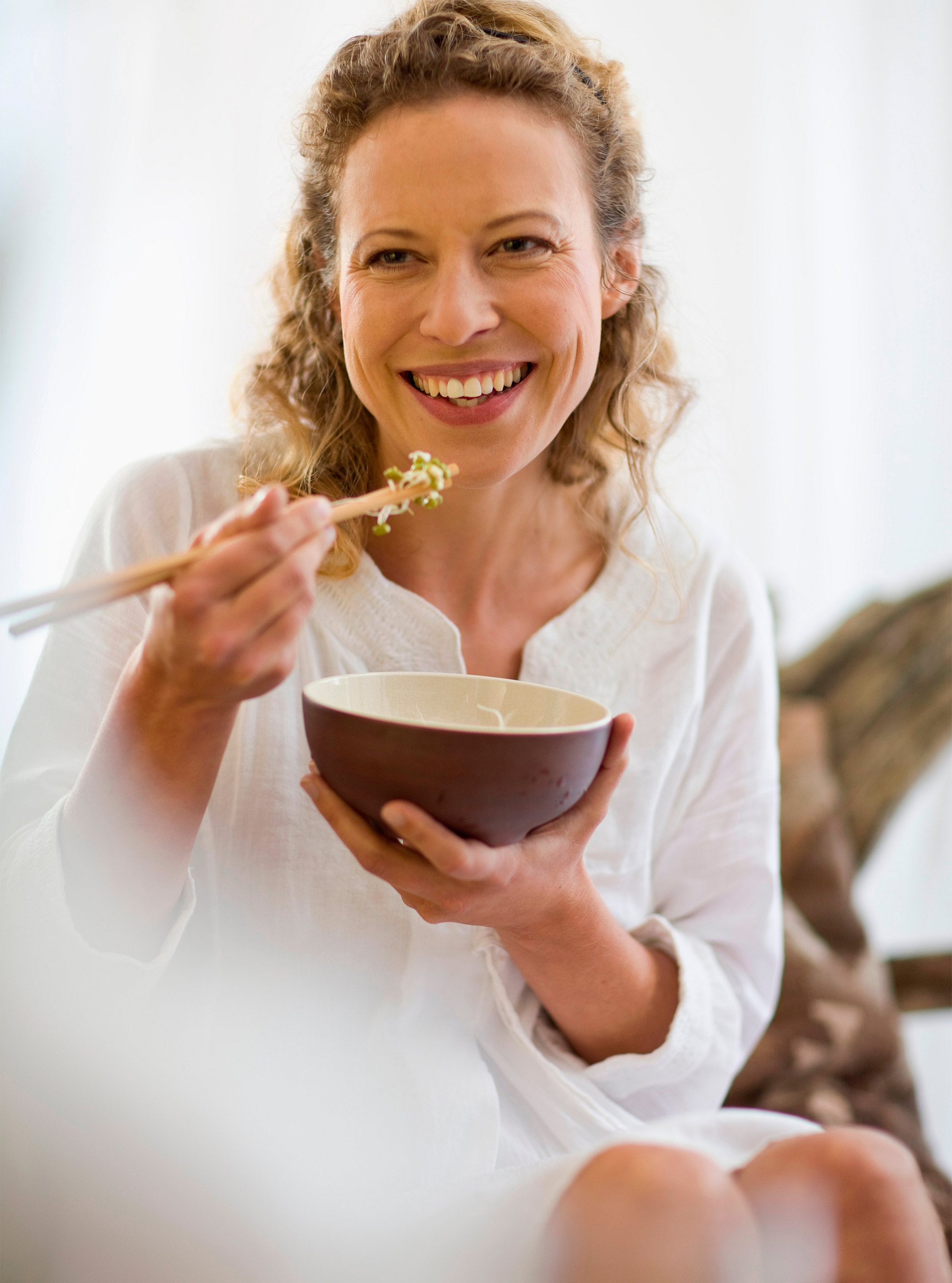 The easy lunch hour tricks that will help you lose belly fat once and for all.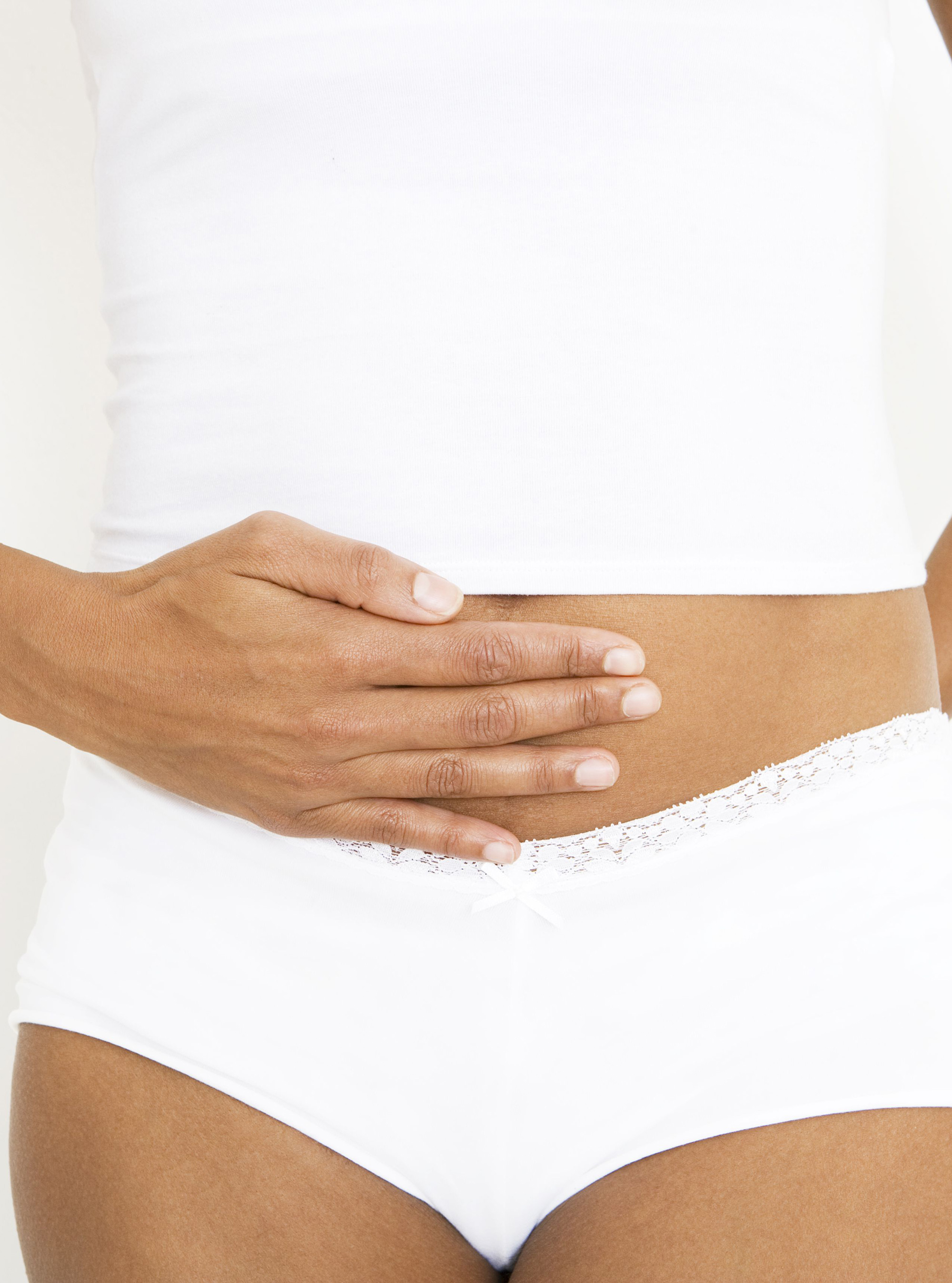 The FODMAP diet can beat bloating forever. Get the lowdown...