Weddings
Weddings collections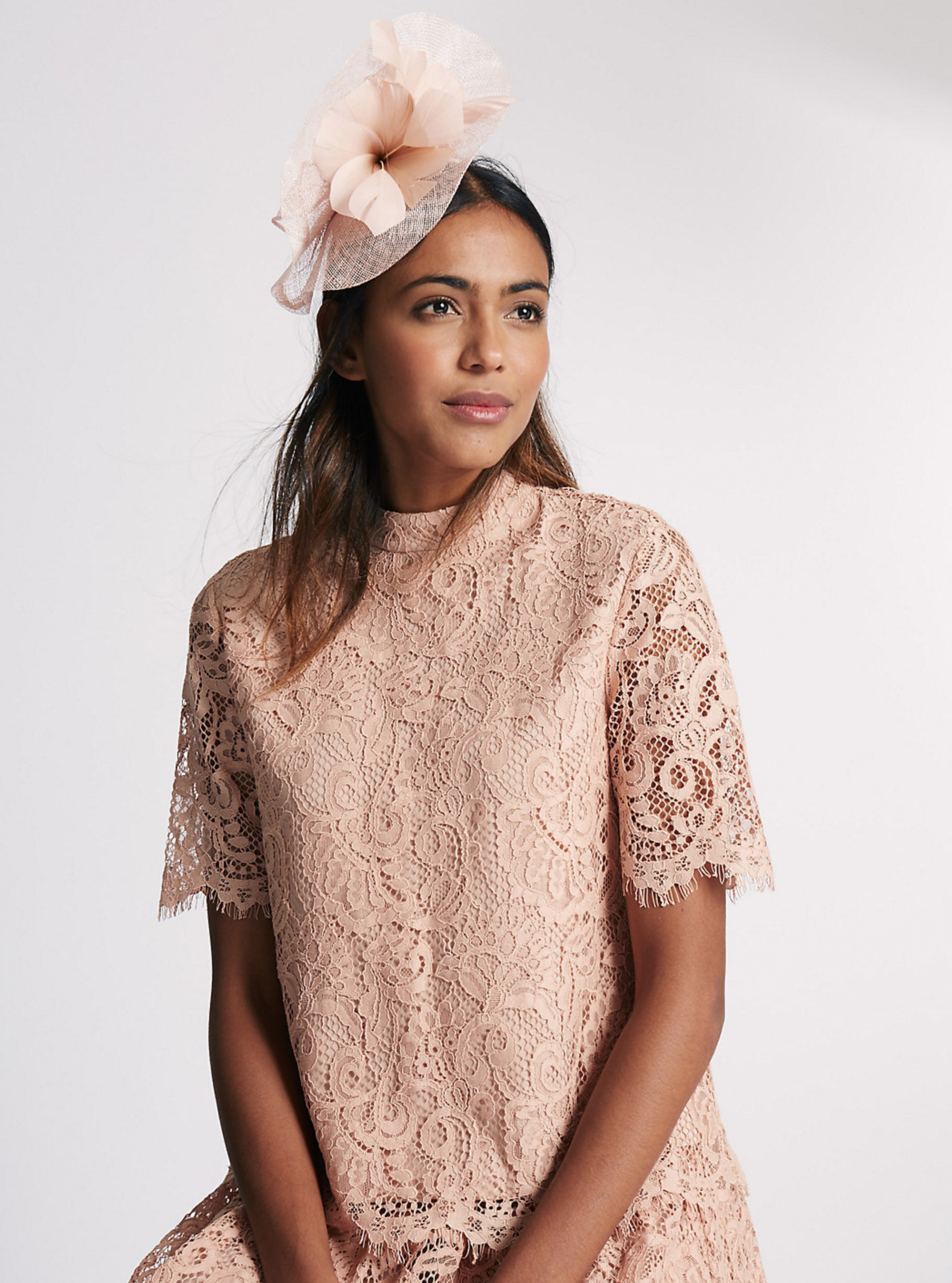 Discover our edit of hats, hair accessories and fascinators for weddings and the races - whatever your budget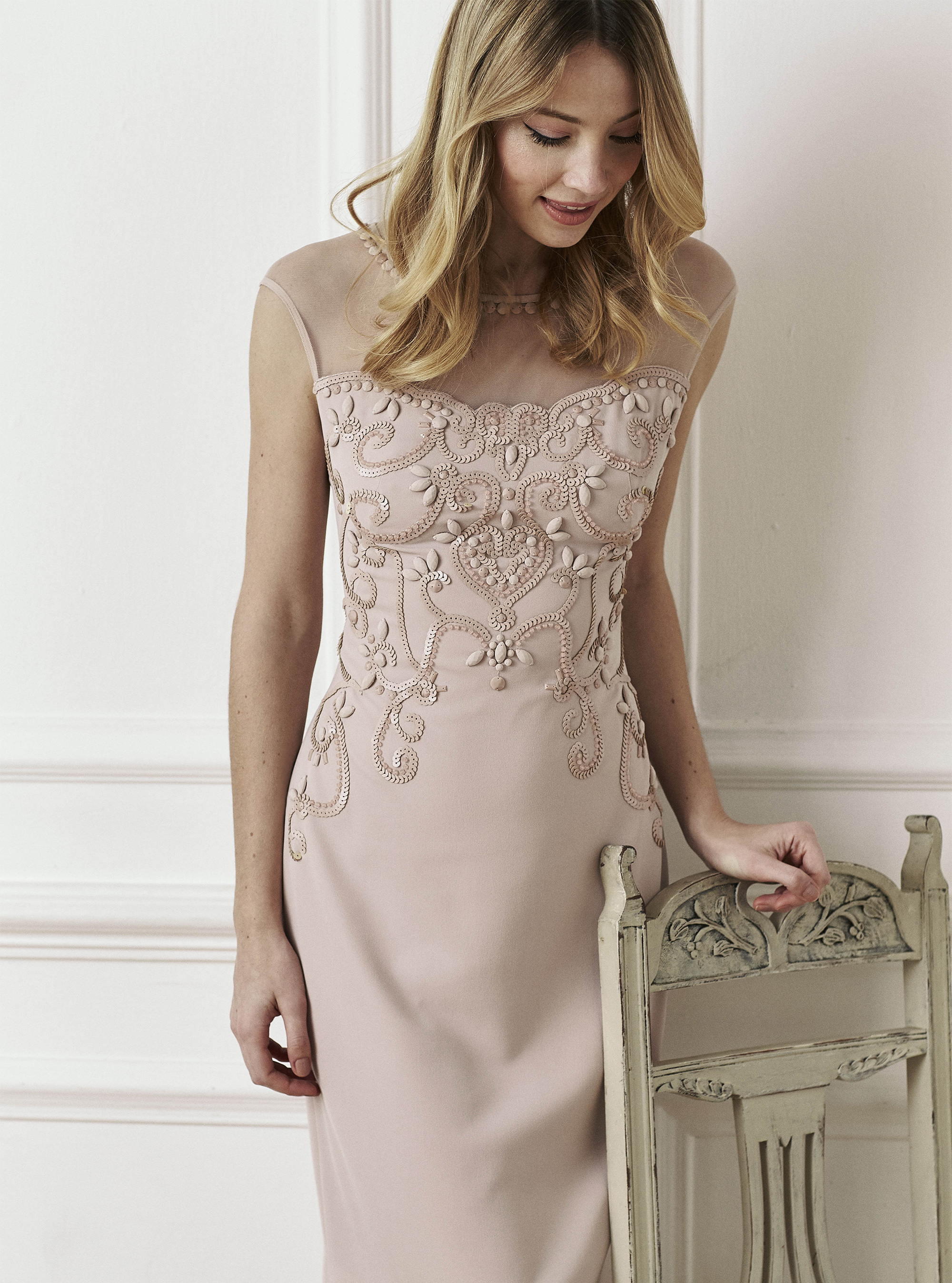 Staying glamorous in cold climes can be tricky. Our fashion experts are here to help you style up a spring wedding
From the dress you'll love to the bargain jewellery that looks designer, these are the buys that will make you the best dressed guest at that wedding...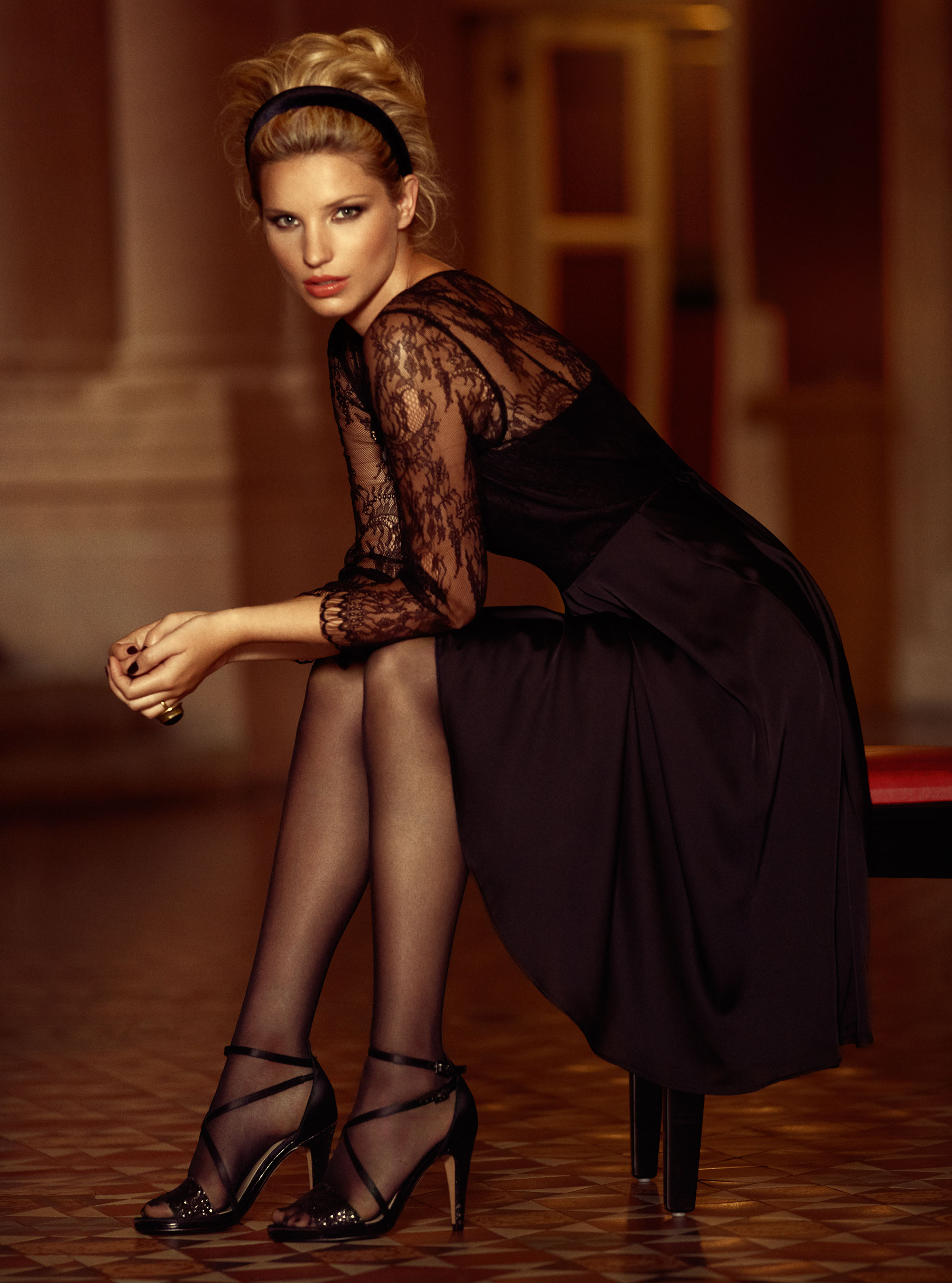 w&h's fashion experts will help you find the best wedding shoes for that special day, whether your the bride or guest...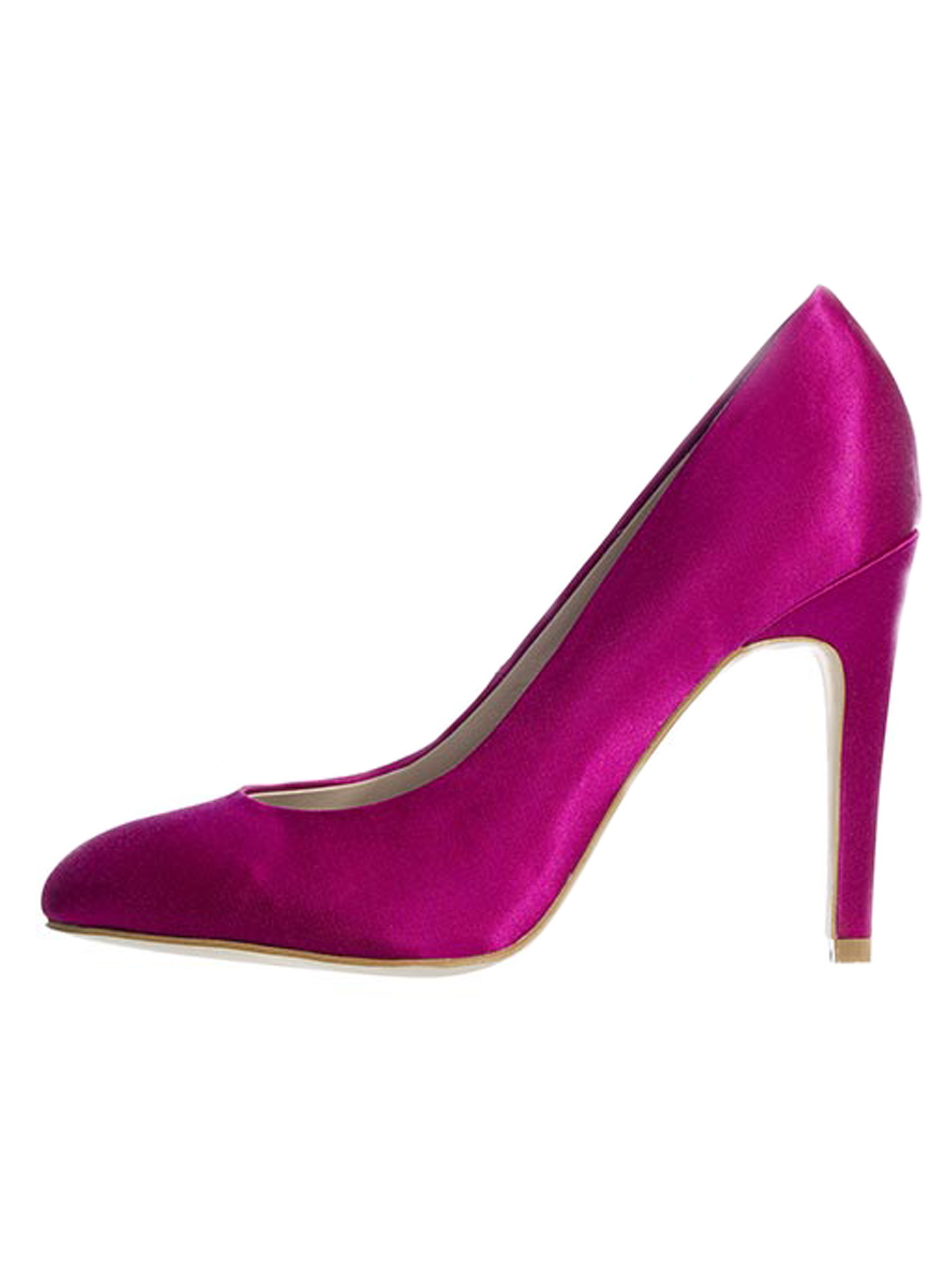 Looking for that special outfit but don't want to spend a fortune? Look no further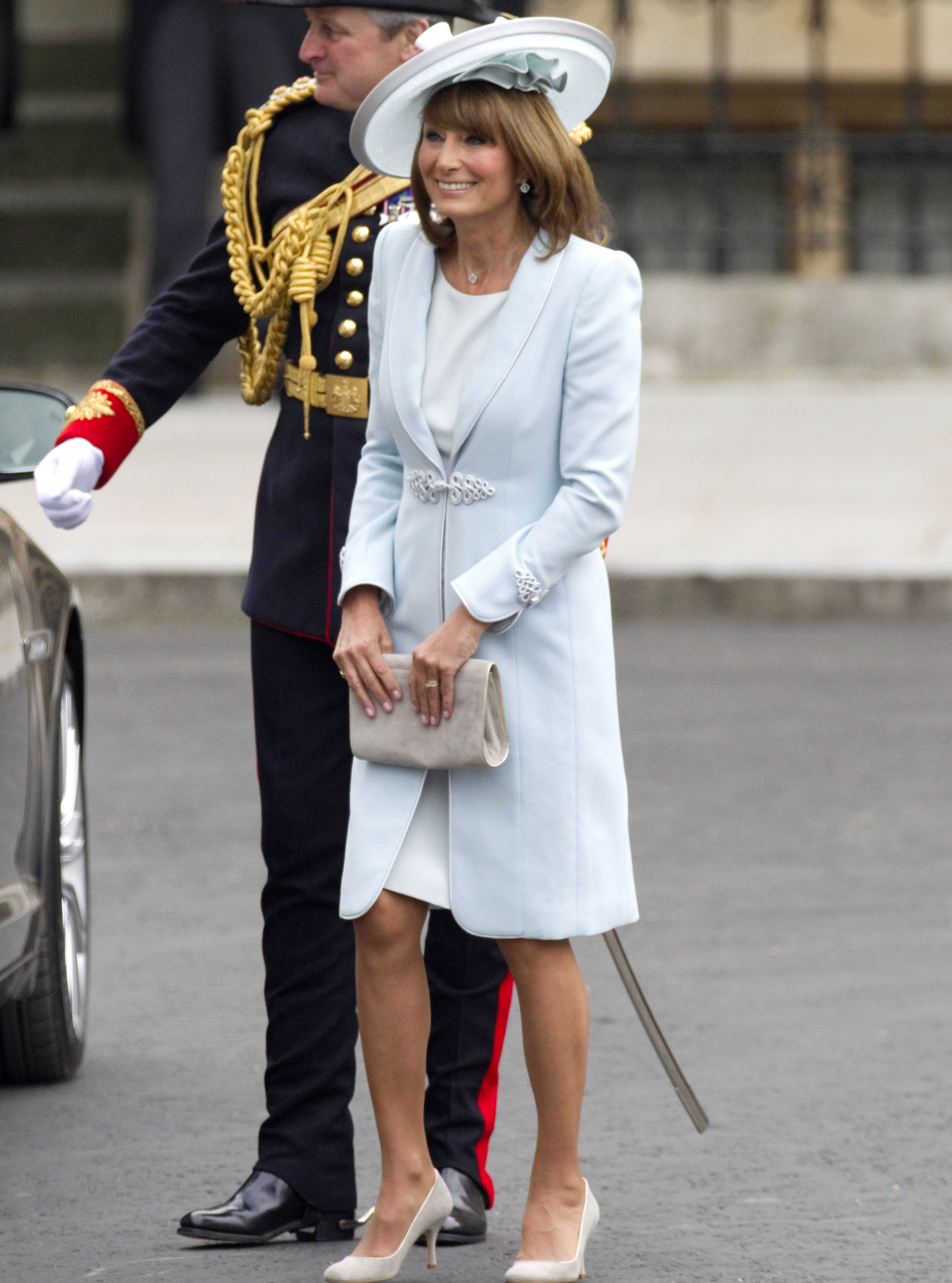 Which guest looked best on Prince William and Kate's big day?