Reiss
Reiss collections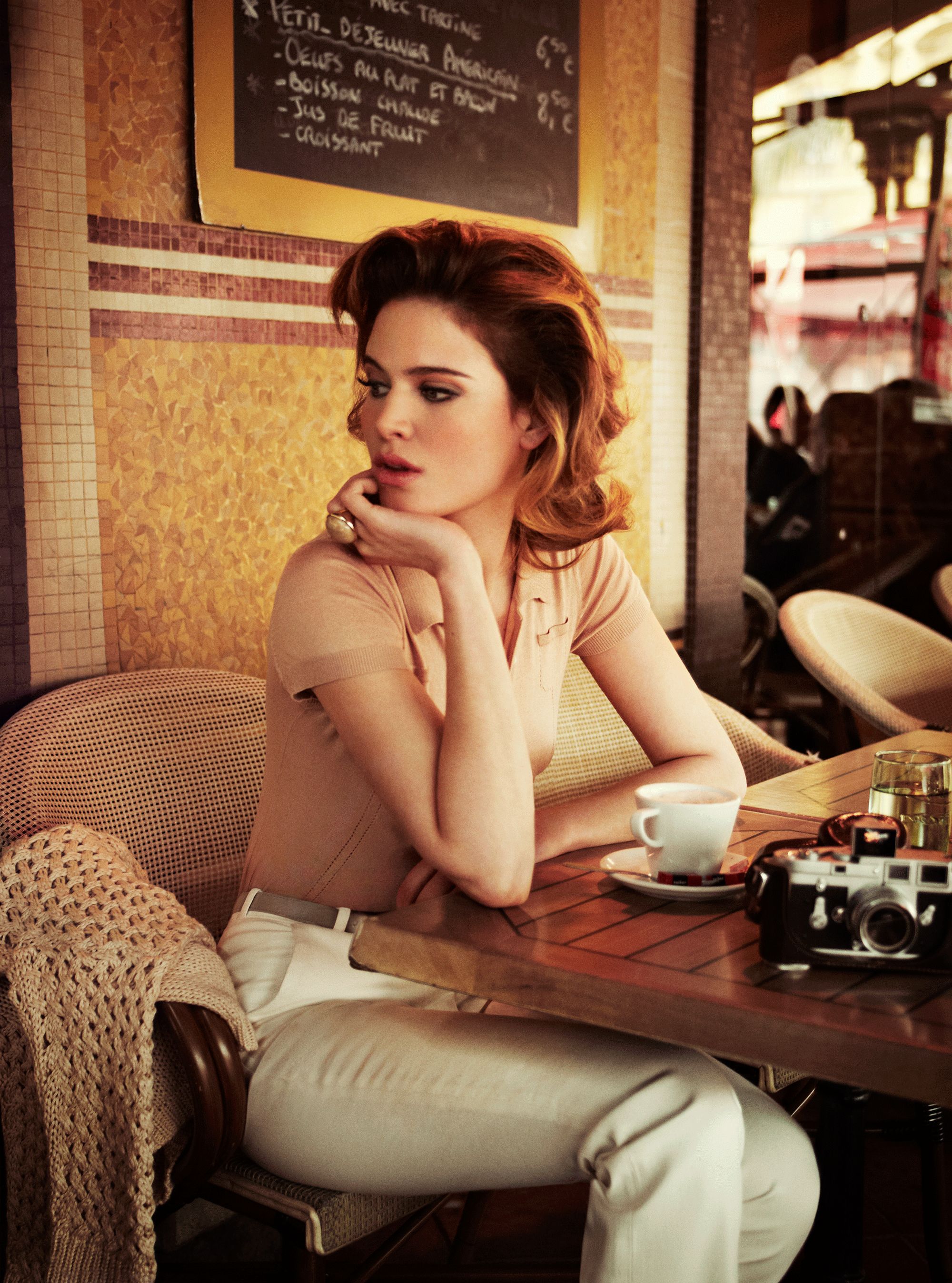 Our fashion experts show you the styles to flatter your shape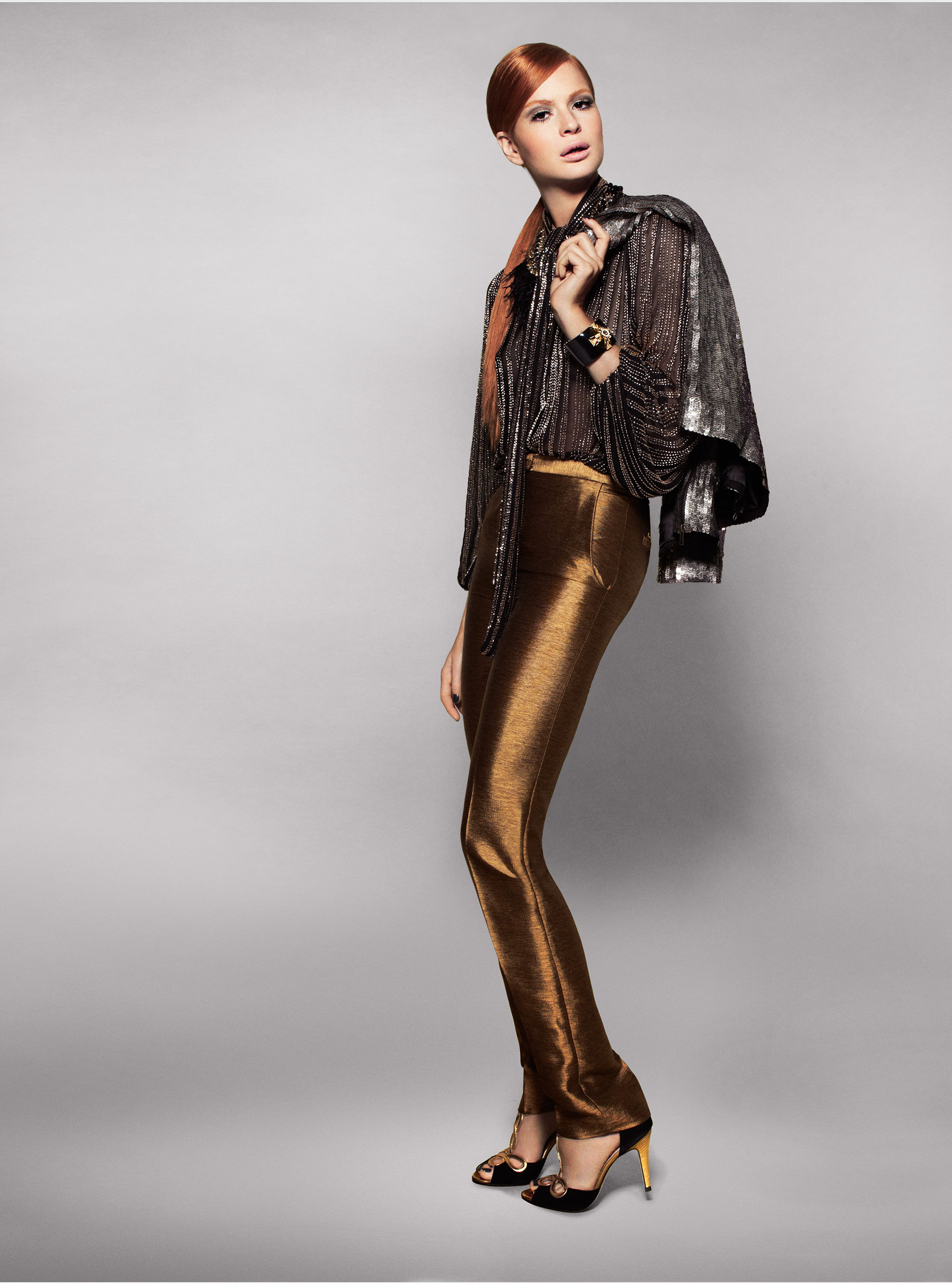 A touch of shimmer or fabric detail can really make an outfit. See our favourite embellished buys here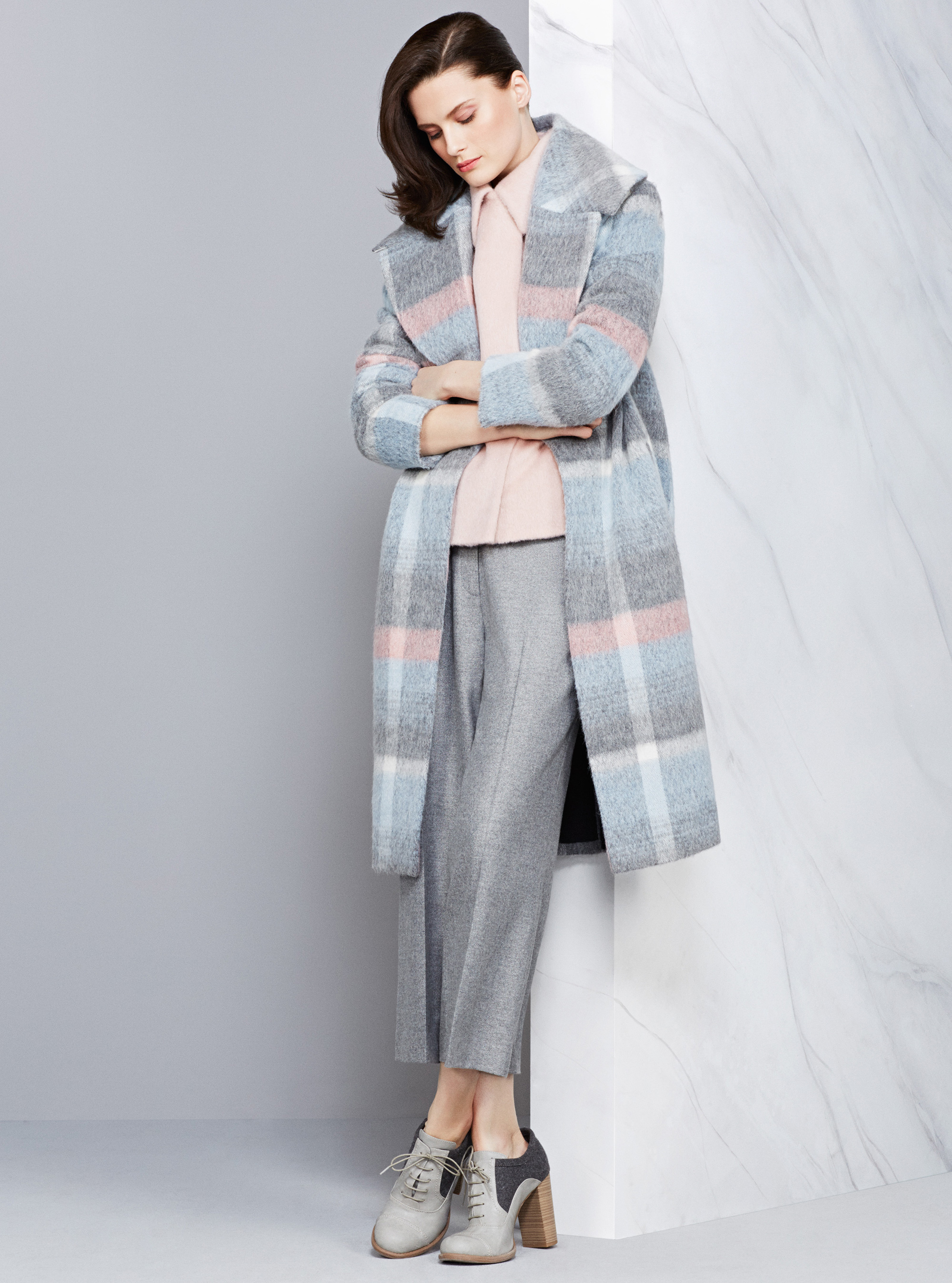 Style up the boardroom with our edit of the best bargain workwear buys on the high street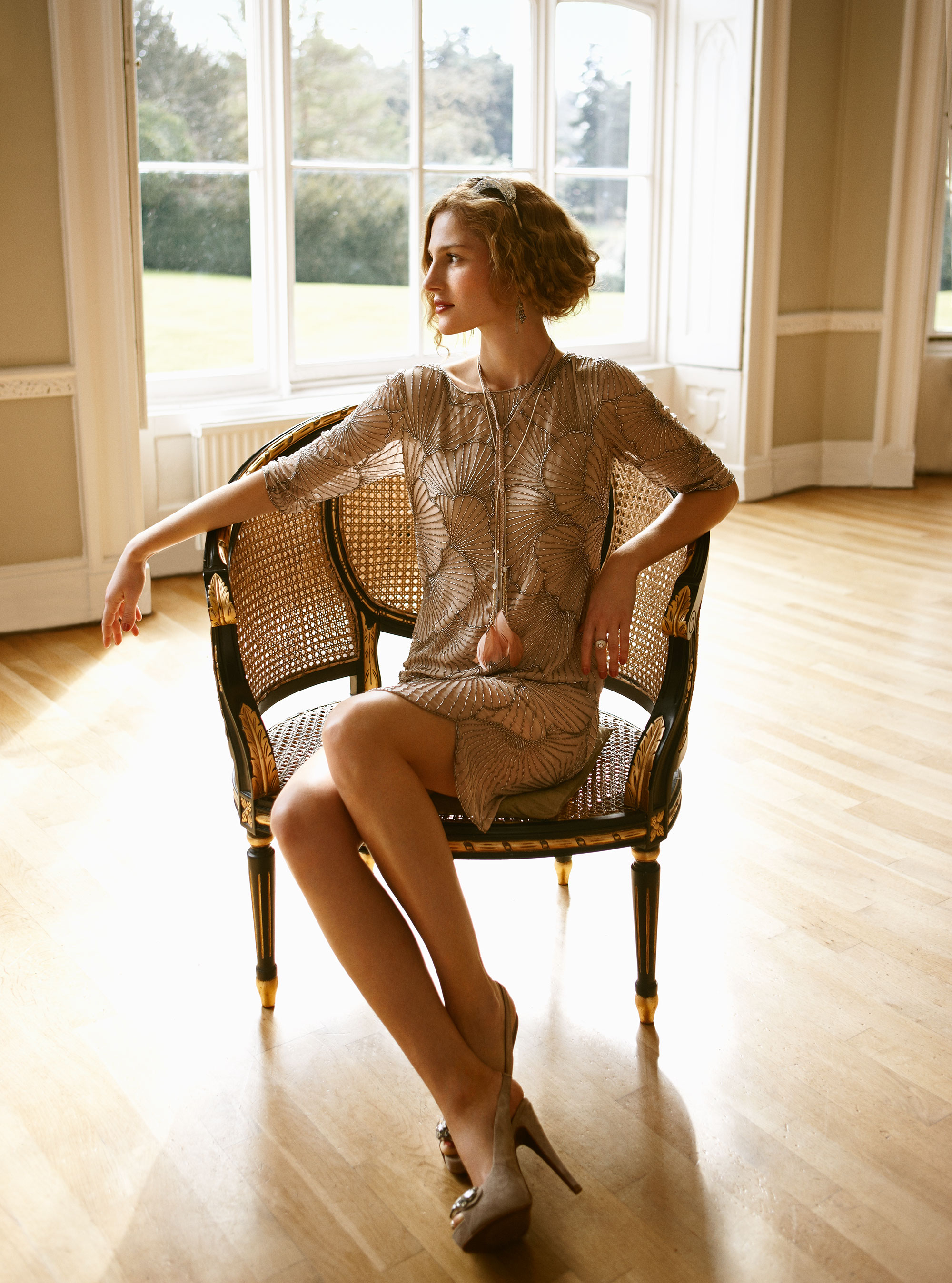 From floral prints to shimmering sequins - there are a host of styles to wear to the races. See our edit for inspiration now...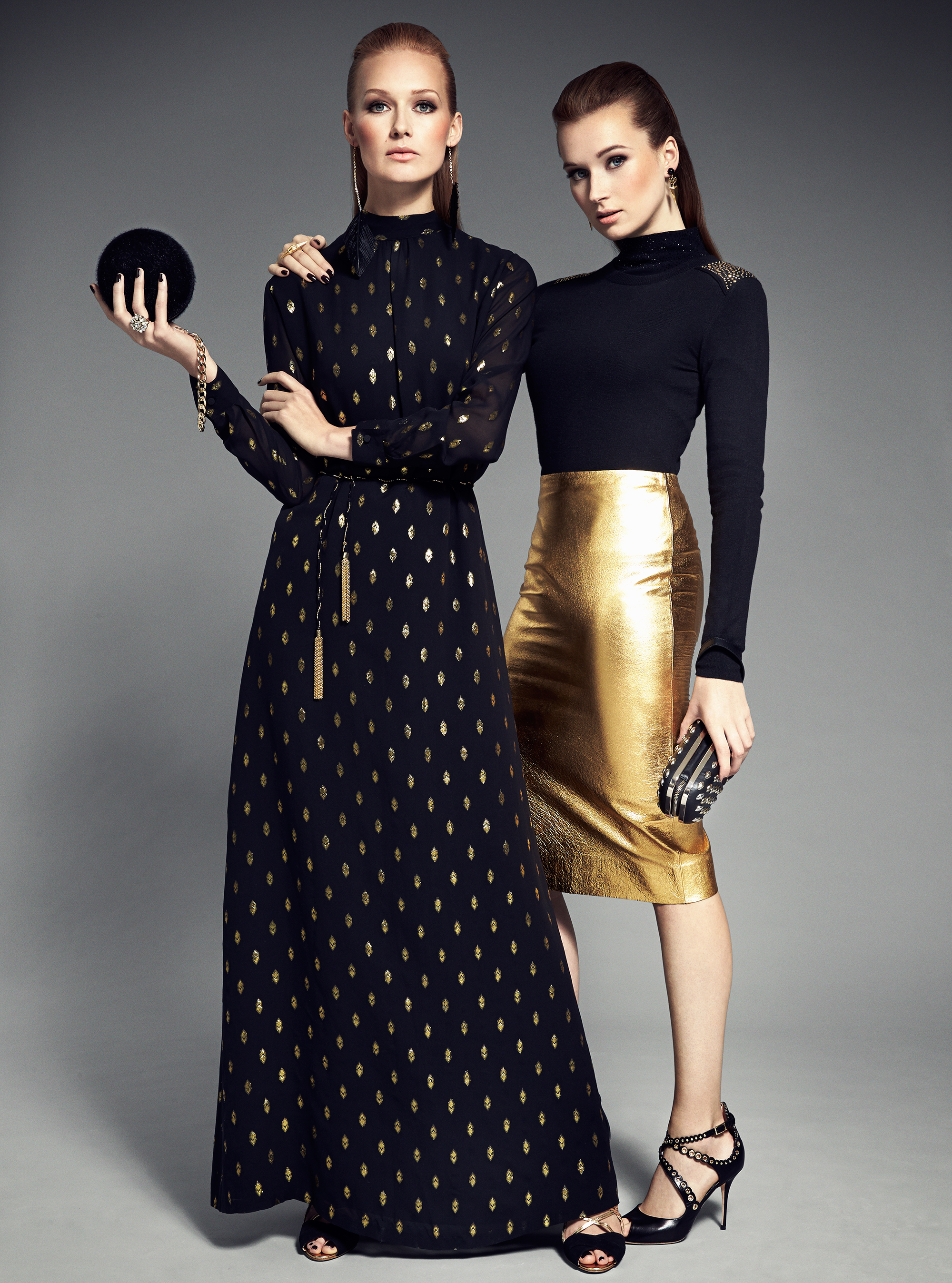 Be inspired for the big day with our festive fashion picks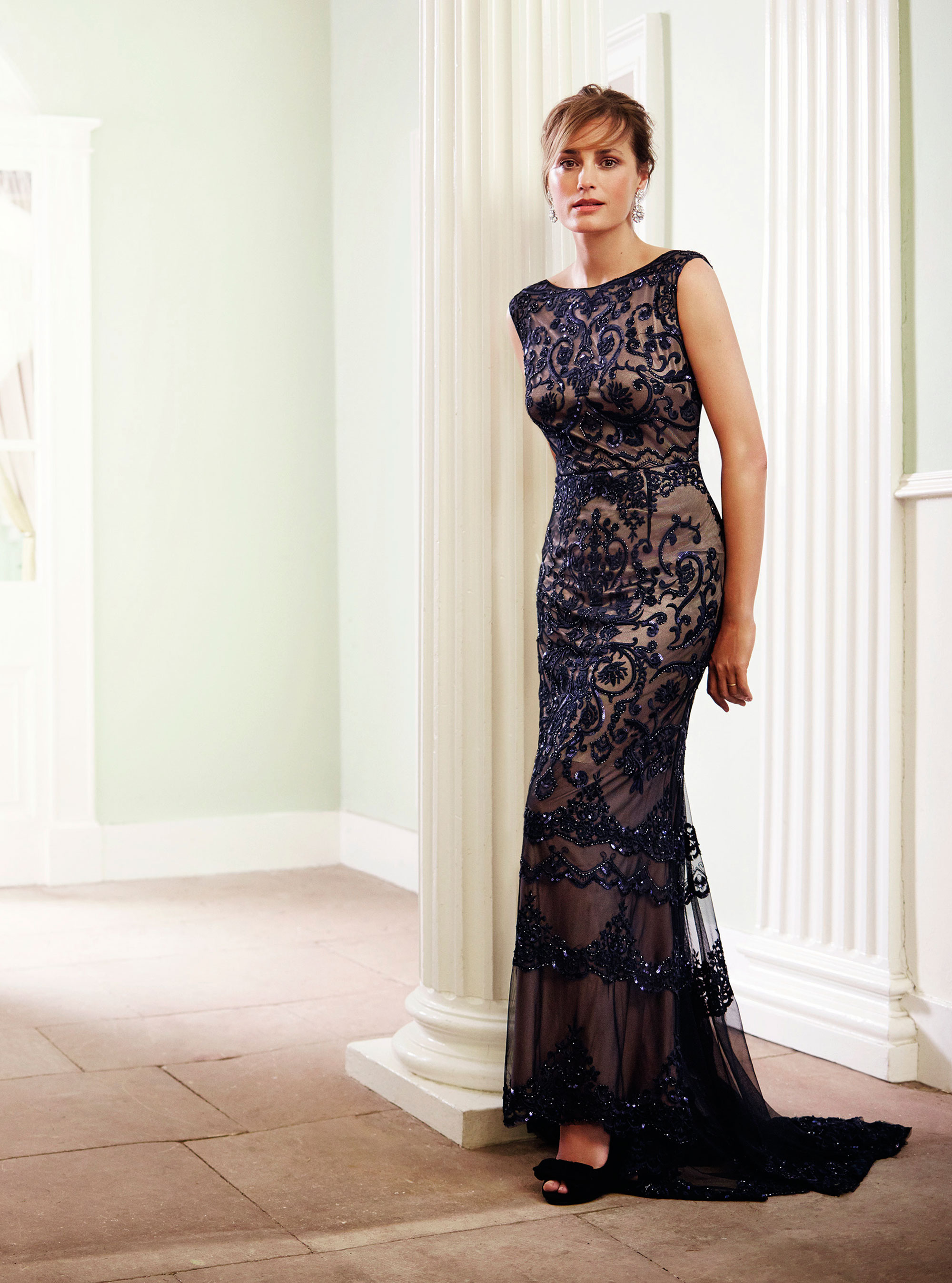 Wow the crowd in a fabulous festive party dress...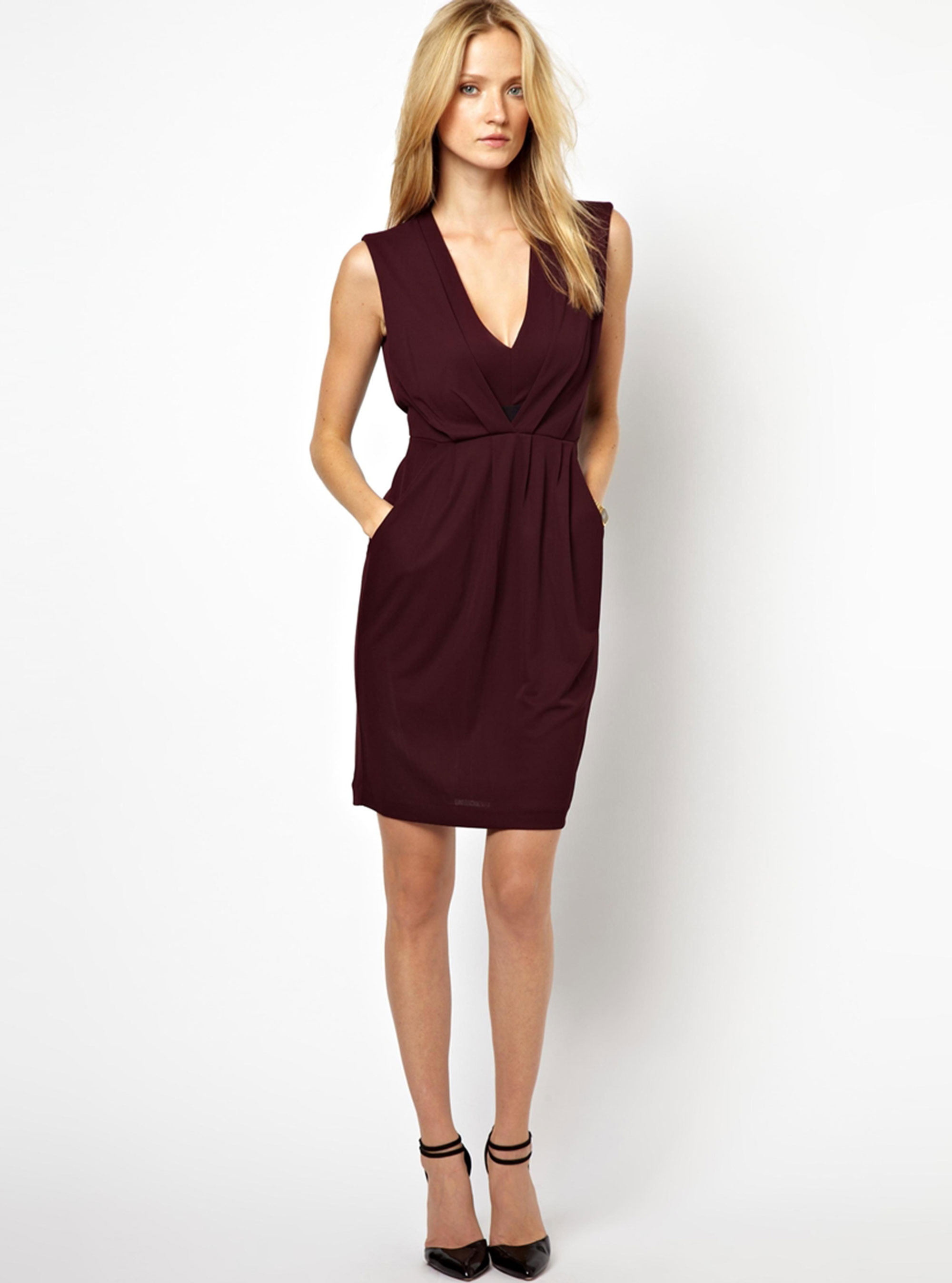 It's out with the old and in with the new this season as luxe burgundy takes over from classic black...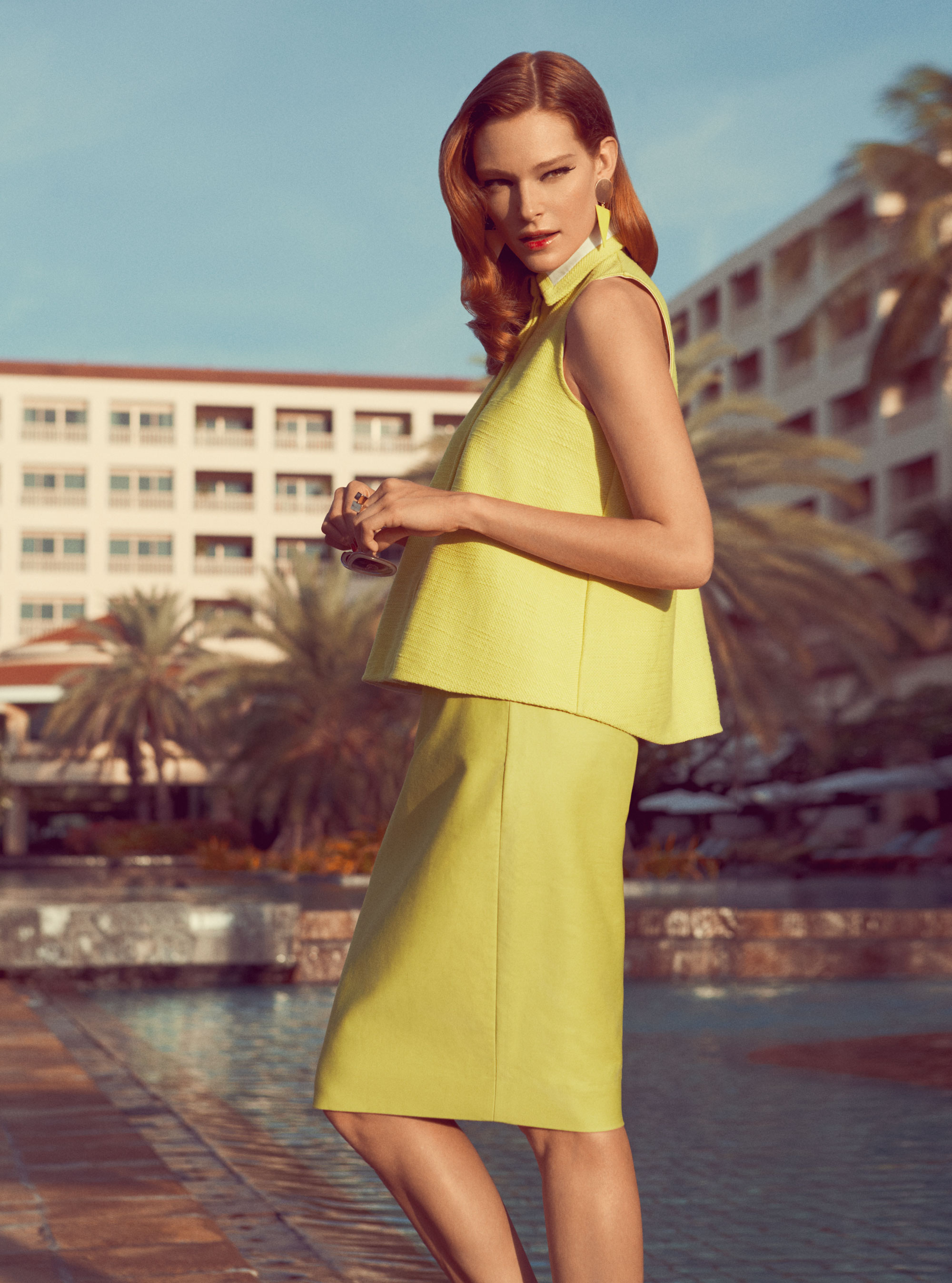 Add a touch of spring colour to your wardrobe with these beautiful brights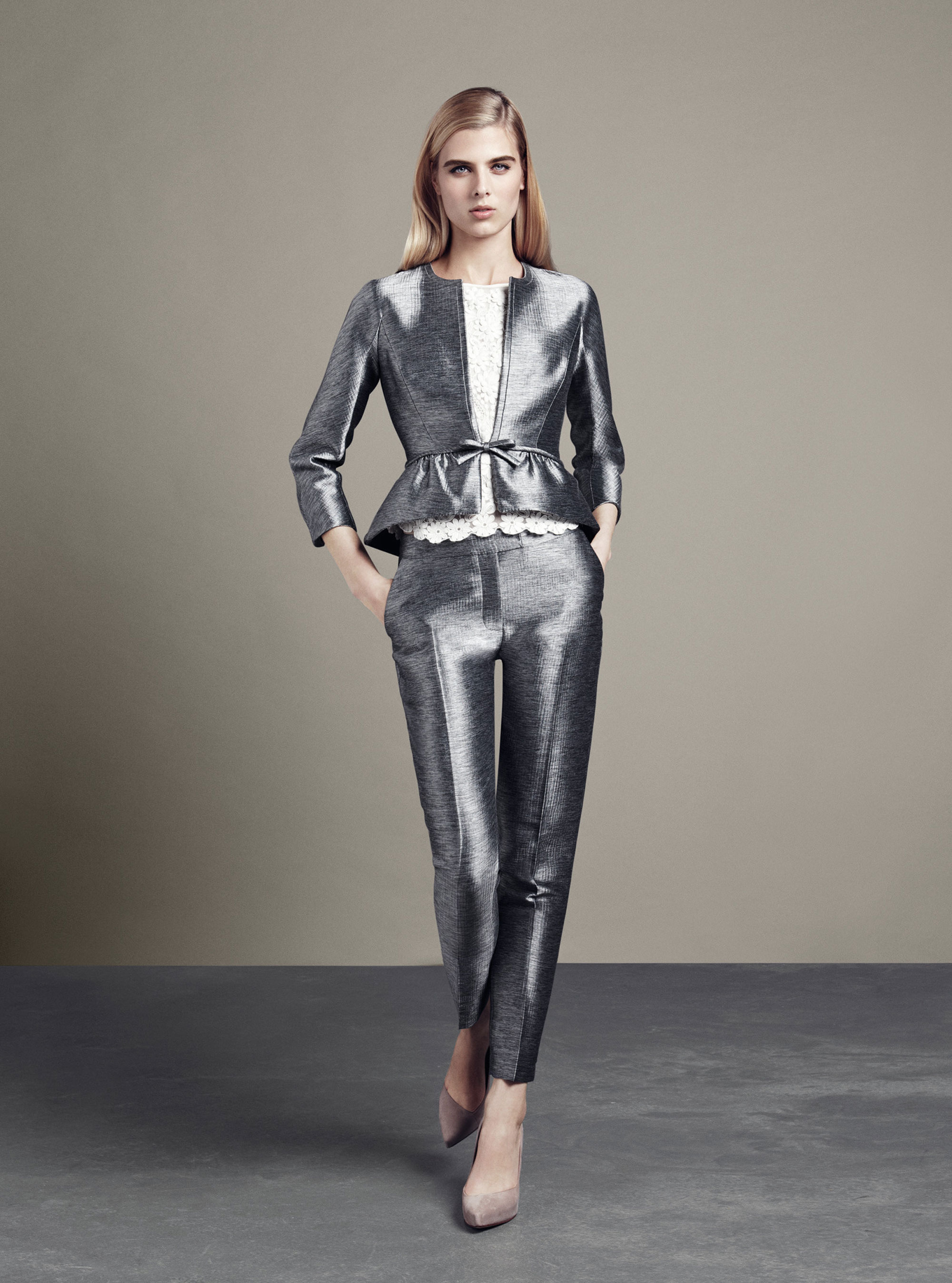 Our pick of the best wedding guest outfits for 2013