Necklaces
Necklaces collections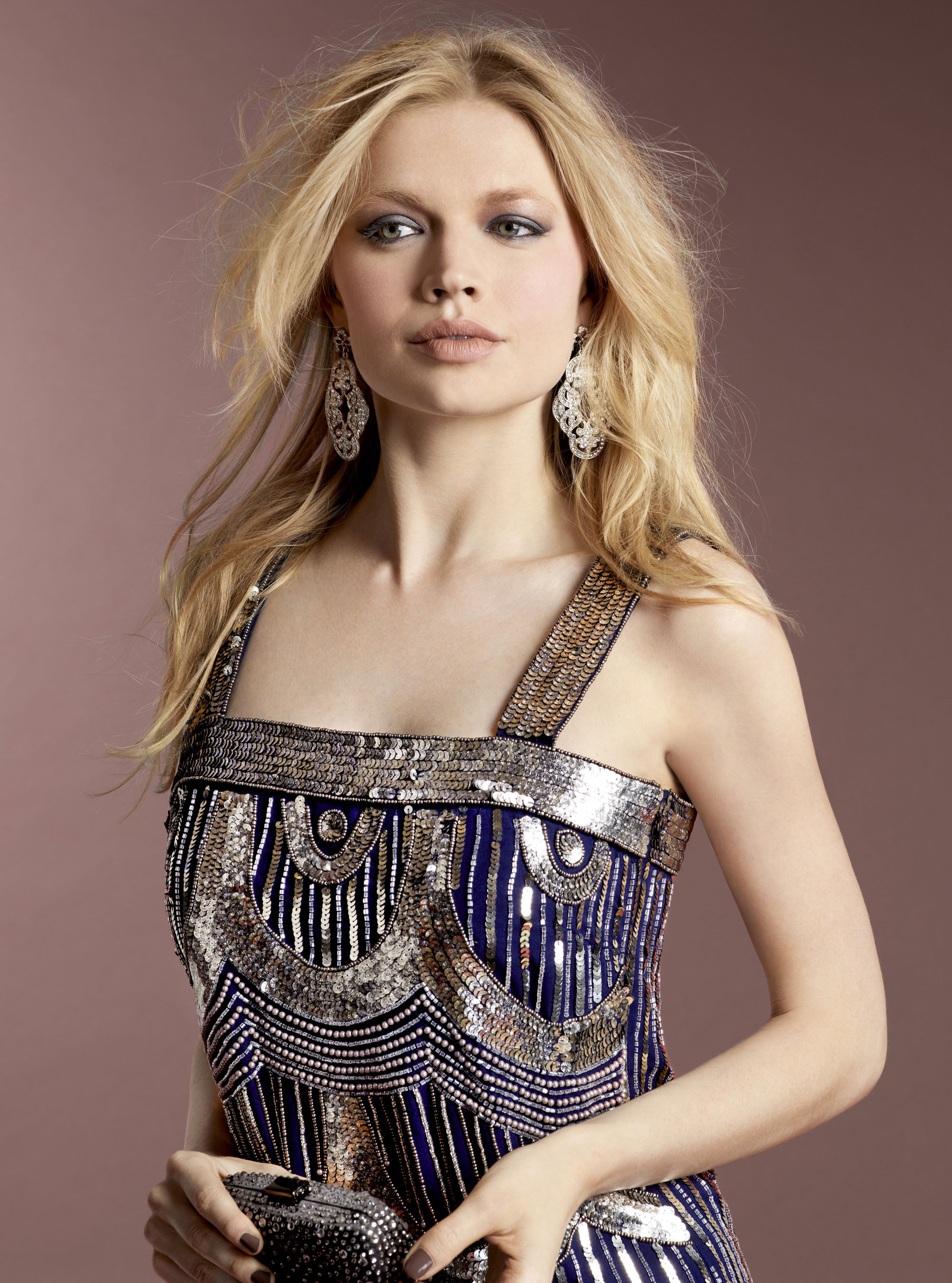 Be inspired for the big day with our festive fashion picks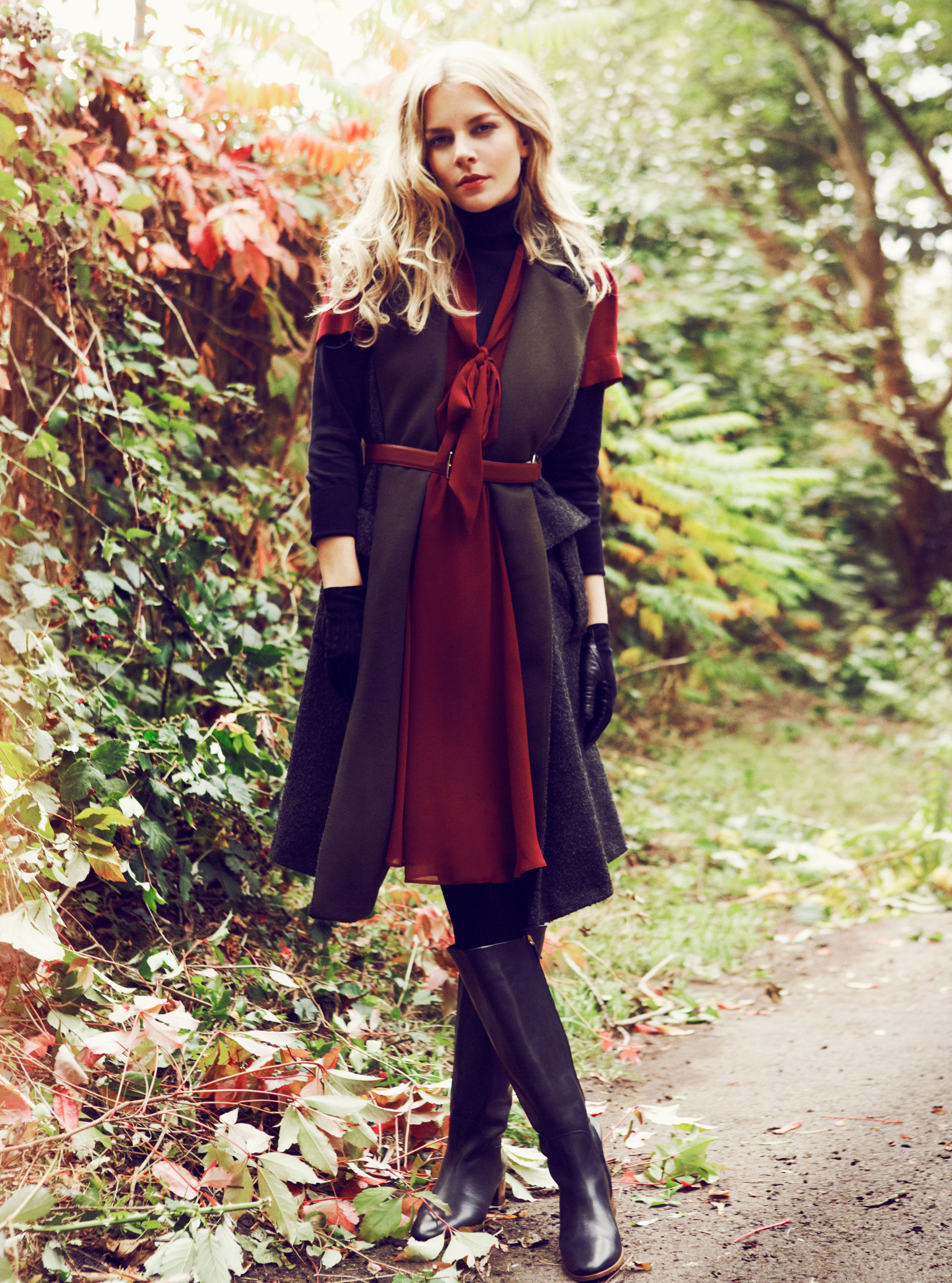 Don't drop your style guard at the weekend - see our fashion-forward picks here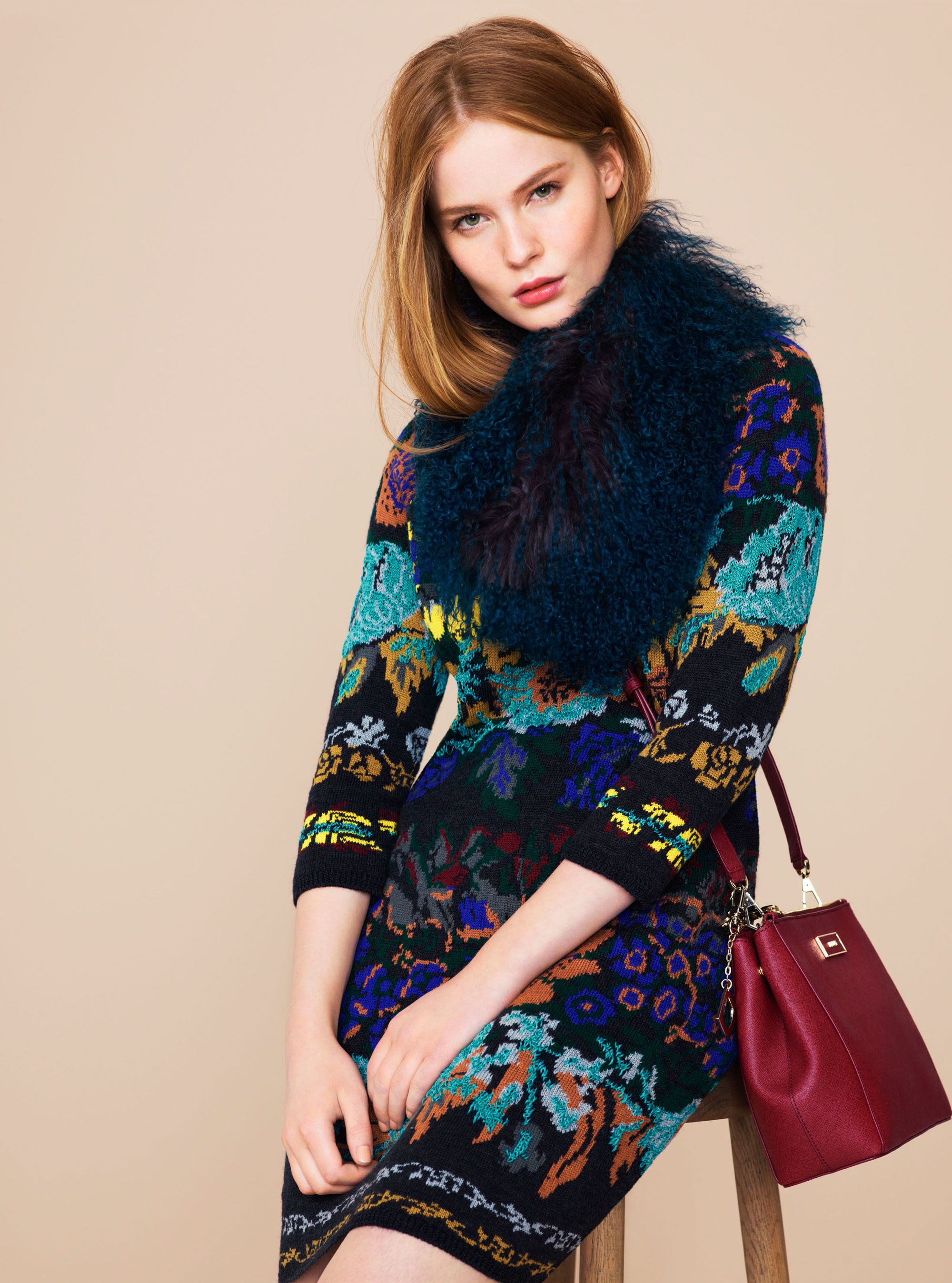 Don't want to go head-to-toe with this season's trends? Give a nod to your favourite looks with these must-have accessories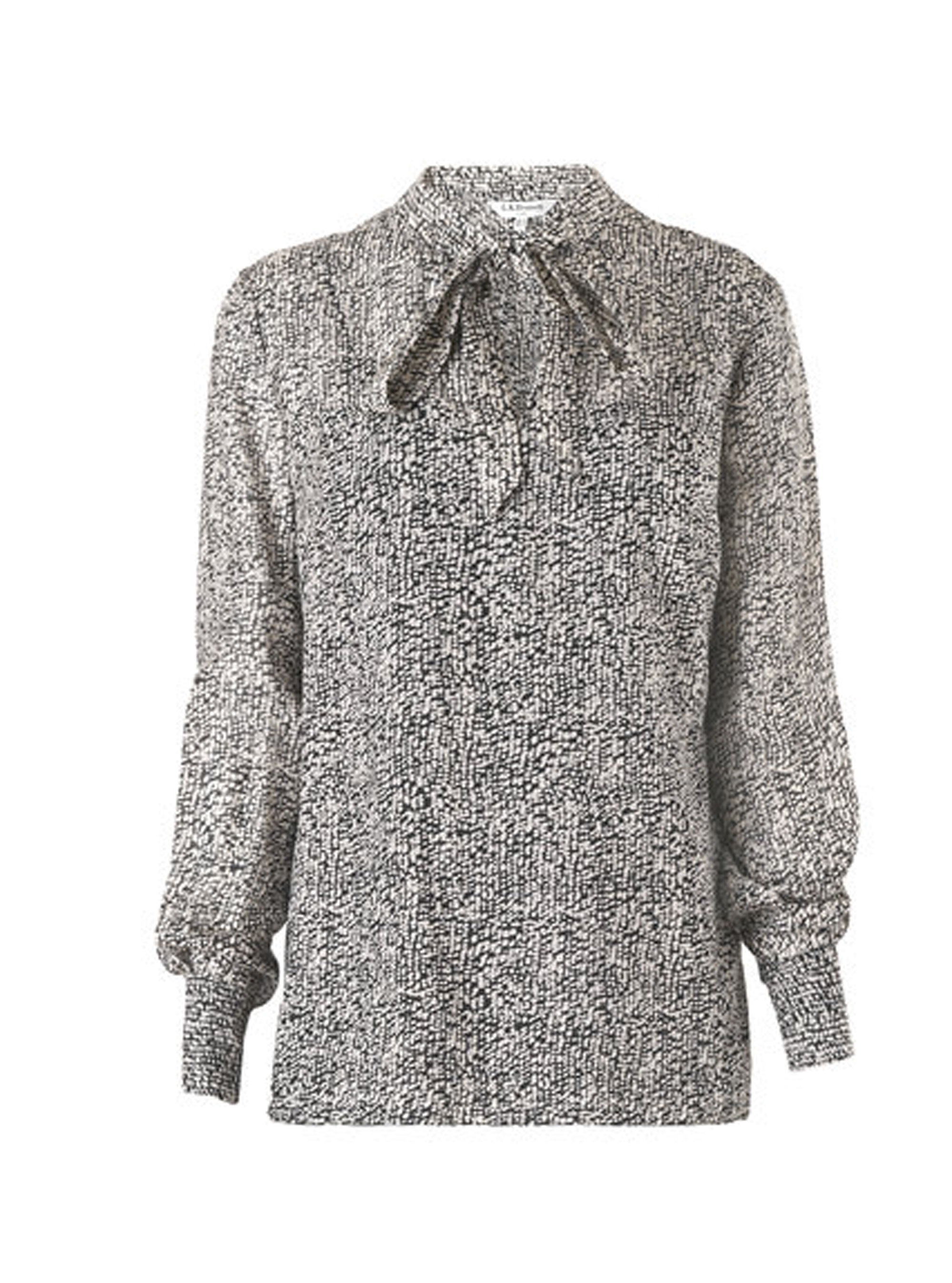 Add a few smart pieces to your classics for a sophisticated work look that won't break the bank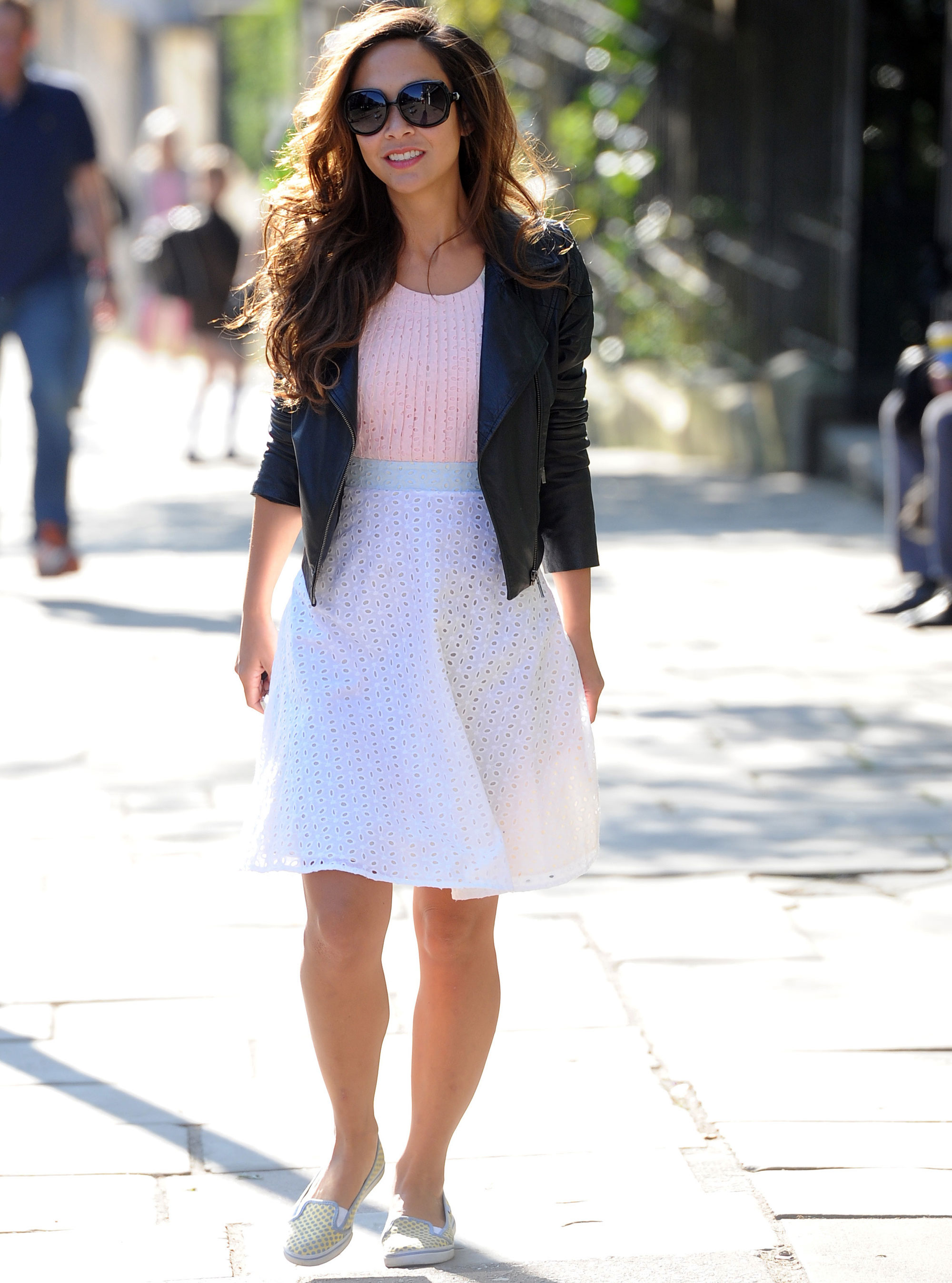 Throw on a new summer dress just like these stylish celebrities.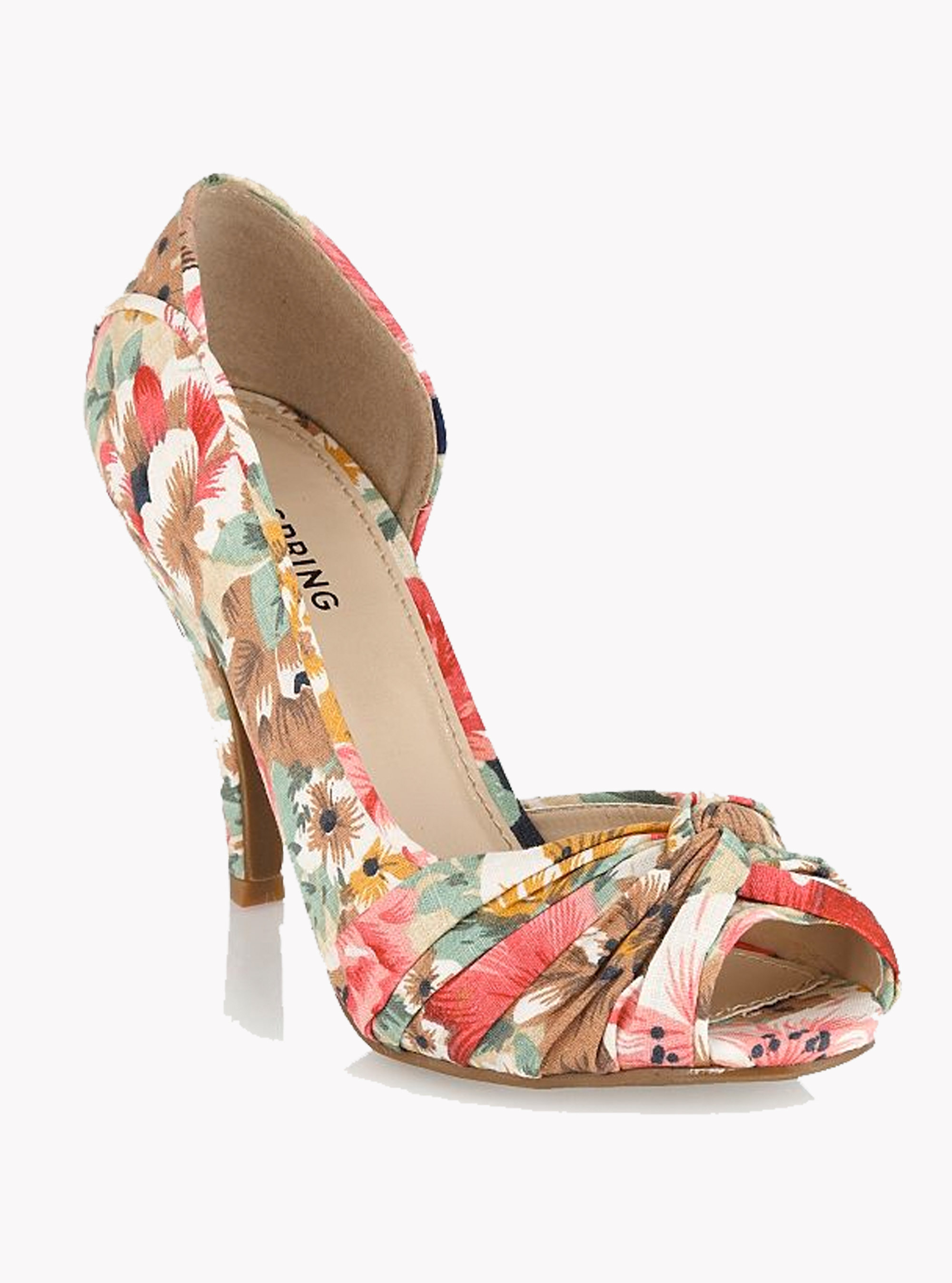 The perfect accessories to provide the finishing touch to your super-stylish wedding outfit.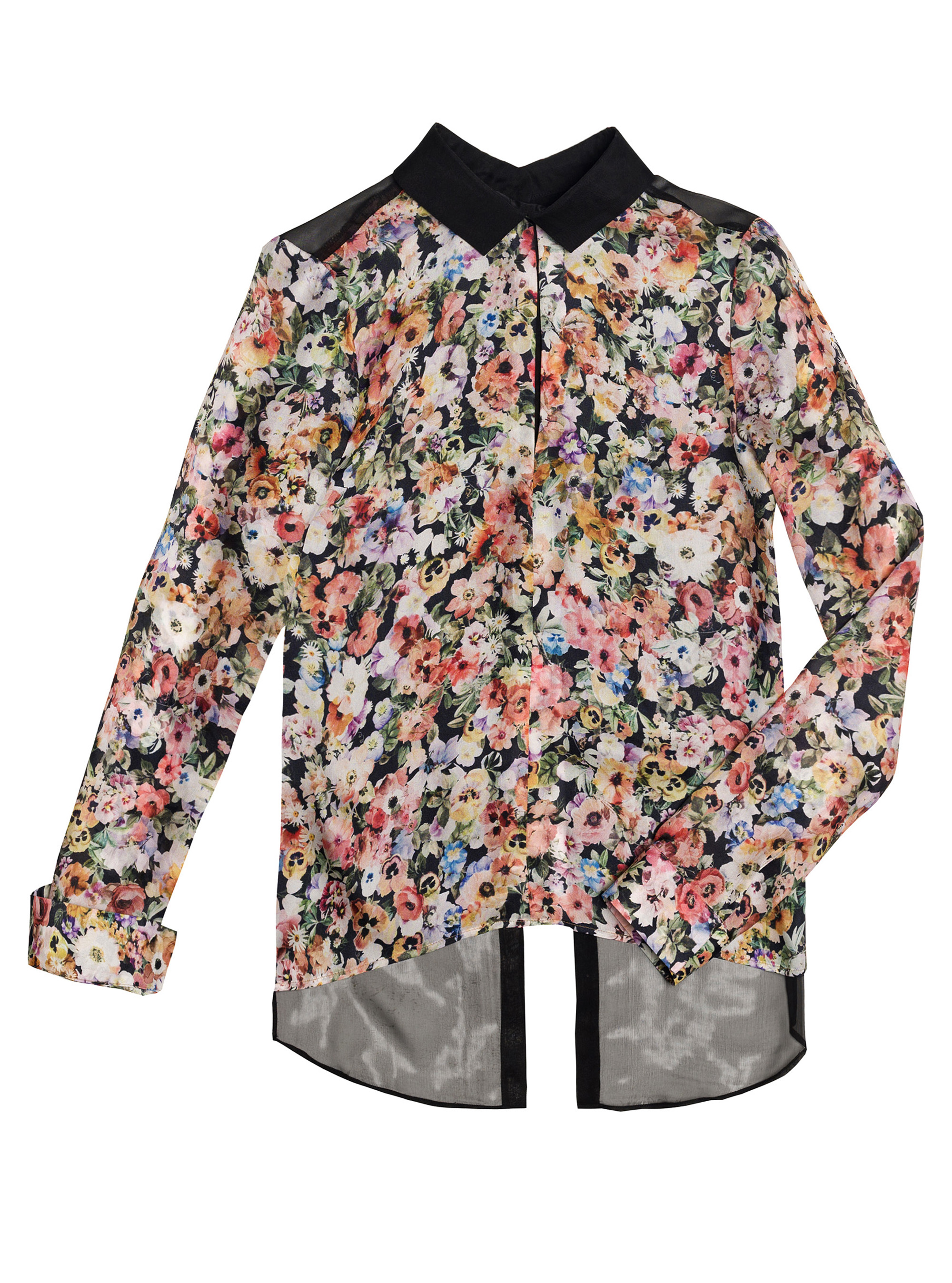 Forget one season fads - invest in these pieces to last forever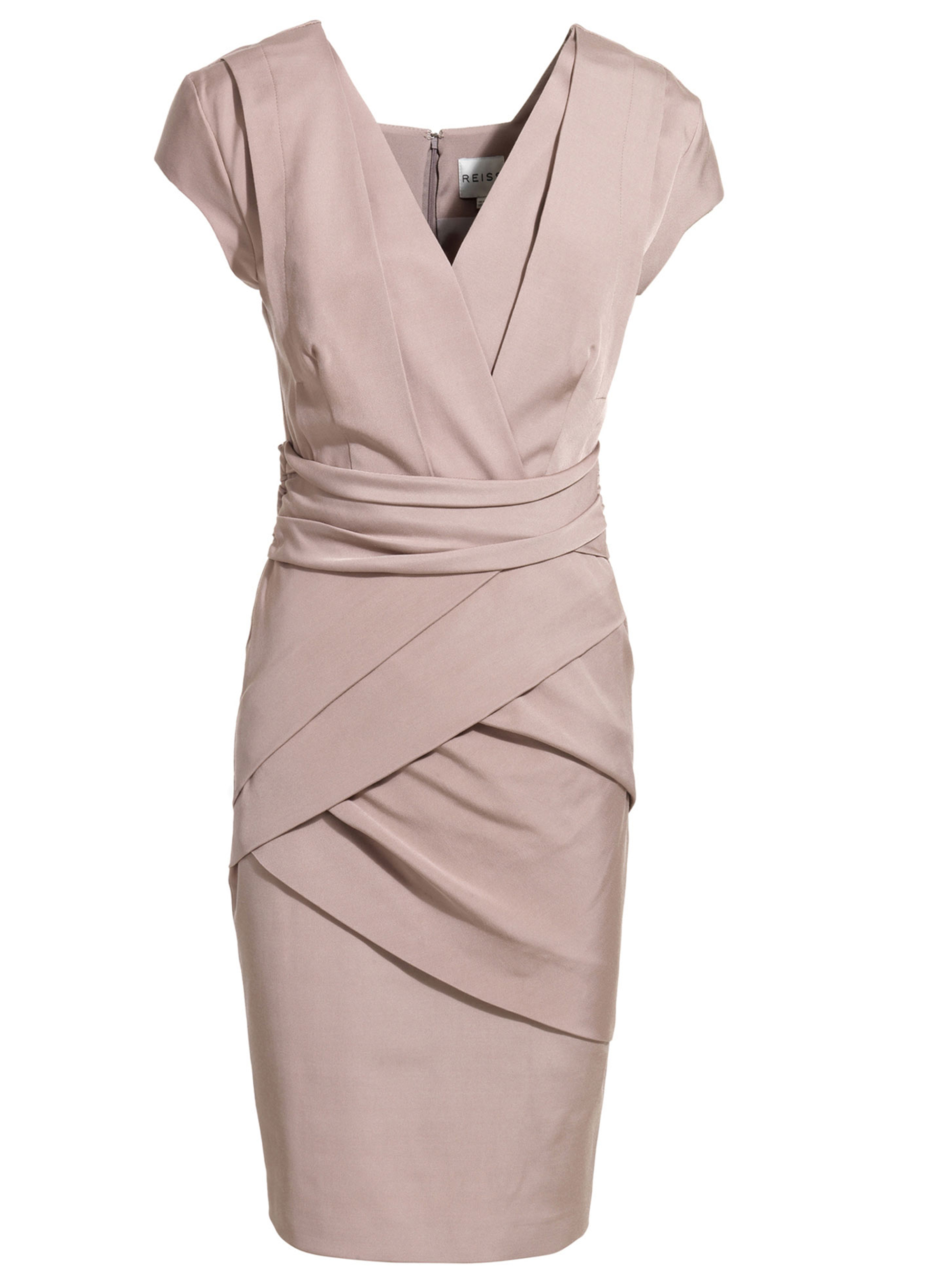 Snap up a smart bargain for the office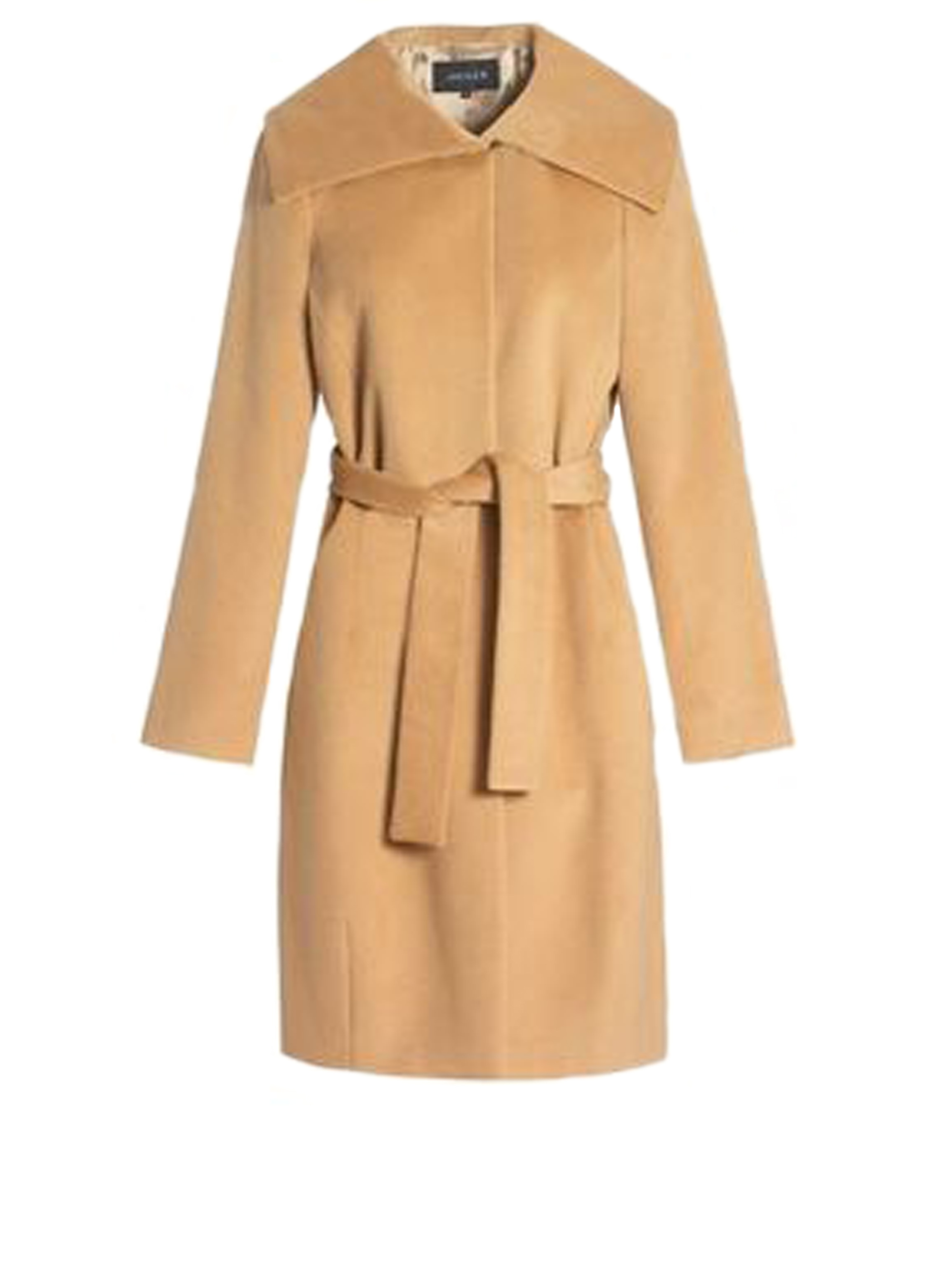 They've started in record time this year, so bag a bargain today!