Feel good you
says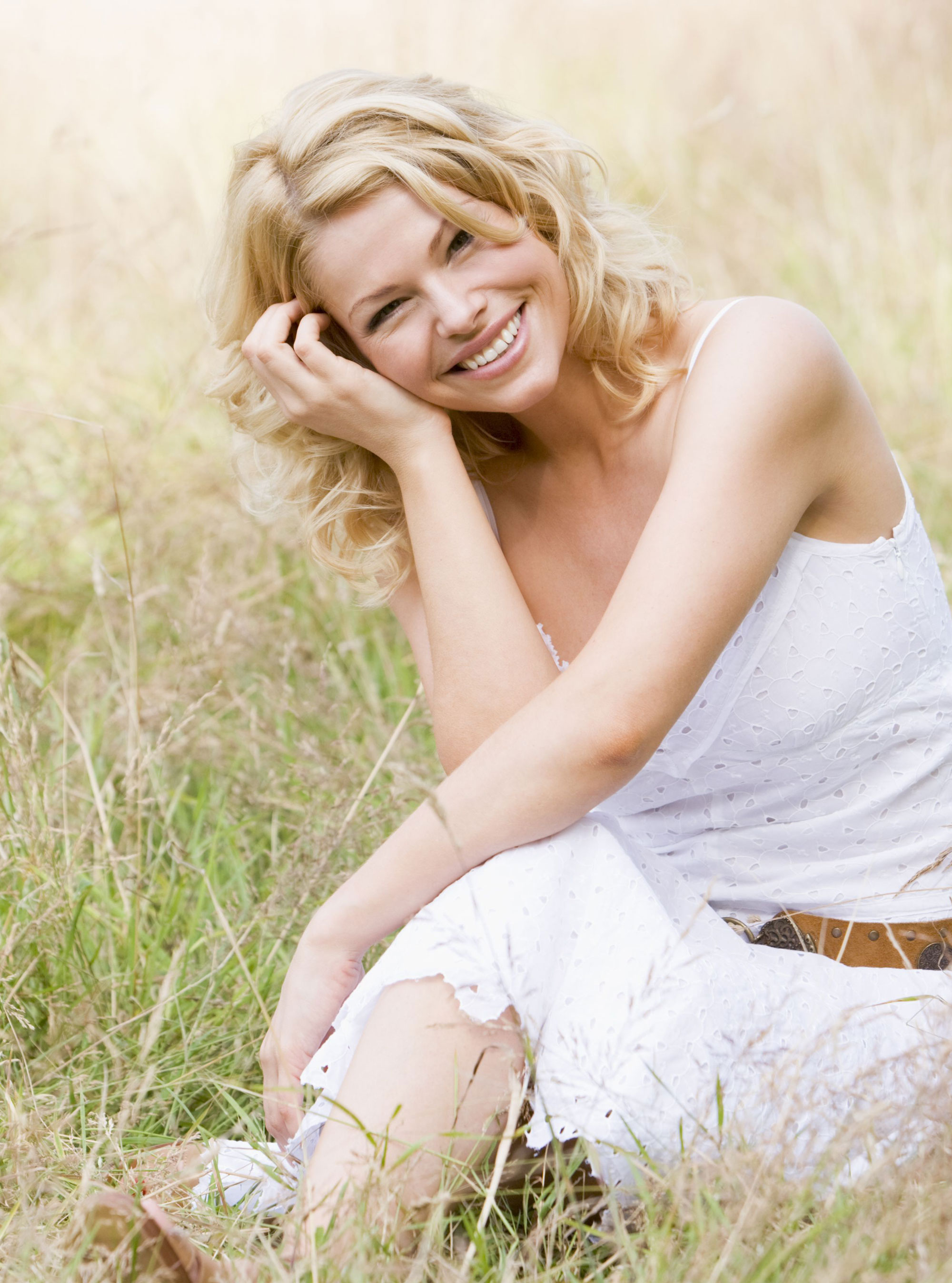 We're here to offer you inspiring health tips to create a happier,
stress-free
you! Our quarterly
Feel Good You magazine
is the perfect way to
relax
and unwind (in a soothing bubble bath or with a cup of coffee!) and features fabulous tips on how to
boost your energy levels
,
relieve stress
and treat your body to
new beauty buys
and treatments.
Here you'll find a host more
wellbeing tips
and
health advice
too, so click through our feel-good tips and discover how to feel fantastic - every day!
Feel good you collections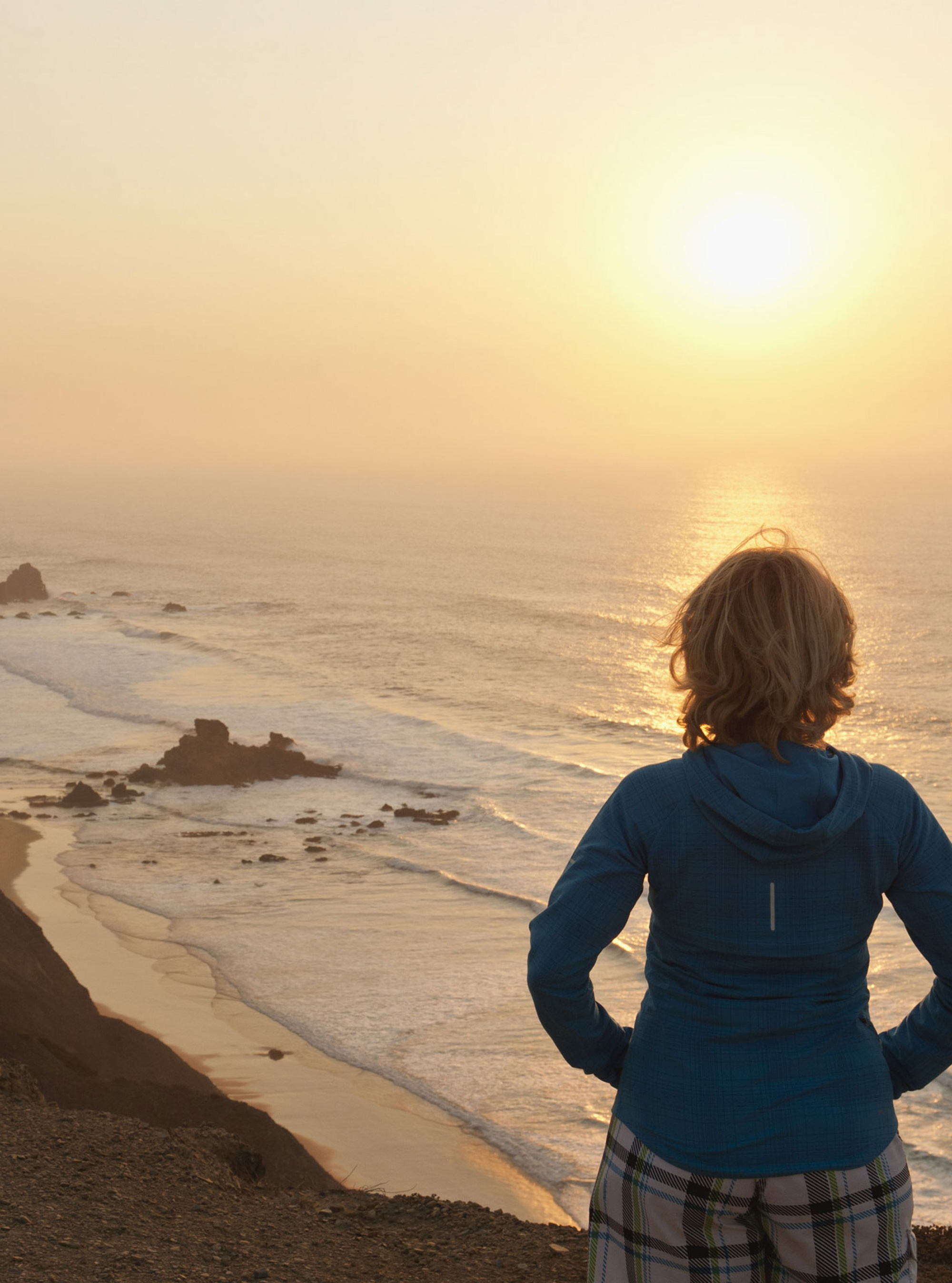 Learn how to wake up early and kickstart your career, health and happiness by making the most of your mornings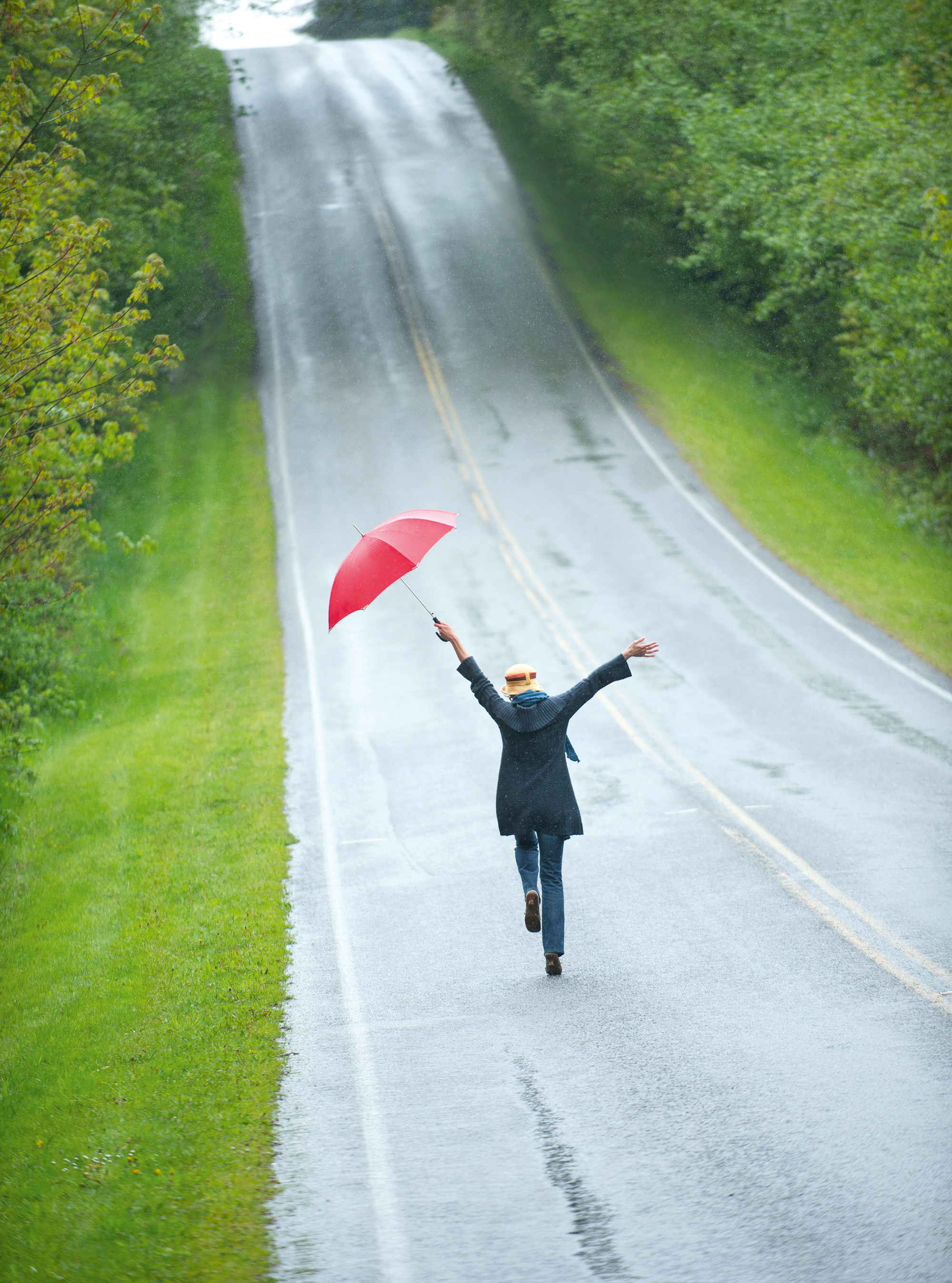 Fed up of feeling like you have to do more? Sometimes the way to a better life is actually to GIVE UP! Our experts, clinical psychologist Dr Cecilia D'Felice and womens' coach and mentor Jessica Chivers, tell us what to drop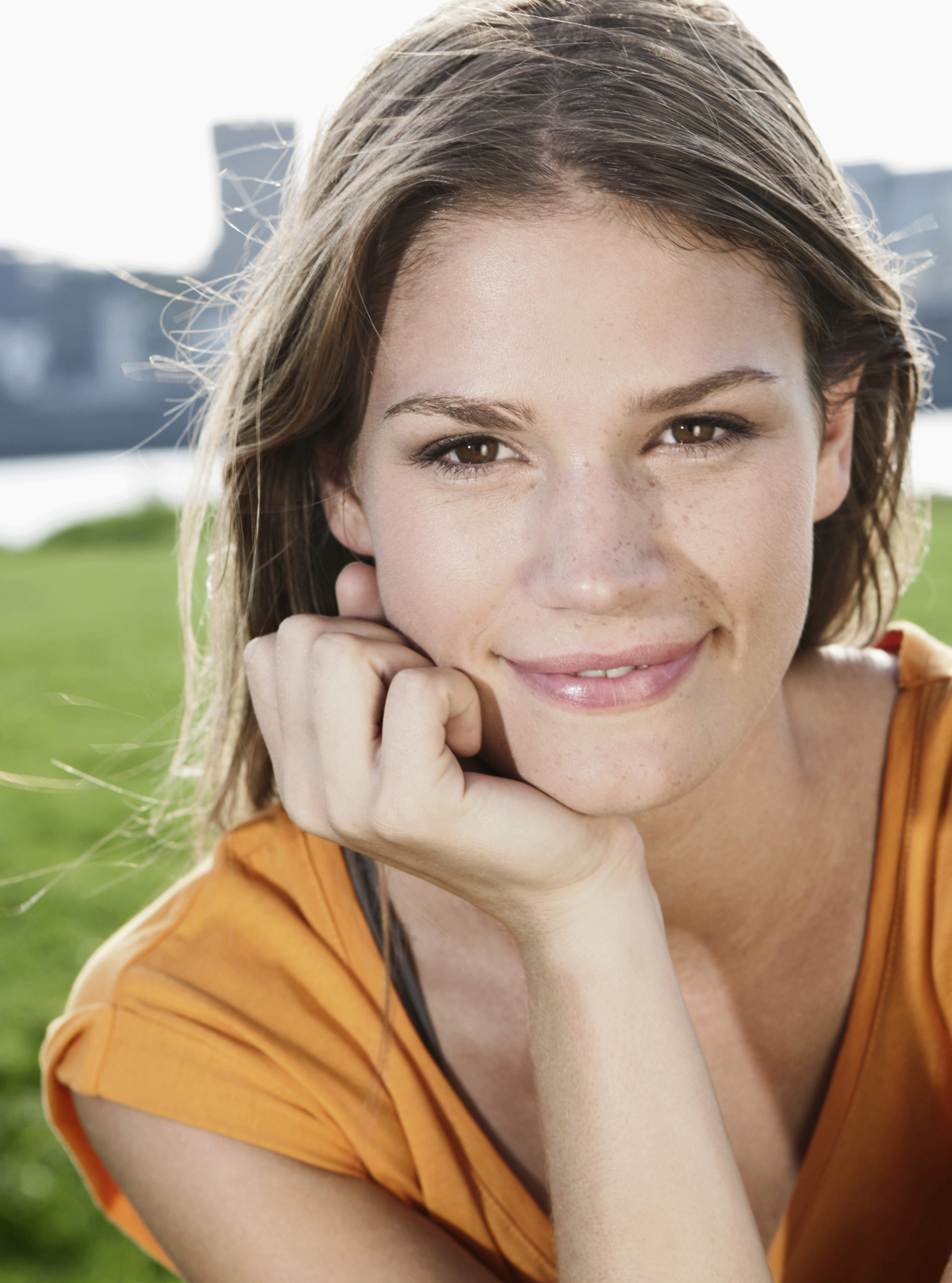 Harness the power of negative thinking to find true happiness. Taken from Oliver Burkeman's The Antidote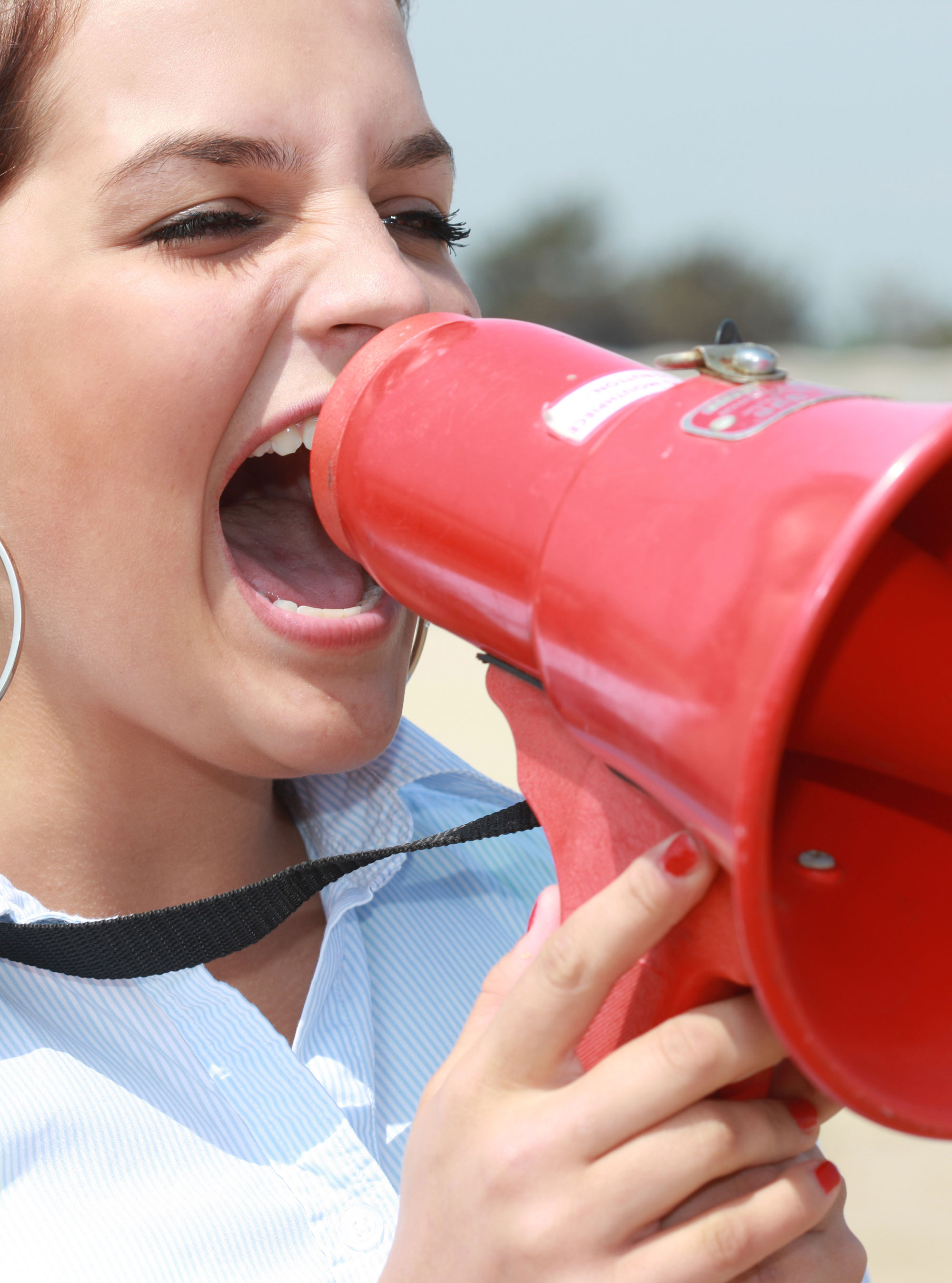 Susan Cain's new book, Quiet:The Power of Introverts says shyness, sensitivity and seriousness are actually very positive personality traits...
Top Feel good you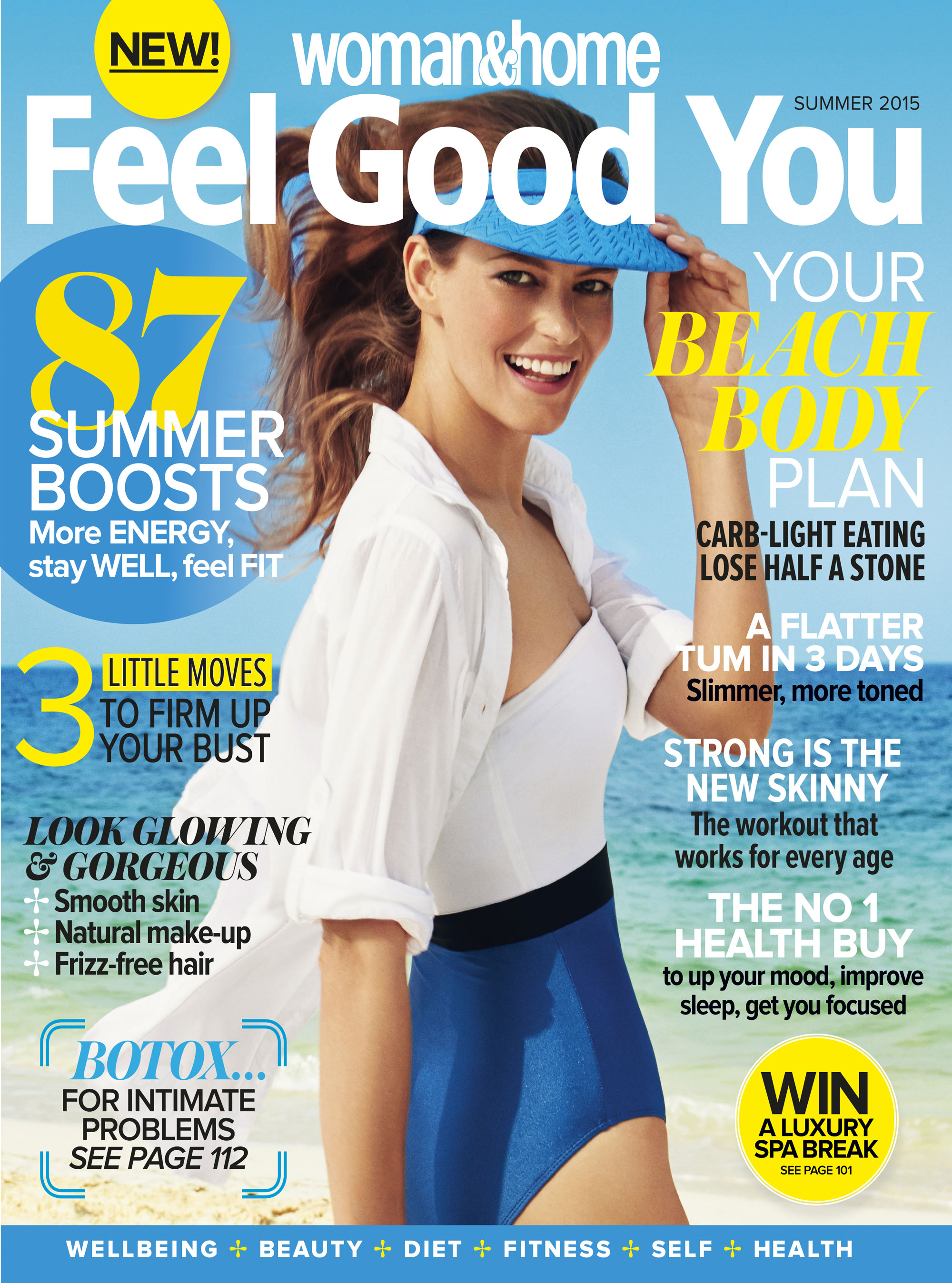 The sun is out and whether you are staying put this summer or heading off to warmer climes - we are here to help you feel happier, fitter and healthier all summer long with health-boosting tips and tricks. Here are five way's the latest issue of Feel Good You can help YOU this summer.