Christmas
says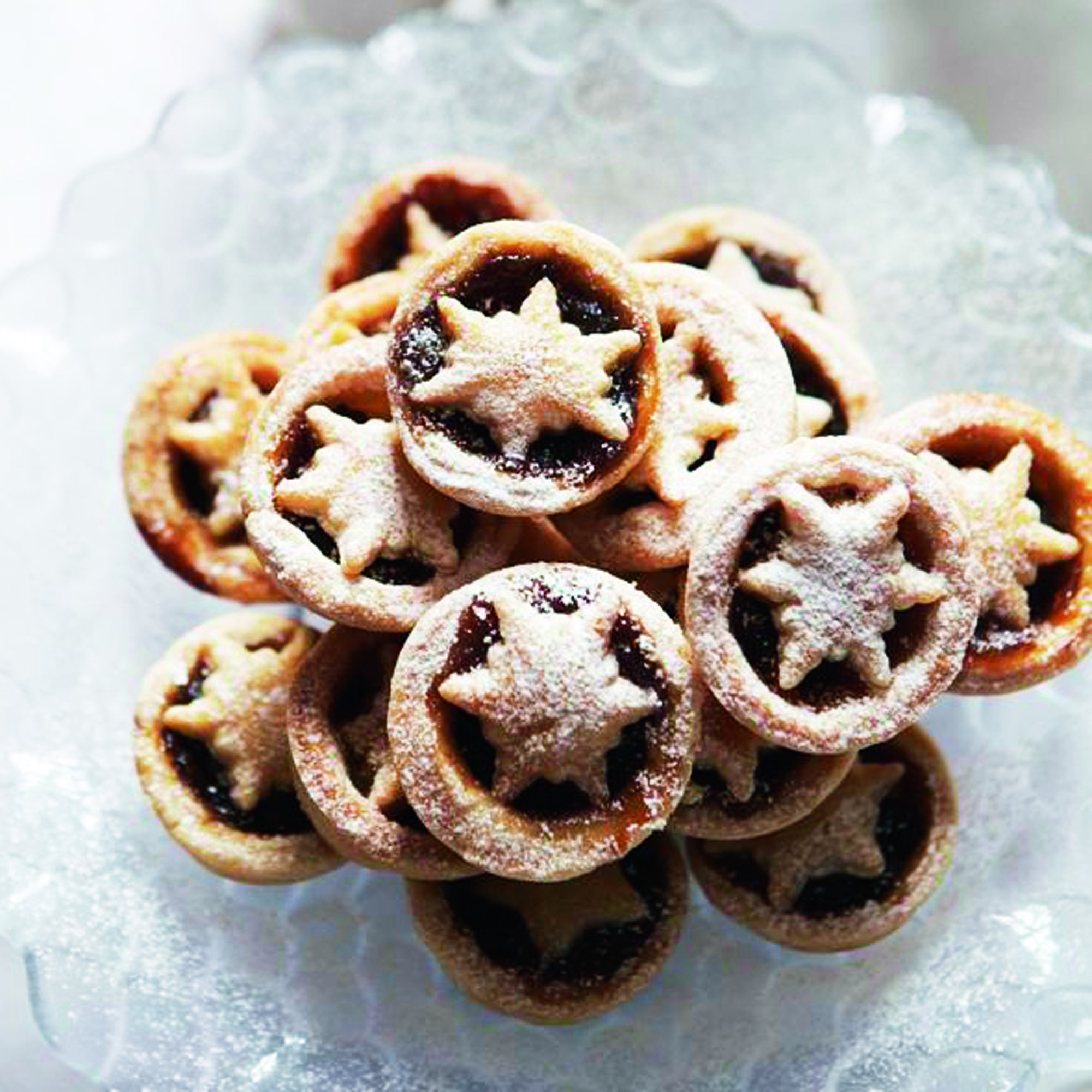 We've got everything you need to cook up a wonderful Christmas, from delicious Christmas Day starter recipes to showstopping Christmas dessert recipes and a host of mouthwatering Christmas cake recipes your guests will love.
With delicious new ideas and foolproof recipes to cover the classics, let us take care of Christmas! Tempt guests with easy party recipes like our star-topped mince pies, before you bring out the perfect roast turkey recipe - or a leek and dolcelatte tart recipe perfect for vegetarians.
Get cooking now - our traditional rich fruit cake recipe will mature beautifully!
Christmas collections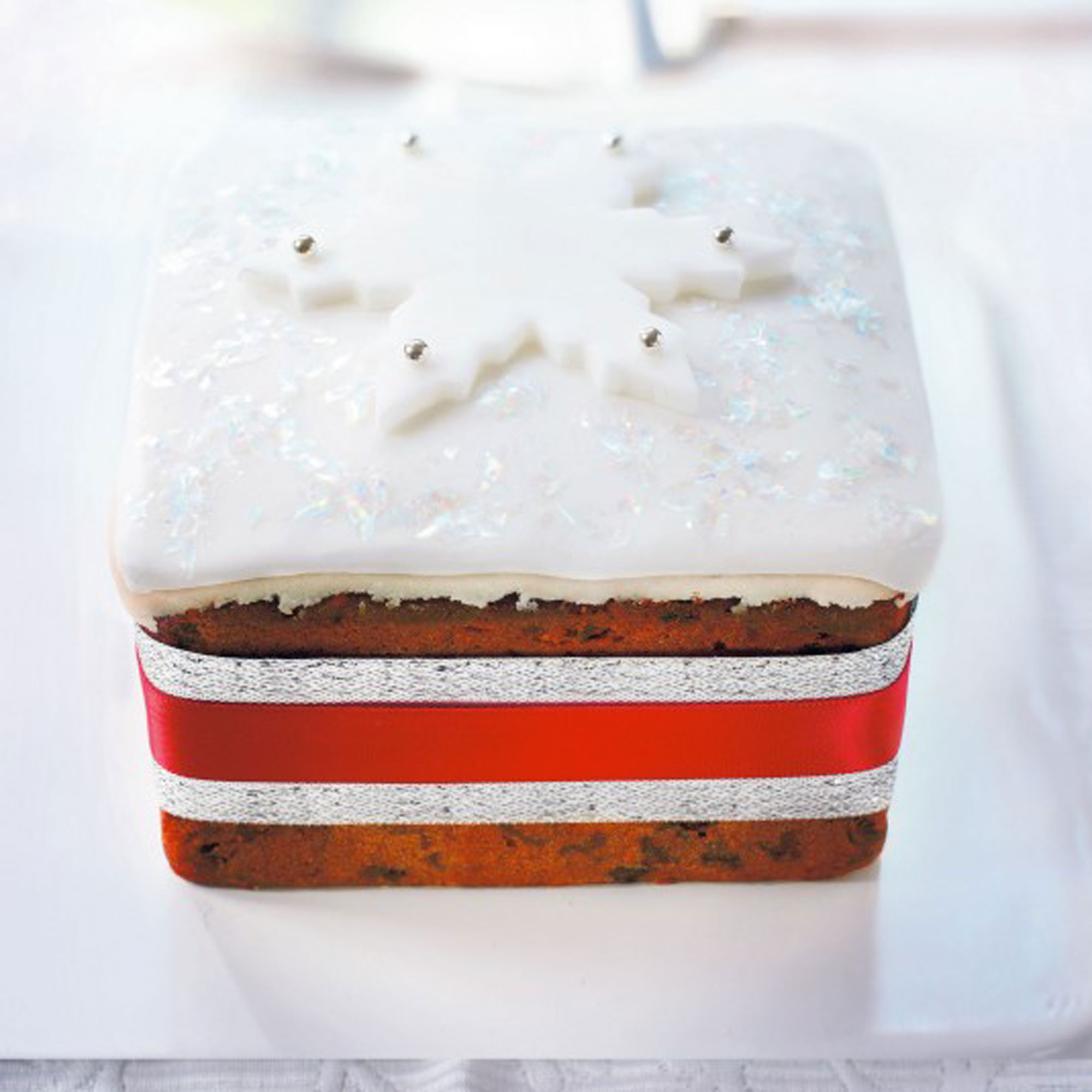 From a simple traditional fruit cake to a Christmas cake recipe with a twist, you'll find exactly what you need in our recipe round-up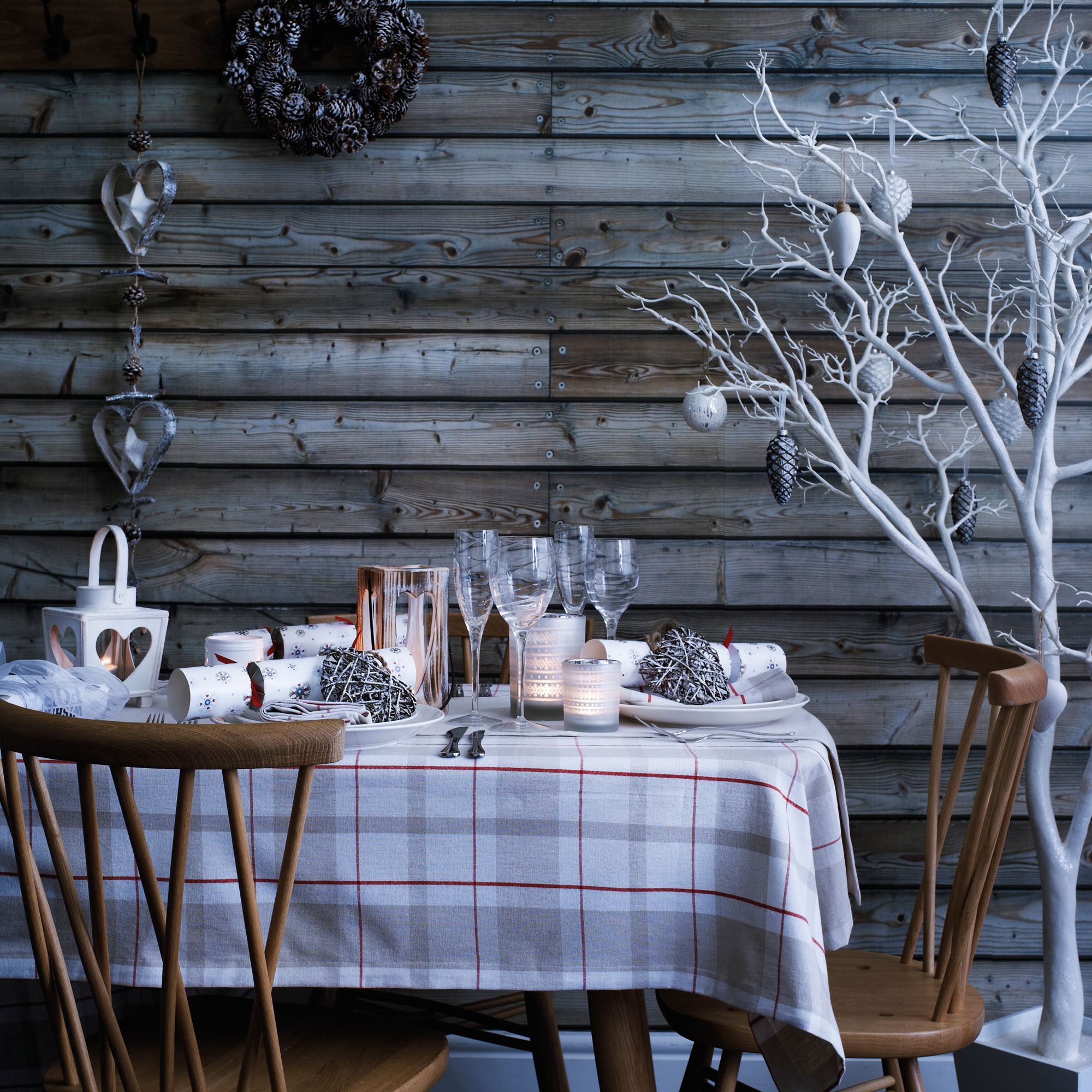 Transform leftover Christmas pudding, turkey or ham into delicious dishes to feed a crowd with our easy recipes for Christmas leftovers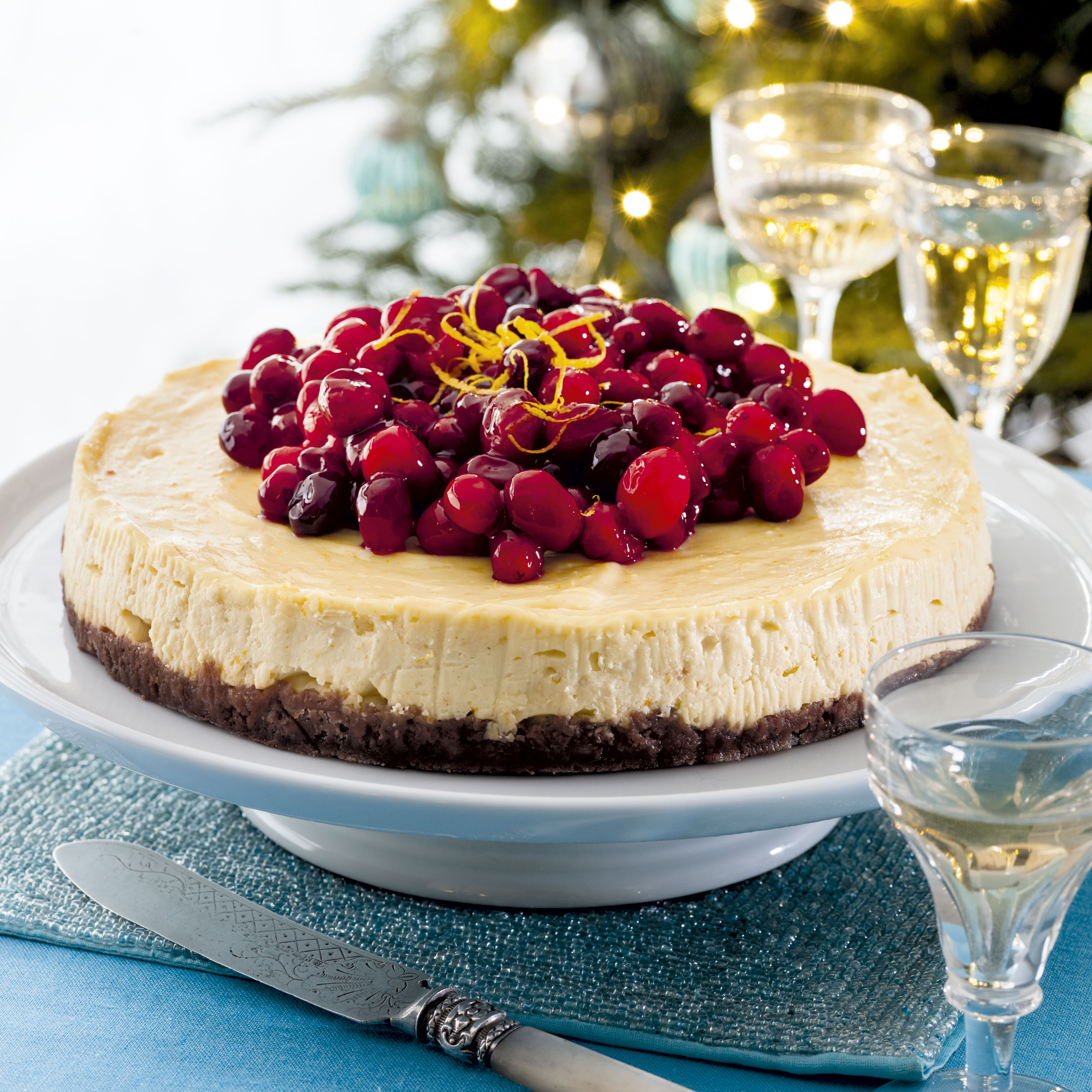 Sick of Christmas pudding? Try one of these alternative Christmas desserts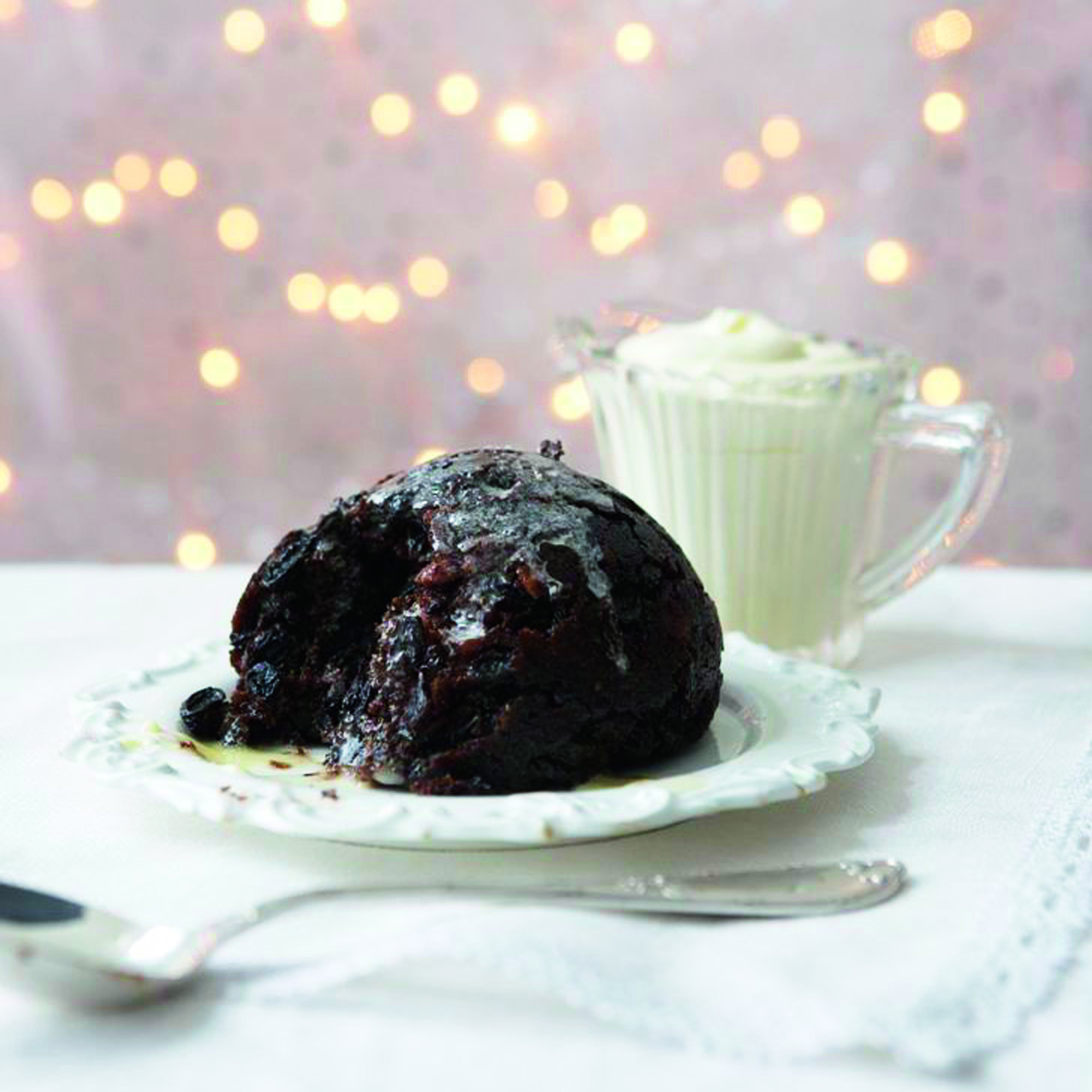 Every recipe you need and more to make this Christmas the most delicious yet!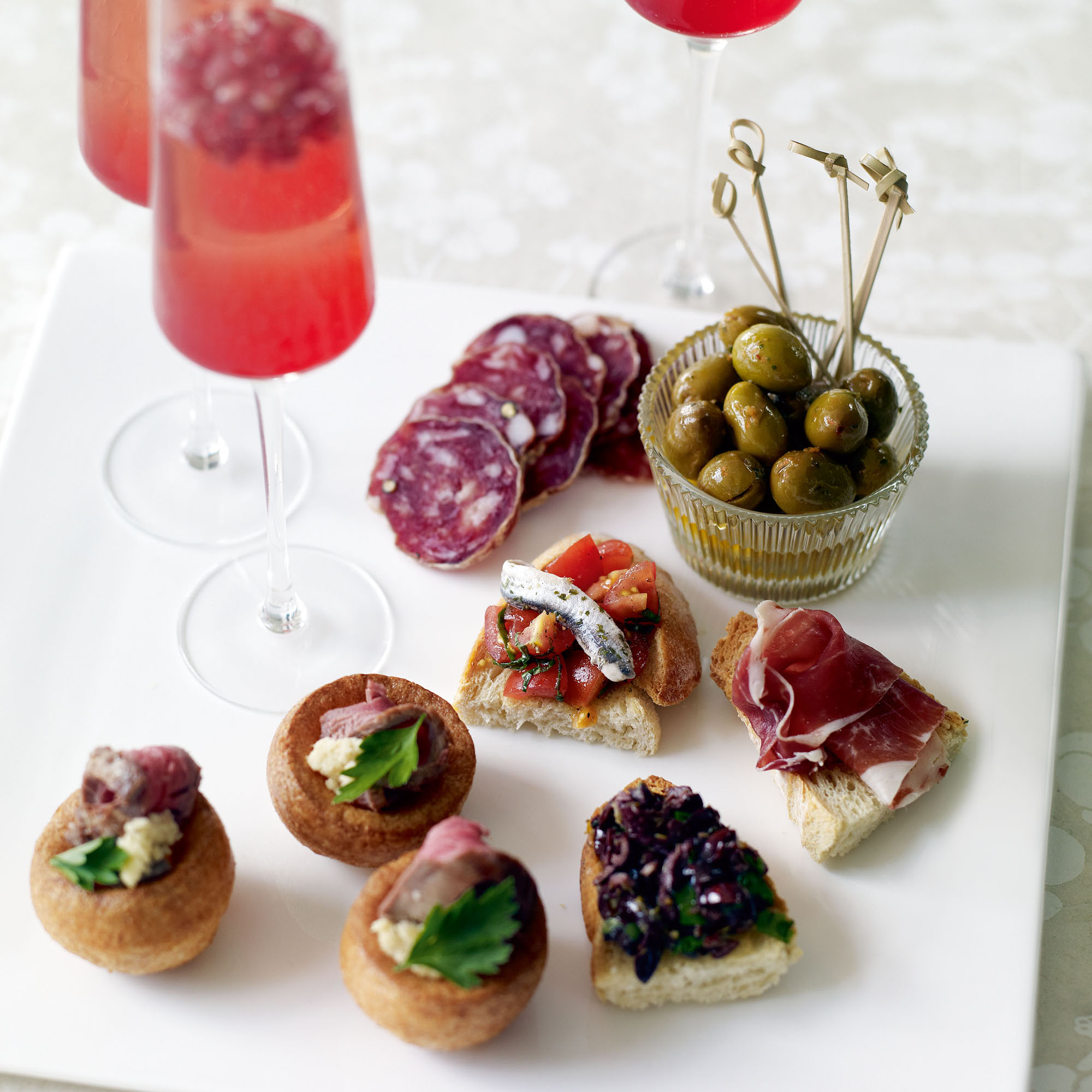 These easy-to-make nibbles and drinks will be an instant hit with any party guests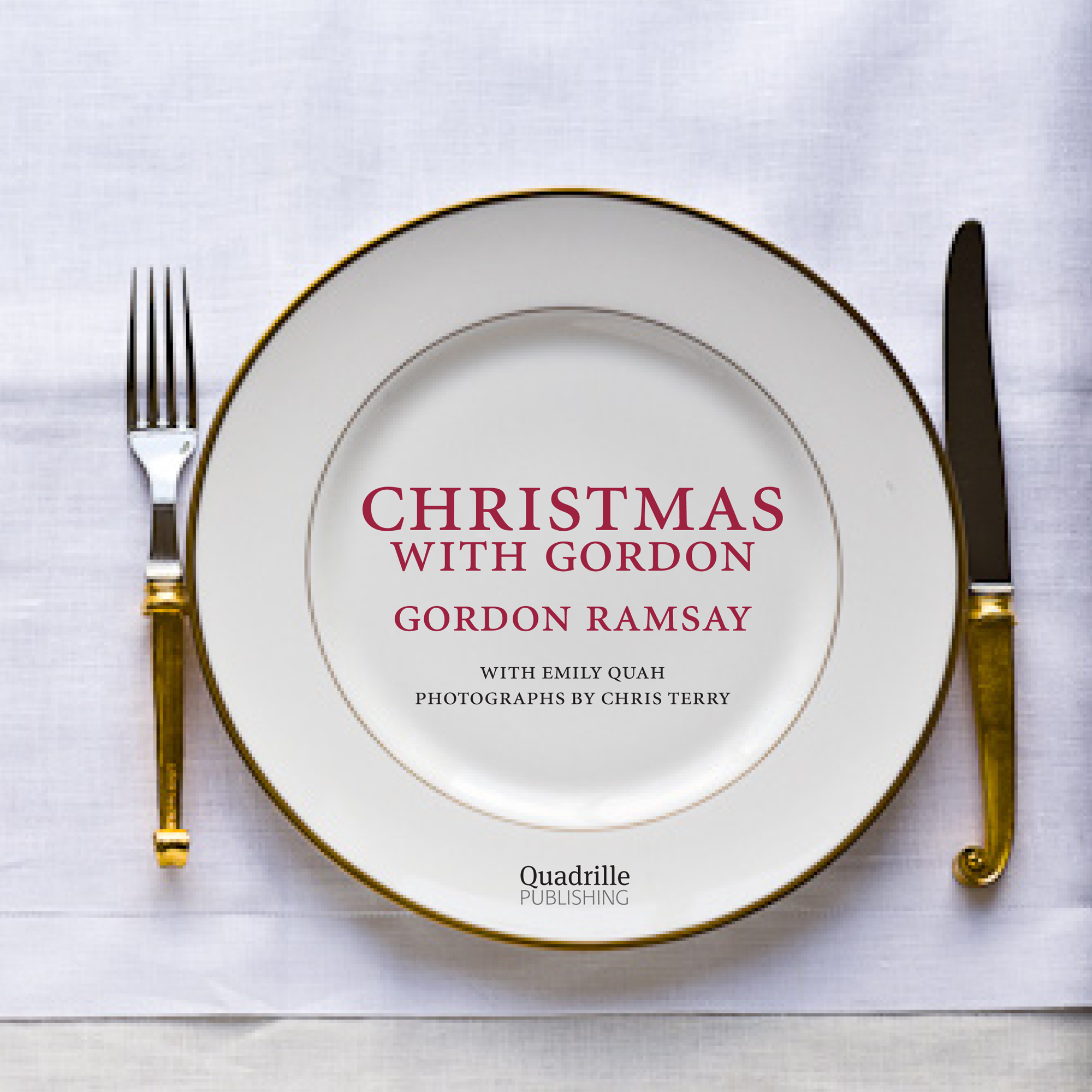 Try Gordon Ramsay's smart menu for your Christmas dinner or a chic festive dinner party - your guests will be wowed!
You've got the turkey and Christmas pud, now kick things off in style with one of our light and delicious starter recipes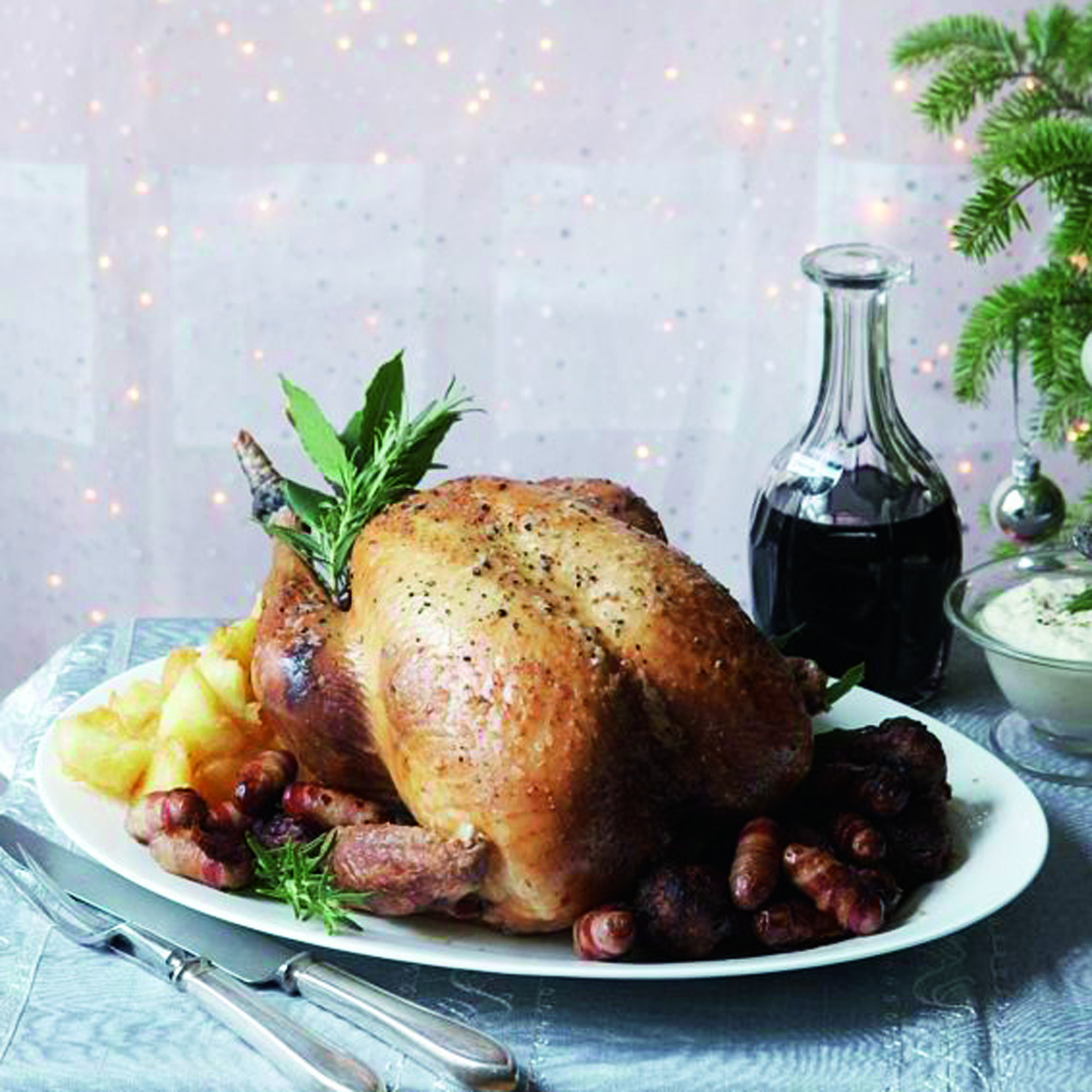 Plan a tantalising Christmas lunch with our favourite turkey recipes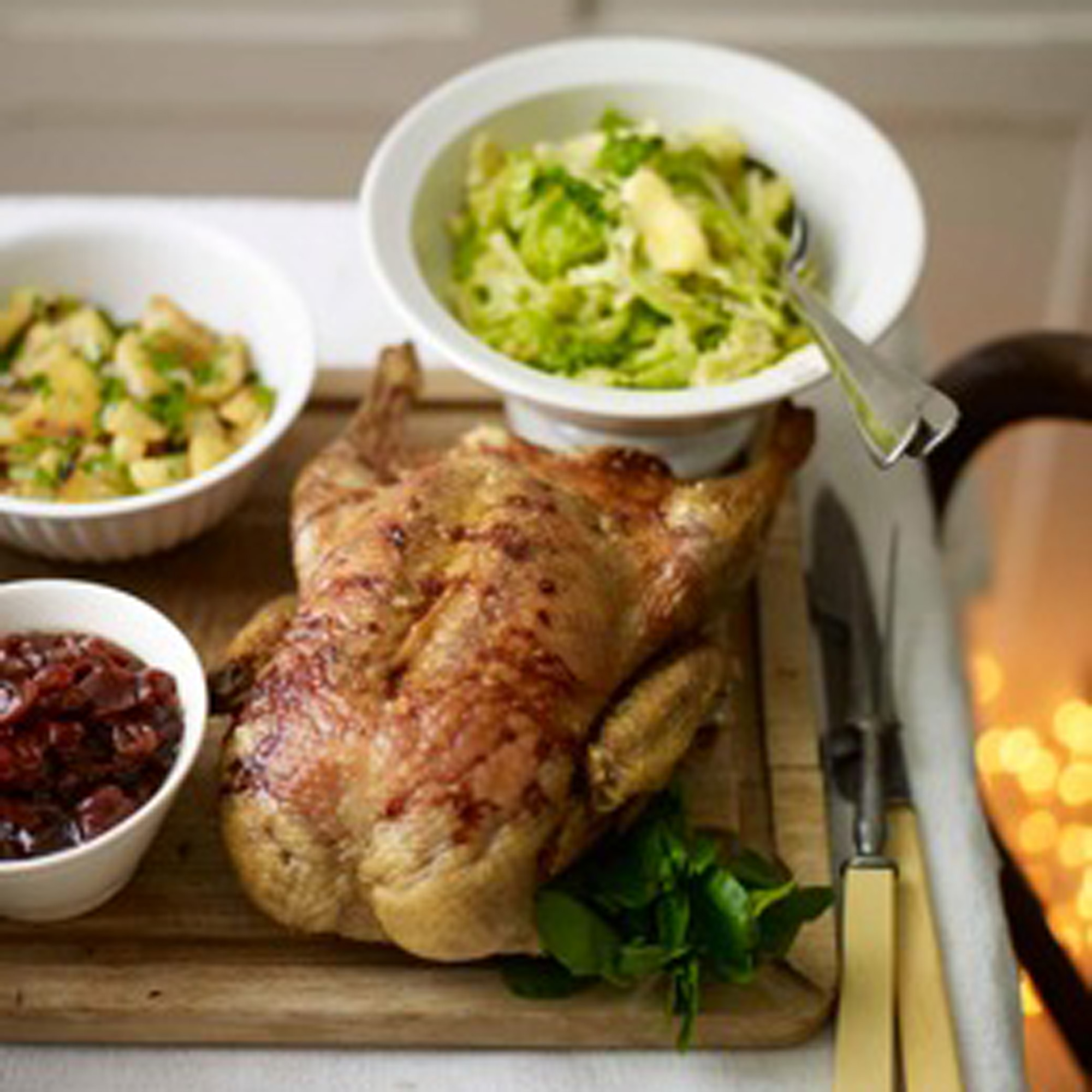 Turkey needn't be the only thing on the menu with these tasty alternatives
Top Christmas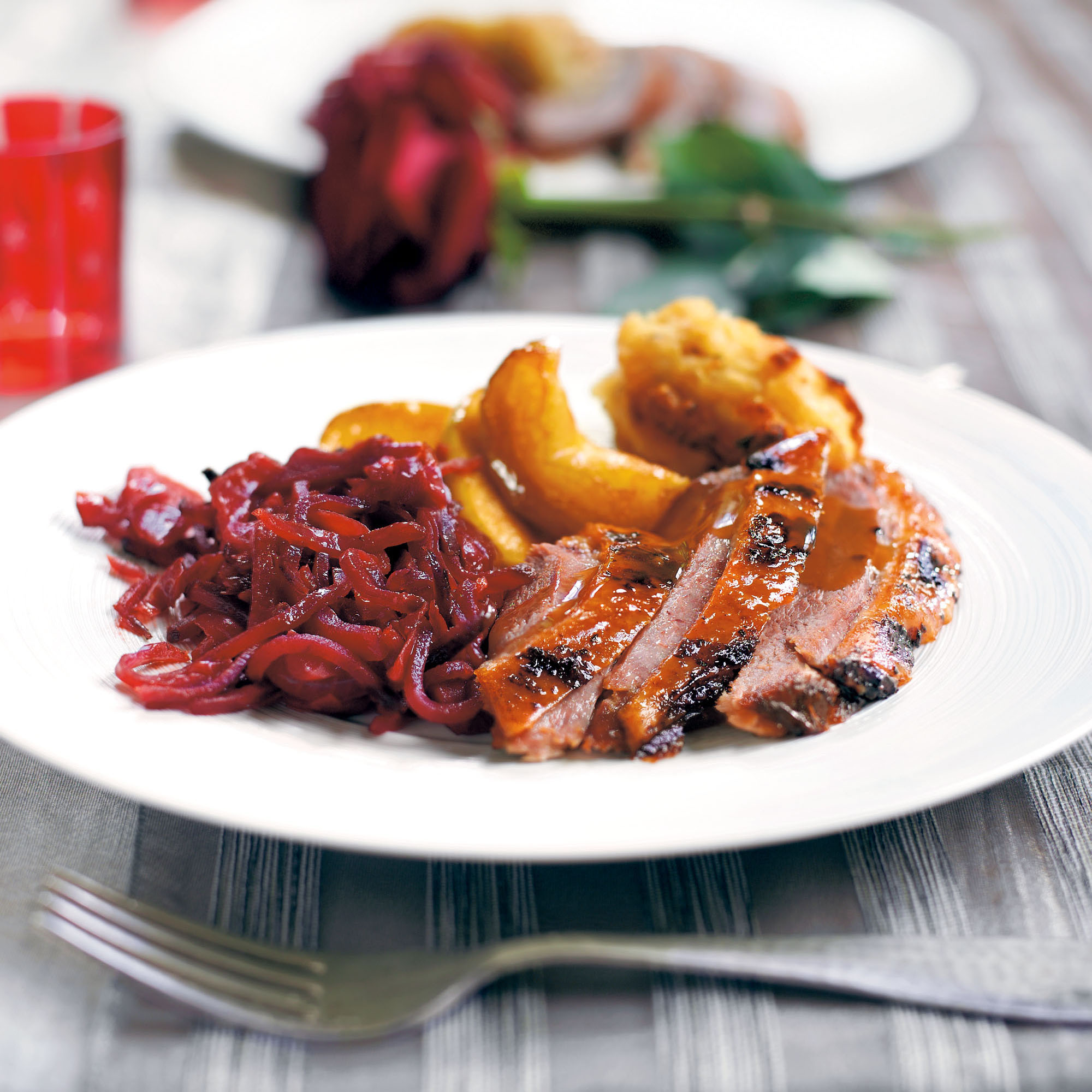 This roast goose recipe is delicious with potato stuffing as an alternative to roast turkey