Christmas
says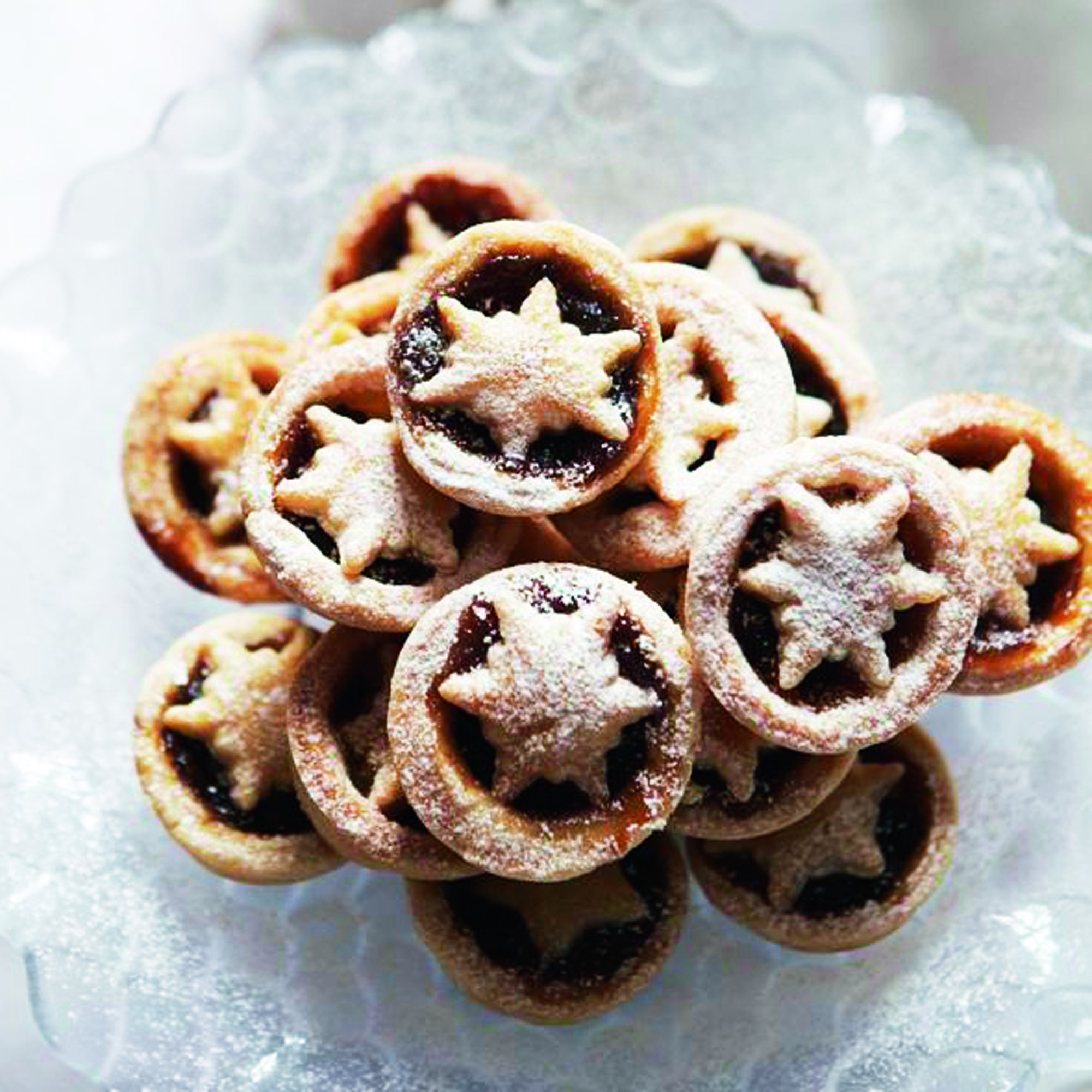 Christmas recipes to indulge in, including easy Christmas starter recipes, a perfect roast turkey recipe and impressive Christmas dessert recipes that will make a Christmas dinner everyone will love.
Tempt guests with
easy party recipes
like our
mini smoked salmon frittata recipe
and
star-topped mince pies.
Plan ahead by picking from our Christmas cake recipes or making a traditional rich fruit cake recipe, which matures beautifully, as well as edible Christmas gifts like homemade chutney recipes.
Christmas collections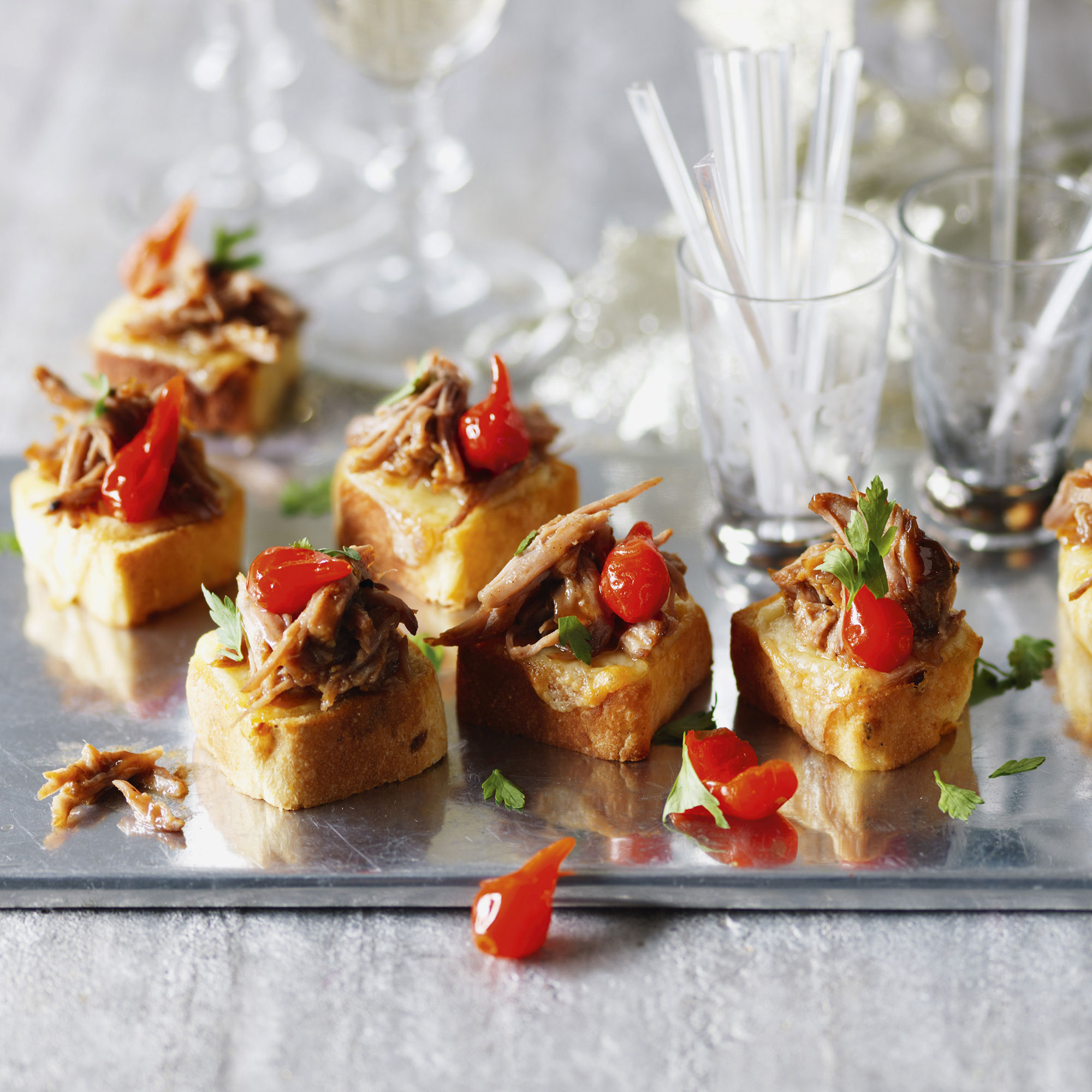 Find the best Christmas food on the high street with our 2014 edit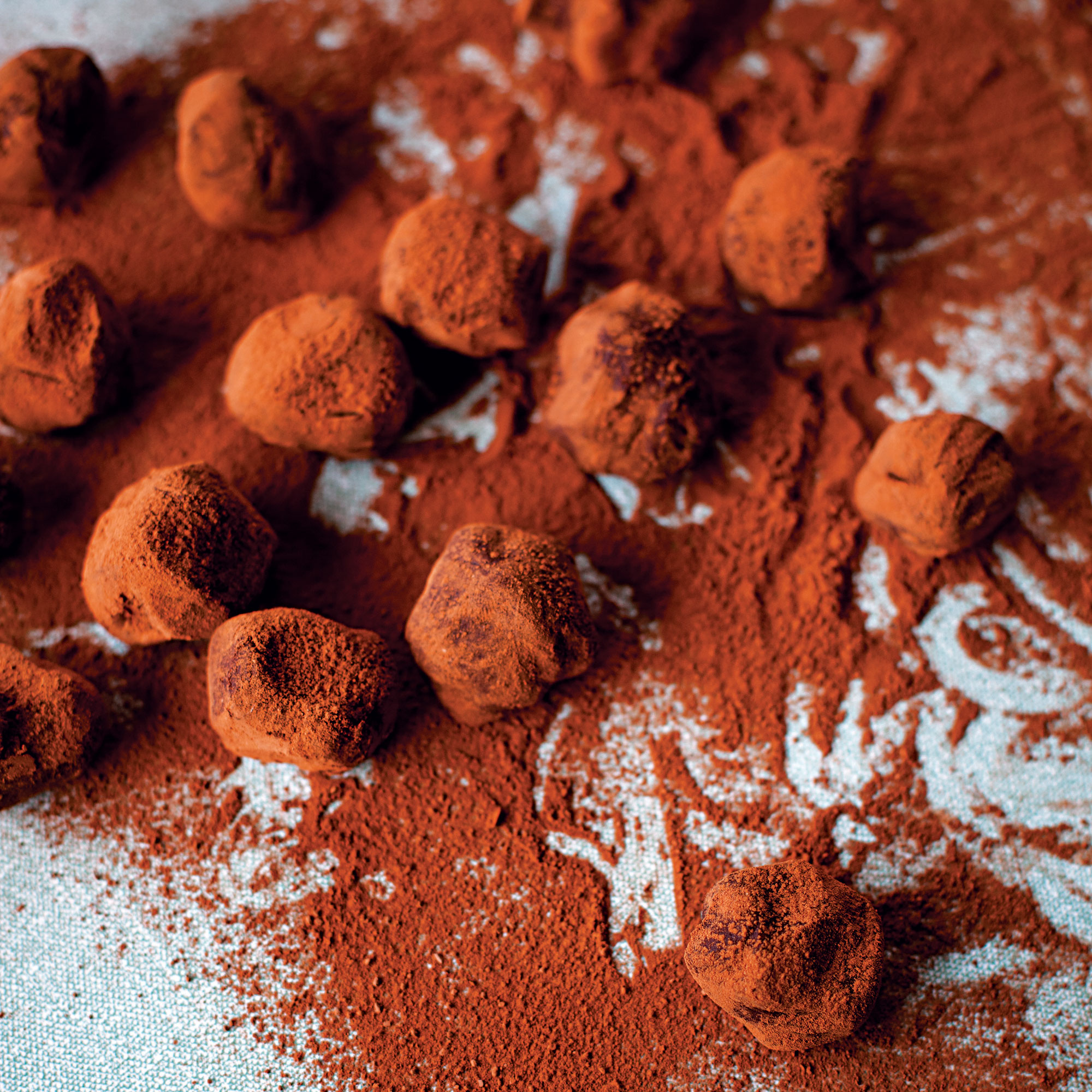 Make your own chocolate truffles to give as gifts or share at the end of a smart dinner party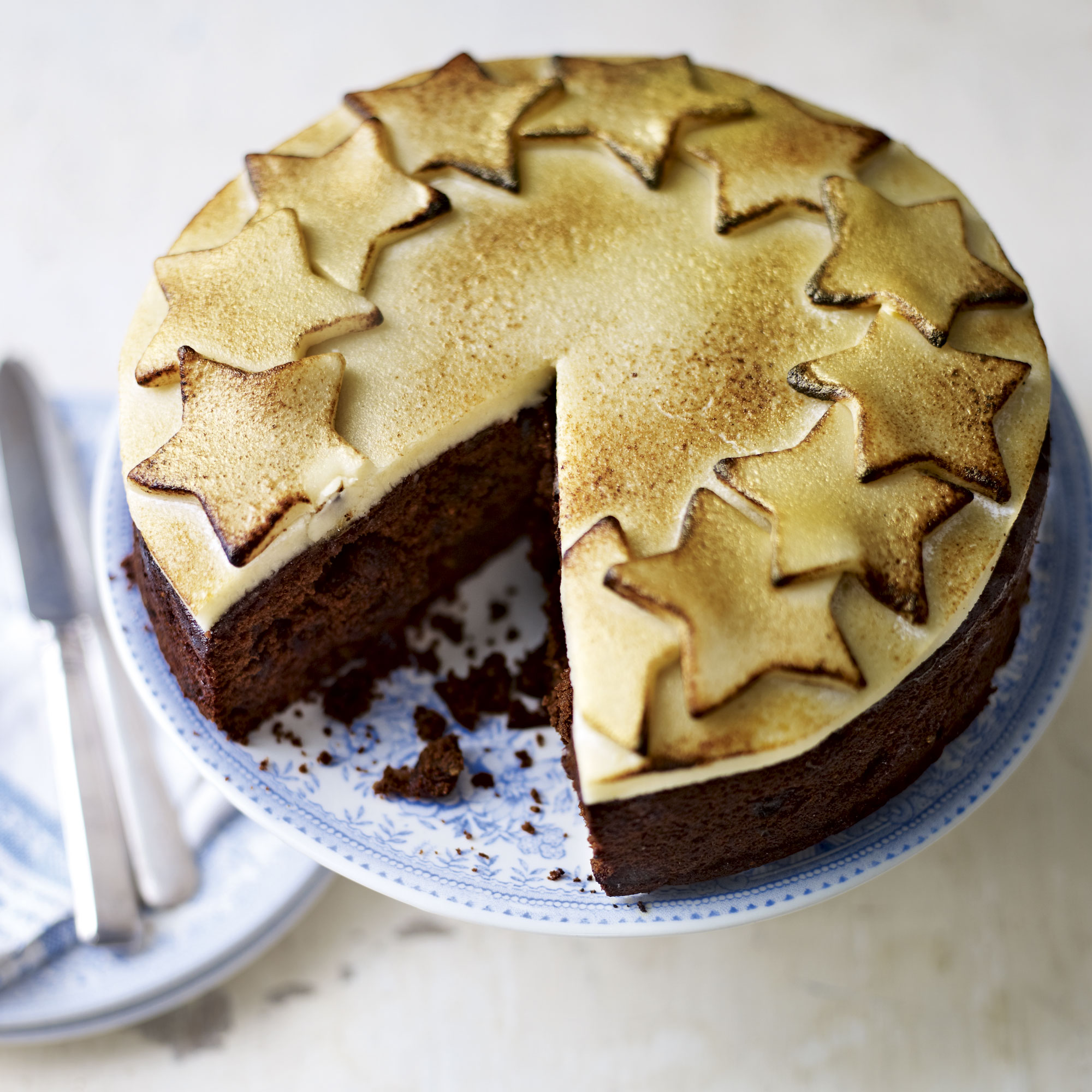 Christmas cake recipes to make ahead of Christmas, including a simple traditional fruit cake recipe, Christmas cake recipe with a twist and ideas for how to decorate a Christmas cake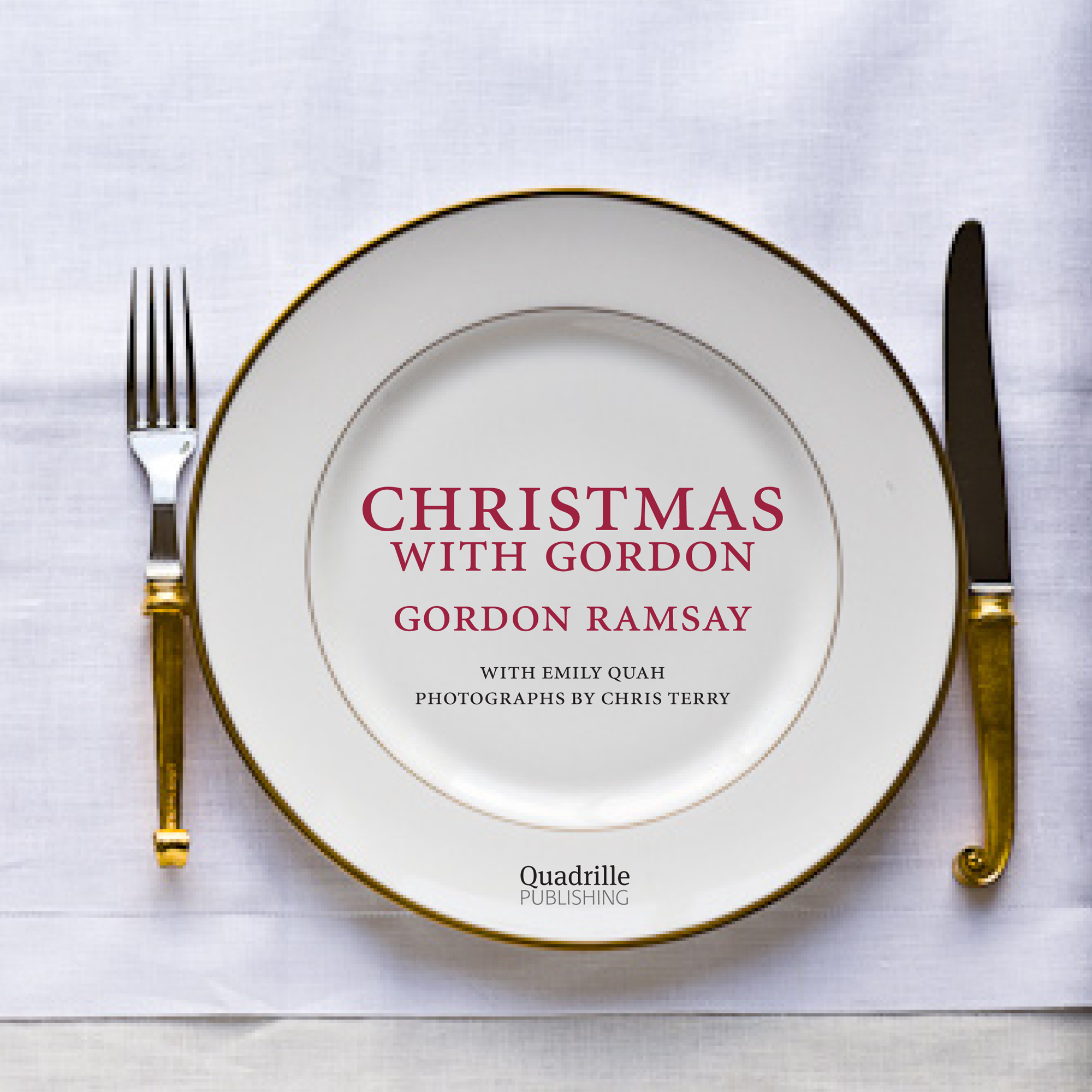 Try Gordon Ramsay's smart menu for your Christmas dinner or a chic festive dinner party - your guests will be wowed!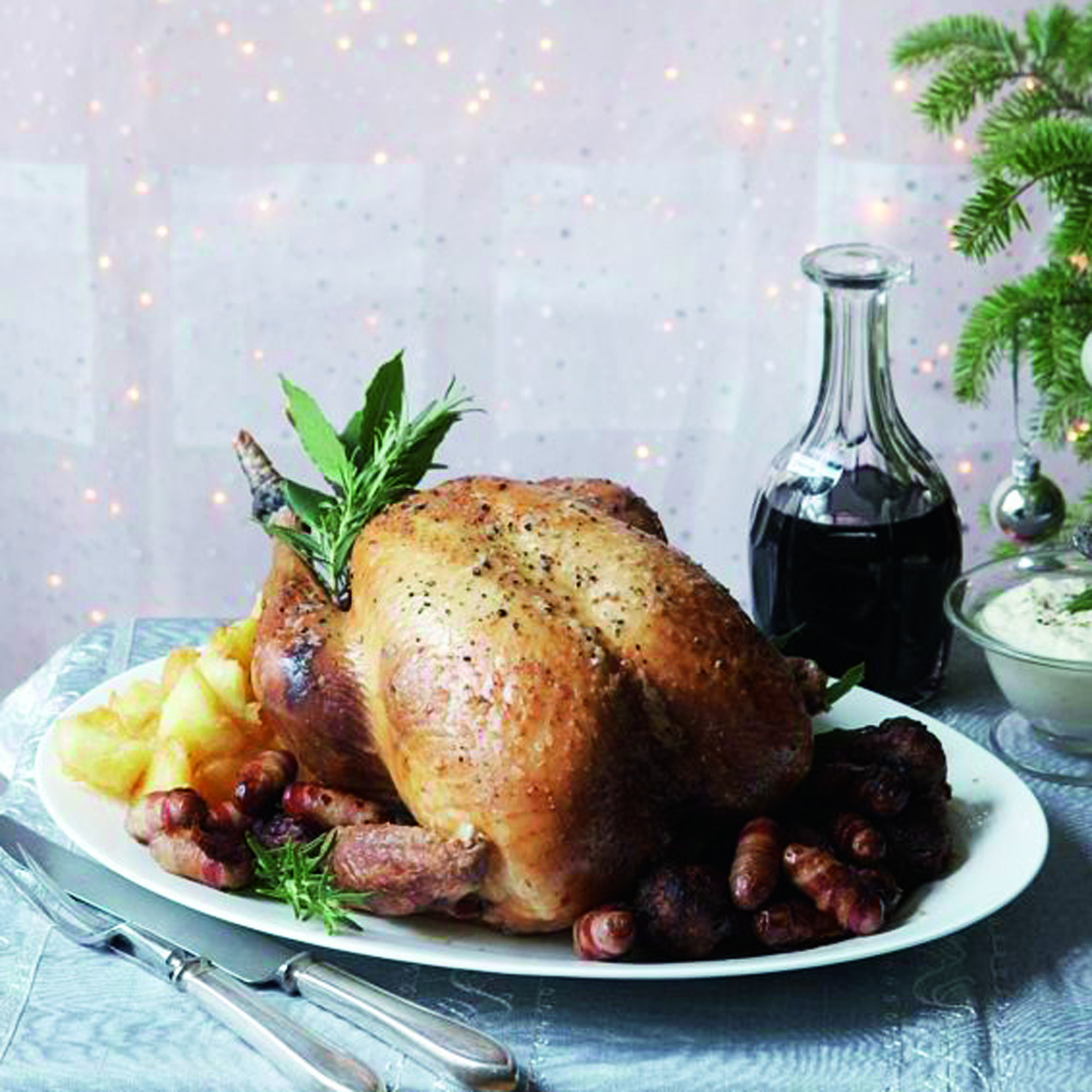 Plan Christmas lunch with our best ever roast turkey recipes, including roast turkey with sherry gravy and a traditional roast turkey