Christmas
Discover all you need for Christmas 2013 here! From Christmas gift ideas and Christmas recipes to great decorating tips and our favourite festive events
The Top 10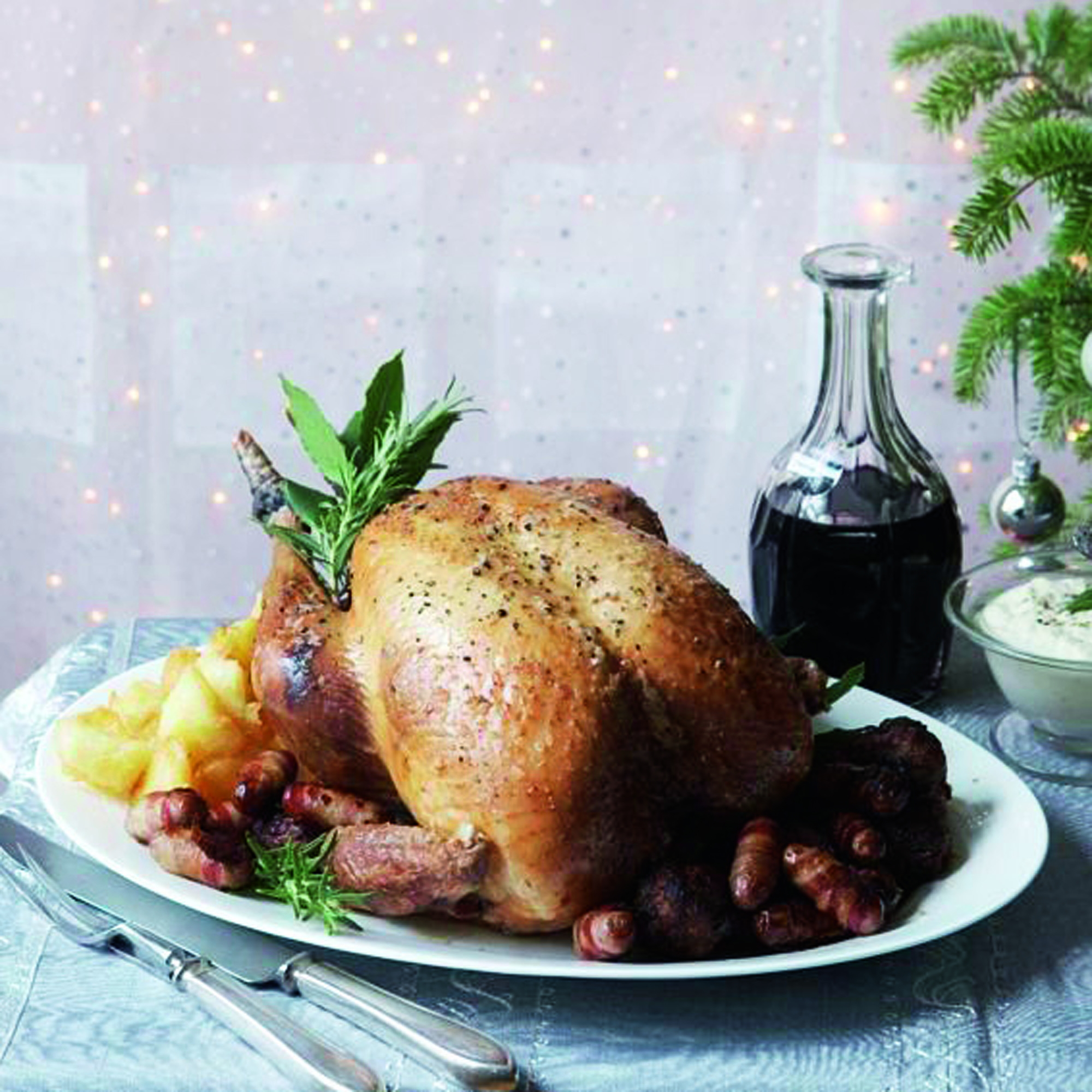 Chicken with all the trimmings, plus fab veggie sides - our guide makes it easy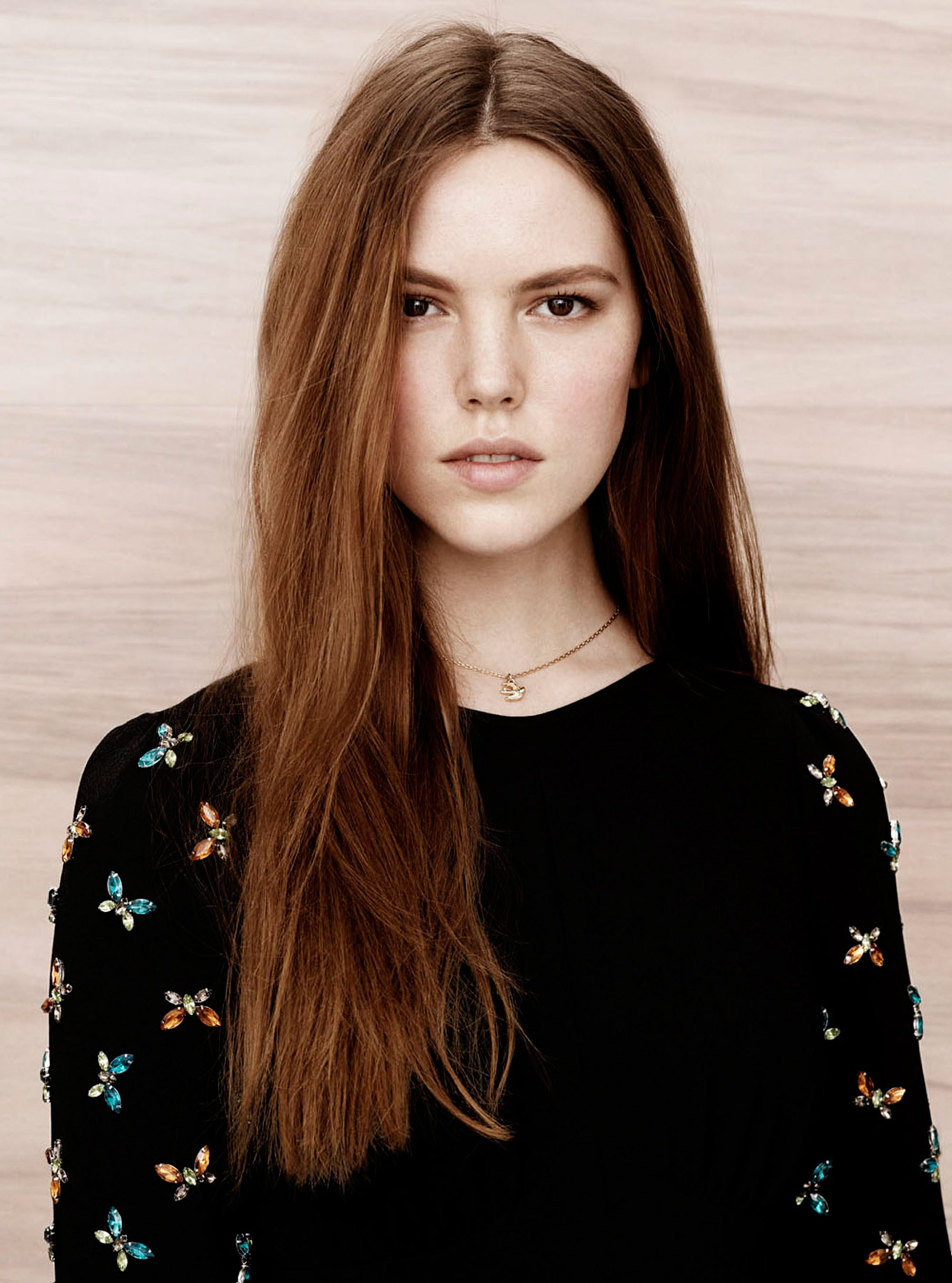 From the almost obligatory novelty jumper to subtler knits and cosy glam with a hint of sparkle... Which will you wear on Christmas Day?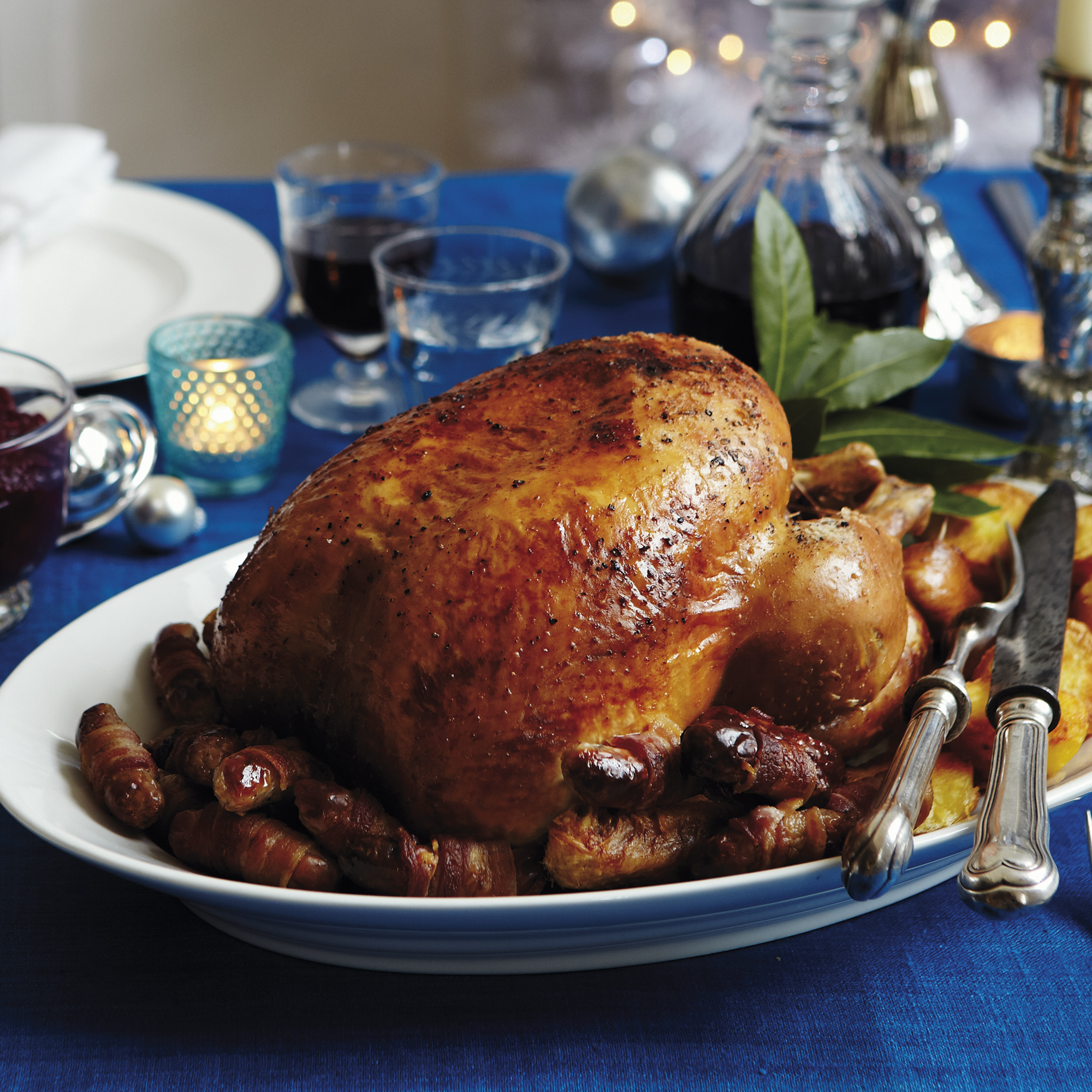 Follow our recipe plans to entertain guests and use up those leftovers across the festive period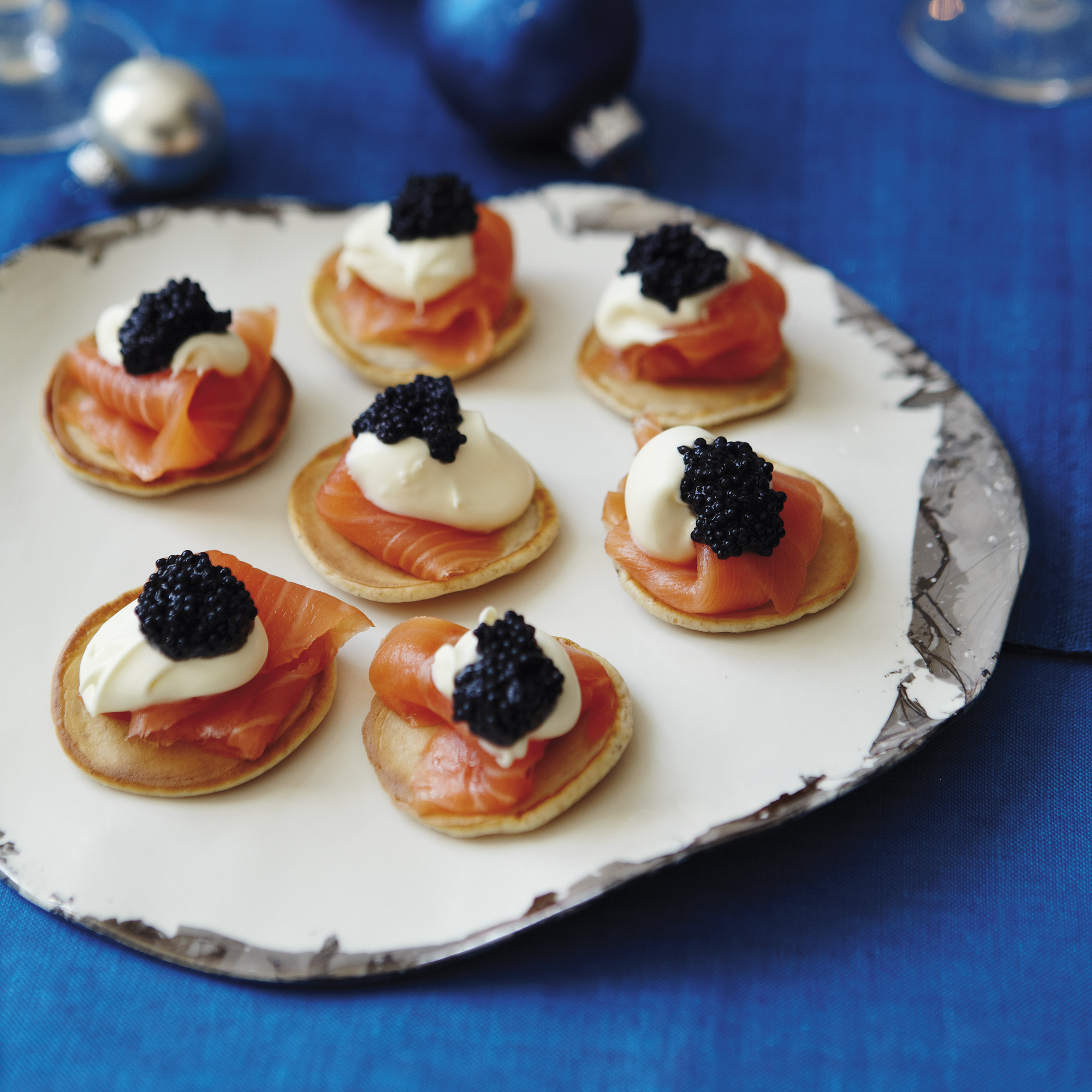 Wondering how to reinvent your smoked salmon starter for a crowd-pleasing Christmas lunch? Look no further!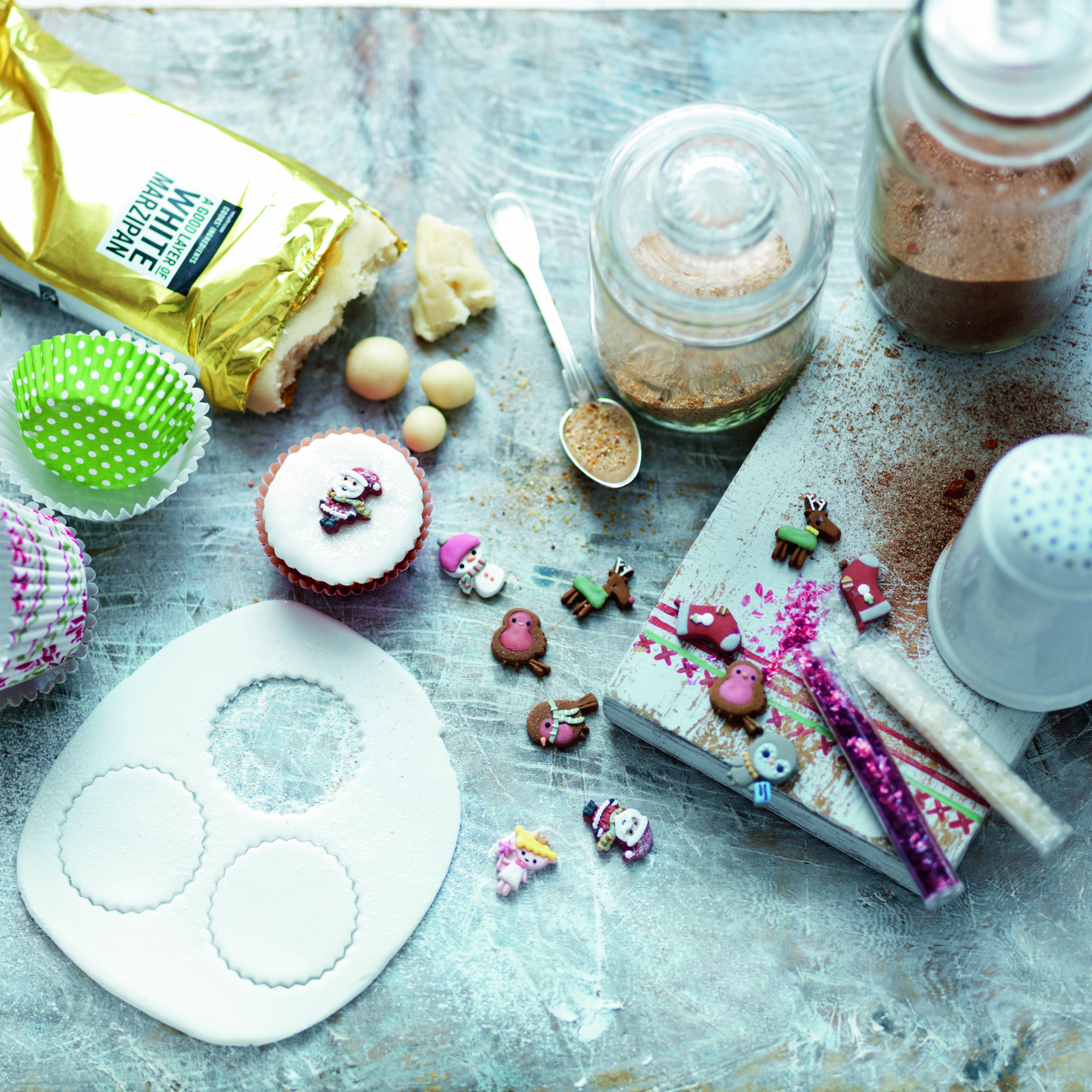 Decorate your Christmas cake the simple way with easy buys and expert tips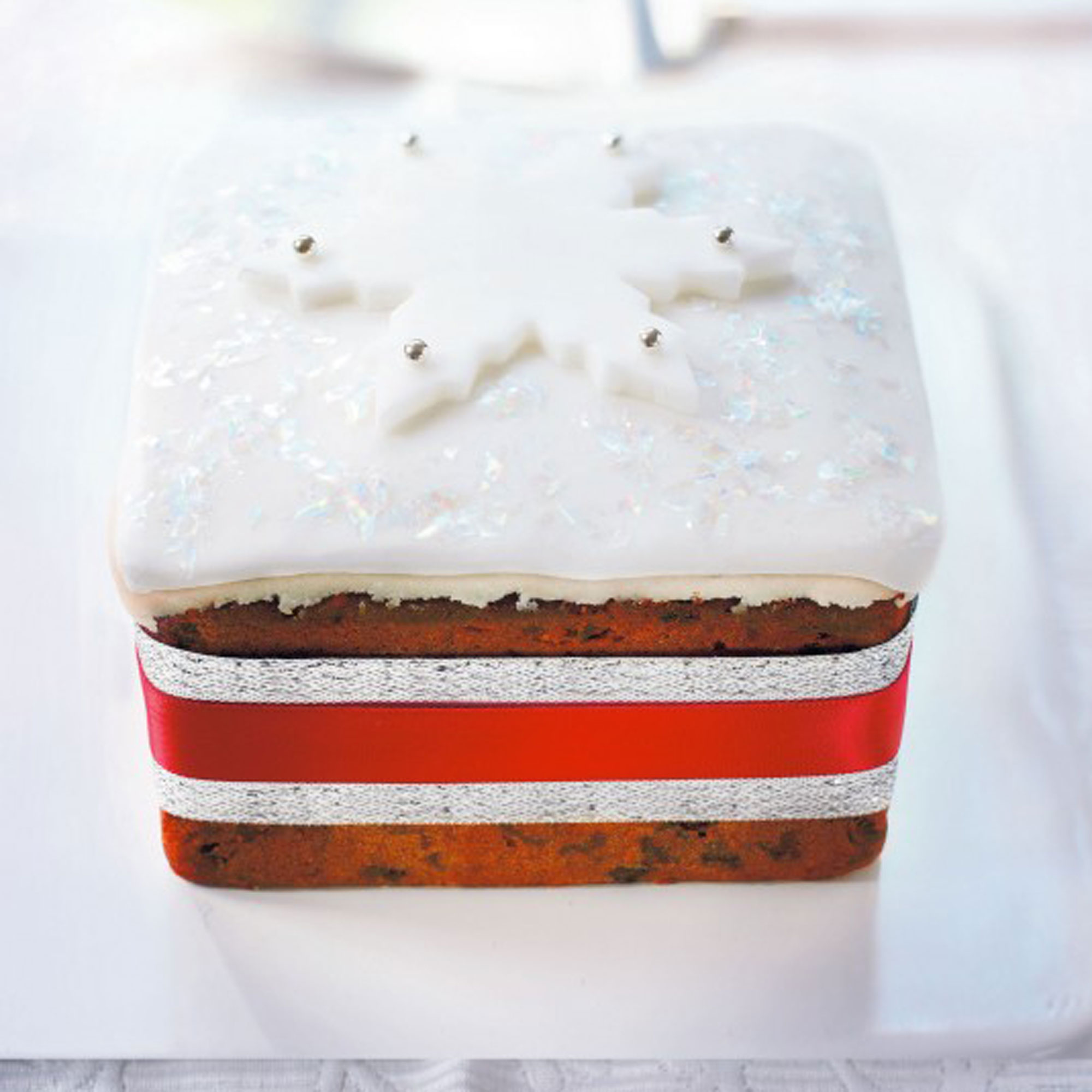 From a simple traditional fruit cake to a Christmas cake recipe with a twist, you'll find exactly what you need in our recipe round-up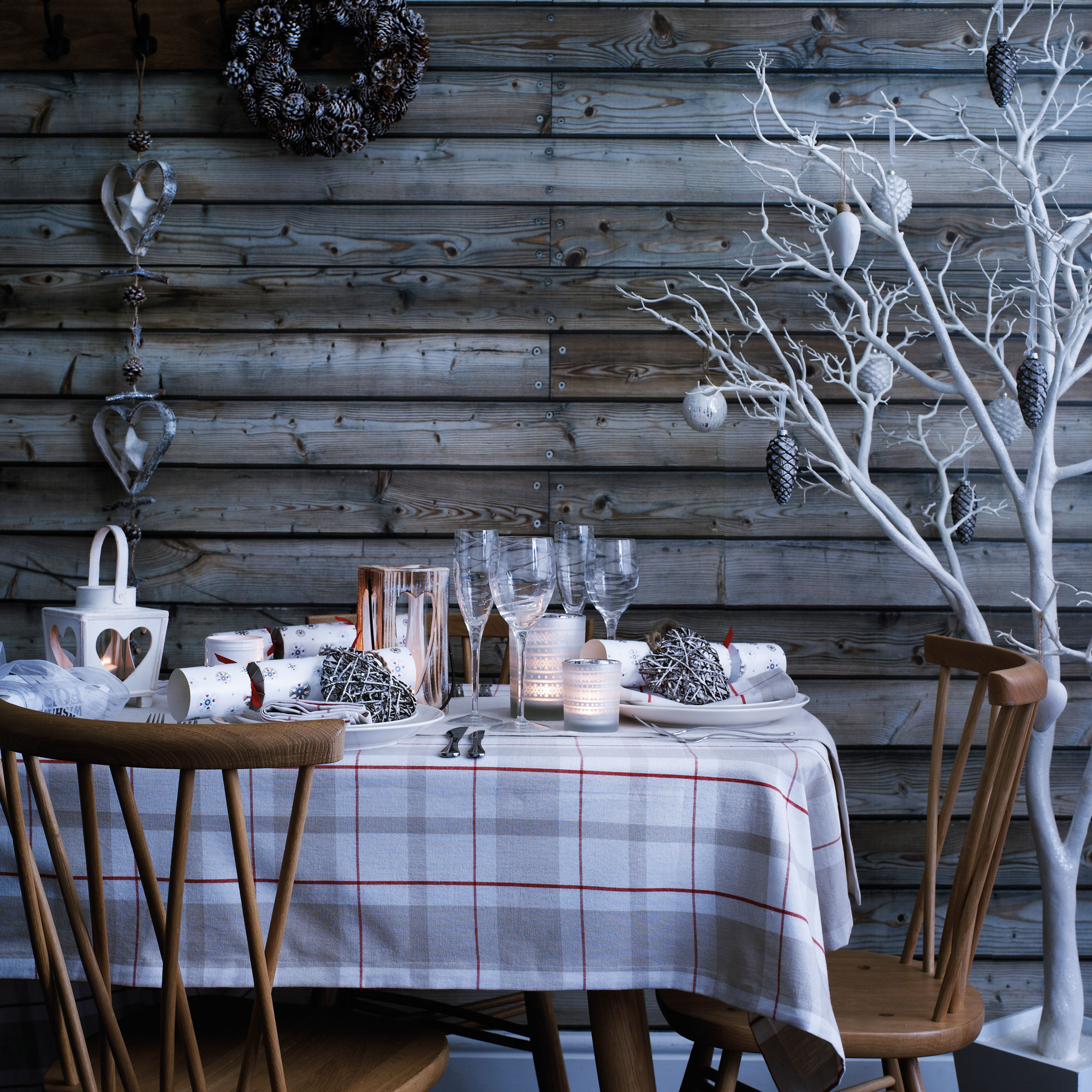 Transform leftover Christmas pudding, turkey or ham into delicious dishes to feed a crowd with our easy recipes for Christmas leftovers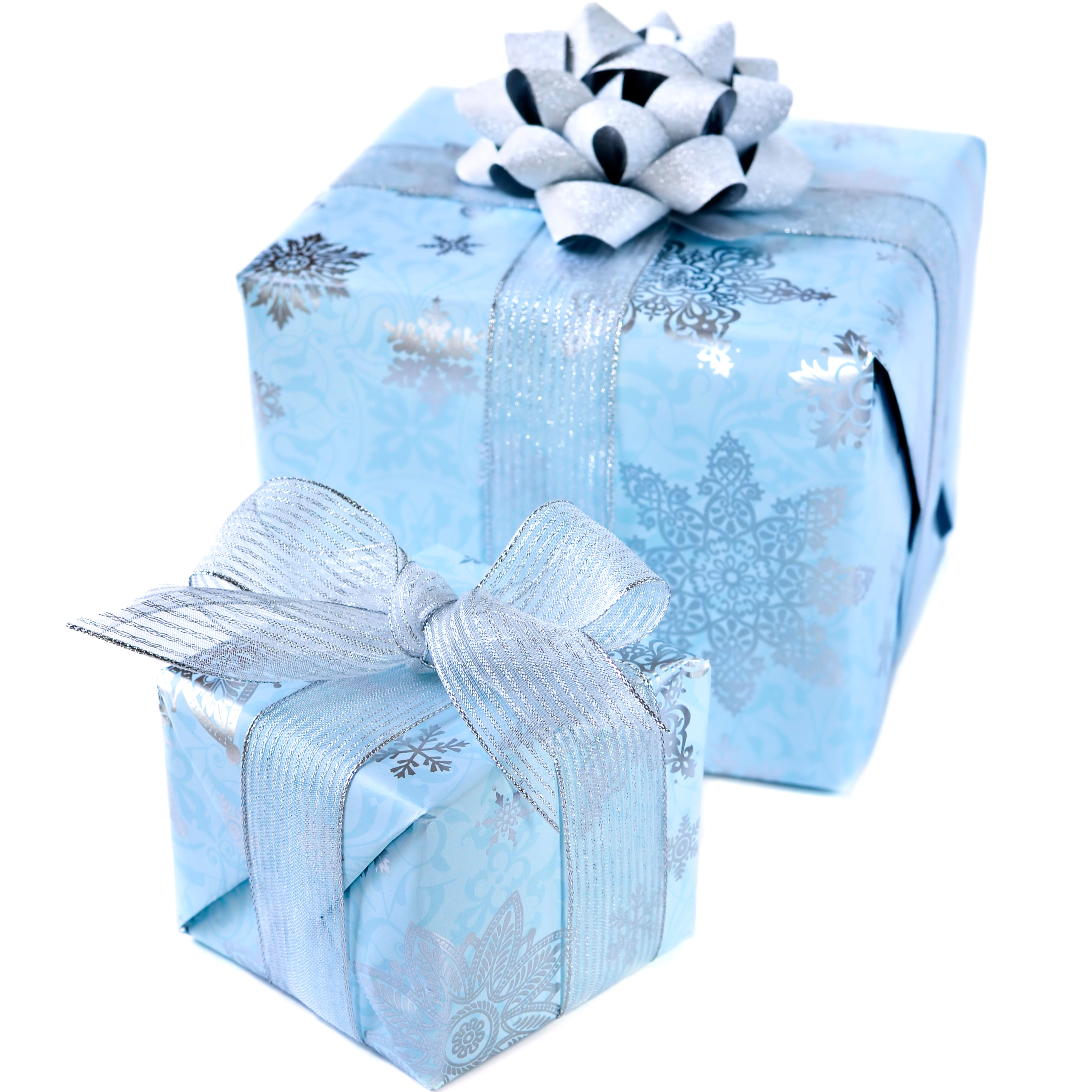 Give one of these feel-good-gifts this Christmas and make a difference...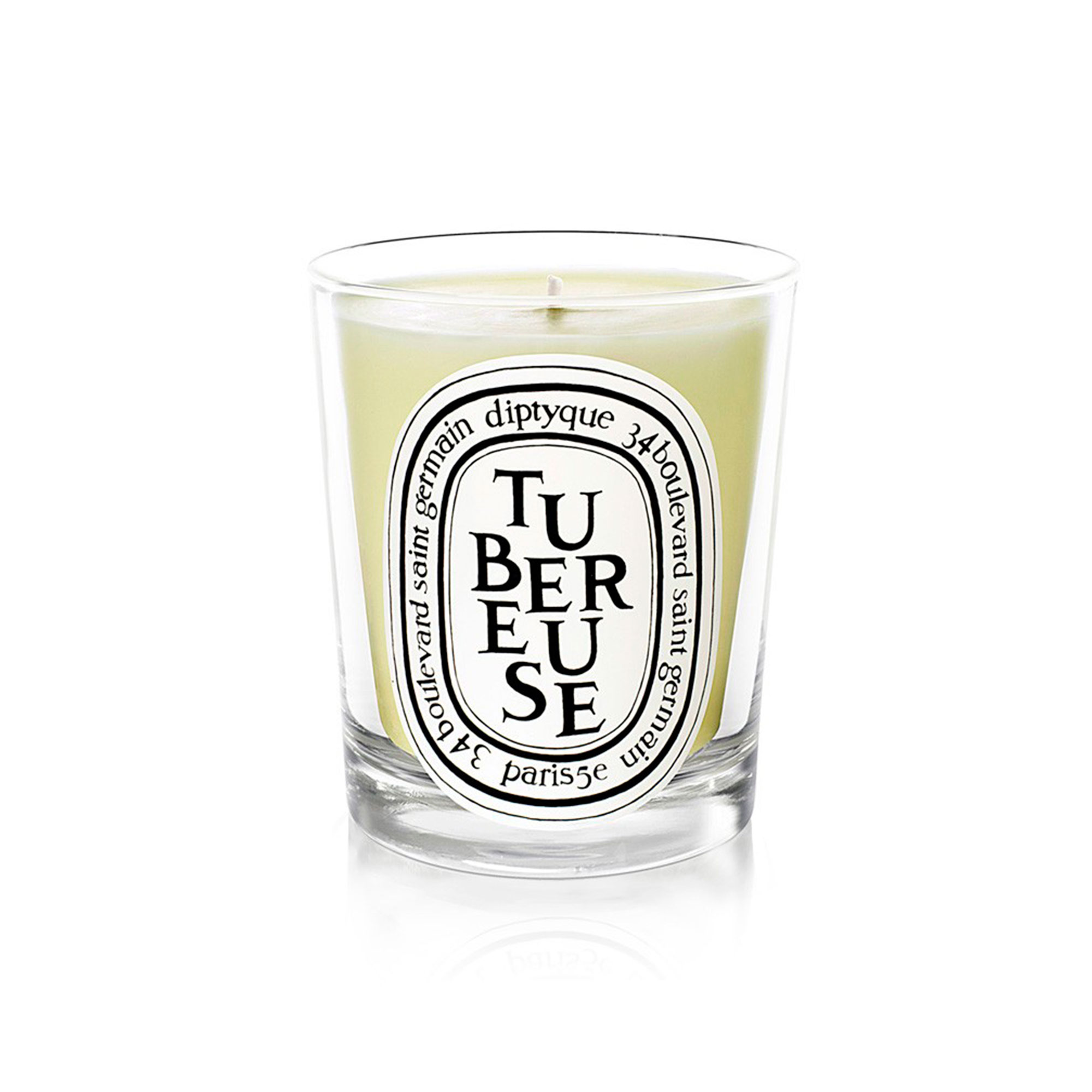 Want to buy that special someone a fabulously fashionable gift this year? We show you our top picks
tip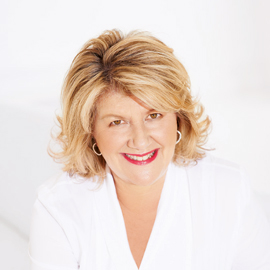 Our Christmas channel is live - and we can't wait for you to discover our mouthwatering recipes, beautiful decorating ideas and fabulous gifts. We know how organised you are so start clicking now and make your Christmas truly special!