Christmas
Discover all you need to plan your Christmas here! From Christmas gift ideas and Christmas recipes to great decorating tips and our favourite festive events
The Top 10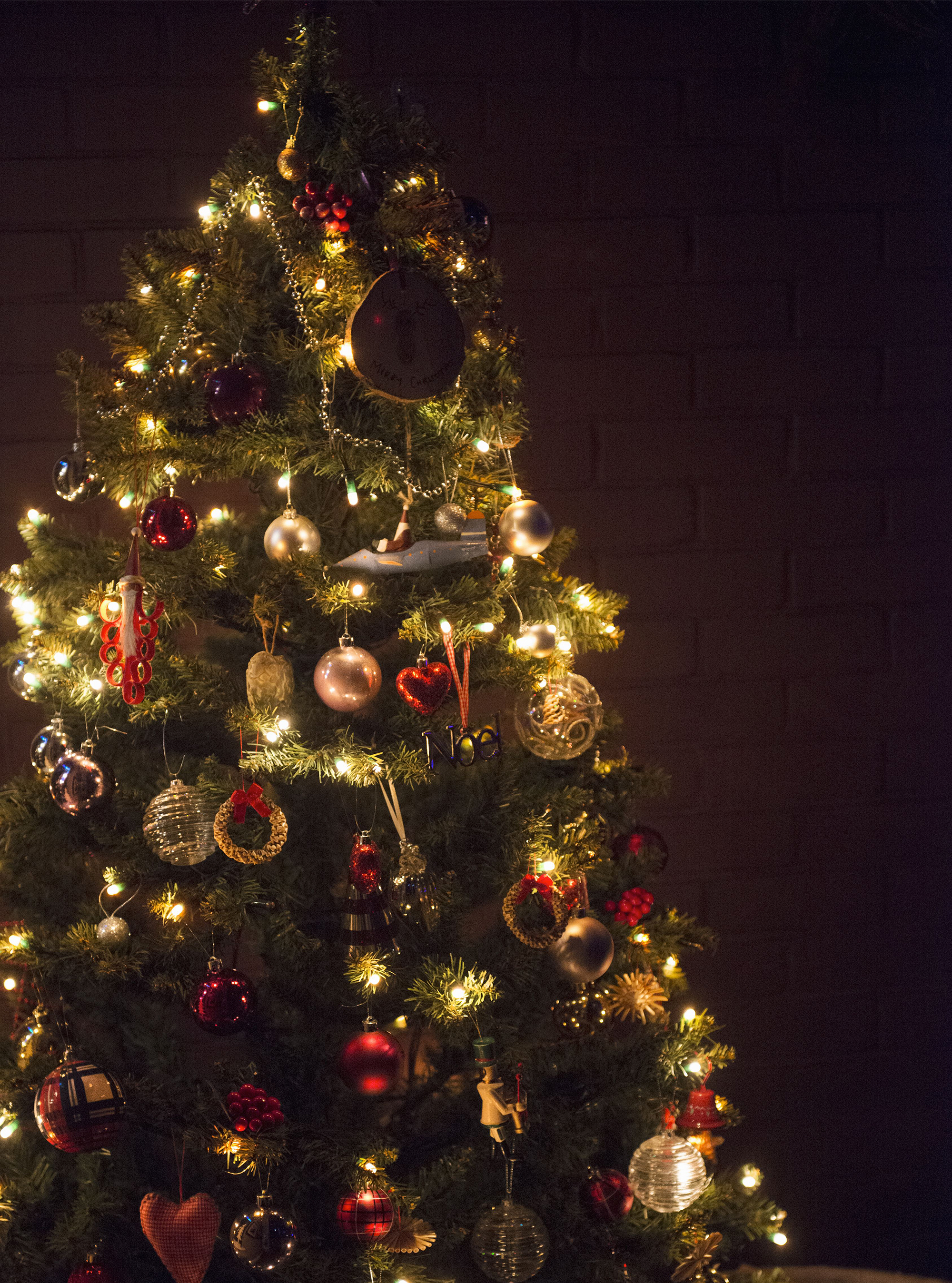 For beauty and style writer Sali Hughes, the right way to do Christmas will always be her nan's way...
How can we celebrate Christmas when the ones we love are gone?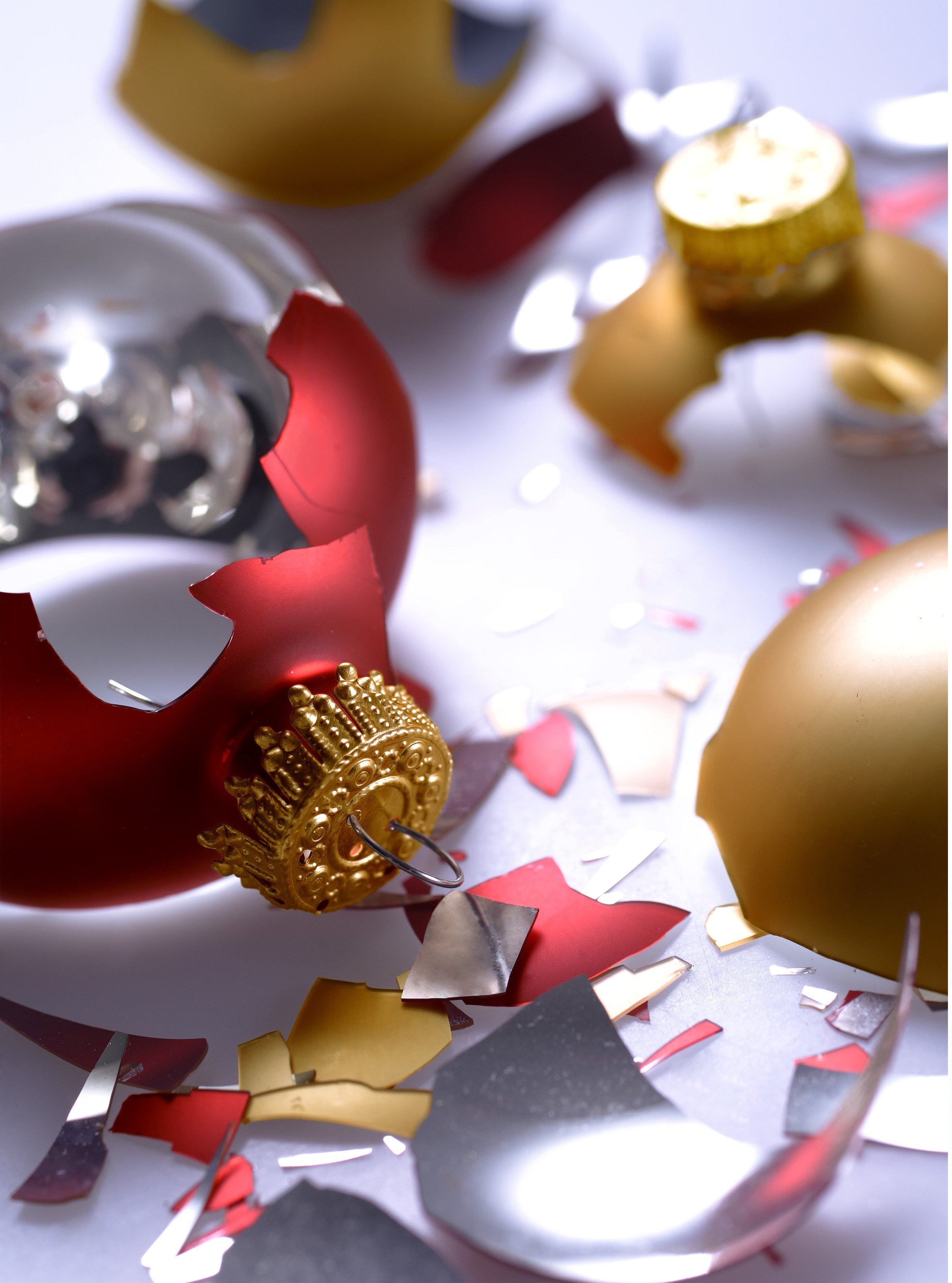 Writer Rachel Halliwell, shares her wisdom on how to get through the Christmas holiday period unscathed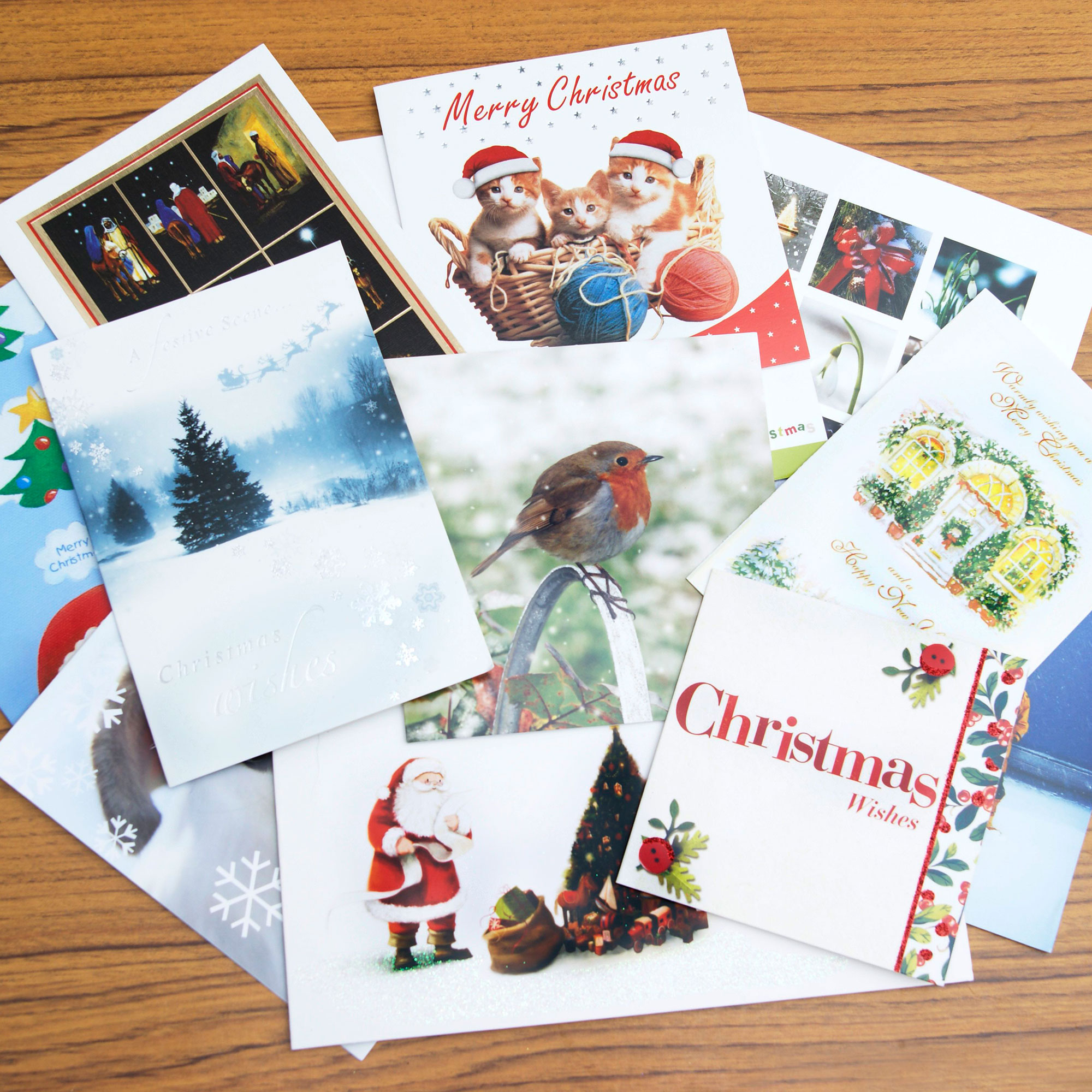 Including whether it's OK to sign your pet's name...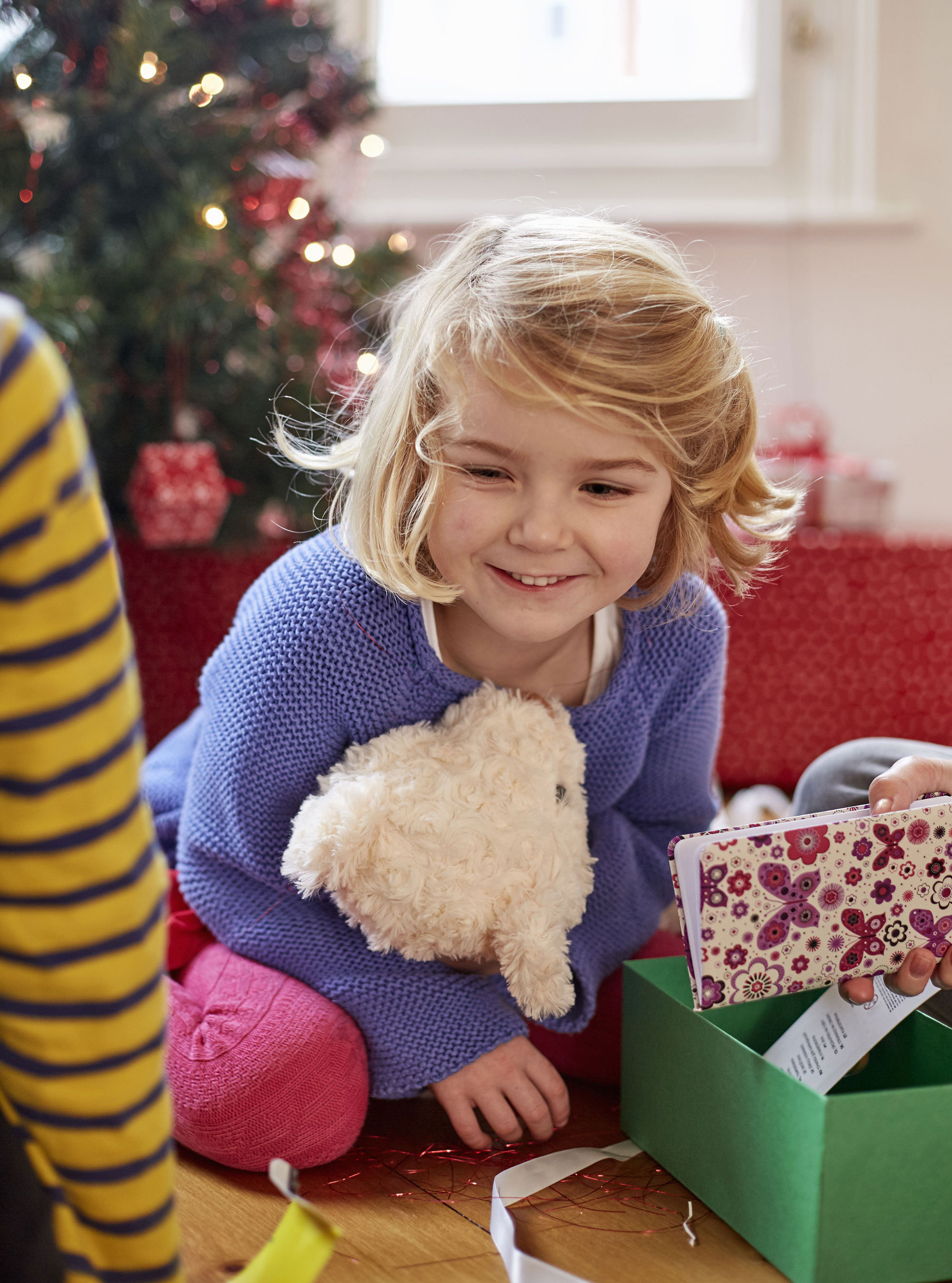 We've sorted your Christmas playlist this year with the best songs for kids...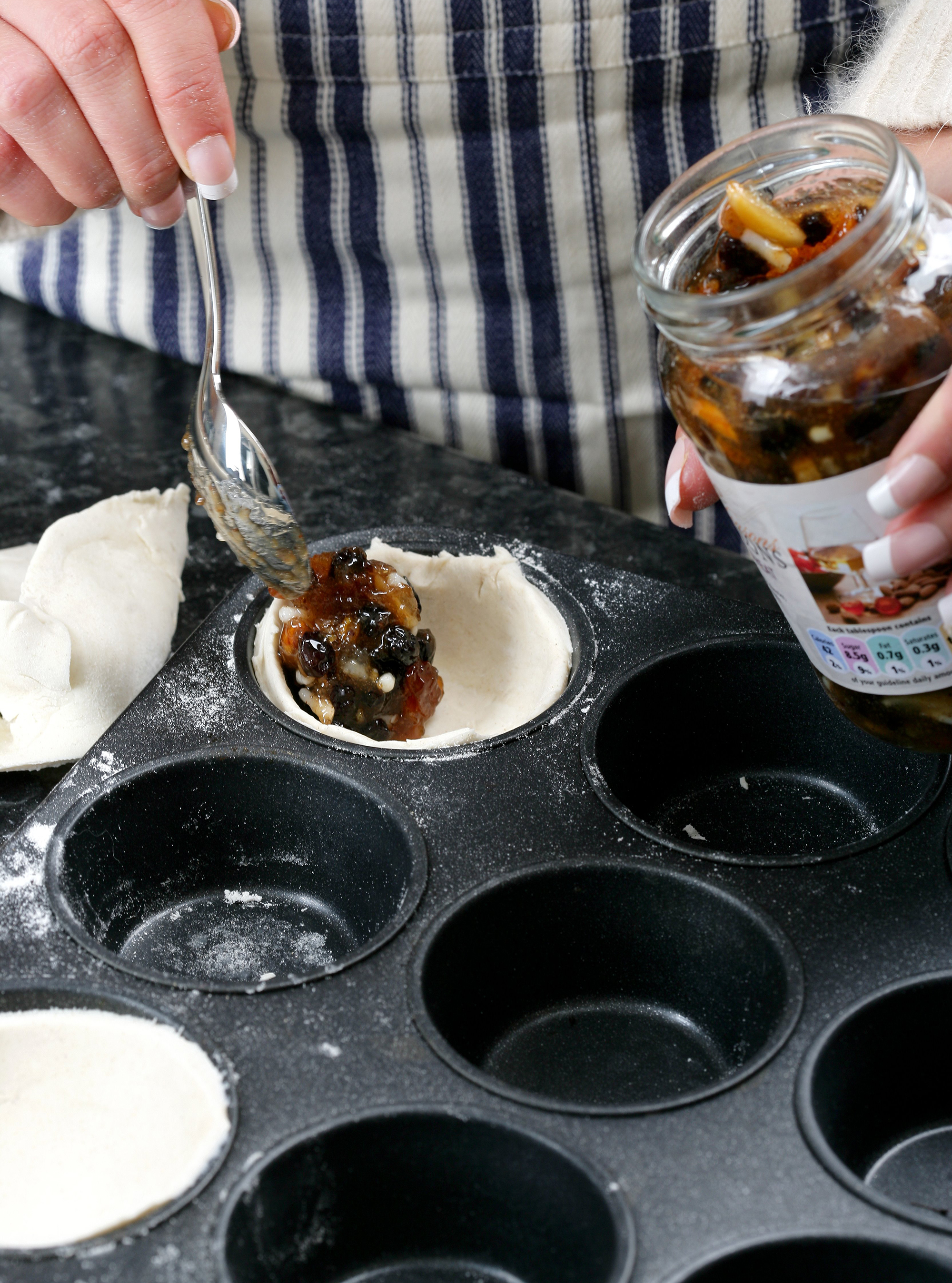 Be prepared this Christmas. Freezer foods, first-aid kit, gifts for unexpected guests... we've got it covered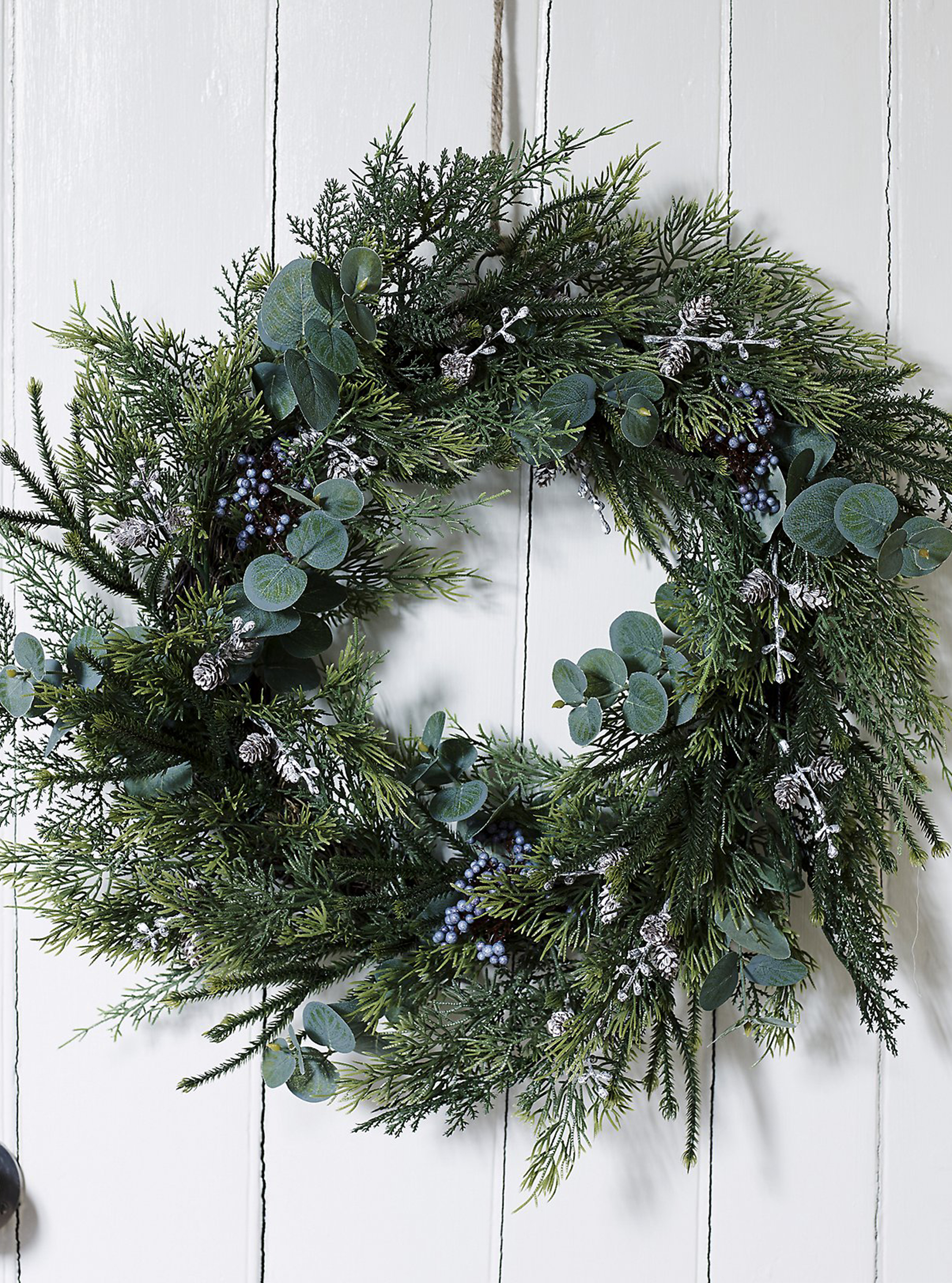 Whether you're decorating your front door, dresser or banisters, every home should have a Christmas wreath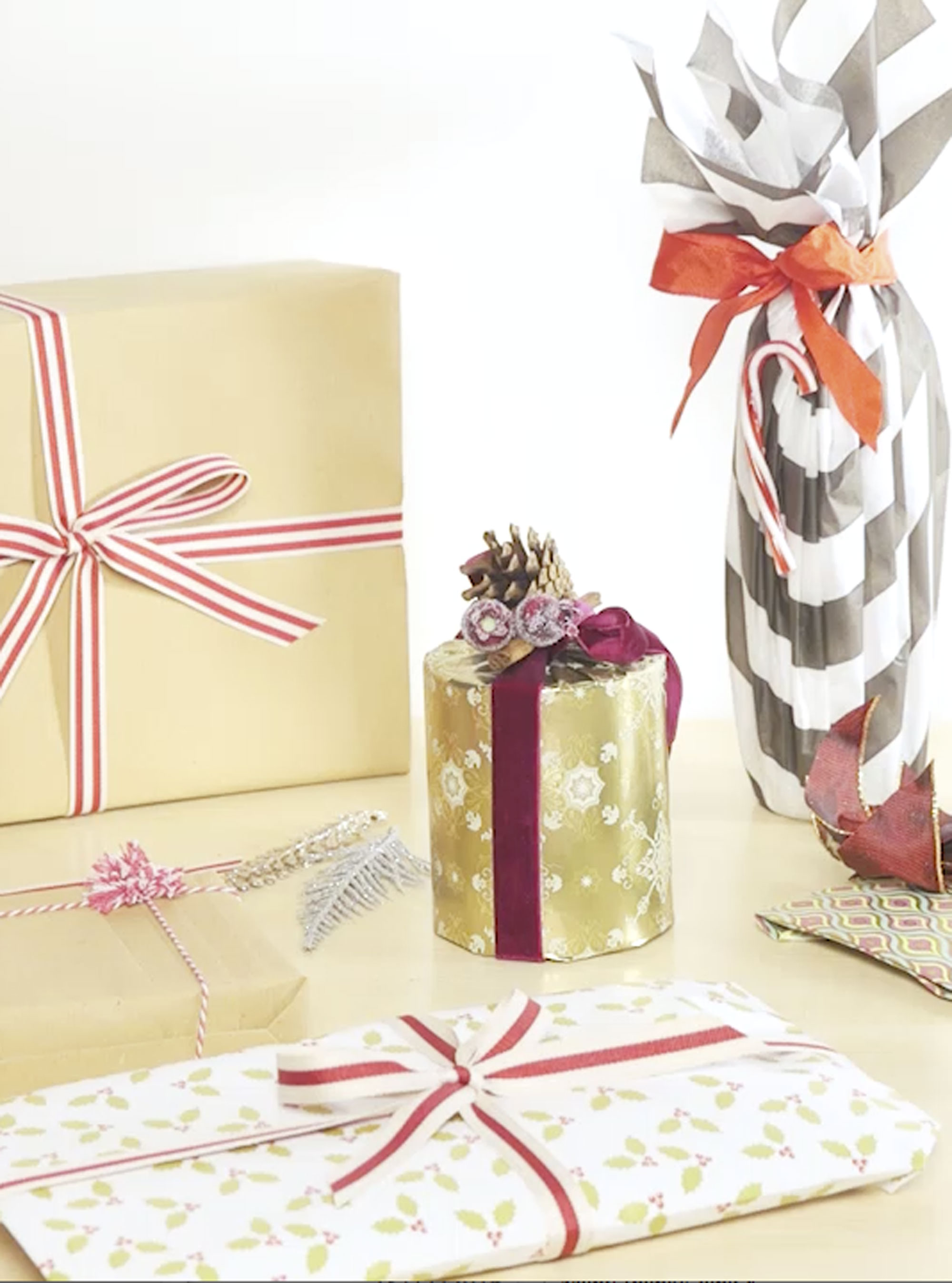 Discover how to wrap the perfect Christmas present with Jane Means' expert tips...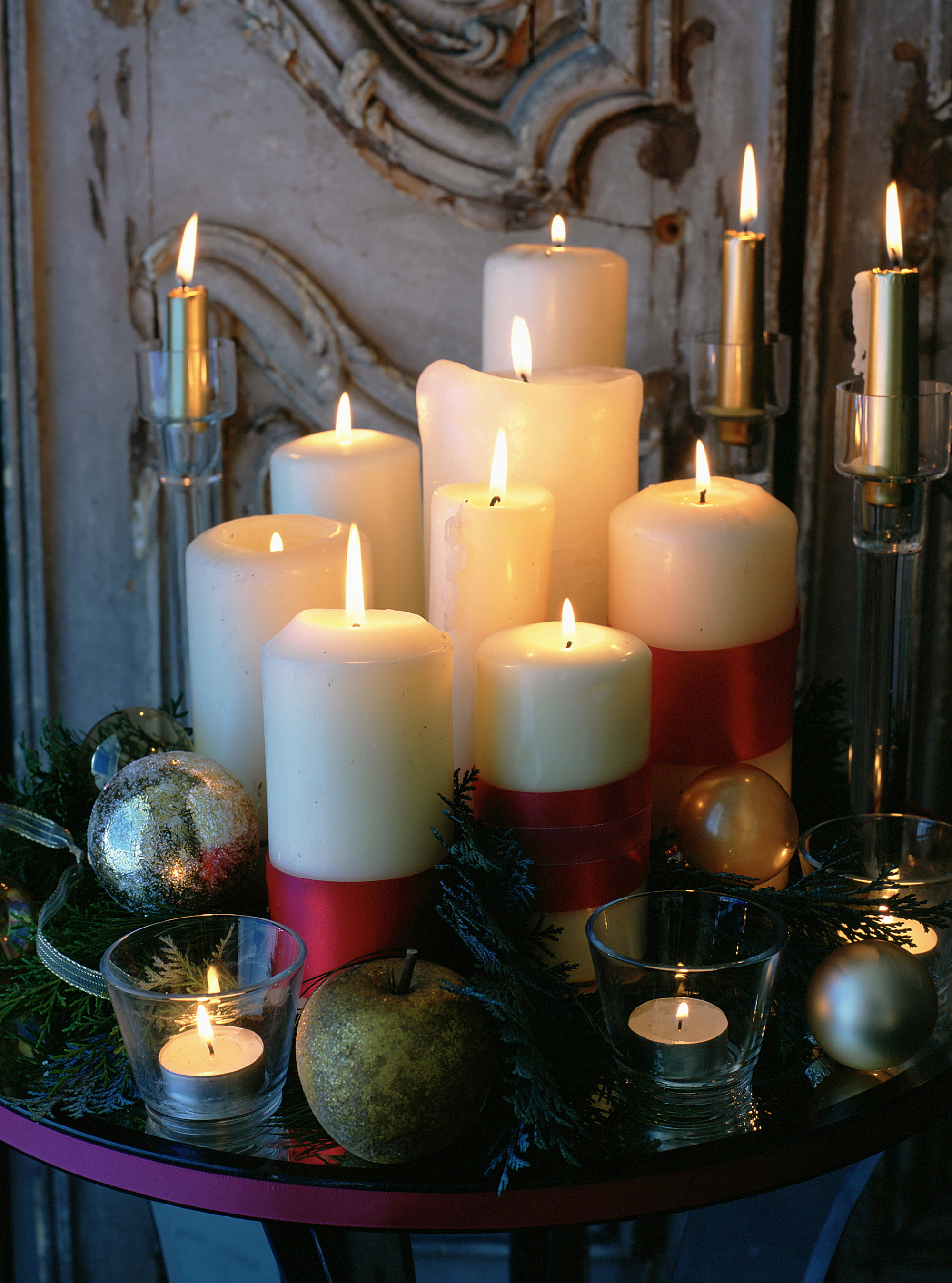 Boost the festive mood with candles that smell like sugar and spice and all things nice
tip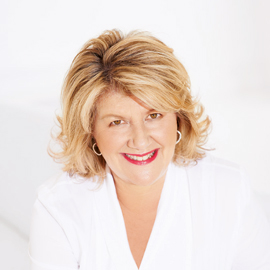 Our Christmas channel is live - and we can't wait for you to discover our mouthwatering recipes, beautiful decorating ideas and fabulous gifts. We know how organised you are so start clicking now and make your Christmas truly special!