Christmas
Discover all you need for Christmas 2014 here! From Christmas gift ideas and Christmas recipes to great decorating tips and our favourite festive events
The Top 10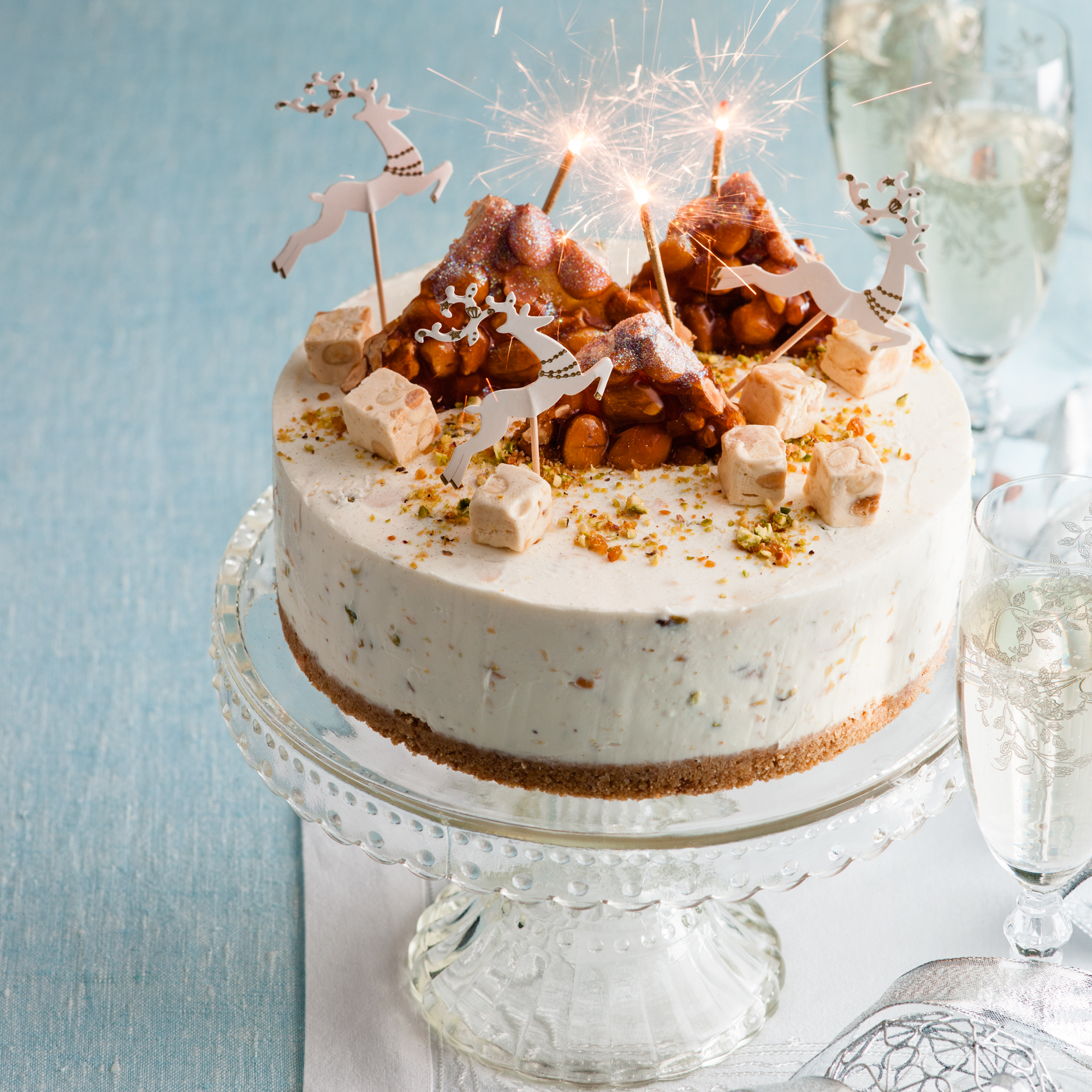 Christmas dessert recipes including orange and cranberry cheesecake, chocolate and Florentine torte and mulled berry tart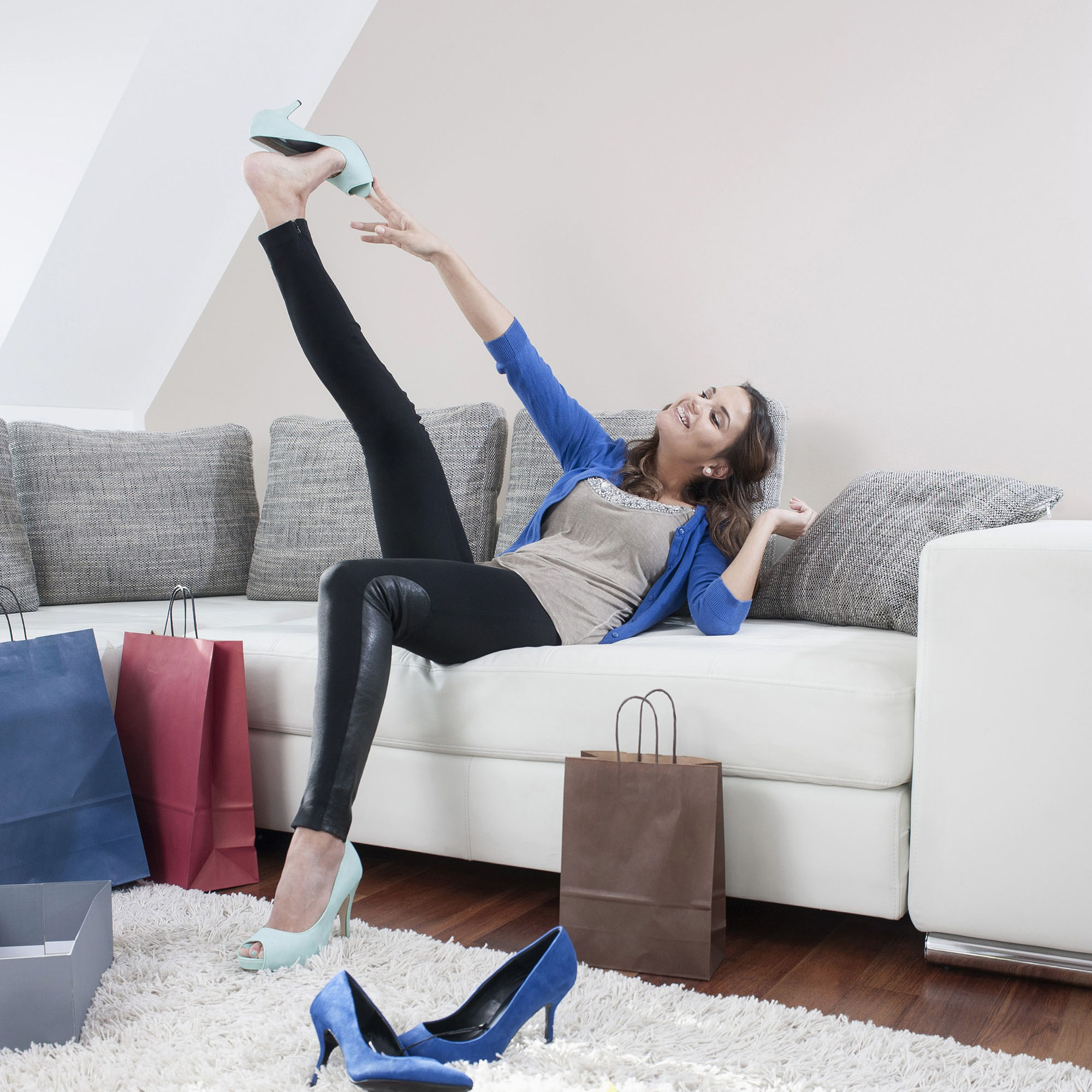 Black Friday is the new Boxing Day. Credit cards at the ready. Elbows out. Start your Christmas shopping now, and save big with w&h's pick of the best deals.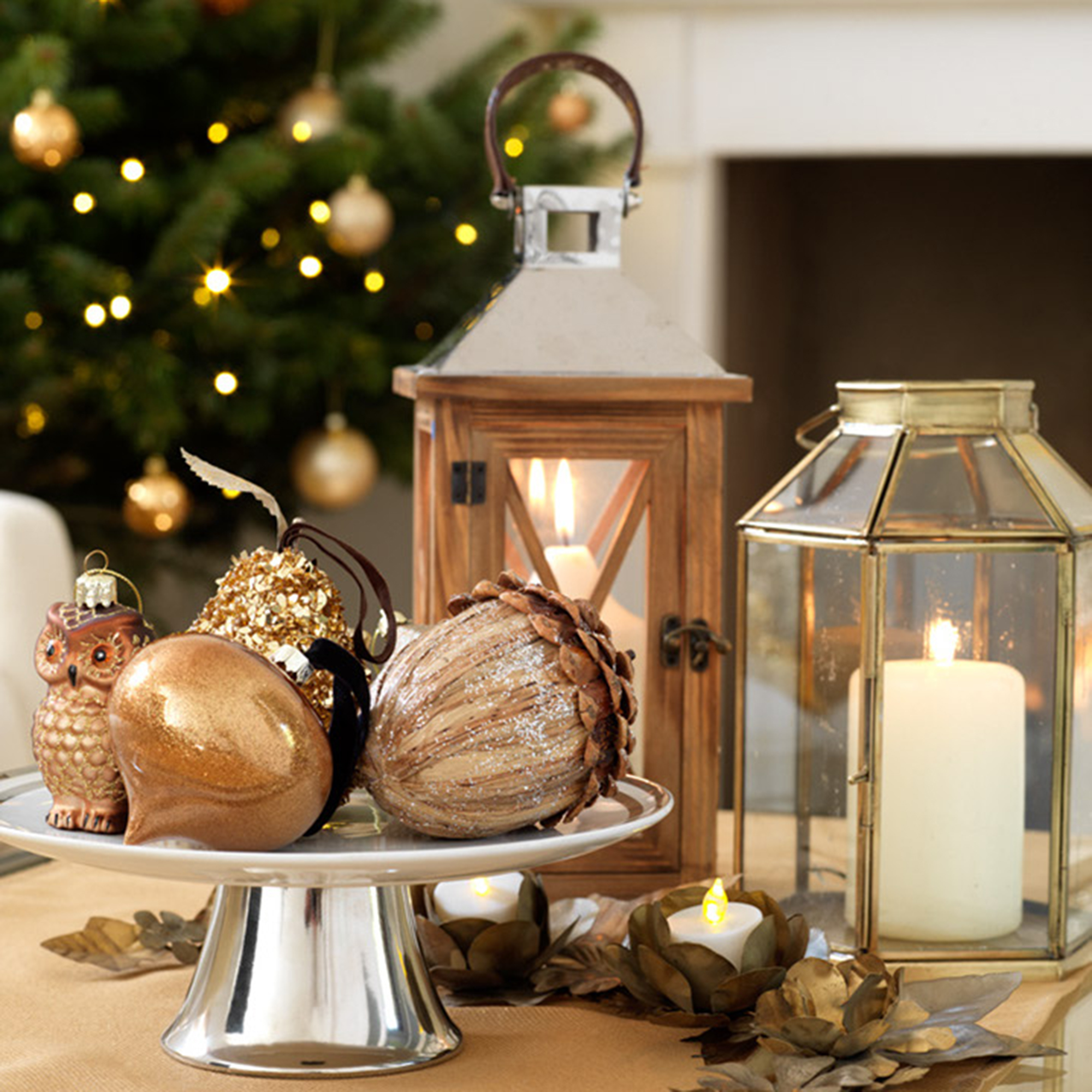 Style your Christmas tree with these new festive baubles...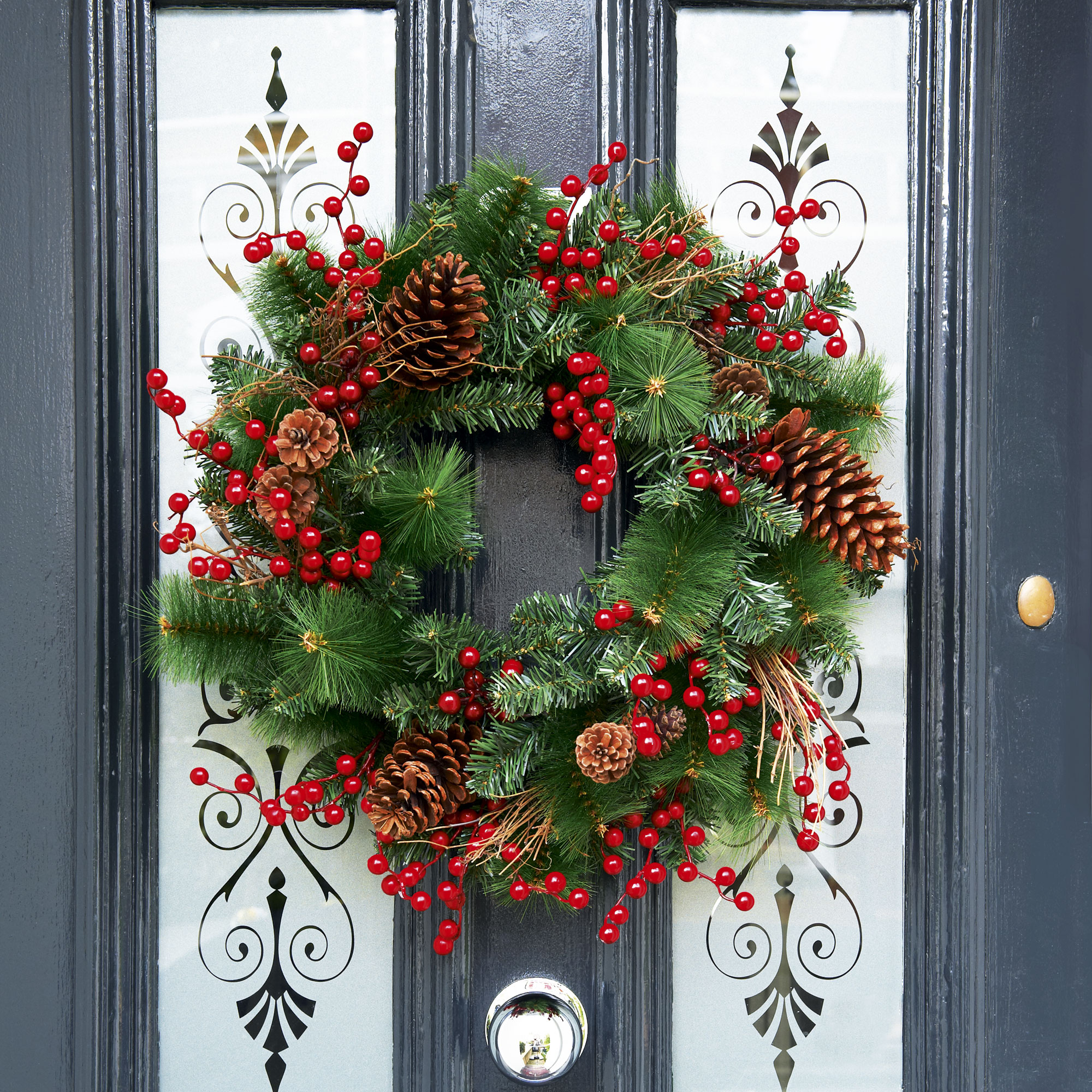 Make your Christmas wish list now with these inspirational ideas
Our selection of the best gifts on a budget...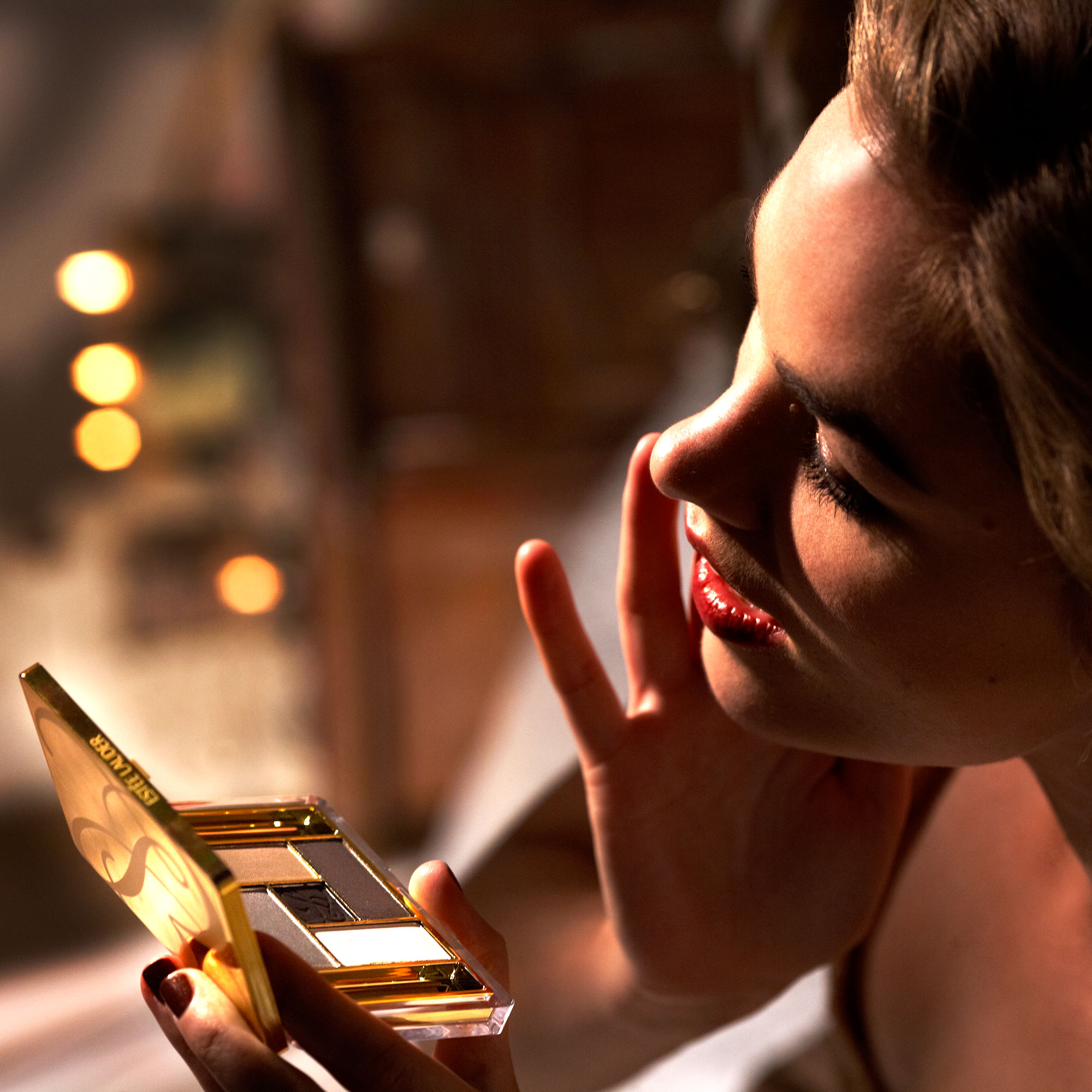 If you know your recipient loves one particular make-up line, then bestowing them with a collection at Christmas makes the perfect gift. See our favourites for 2014...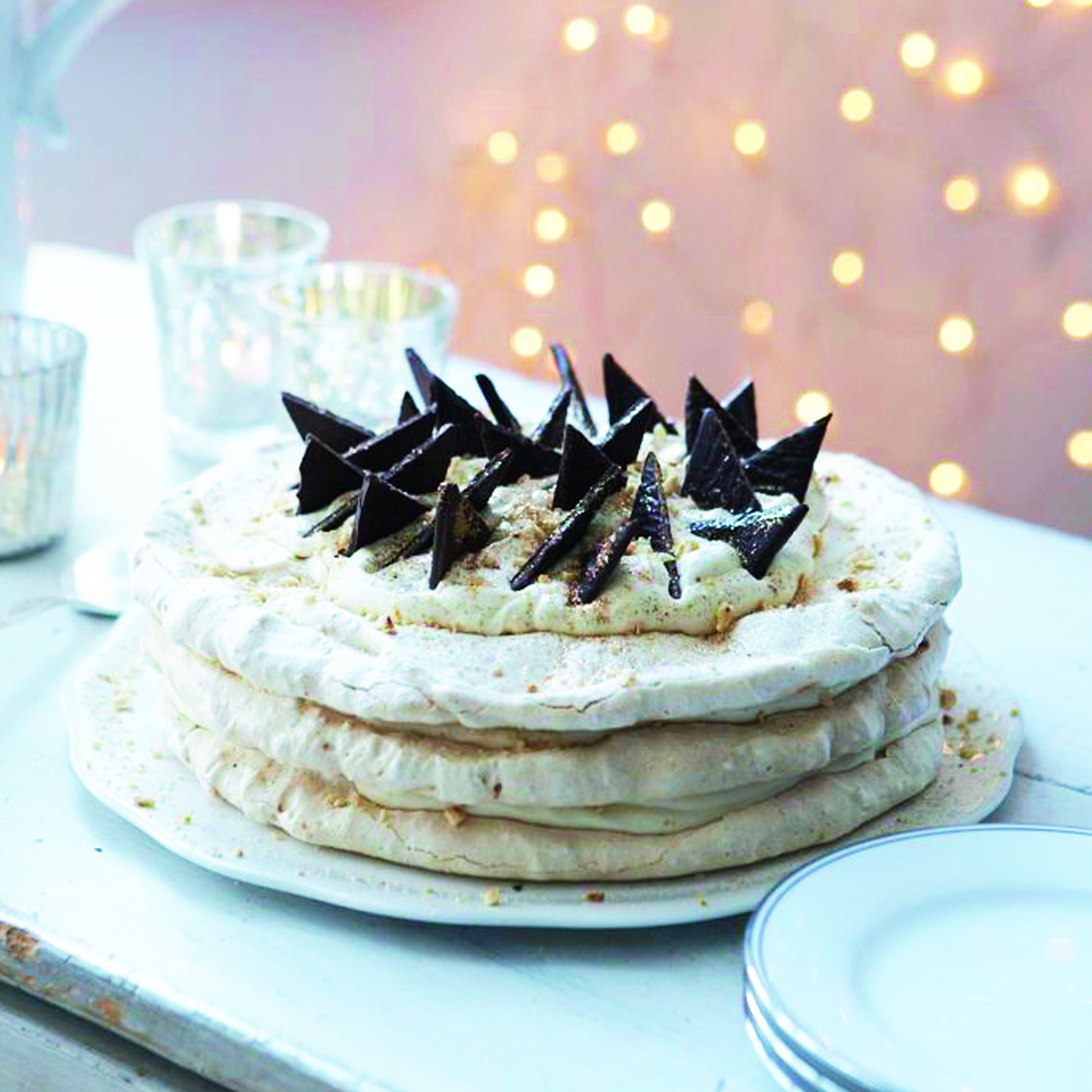 Christmas recipes to try this year, including a lobster and ruby grapefruit starter, a brown sugar and Dijon ham and Baileys meringue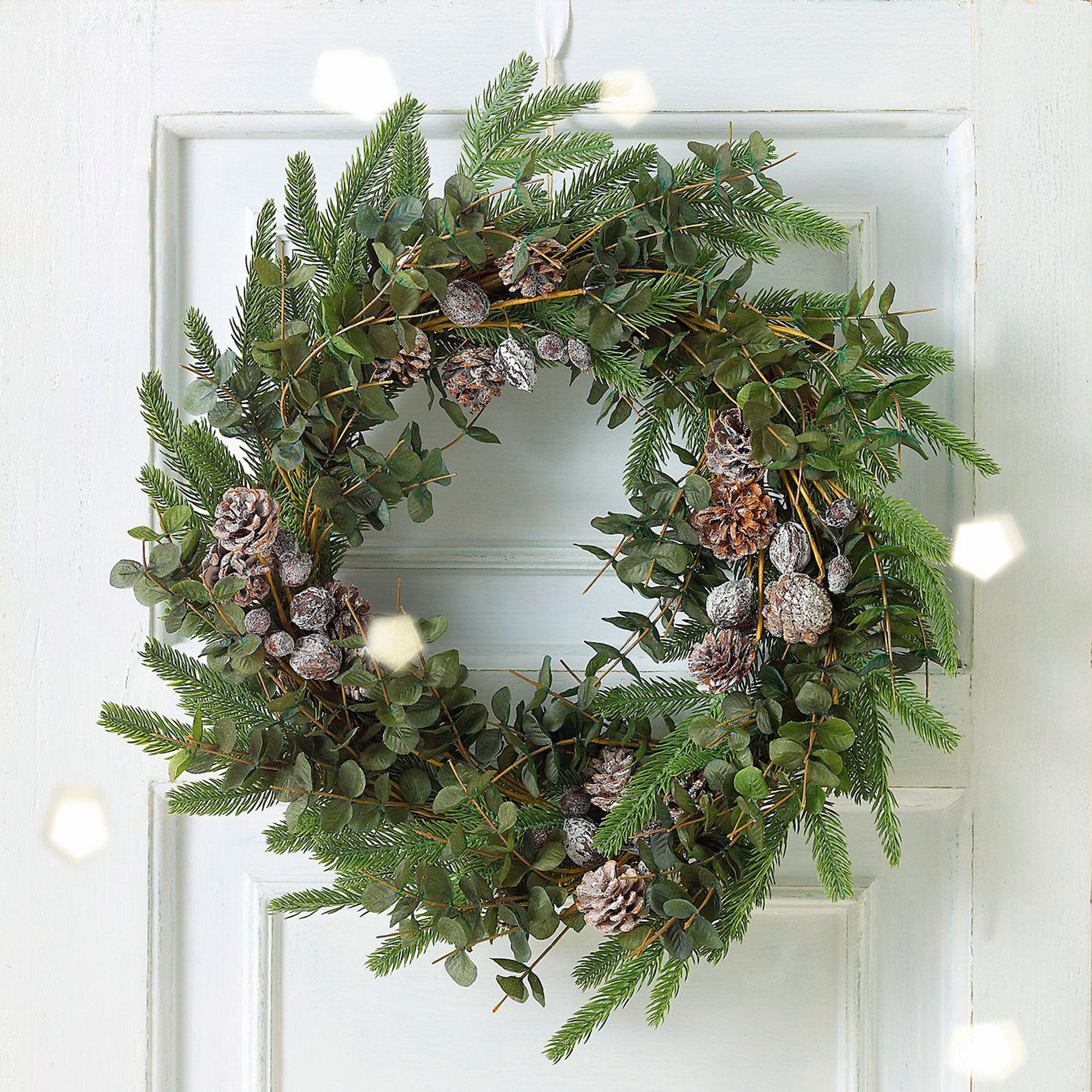 Decorating your front door, dresser or banisters, every home should have a Christmas wreath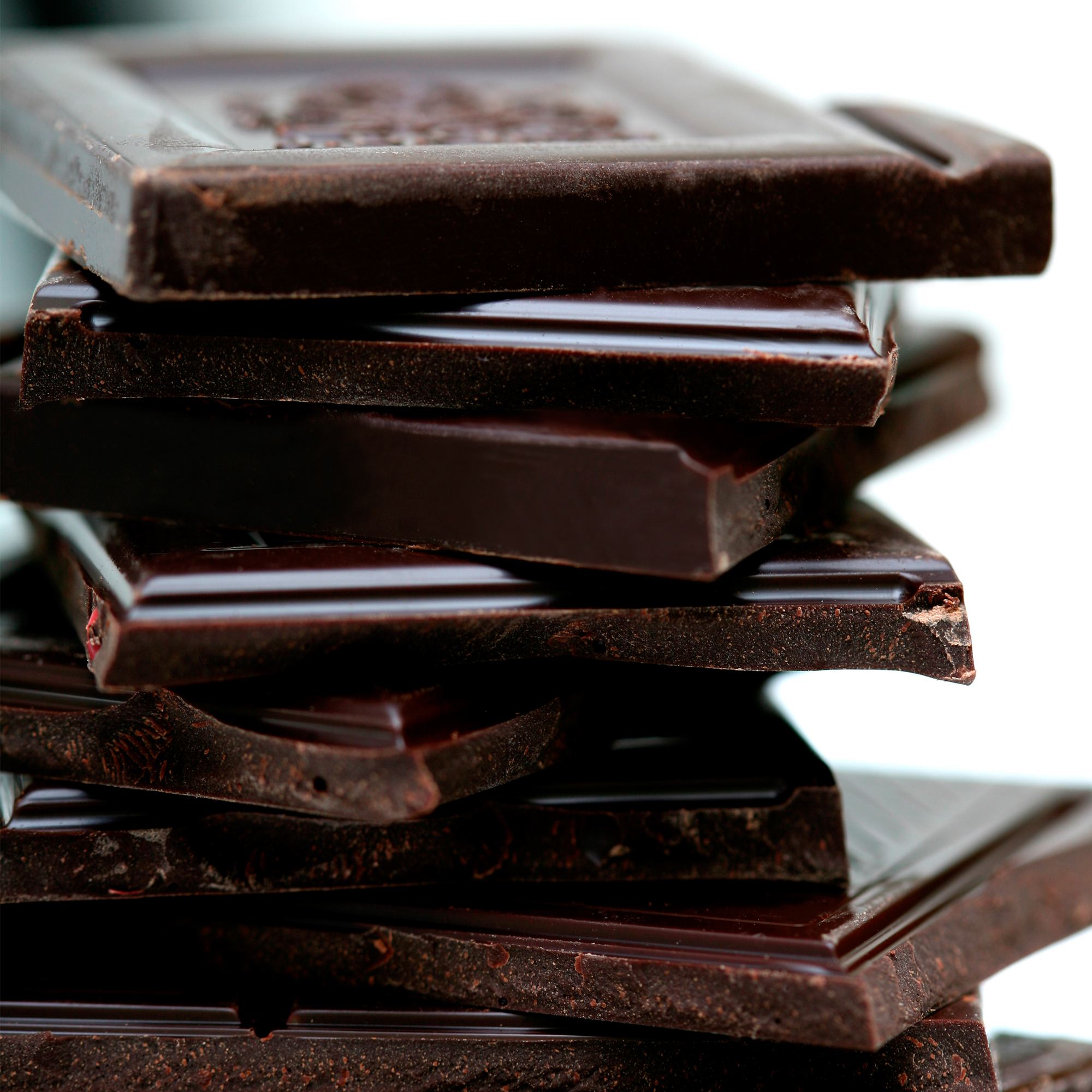 Award winning and incredibly talented British chocolatier Paul A Young has given us his top chocolate pick from his collection this Christmas
tip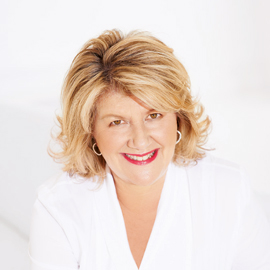 Our Christmas channel is live - and we can't wait for you to discover our mouthwatering recipes, beautiful decorating ideas and fabulous gifts. We know how organised you are so start clicking now and make your Christmas truly special!