Christmas
Discover all you need for Christmas 2014 here! From Christmas gift ideas and Christmas recipes to great decorating tips and our favourite festive events
The Top 10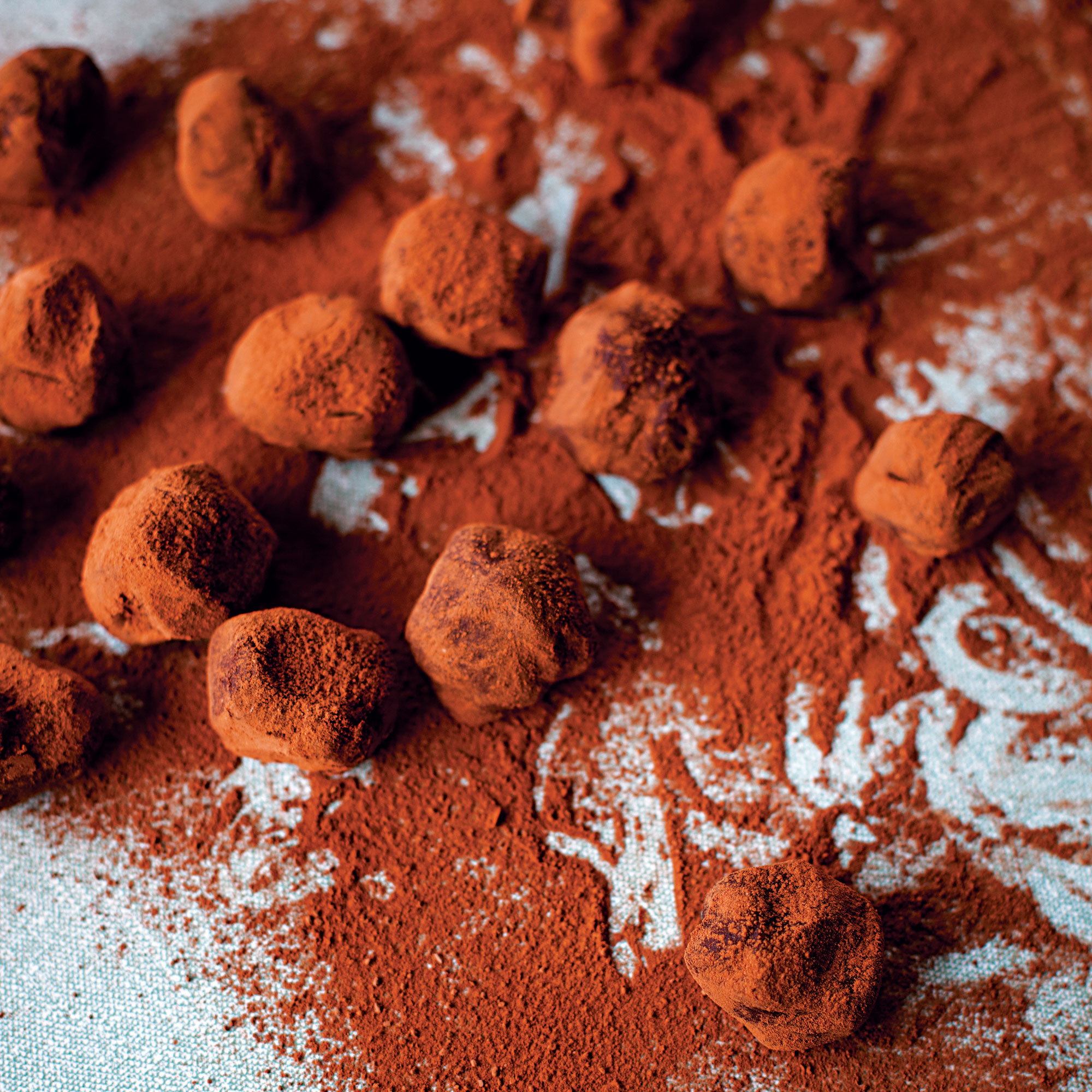 Make your own chocolate truffles to give as gifts or share at the end of a smart dinner party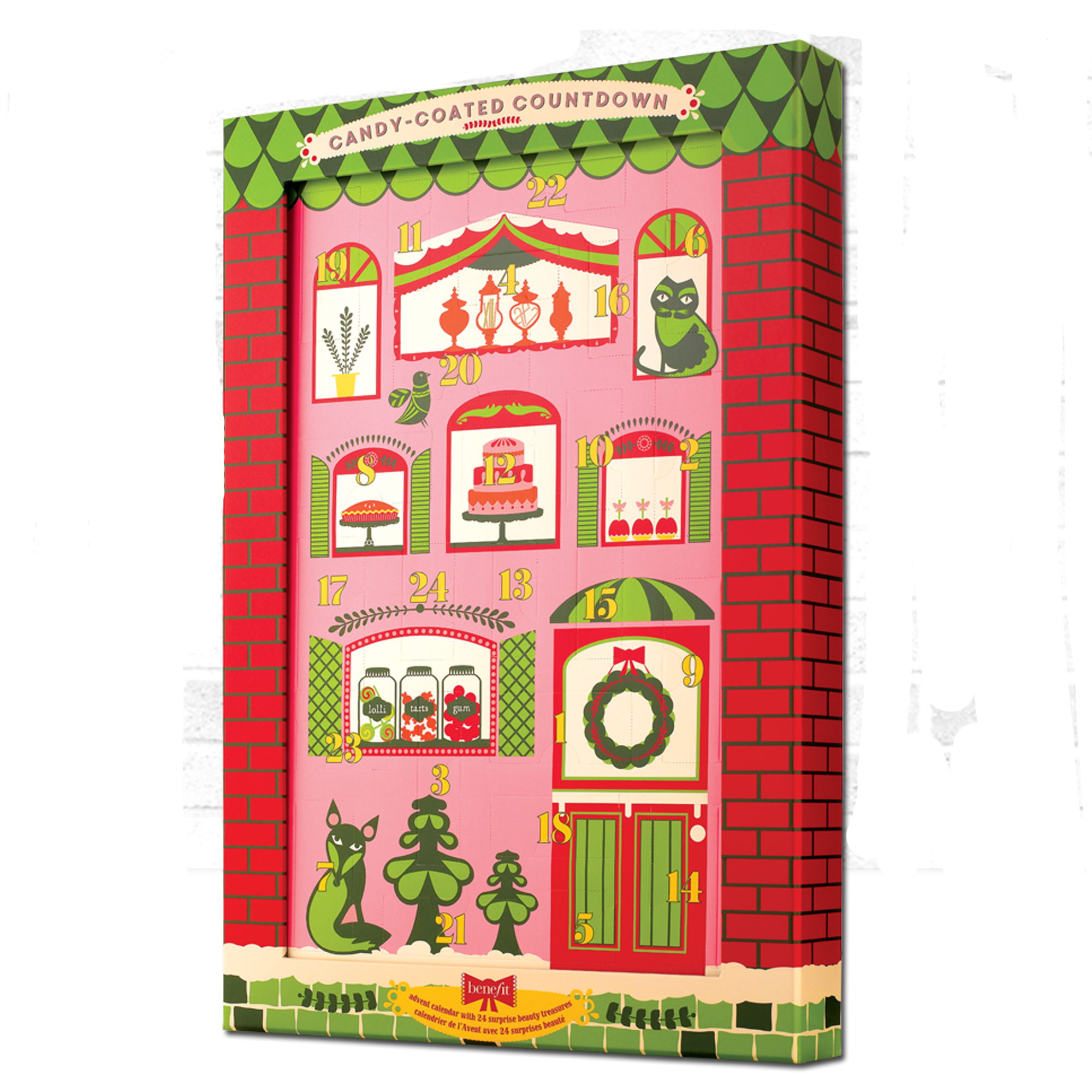 Count down to Christmas with a new beauty treat every day - but hurry, these sell out fast!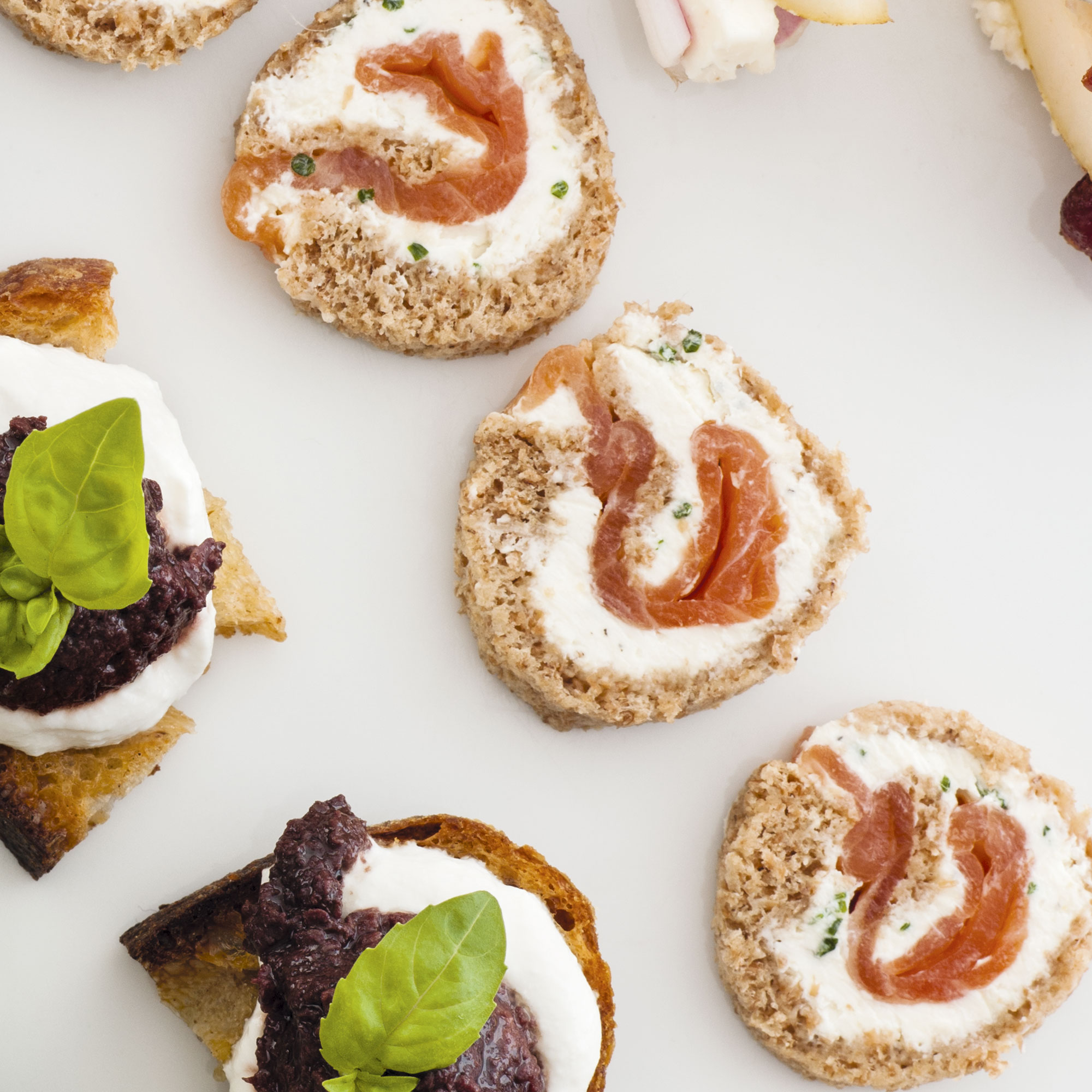 Easy party recipes to impress your guests, including smoked salmon and cream cheese rolls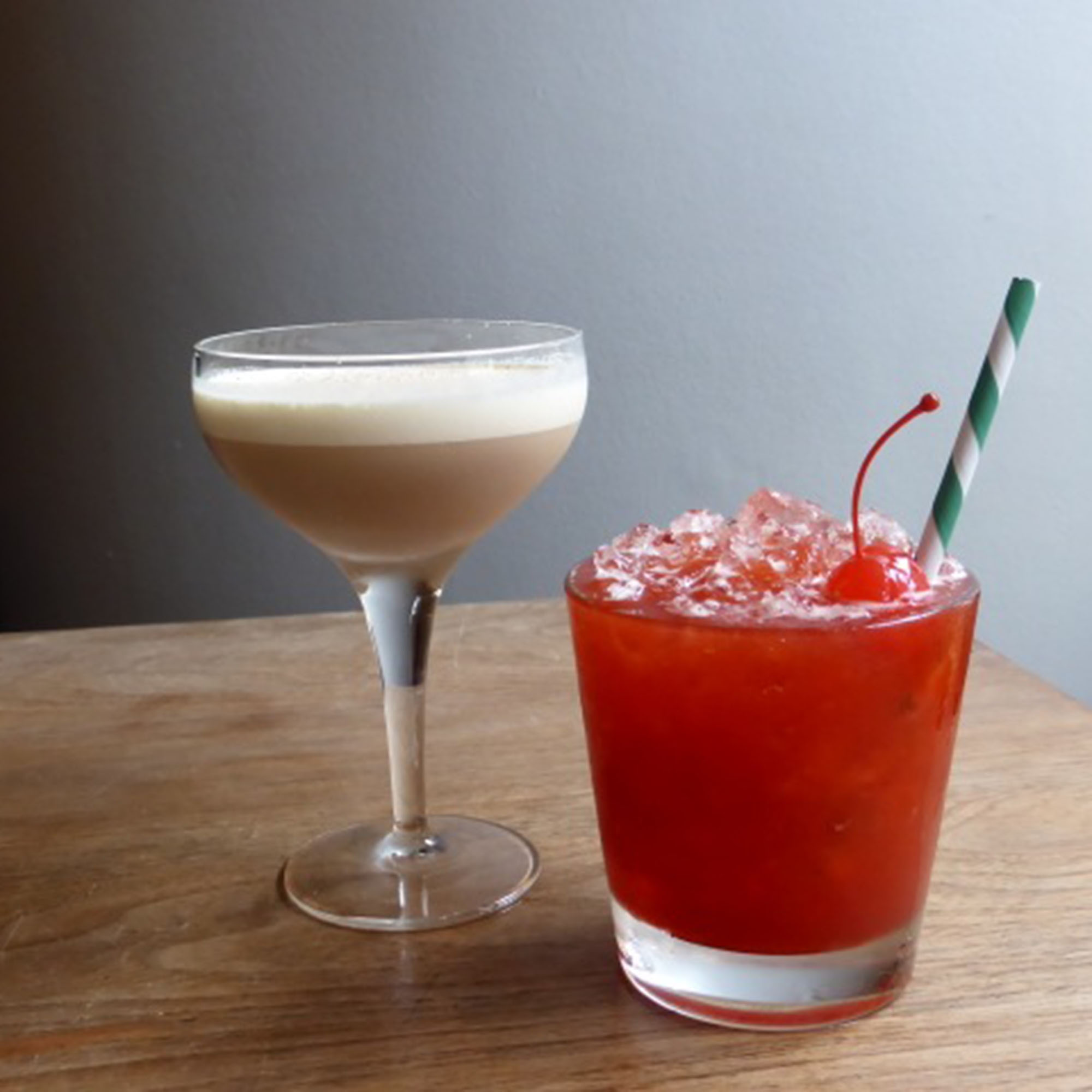 We've got some gorgeous and cheeky cocktails to add some Christmas cheer to your next party.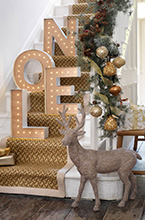 Prepare for the festive period and have a stress-free Christmas Day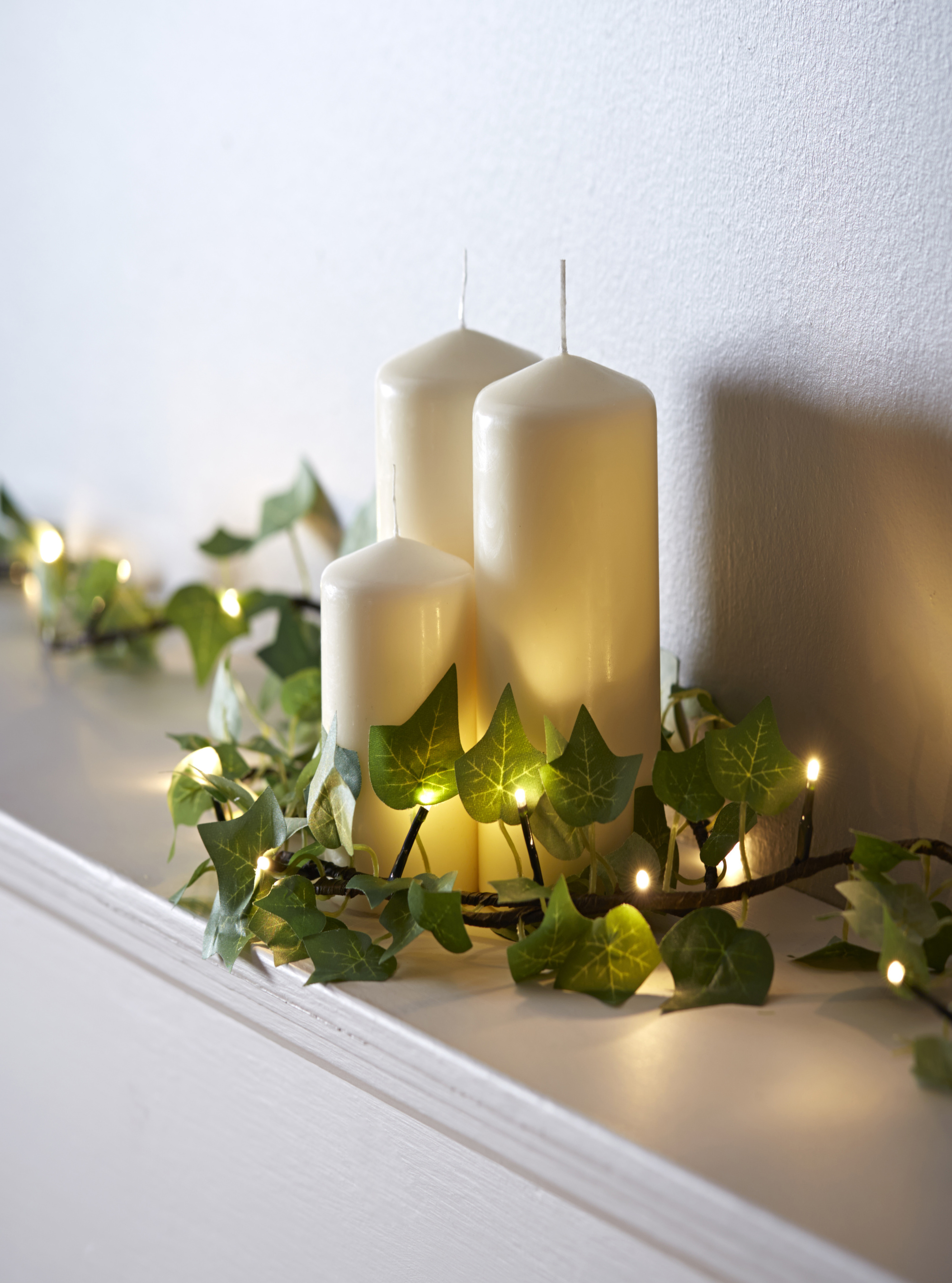 These quick and simple tricks will make your home look fabulously festive in time for Christmas Day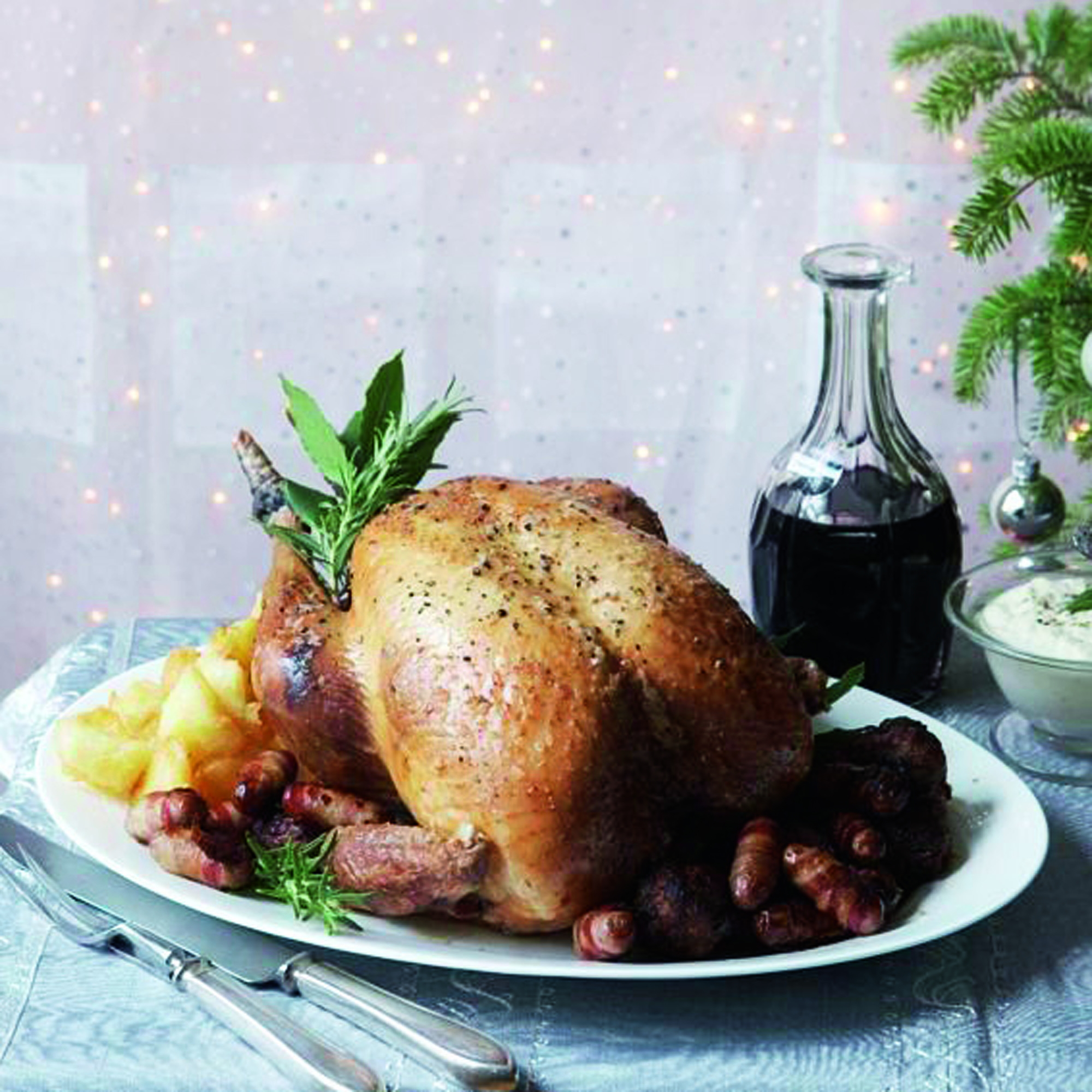 Chicken with all the trimmings, plus fab veggie sides - our guide makes it easy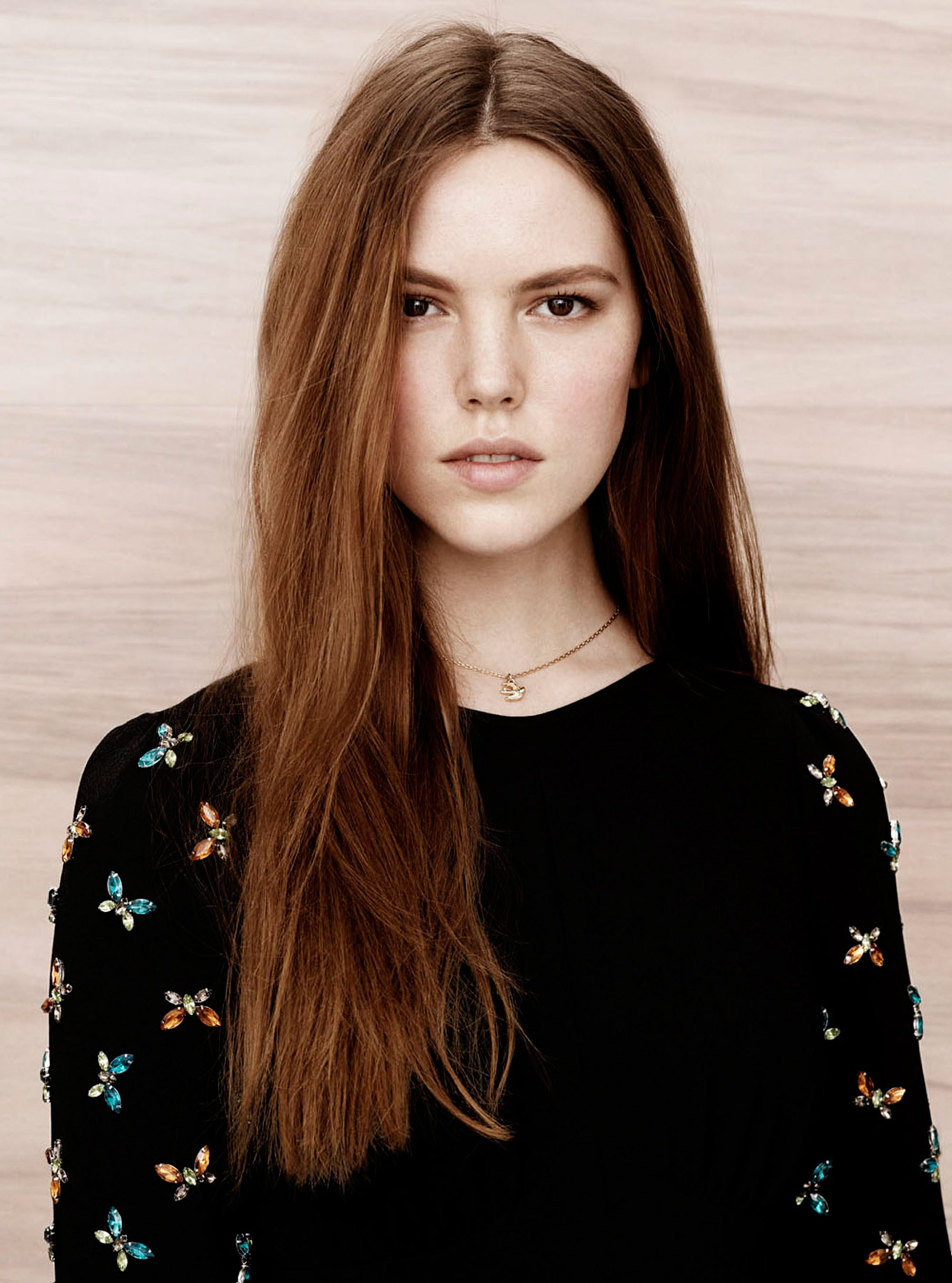 From the almost obligatory novelty jumper to subtler knits and cosy glam with a hint of sparkle... Which will you wear on Christmas Day?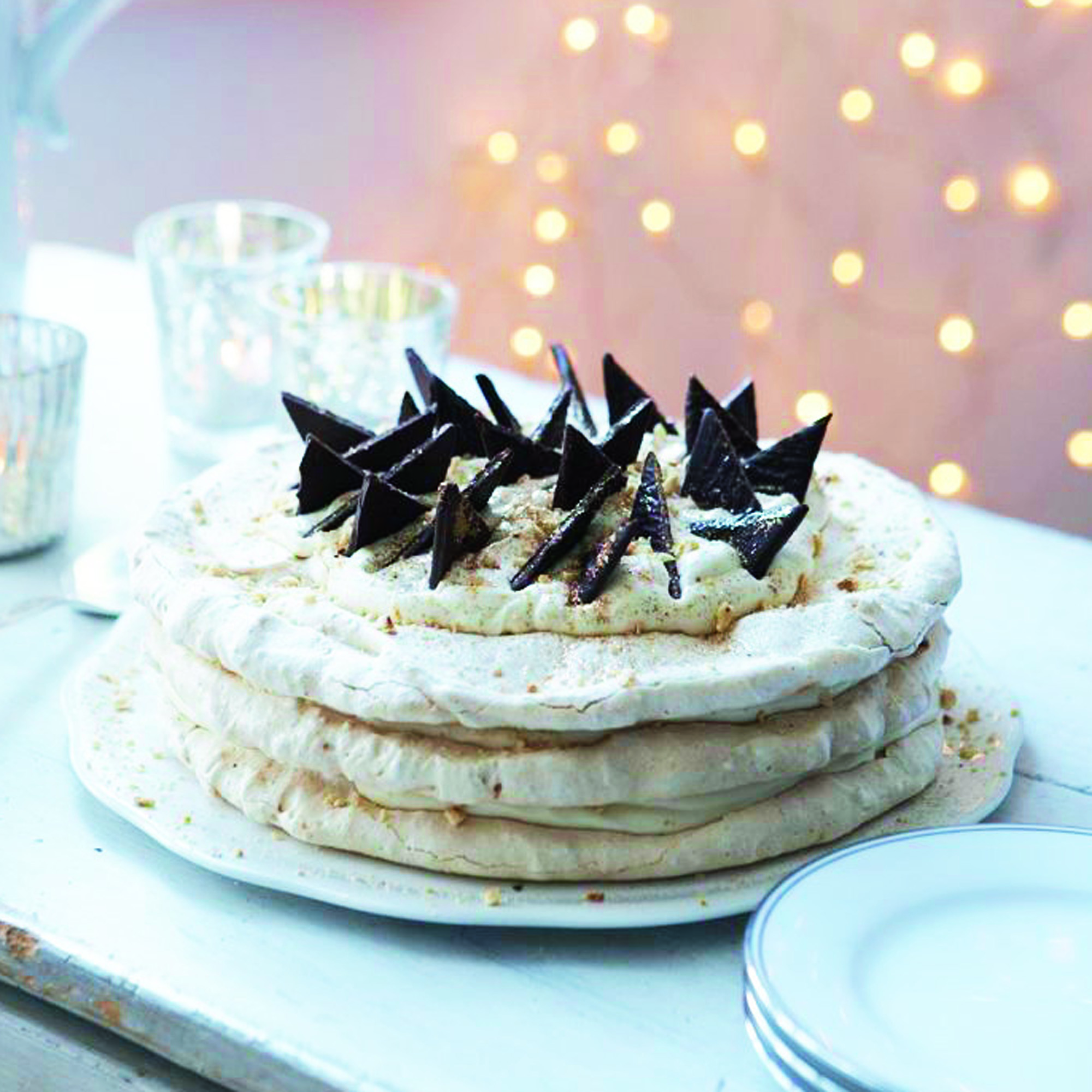 Christmas recipes to try this year, including a lobster and ruby grapefruit starter, a brown sugar and Dijon ham and Baileys meringue
tip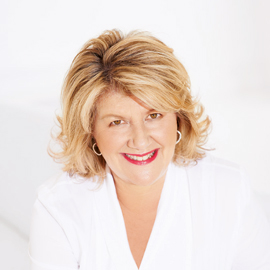 Our Christmas channel is live - and we can't wait for you to discover our mouthwatering recipes, beautiful decorating ideas and fabulous gifts. We know how organised you are so start clicking now and make your Christmas truly special!