Christmas
Discover all you need to plan your Christmas here! From Christmas gift ideas and Christmas recipes to great decorating tips and our favourite festive events
The Top 10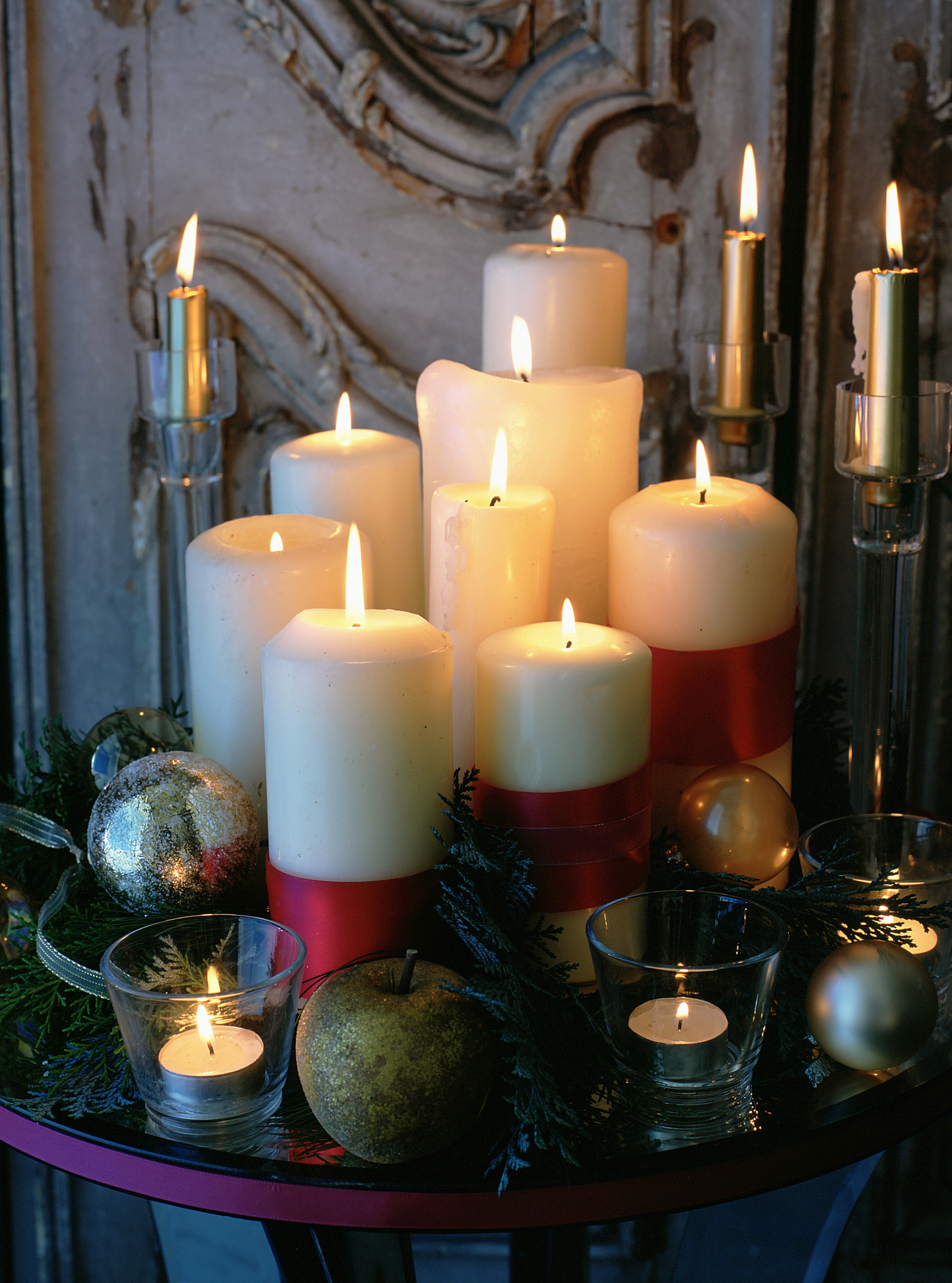 Boost the festive mood with candles that smell like sugar and spice and all things nice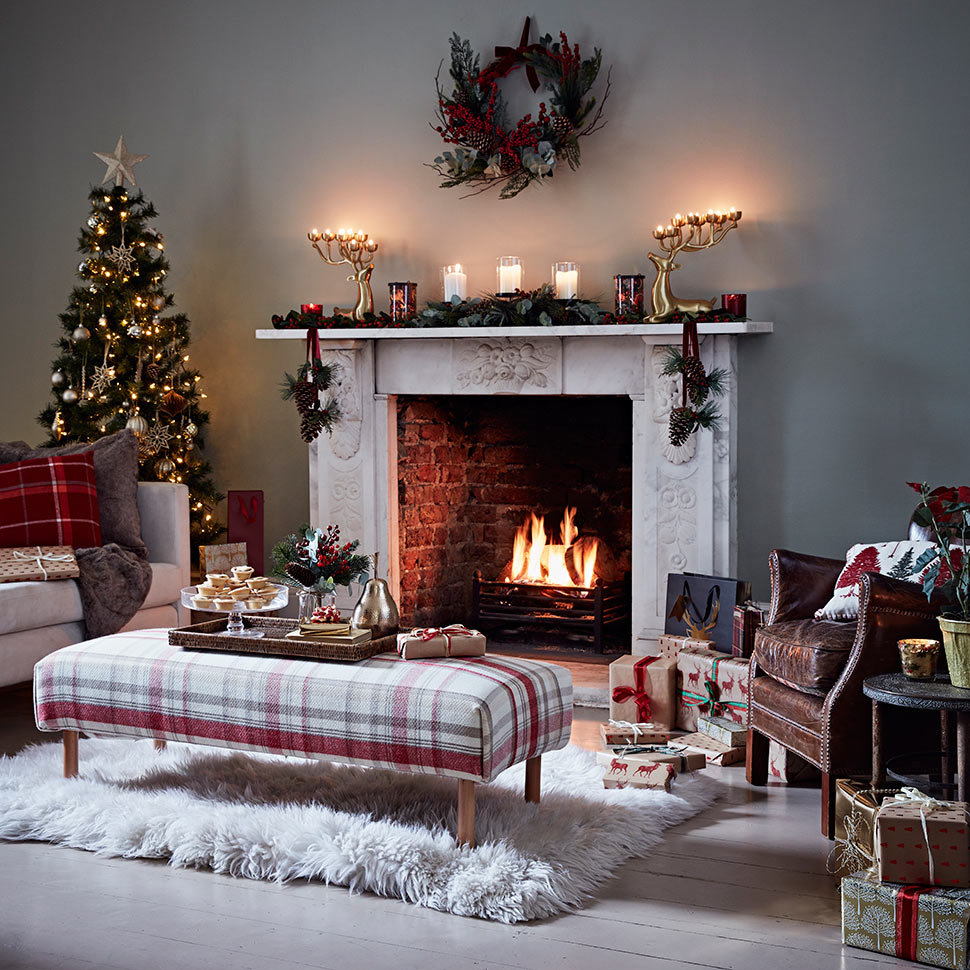 Our definitive guide to adding festive cheer to every room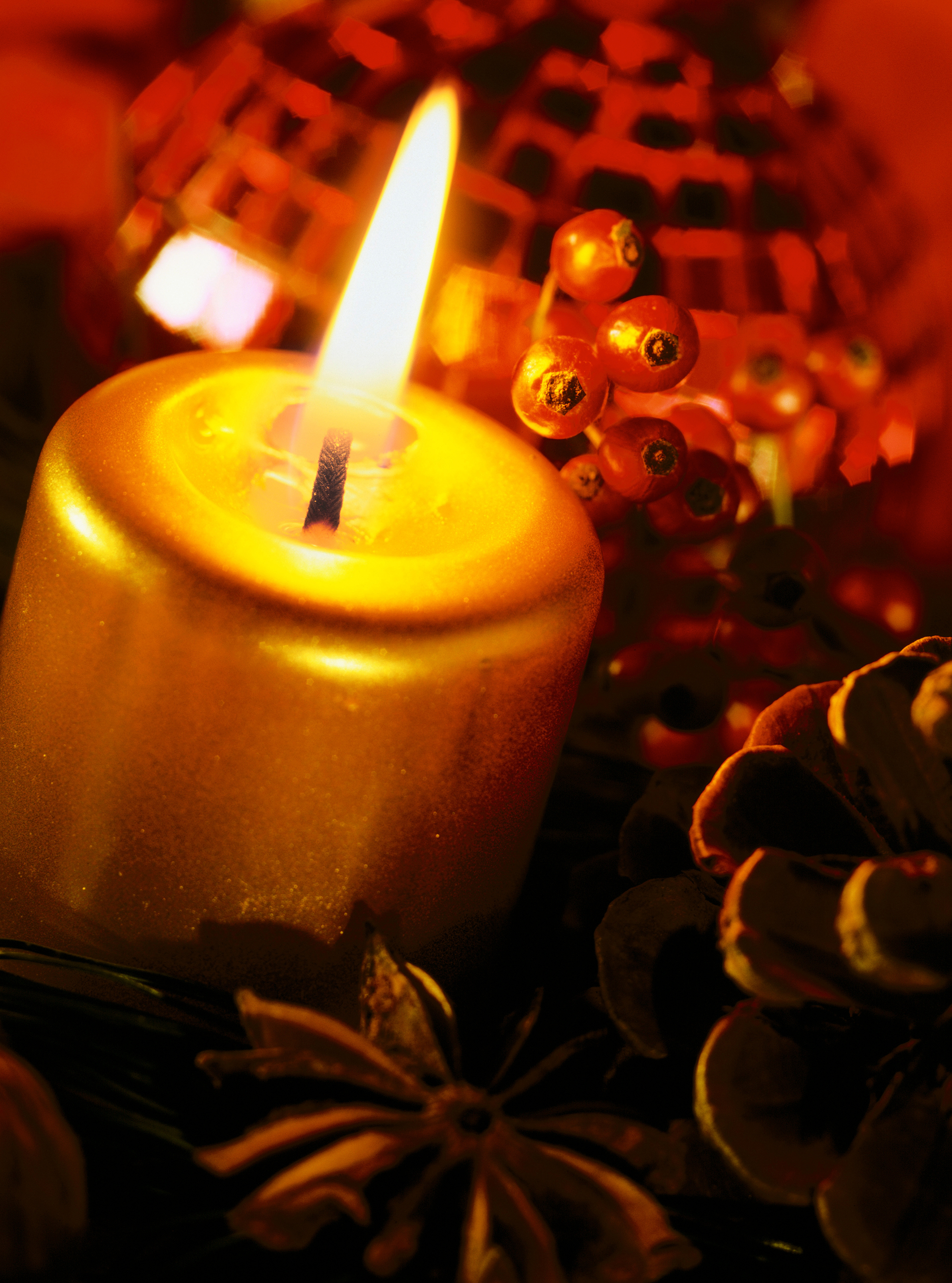 Tidings of comfort and joy to people who want to sing out in a booming voice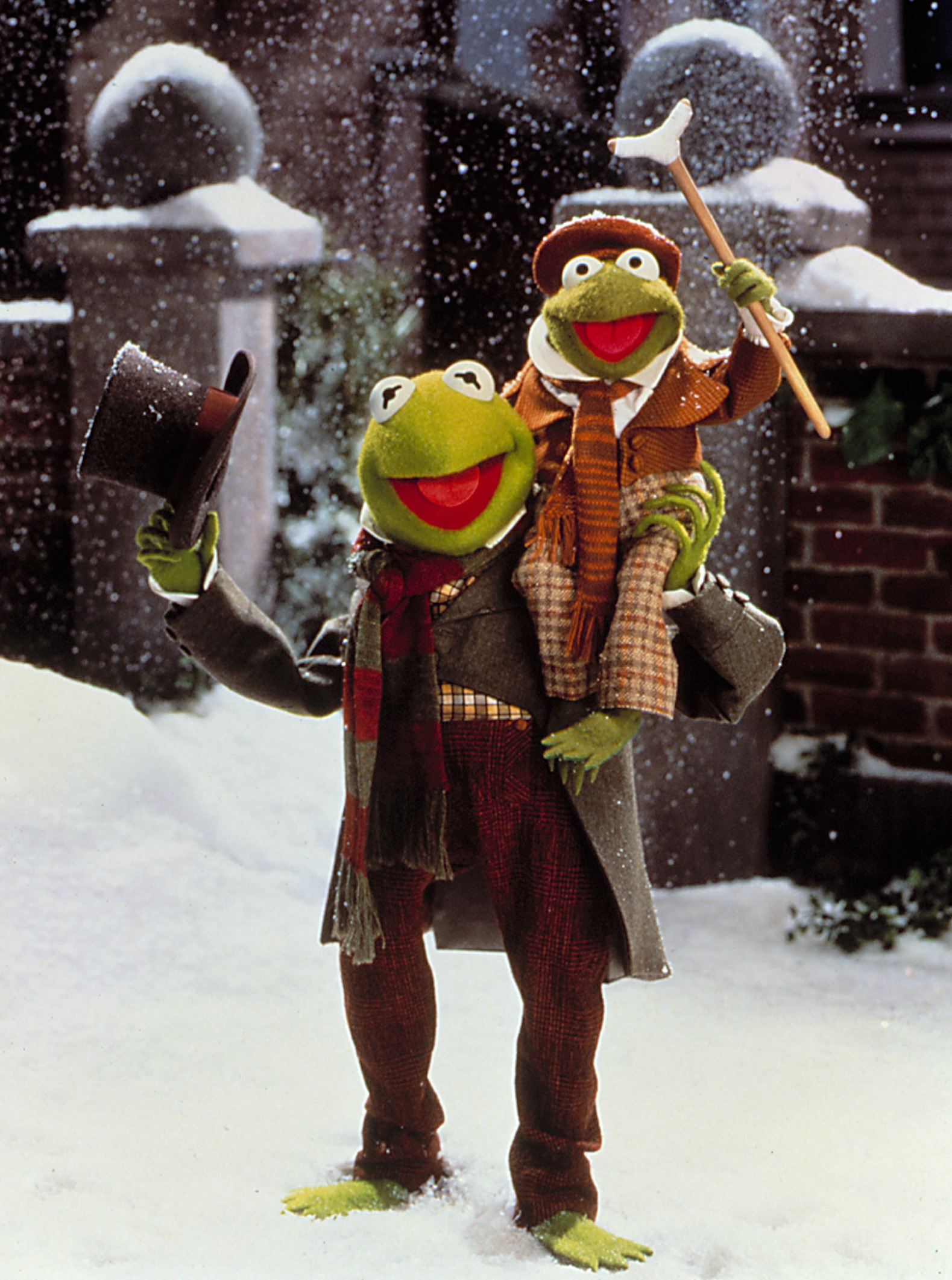 The classic Christmas movies perfect for watching with family and friends - which is your favourite?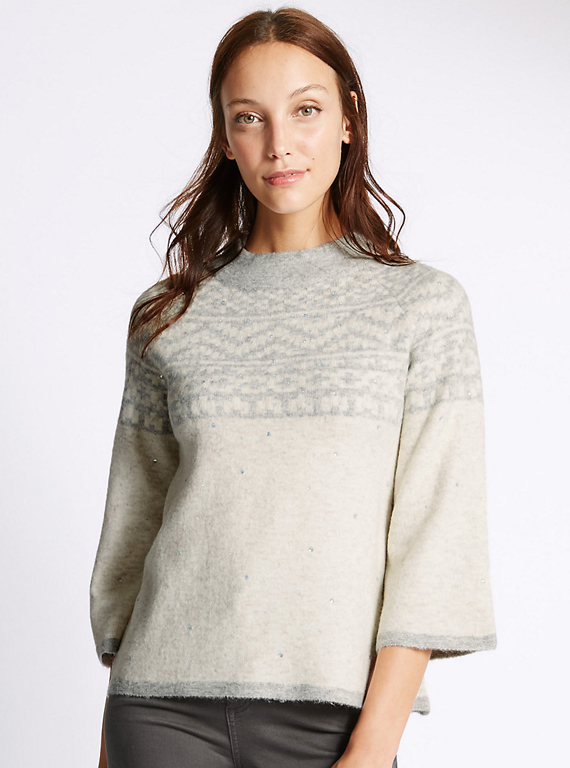 The novelty knit is over: Meet this year's most stylish Christmas jumpers.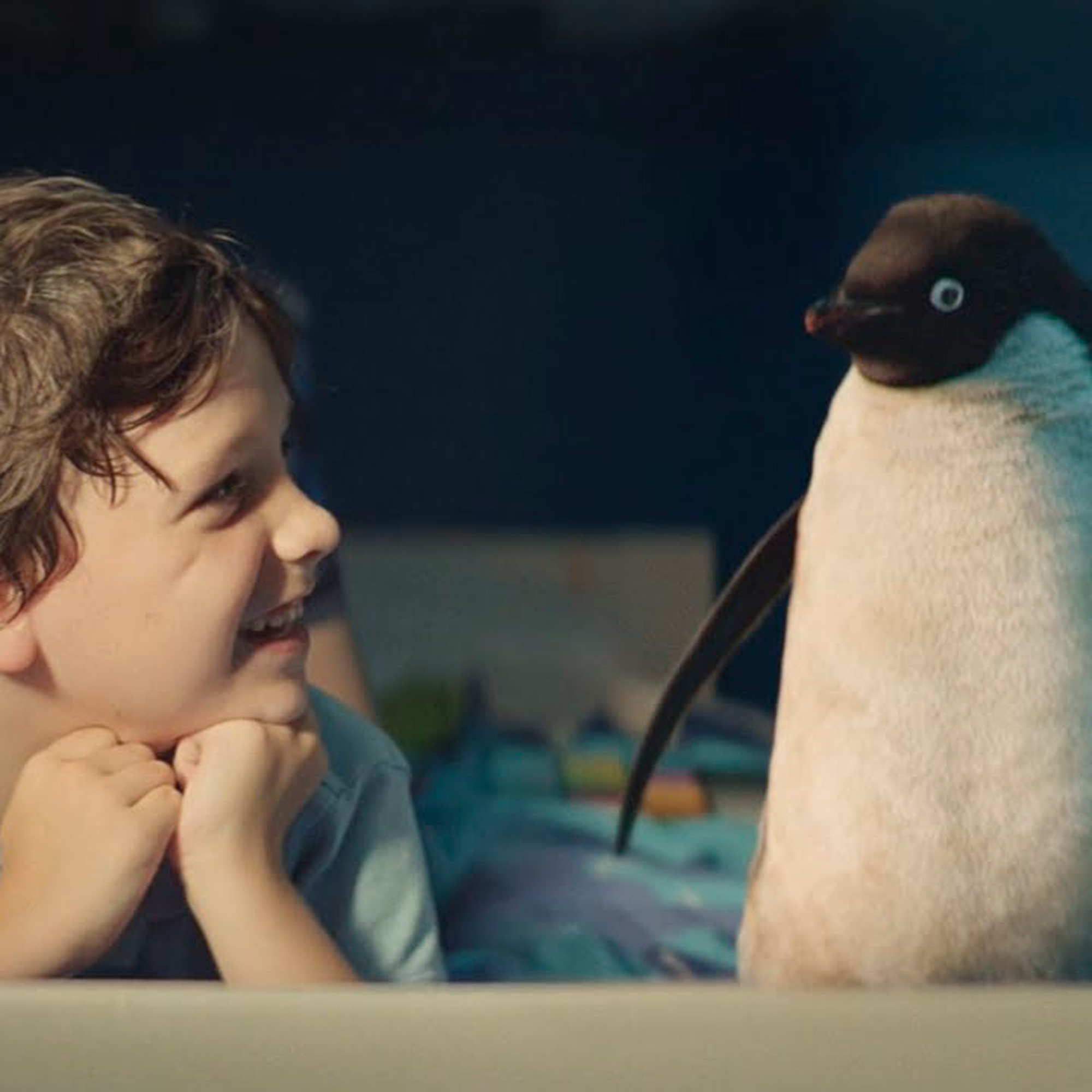 From untouchable classics to controversial newcomers, we look back at our favourite ever Christmas adverts...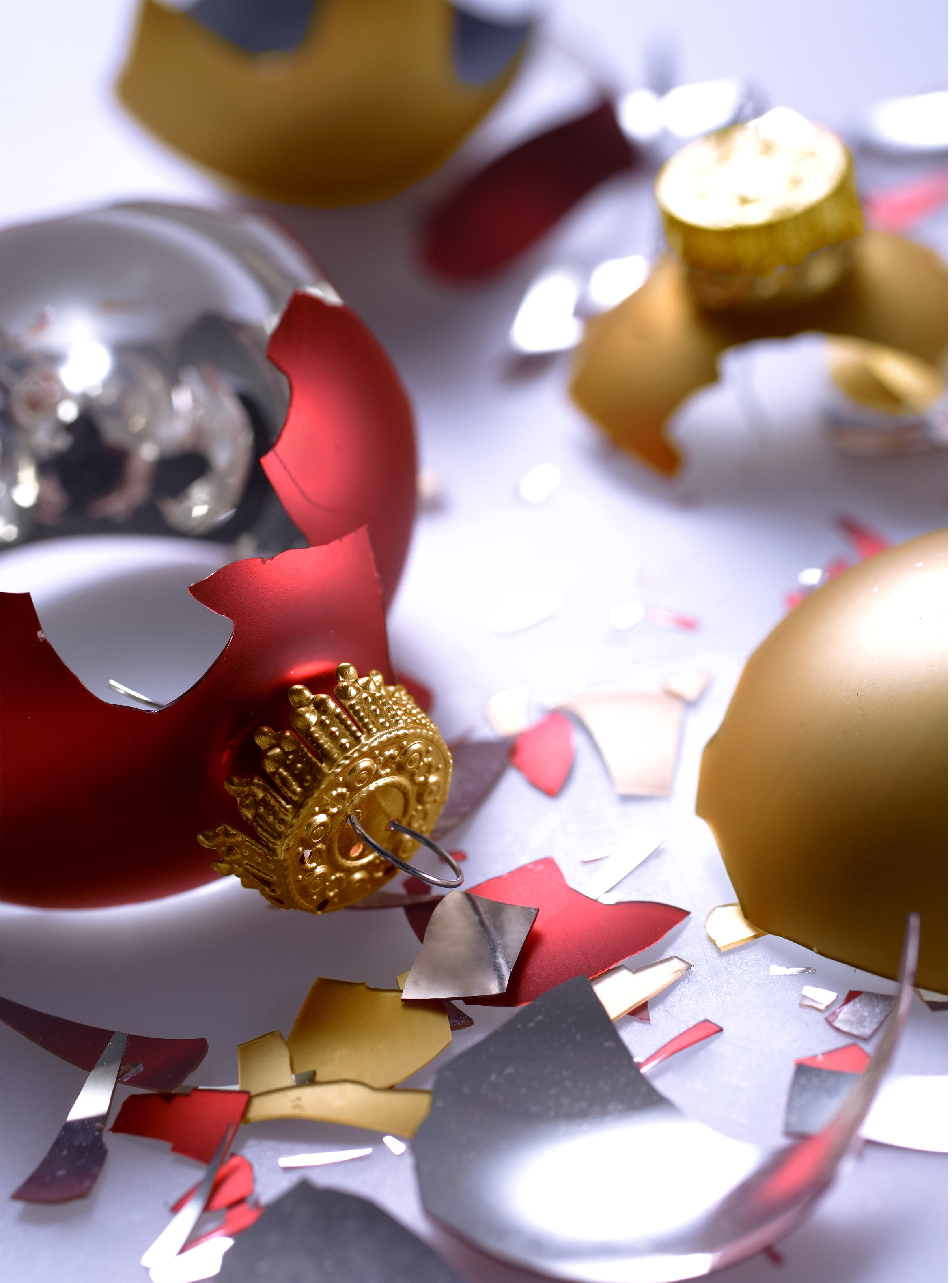 Writer Rachel Halliwell, shares her wisdom on how to get through the Christmas holiday period unscathed
tip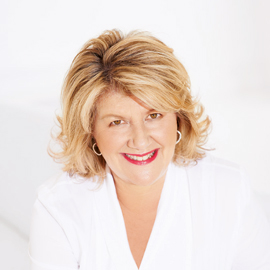 Our Christmas channel is live - and we can't wait for you to discover our mouthwatering recipes, beautiful decorating ideas and fabulous gifts. We know how organised you are so start clicking now and make your Christmas truly special!