Christmas
Discover all you need to plan your Christmas here! From Christmas gift ideas and Christmas recipes to great decorating tips and our favourite festive events
The Top 10
Easy but impressive starter recipes that you can make ahead, from classic prawn cocktail to a boozy cheese fondue to share
Find festive cheesecakes with all the flavours of Christmas like this show-stopping nougat cheesecake - just add sparklers!
Get delicious dessert recipes that are an alternative to Christmas pudding but just as festive, such as this mulled berry snowflake tart
Where to find sparkling that doesn't cost a fortune for your Christmas get-together and what to look out for in Aldi, Waitrose and Majestic
See our timeplan for serving Christmas lunch at 2.15pm and how much food to buy to feed 8 with no waste
Pick the music to match the moment or change your mood with our brilliant playlist compiled by music critic, Lisa Verrico
Count down to Christmas with a new beauty treat every day - but hurry, these sell out fast!
It won't take long to make a flavoured liqueur now and it'll be ready to crack open with friends at Christmas
Our most popular Christmas pudding recipe is made with luxurious half-dried fruit and candied peel for a rich pudding that's extra special
tip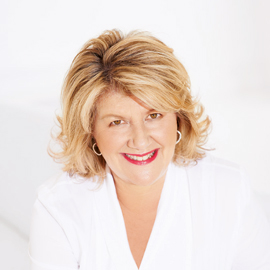 Our Christmas channel is live - and we can't wait for you to discover our mouthwatering recipes, beautiful decorating ideas and fabulous gifts. We know how organised you are so start clicking now and make your Christmas truly special!