Christmas
Discover all you need to plan your Christmas here! From Christmas gift ideas and Christmas recipes to great decorating tips and our favourite festive events
The Top 10
Don't get caught out at the last minute with our handy list of important Christmas dates...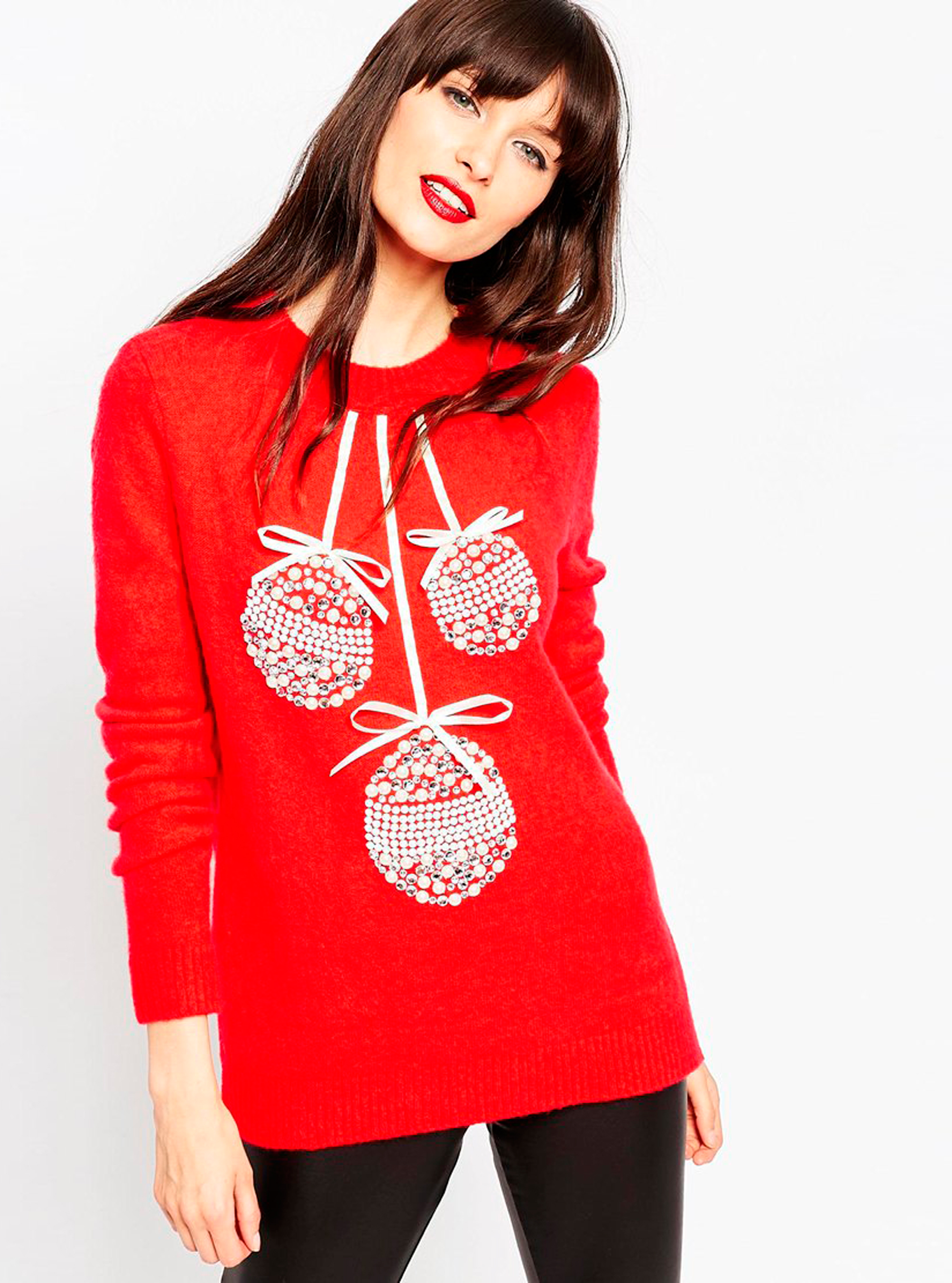 From the almost obligatory novelty Christmas jumpers to subtler knits and a hint of sparkle... Which will you wear on Christmas Day?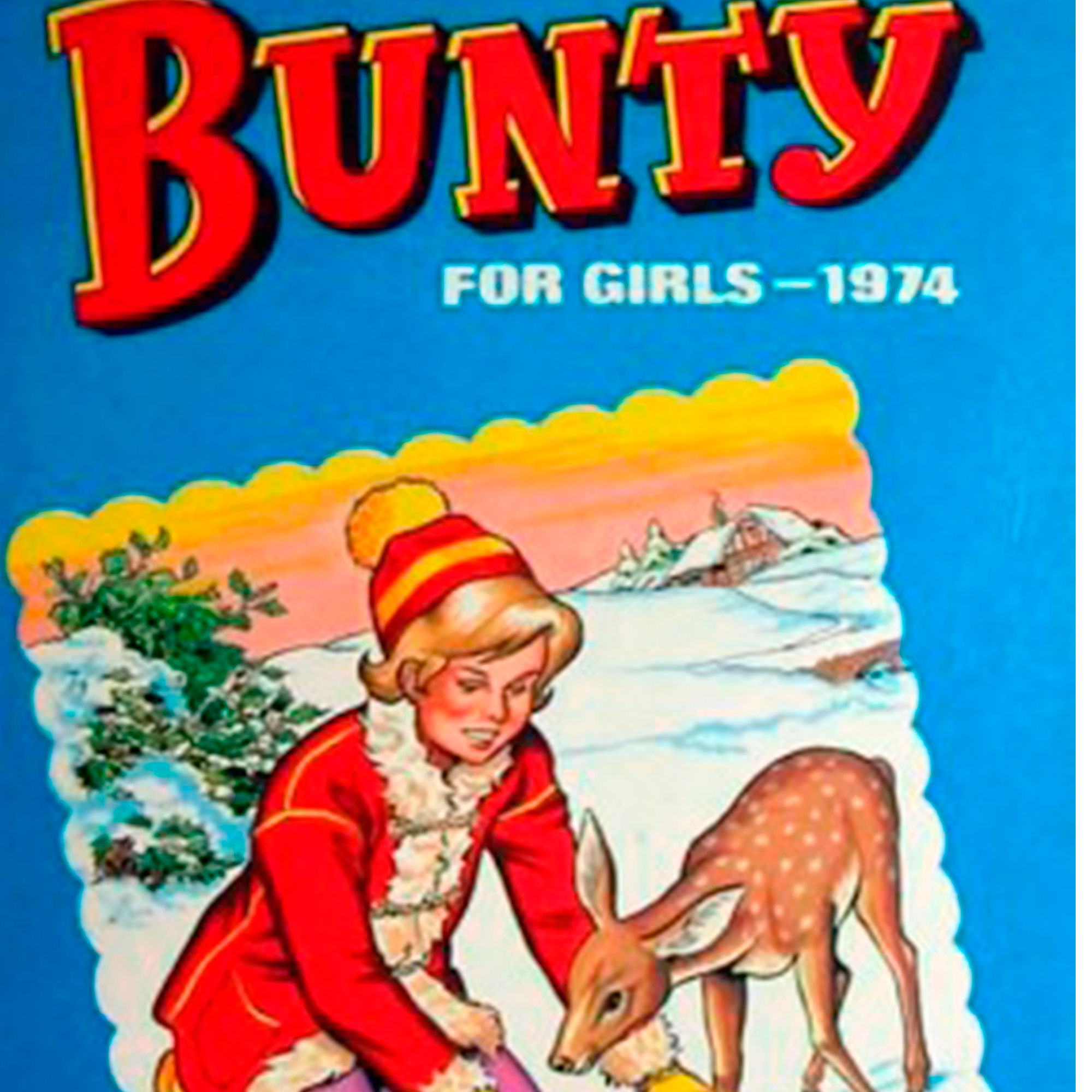 Forget iPads and PlayStations - we wanted troll dolls and casette players!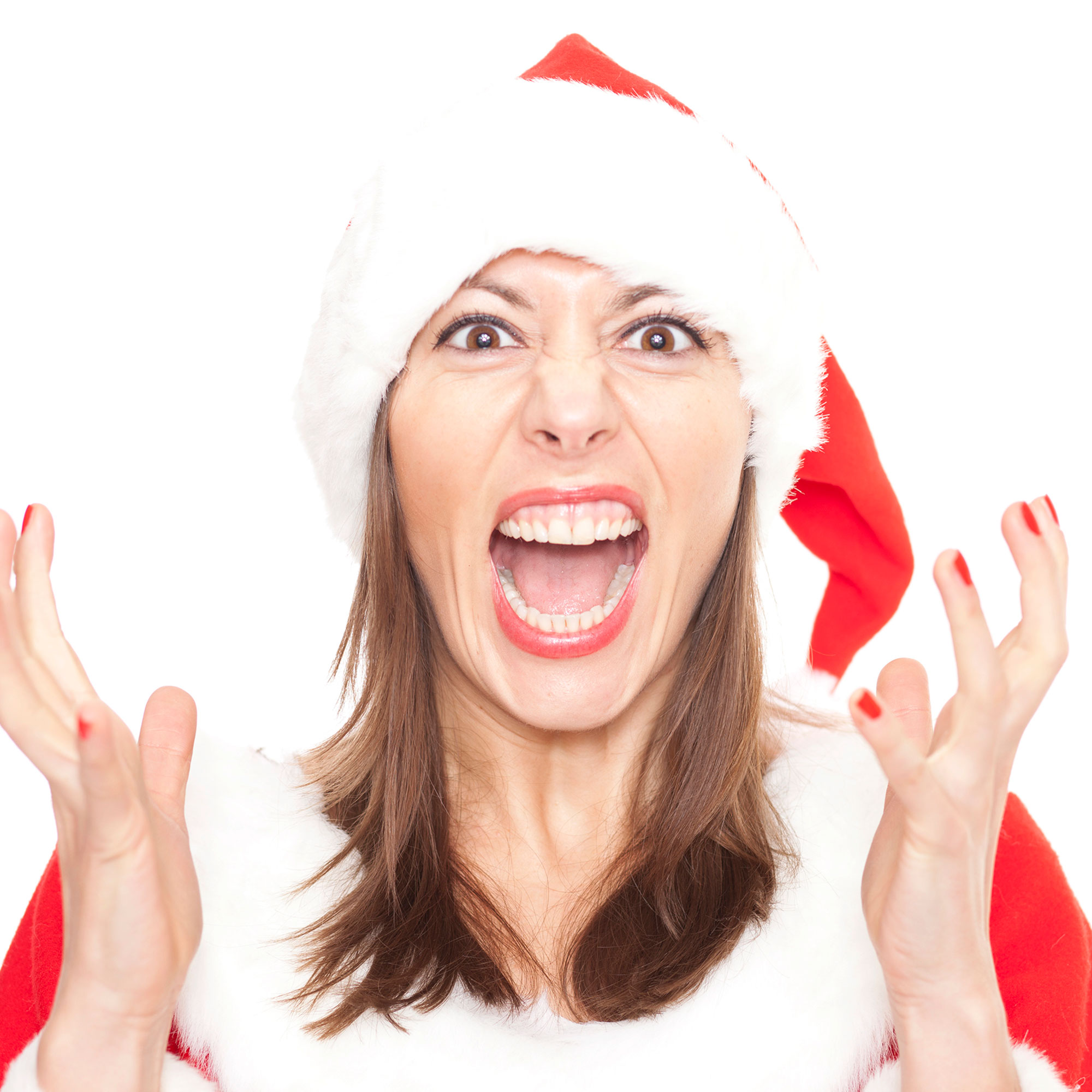 These petty annoyances transform us from Santa Claus to Scrooge!
tip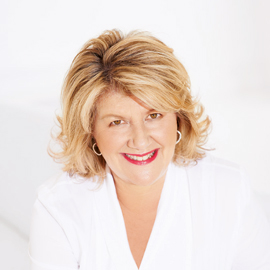 Our Christmas channel is live - and we can't wait for you to discover our mouthwatering recipes, beautiful decorating ideas and fabulous gifts. We know how organised you are so start clicking now and make your Christmas truly special!