Christmas
Discover all you need for Christmas 2014 here! From Christmas gift ideas and Christmas recipes to great decorating tips and our favourite festive events
The Top 10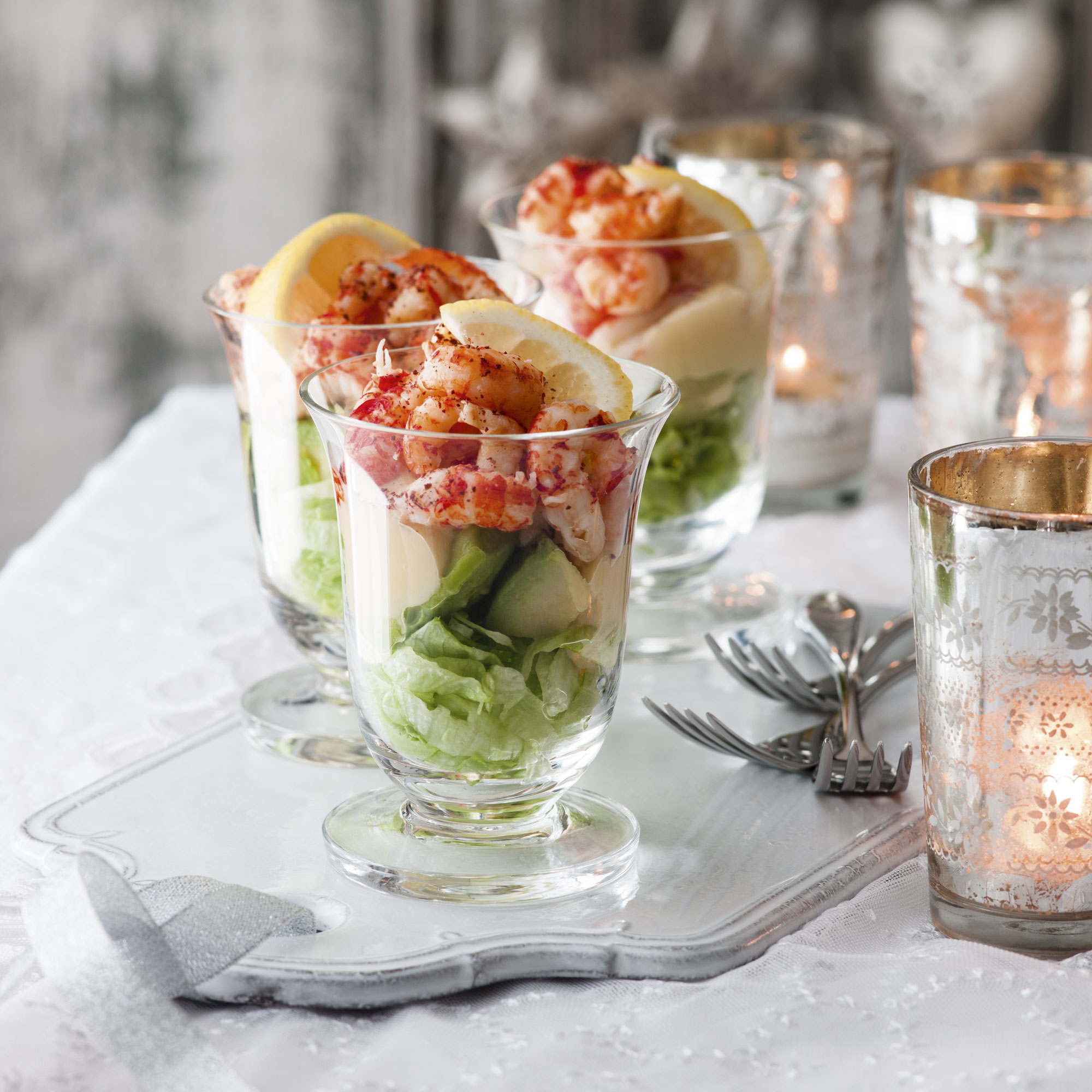 Christmas starter recipes for a special Christmas dinner, including crayfish cocktail, beetroot and gin cured salmon and a kirsch cheese fondue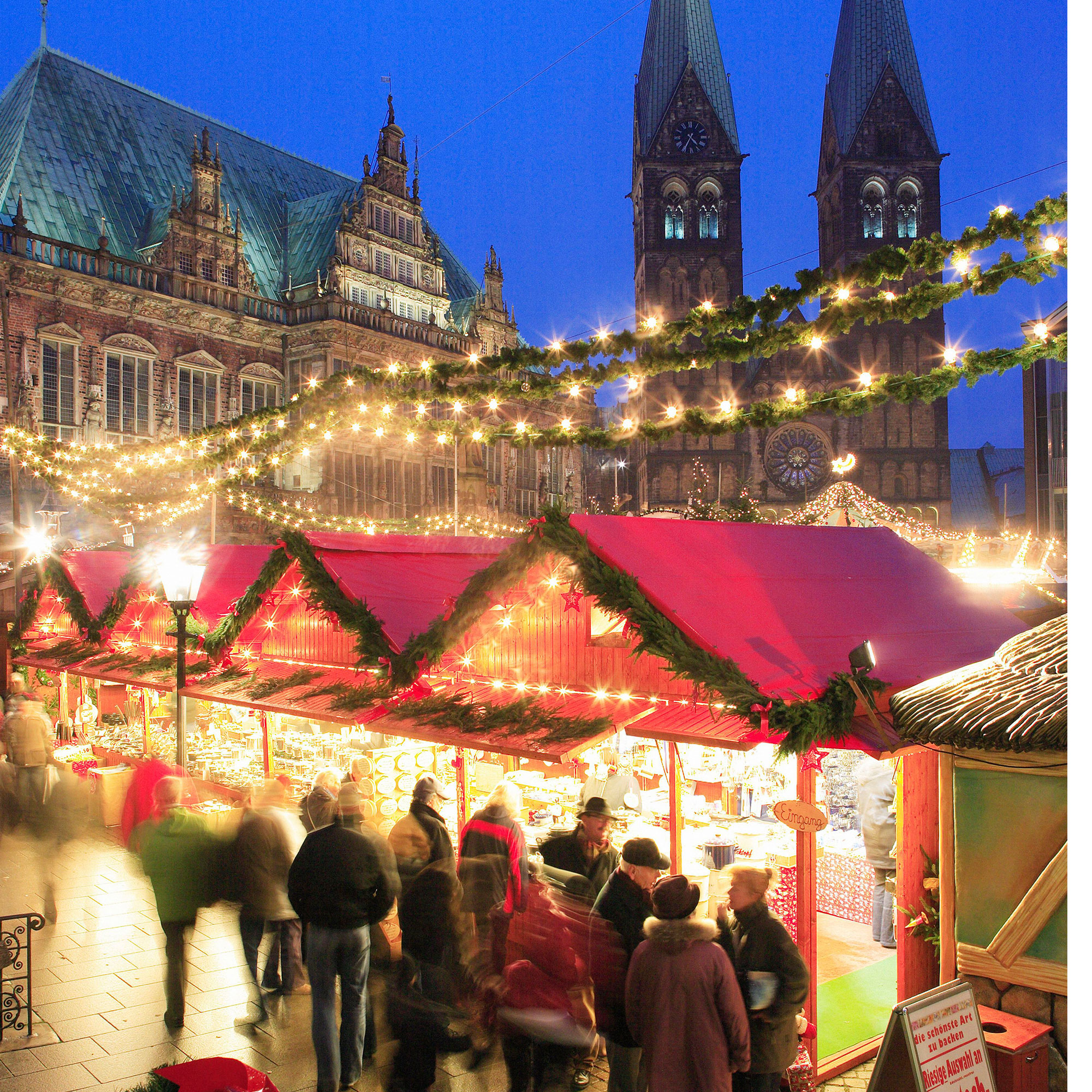 Christmas markets are springing up all over the UK and Europe - here's our pick of those not to be missed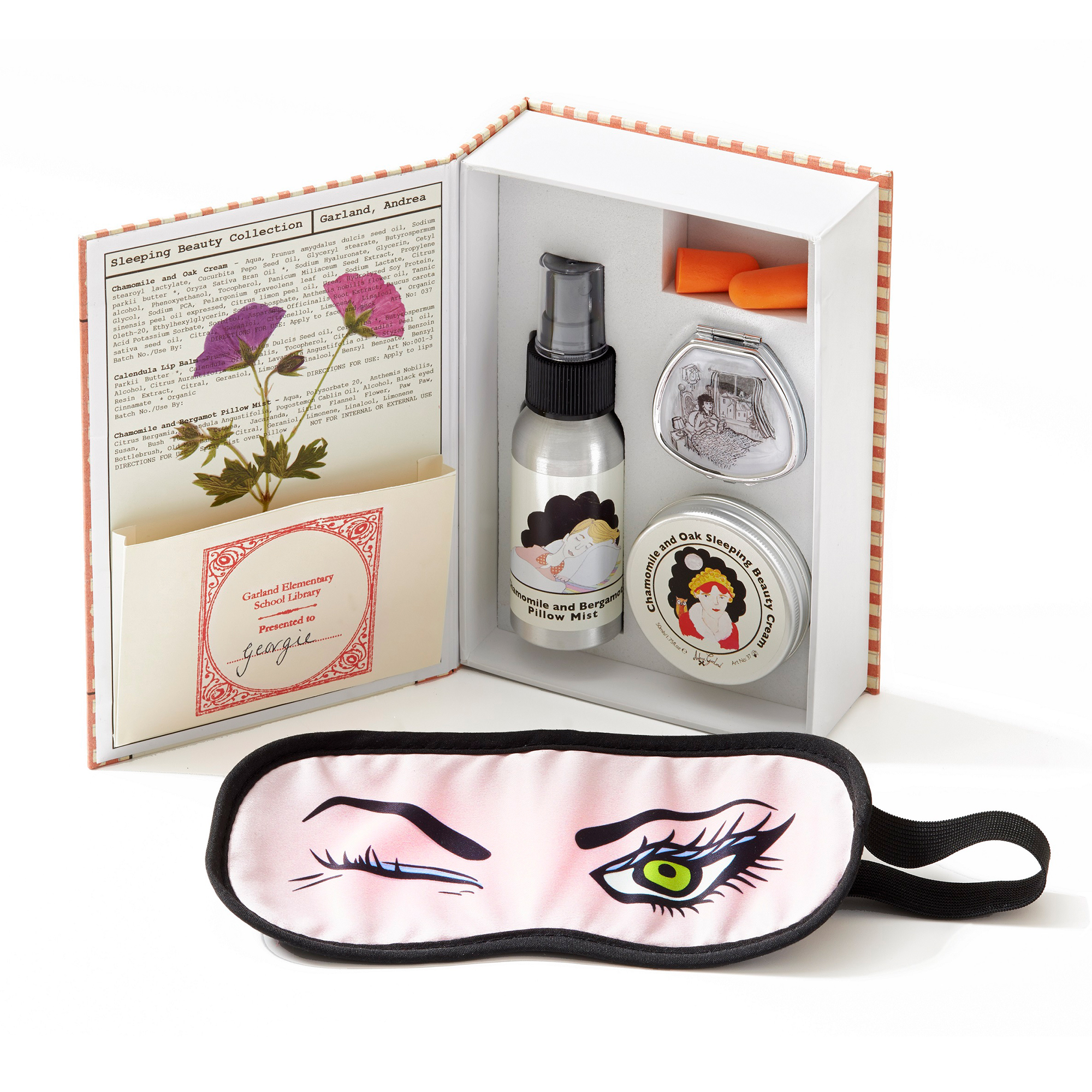 Treat a loved one - or yourself - to one of these luxe little beauty gifts, all for under £50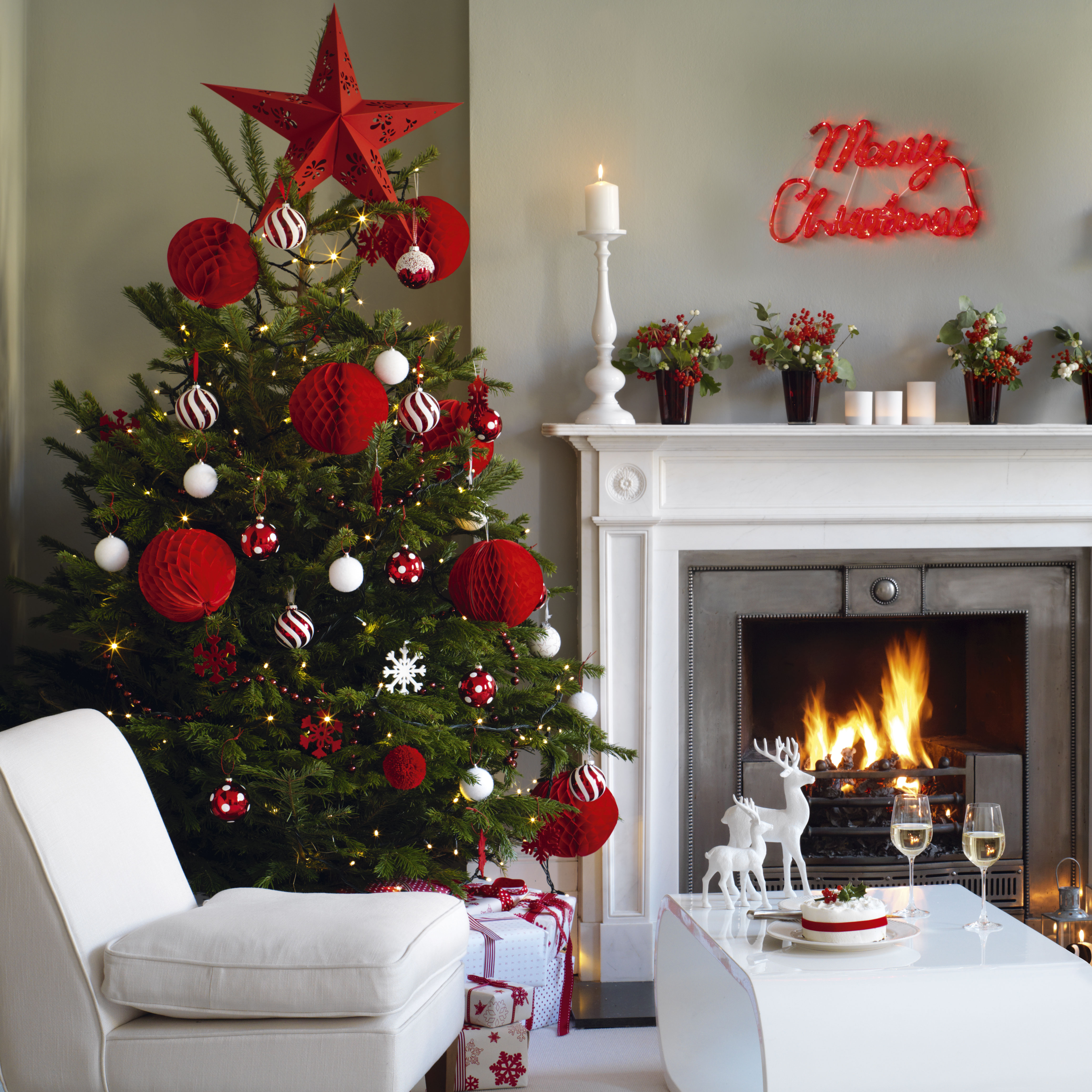 Our pick of Christmas gifts for foodies 2014, including hampers, wine subsciptions, whiskey and kitchenware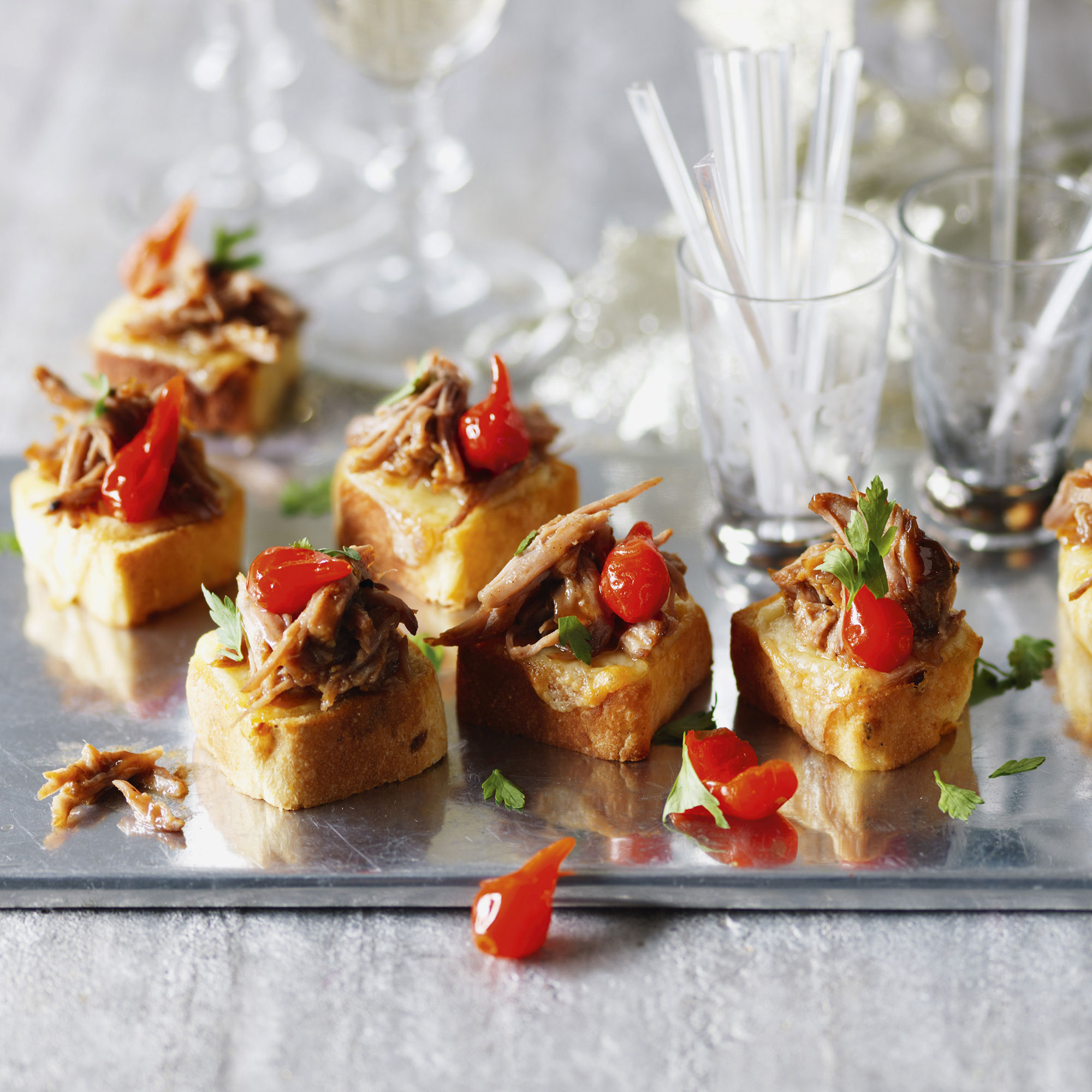 Find the best Christmas food on the high street with our 2014 edit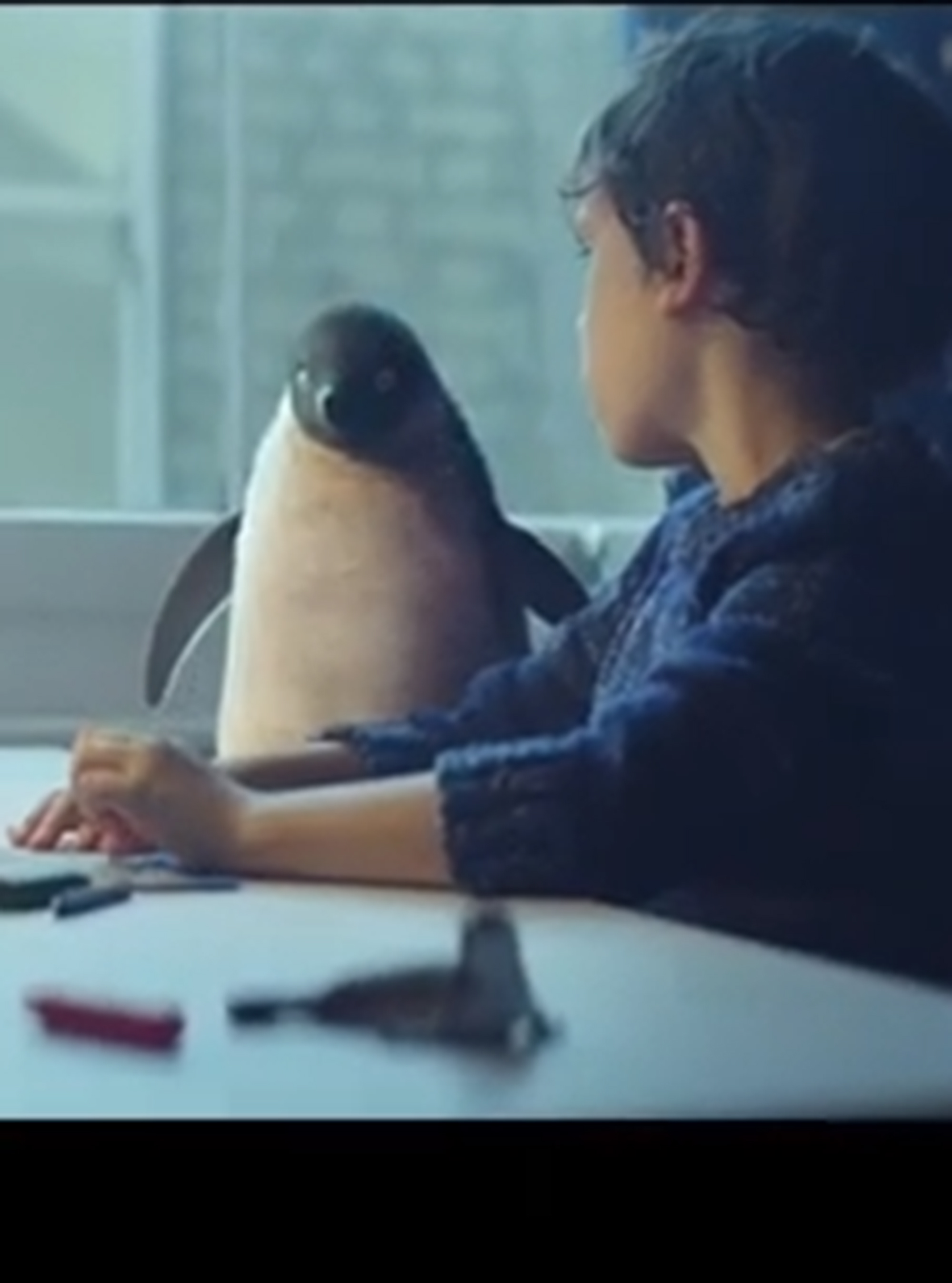 Meet Monty the penguin in John Lewis' 2014 Christmas commercial...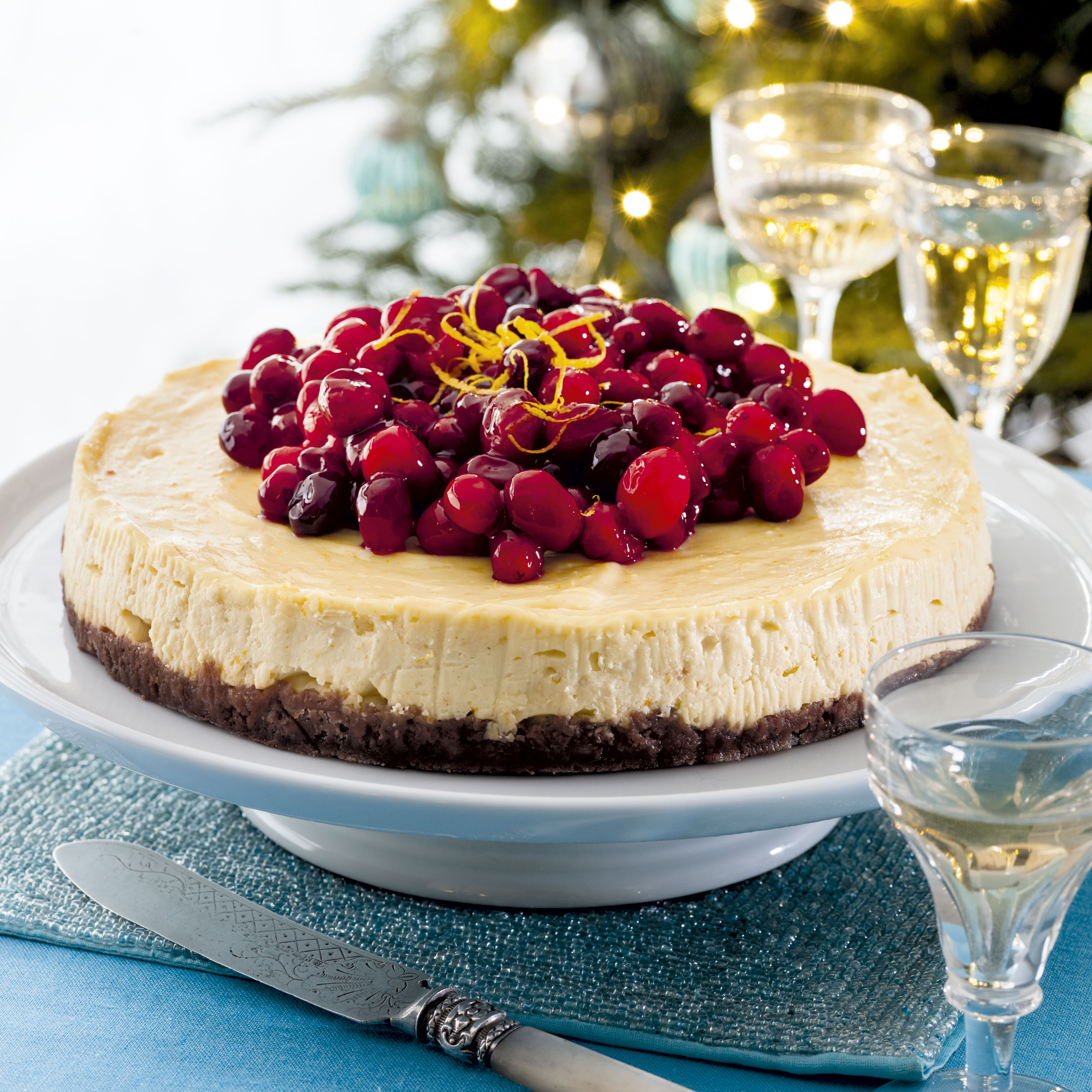 Christmas dessert recipes including orange and cranberry cheesecake, ginger and amaretto panna cotta and Black Forest trifle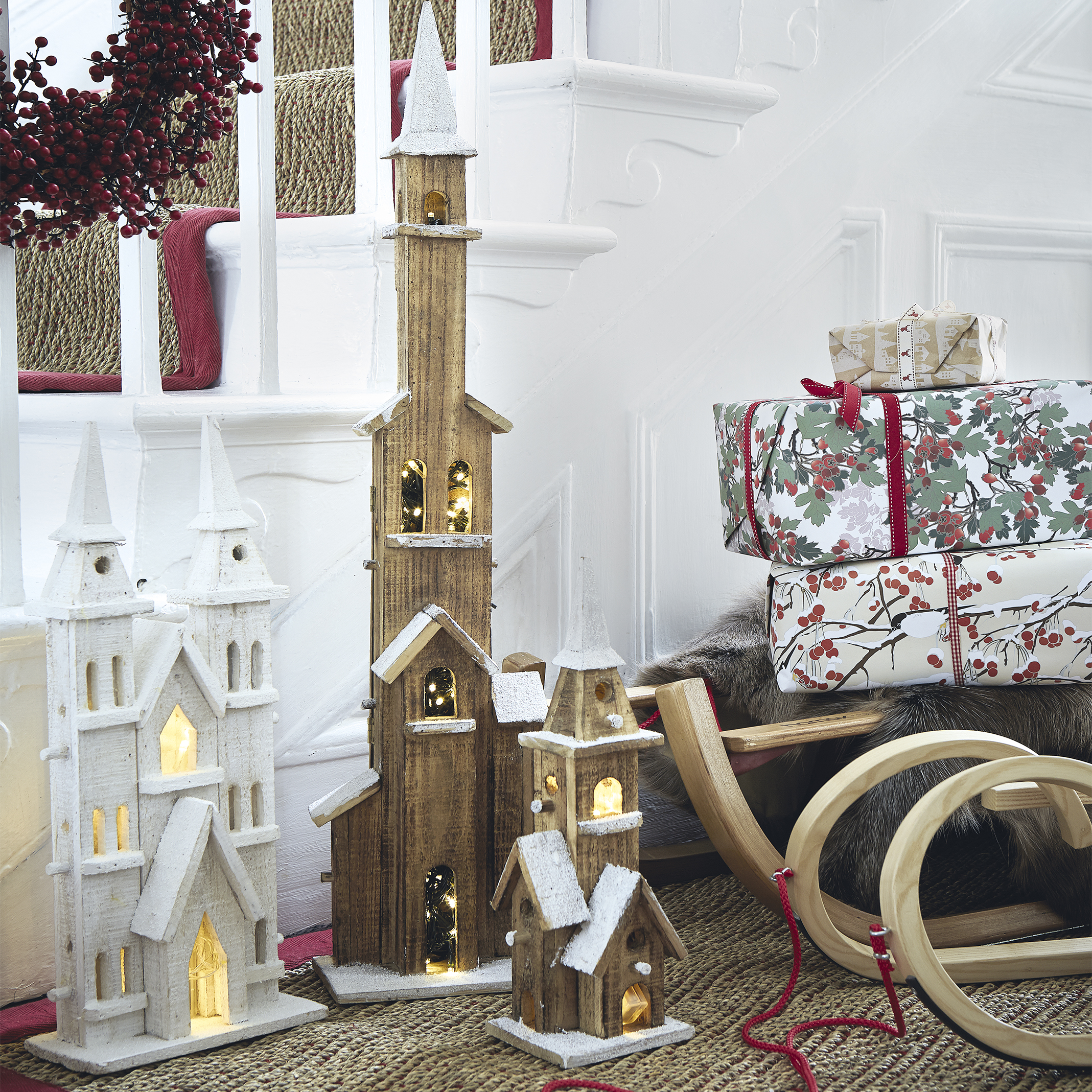 Make someone smile this festive season with our pick of the best Christmas hampers
Christmas Day may seem like a lifetime away, but it will soon be time to embrace the festive season once again. Get a headstart, and avoid the usual seasonal stresses, by organising your time wisely - starting now. Follow our guide to a fabulous and carefree Christmas.
tip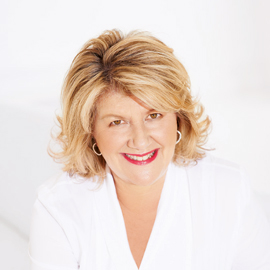 Our Christmas channel is live - and we can't wait for you to discover our mouthwatering recipes, beautiful decorating ideas and fabulous gifts. We know how organised you are so start clicking now and make your Christmas truly special!