EVENT: International Women's Day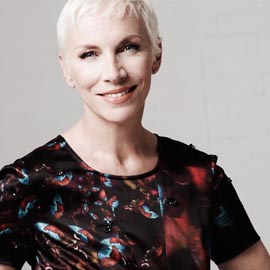 This year marks the 101st anniversary of International Women's Day, a celebration that brings together women from all over the globe in thousands of worldwide events - to mark the achievements of women and to highlight the progress that is still to be made.
The day is Thursday 8th March and this year's focus is "think globally and act locally". Oxfam are backing this cause, and launching its "get together" campaign, which urges friends to meet up in order to raise money and awareness.
The day also combines with this year's Women of The World Festival at London's Southbank Centre. Highlights of the event include music from Annie Lennox and Sinead O'Connor, the annual "Join me on the Bridge" march, as well as talks and workshops by Cherie Blair and Lynne Franks.
Get involved!

Events run throughout March. See internationalwomensday.com.